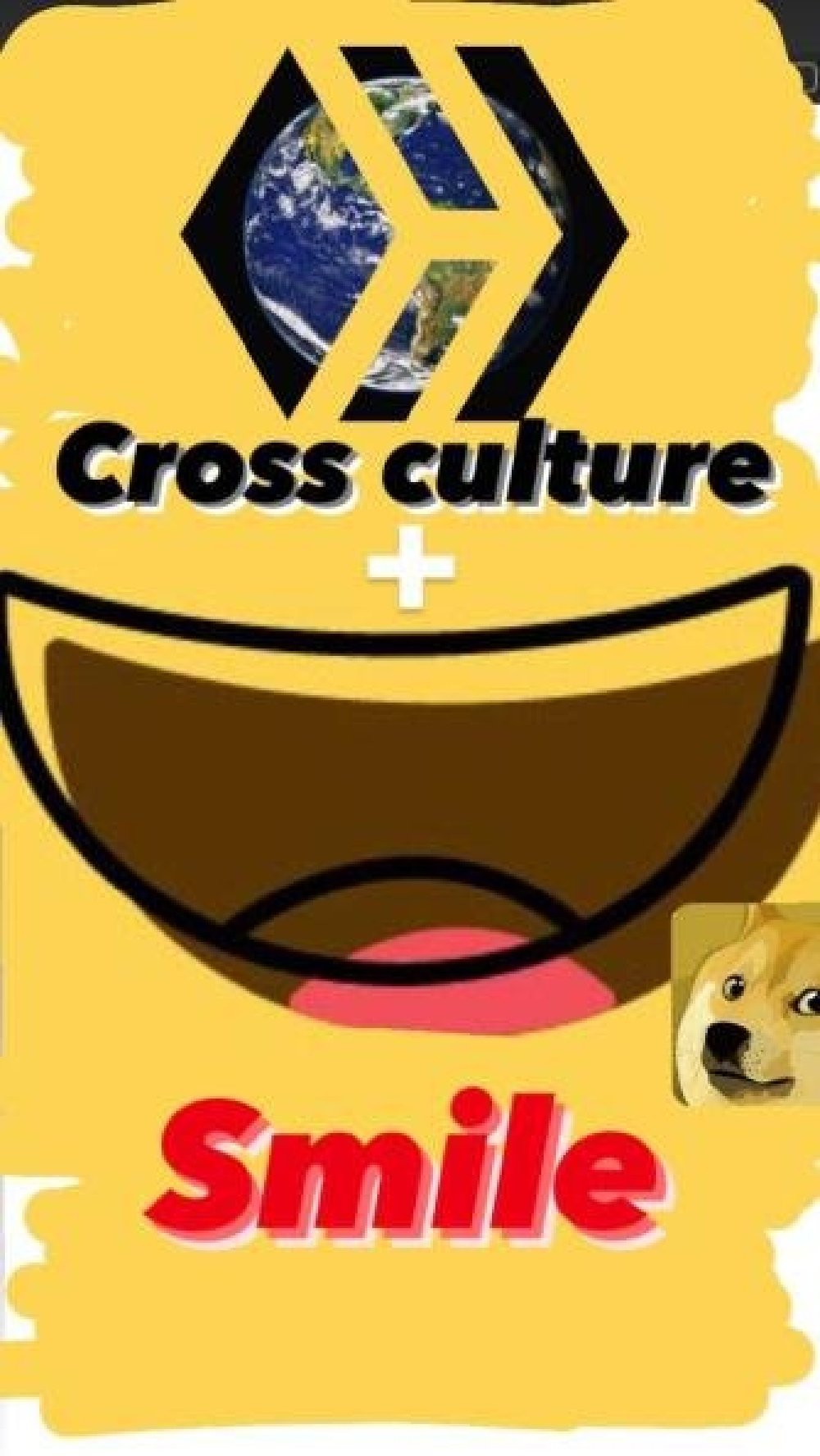 Hello authors of the blogging challenge community, the blogging-team write to invite you all to a cross community contest held with the crossculture community.
Hola autores de la comunidad de desafíos de blogs, el blogging-equipo escribe para invitarlos a todos a un concurso de comunidad cruzada celebrado con la comunidad de la interculturalcultura.
This is the second series of the cross community contest with a sole purpose of building a cross interaction between communities, and encouraging authors to share more about their background.
Esta es la segunda serie del concurso entre comunidades con el único propósito de construir una interacción cruzada entre comunidades, y alentar a los autores a compartir más sobre sus antecedentes.
MARRIAGE CELBRATIONS

Celebraciones matrimoniales
The ideal of this contest is to share how marriage is been done in your country or locality. We would also love if you go more in detail. This post would be a summarisation but to check for more info, kindly visit the original contest post here.
El ideal de este concurso es compartir cómo se hace el matrimonio en su país o localidad. También nos encantaría si vas más en detalle. Este post sería una resúmenes, pero para comprobar si hay más información, por favor visite la publicación original del concurso aquí.
CONTEST REQUIREMENTS/REQUISITOS DEL CONCURSO
Please note that for your post to be valid, all of the following requirements has to be fulfilled. Missing a little requirement would make your entry void. The requirements are as follows:
Tenga en cuenta que para que su publicación sea válida, todos los siguientes requisitos deben cumplirse. Perderse un pequeño requisito haría que su entrada sea nula. Los requisitos son los siguientes:
1. Your post title should be MARRIAGE CELEEBRATION: FIX ANY TOPIC YOU WANT. For instance, MARRIAGE CELEBRATION: MY HOUSEHOLD WEDDING.
Su título de publicación debe ser MATRIMONIO CELEEBRATION: ARREGLAR CUALQUIER TEMA QUE DESEE. Por ejemplo, CELEBRACIÓN DEL MATRIMONIO: MI BODA EN CASA.
2. Use the #marryclb as one of your first five tags.
Utilice el #marryclb como una de sus primeras cinco etiquetas.
3. Reblog and vote this post then follow @selfhelp4trolls, @starstrings01, @blogging-team and @crossculture accounts to get more updates on upcoming contests.
4. Engage with other authors, don't just publish and share your contents. Your engagement would get you noticed by us to check out post.
Interactúe con otros autores, no solo publique y comparta su contenido. Su compromiso le haría notar por nosotros para echar un vistazo a la publicación.
5. Share your post entries in the SMILE DISCORD SERVER in the channel #marryclb under the smile category.
Comparte tus entradas de publicación en SMILE DISCORD SERVER en el canal #marryclb en la categoría sonrisa.
6. Invite a friend to partake in the contest and leave a link to this contest on your post.
Invita a un amigo a participar en el concurso y deja un enlace a este concurso en tu publicación.
PRIZES/PREMIOS
The prizes would be given and annouced by the @crossculture community account and below are the prizes to be awarded:
Los premios serían entregados y anunciados por la cuenta de la comunidad @crossculture y a continuación se entregarán los premios a otorgar:
1st Place: Wins 50% of this post earnings.
2nd Place: Wins 30% of this post earnings.
3rd Place: Wins 20% of this post earnings.
1er lugar: Gana el 50% de las ganancias posteriores.
2º lugar: Gana el 30% de las ganancias posteriores.
3er lugar: Gana el 20% de las ganancias posteriores.
Note/Nota:
First place is given to the most engaged author
Second place is given to the most creative author
Third place is given to a Favourite author.
First place is given to the most engaged author
Second place is given to the most creative author
Third place is given to a Favourite author.
All valid entries would be curated before post payout. The first two valid entries of the contest gets 100% vote on crossculture community trail.
Todas las entradas válidas se seleccionarían antes del pago posterior. Las dos primeras candidaturas válidas del concurso obtienen el 100% de los votos en la ruta de la comunidad intercultural.
Post Deadline: 18th of March 2021, UTC 11:59pm. Wish you good luck over the contest. 👍
Fecha límite: 18 de marzo de 2021, UTC 11:59pm. Te deseo buena suerte durante el concurso. 👍
Sponsors / Patrocinadores

@aliento initiative by @eddiespino and @grisvisa

Click the banner to get redirect to SMILE server, or: https://discord.gg/d47KyHB

Click the banner to get redirect to Blogging Challenge Community
---
All illustrations are made by @tripode in Adobe Illustrator
Alientos´s banner is delivered by @eddiespino