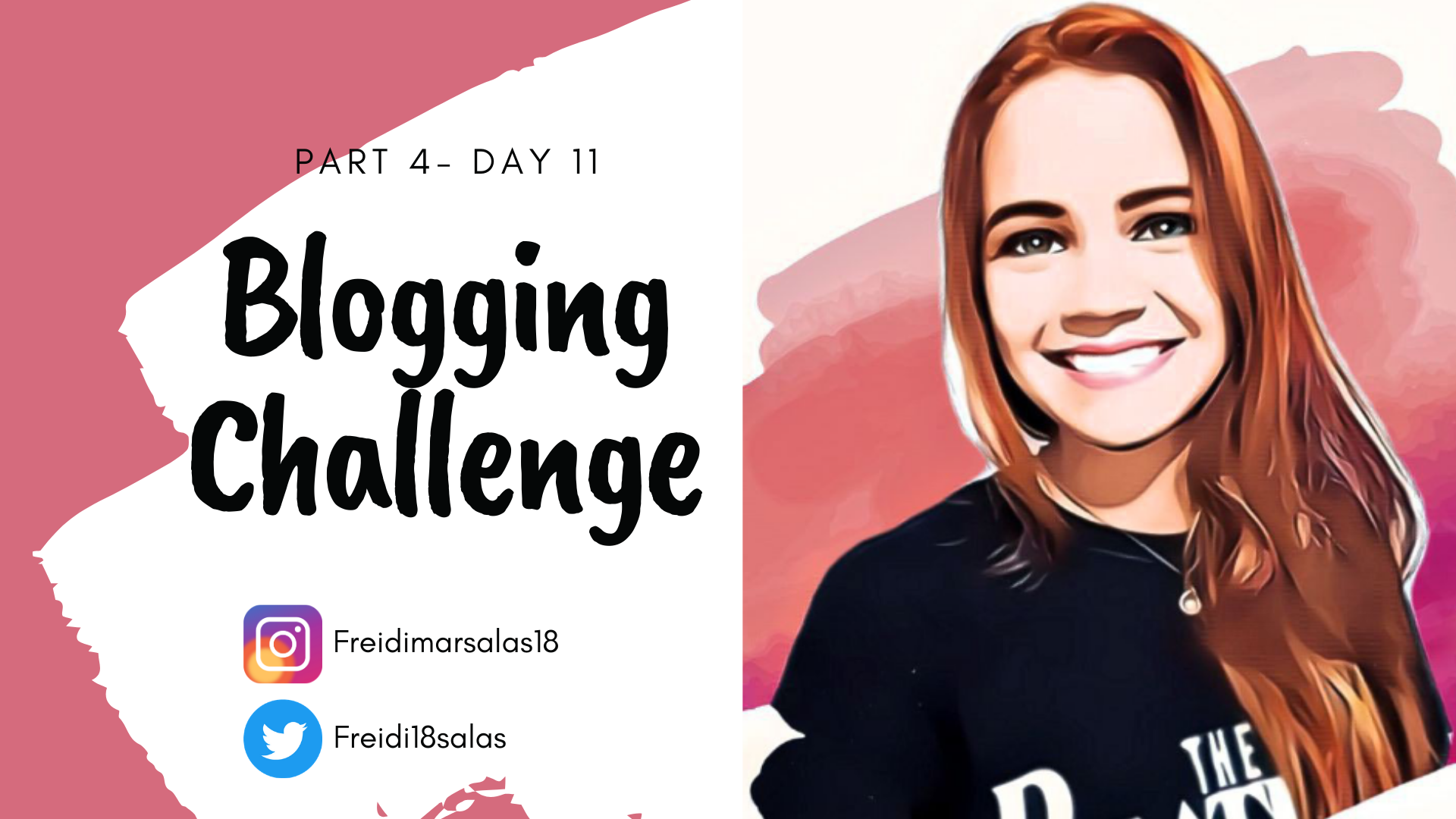 ---
Hello to all the members of this great Blogging Challenge community, already on my eleventh day of challenge 4, this time the question to answer is entitled Describe three essential qualities that your "ideal partner" would have
Hola a todos los miembros de esta gran comunidad de Blogging Challenge, ya en mi día once del desafío 4, en esta oportunidad la pregunta a contestar se titula Describe tres cualidades esenciales que tendría tu "pareja ideal"
---

---
Finding the perfect and ideal partner and being reciprocated is an aspiration that many of us yearn for with all our being. I can tell you that I currently already have my ideal partner.
---
A person who understands me and that despite the differences in the way we both are, we always try as much as possible to understand each other and give solutions to our smallest problems to be well. Here is a post I published a few days ago on my anniversary # 3
---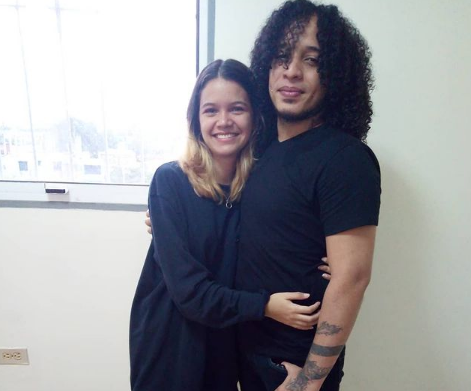 SOURCE
---
Encontrar la pareja perfecta e ideal y ser correspondido es una aspiración que muchas personas ansiamos con todo nuestro ser. Puedo decirles que actualmente ya tengo mi pareja ideal.
---
Una persona que me comprende y que a pesar de las diferencias de forma de ser de ambos, siempre tratamos en lo posible de entendernos y darle soluciones a nuestros más mínimos problemas para lograr estar bien. A continuación les presento un post que publiqué hace unos días sobre mi aniversario # 3
---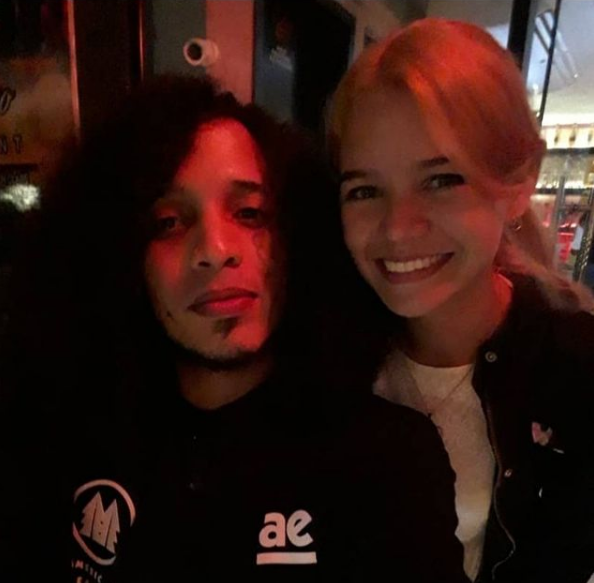 FUENTE
---

---
For many, the perfect partner may not exist as such, but if that person is capable of awakening happiness and security, and also fits with our own pieces to form the perfect couple, I think we have achieved that person who presents beautiful greatness but also with flaws, there is no escape from that. In this way, I share with all of you this enriching thought from Sam Keen who says: "We learn to love not when we find the perfect person, but when we come to see in a perfect way an imperfect person "
Para muchos, puede que la pareja perfecta no exista como tal, pero si esa persona es capaz de despertar felicidad y seguridad, y que además, encaja con nuestras propias piezas para conformar la pareja perfecta, creo que hemos conseguido a esa persona que presenta hermosas grandezas pero también con defectos, de eso no hay escapatoria. De esta manera, comparto con todos ustedes este enriquecido pensamiento de Sam Keen que dice: "Aprendemos a amar no cuando encontramos a la persona perfecta, sino cuando llegamos a ver de manera perfecta a una persona imperfecta"
---
Under this context, I can say that the three essential qualities that my ideal partner would have is:
Bajo este contexto, puedo decir que las tres cualidades esenciales que tendría mi pareja ideal es:
---

---
~ Honesty~
Honestidad
---
This would be my first quality; I think that the basis of every relationship is trust and today many people have lost it either because they simply had some experience in the past making it vulnerable. The ideal partner should strive to live a life of integrity so that there is no discrepancy between words and actions.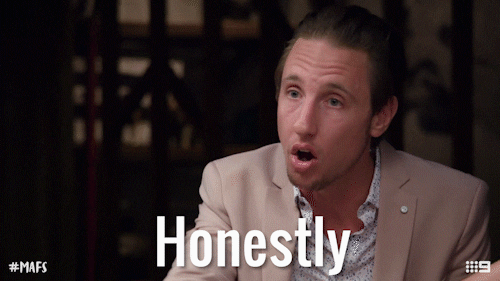 SOURCE
---
Esta sería mi primera cualidad; pienso que la base de toda relación es la confianza y hoy día muchas personas la han perdido, ya sea, porque simplemente tuvieron alguna experiencia en el pasado haciéndola (o) vulnerable. La pareja ideal se debe esforzar por vivir una vida de integridad para que no haya discrepancias entre las palabras y las acciones.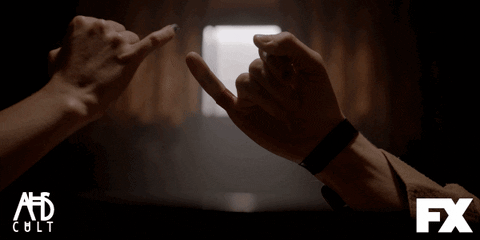 FUENTE
---

---
~ Good communication ~
Buena comunicación
---
The second quality is to have a good communication, it is essential to maintain a stable and effective relationship.
---
It is essential to be able to express our thoughts freely, our needs and feelings, to establish an active listening with the other to be understood.
---
It is an effective way to overcome any conflict that arises in the couple.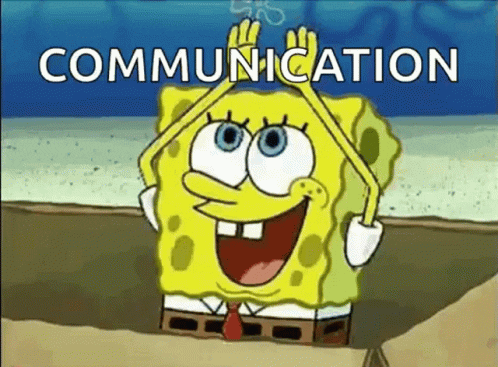 SOURCE
---
La segunda cualidad es tener una buena comunicación, es indispensable para mantener una relación estable y efectiva.
---
Es esencial poder expresar nuestros pensamientos libremente, nuestras necesidades y sentimientos, establecer una escucha activa con el otro para ser comprendidos.
---
Es un modo efectivo de superar cualquier conflicto que surja en la pareja.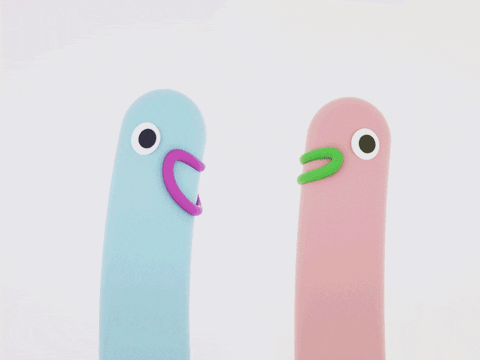 FUENTE
---

---
~ commitment ~
Compromiso
---
Finally, the third quality is based on commitment.
---
Finding a person who assures us of his or her commitment to us and to the relationship is essential to feel secure and to trust in what we are experiencing.
---
Finally, fidelity, trust, seeing that there is an emotional commitment with us and that we are the center of interest of the other person and of his or her future projects is essential to feel good and be happy.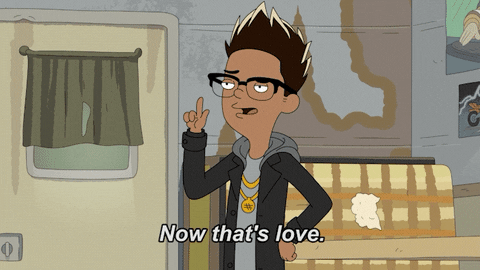 SOURCE
---
Por último, la tercera cualidad se fundamenta en el compromiso.
---
Encontrar una persona que nos asegure su compromiso con nosotros y con la relación es indispensable para sentirnos seguros y para confiar en lo que se está viviendo.
---
Finalmente, la fidelidad, la confianza, el ver que existe un compromiso emocional con nosotros y que somos el centro del interés de la otra persona y de sus proyectos de futuro es imprescindible para sentirnos bien y ser felices.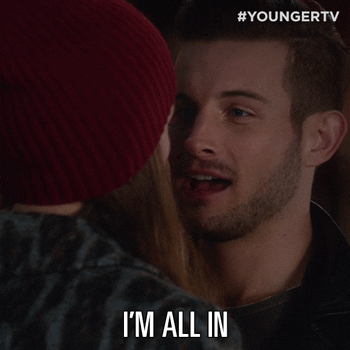 FUENTE
---
Without further ado, thank you for making it this far.
Sin más que decir, gracias por llegar hasta aquí.
---

---
If you wish to join this great initiative you will find below the source to know all the guidelines to follow for your participation :) Success and good luck!
Si deseas unirte a esta gran iniciativa a continuación encontrarás la fuente para conocer todos los lineamientos y pautas a seguir para tu participación :) ¡Éxitos y mucha suerte!
---
---

---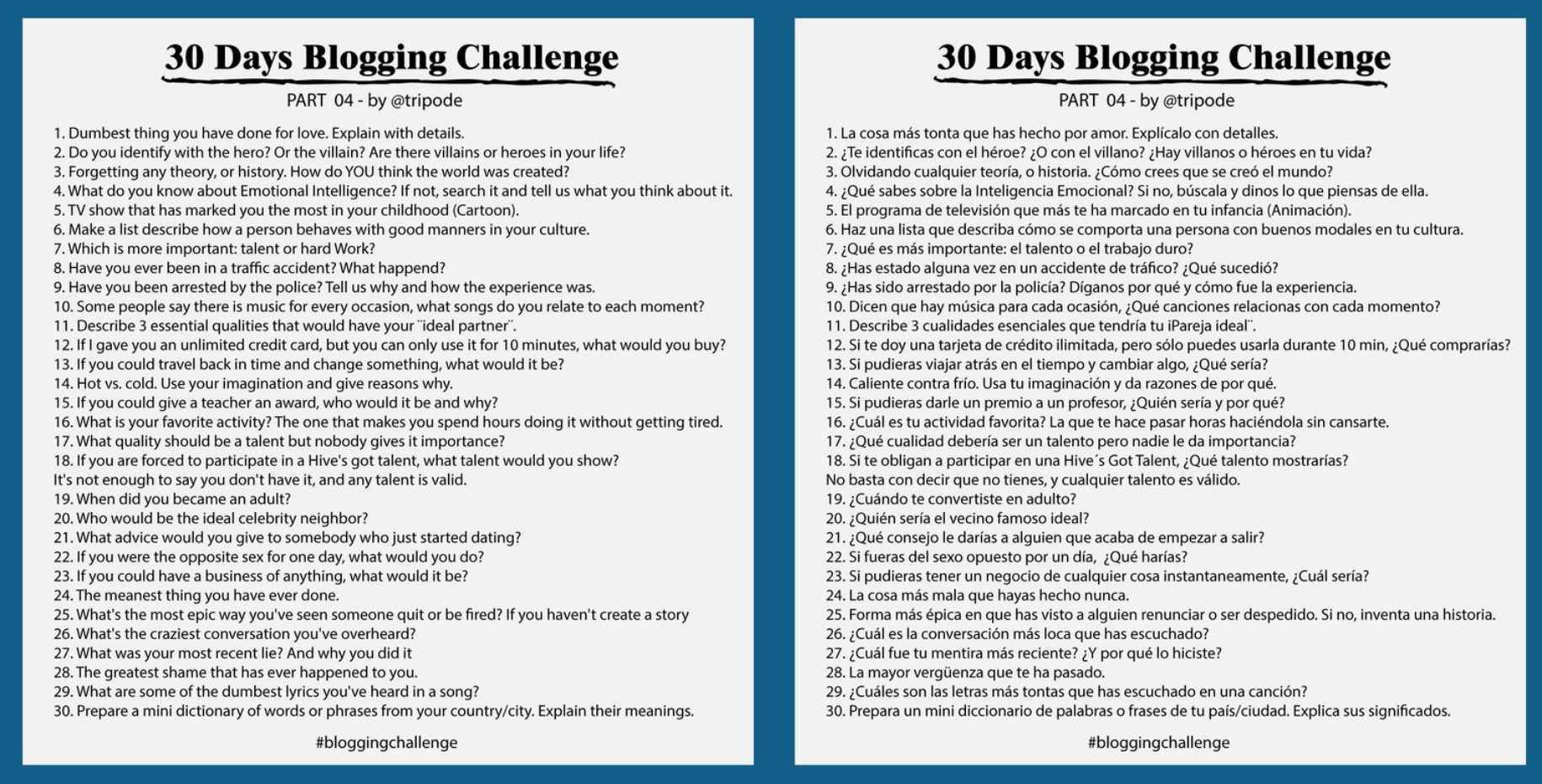 ---

---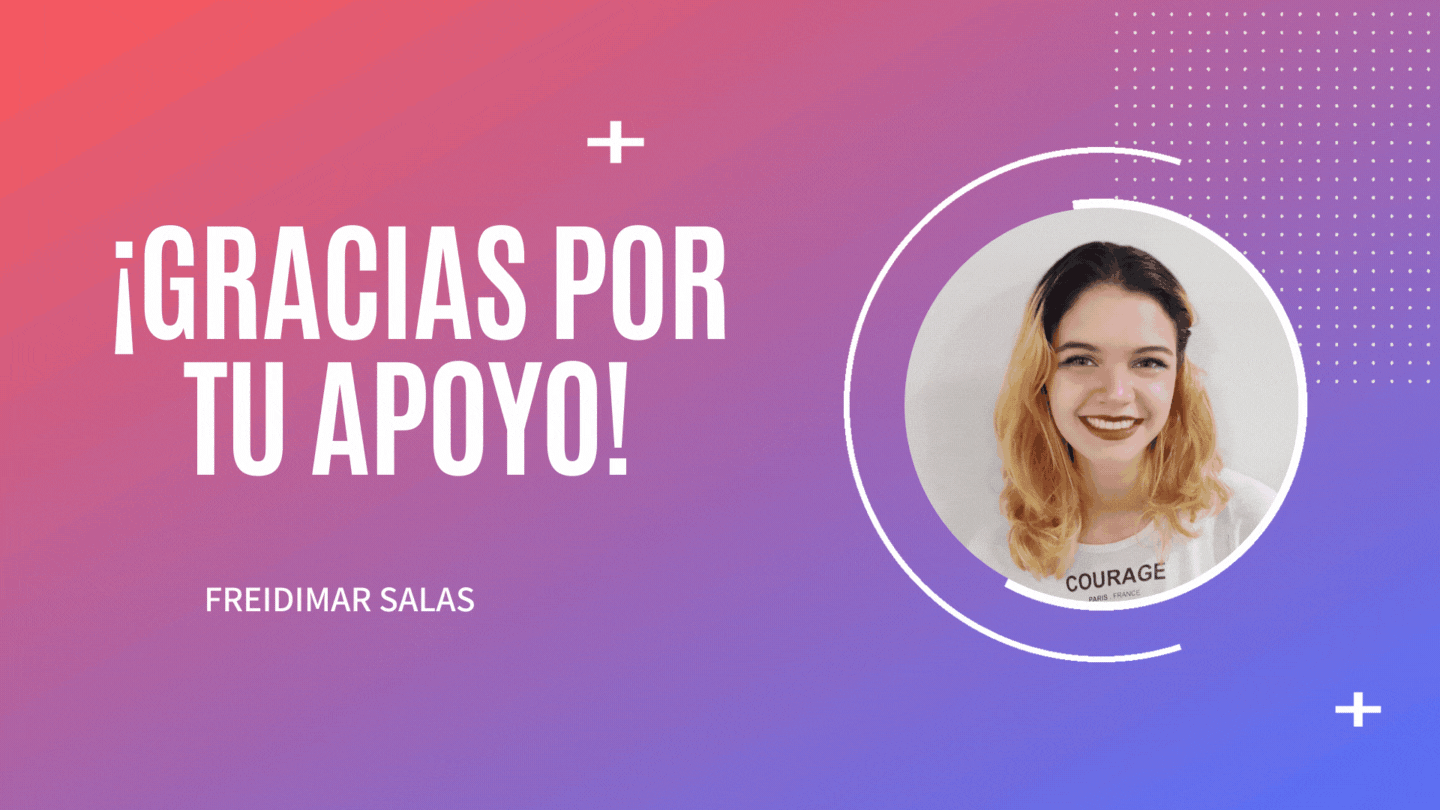 ---

---