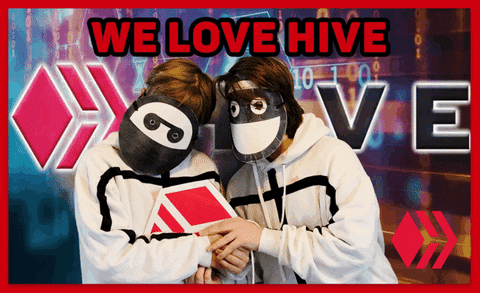 Stick Up Music GIF Collection Of The Week - Hive Blockchain
After sharing quite a few of our GIF collections on Giphy, we must not forget to share our Hive blockchain GIF collection with the Hive community. As you all know, we absolutely love Hive, and this means we do a lot of things to support artists and musicians on the chain while having a long term vision about the Hive journey.
We created a GIF collection for all of our dear Hive friends and we will highlight a few of them here: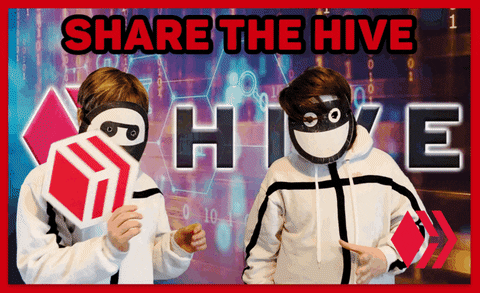 Who doesn't want to share the Hive :)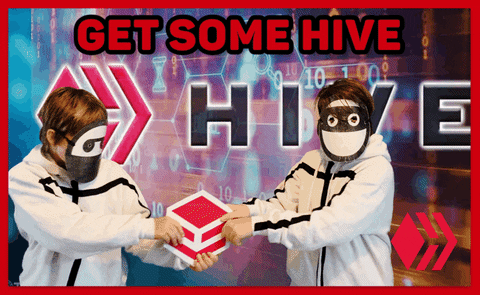 Or maybe you want to keep it yourself and tell people to get some Hive instead..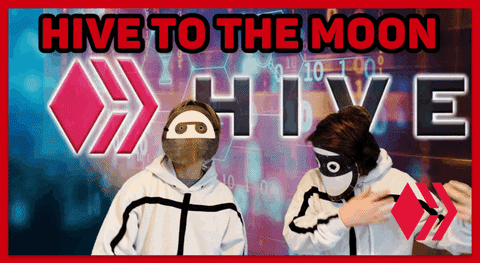 In the end we all want Hive to go to the moon, don't we?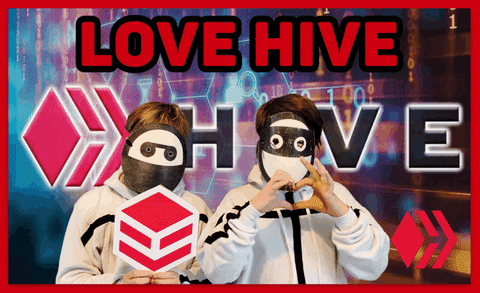 And we all love Hive, to the moon and back!
Check out the Hive blockchain GIF collection Giphy here or find all of our GIF collections here.
Thank you for your support,
Cheers!

We appreciate all the support we get from the Hive community. Remember that you can earn 15% APR paid in Legion, in daily dividends, if you delegate Hive Power to @stickupcurator. By doing so, you also support music and art on Hive because that's our main focus when curating.
You can buy our records on our favorite blockchain game Rising Star or at the awesome NFT Tunz. We also have our own art, video and GIF NFTs on NFT Showroom.
For more information or to give us a follow, check out all our socials and say hello!
https://linktr.ee/StickUpBoys
Big up the music and arts
Stick Up Boys