Stick Up Music GIF Collection Of The Week - OneUp Cartel
Recently, we already shared the 1UP! GIF collection we have on Giphy, and how you can use it in gaming chats. But did you know we also have a OneUP Cartel GIF collection? The cartel GIF collection was really fun to make and we still love to use them ourselves as well.
Let's see a few of our favorite GIFs from this collection. Did you know that @flauwy is the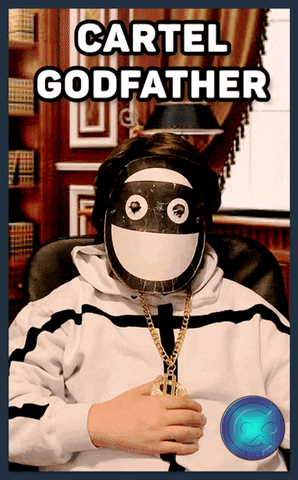 Don't be scared though, he's actually a really nice guy! They always welcome you when you are a
Because that means you're probably making
And then people feel like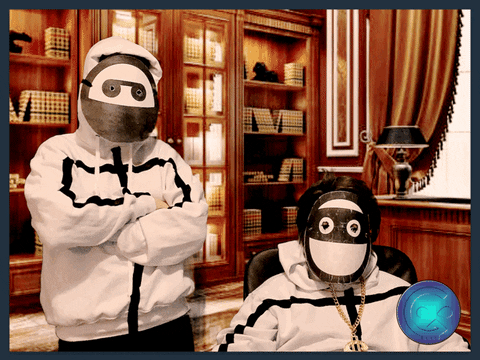 So to sum it up, the Cartel is a friendly cartel that focusses on rewarding gaming related content on Hive. You should really check out @oneup-cartel and start using these GIFs.
Cheers!

We appreciate all the support we get from the Hive community. Remember that you can earn 15% APR paid in Legion, in daily dividends, if you delegate Hive Power to @stickupcurator. By doing so, you also support music and art on Hive because that's our main focus when curating.
You can buy our records on our favorite blockchain game Rising Star or at the awesome NFT Tunz. We also have our own art, video and GIF NFTs on NFT Showroom.
For more information or to give us a follow, check out all our socials and say hello!
https://linktr.ee/StickUpBoys
Big up the music and arts
Stick Up Boys