If you've been following me awhile you already know I worked for Mad Magazine for awhile, then left...it's a whole long story. I'll tell you some other time. The short version is- I told them they need to make some changes and fast or the magazine was going to come to e=an end. They didn't listen and gee whiz, a couple years later, the magazine came to an end.
I tell ya...they is a pile of bodies behind me in this industry that I tried to warn while doing work for them that didn't listen and are now defunct. Oh well..Arsenic Lullaby lives on so what do I care?
Anyways...Mad is still published like twice a year or something but it entirely reprinted material. Turns out...my work is still being published in those reprints. So, that's nice. I guess.
Just for fun...how's about a shotgun blast of a bunch of the work I contributed to Mad over the years.
I think...this one here is the first work of mine that they ever published. Best part about this joke is that I wrote it like a decade earlier for my stand up routine. Nothing like getting a fat check for a 10 year old joke.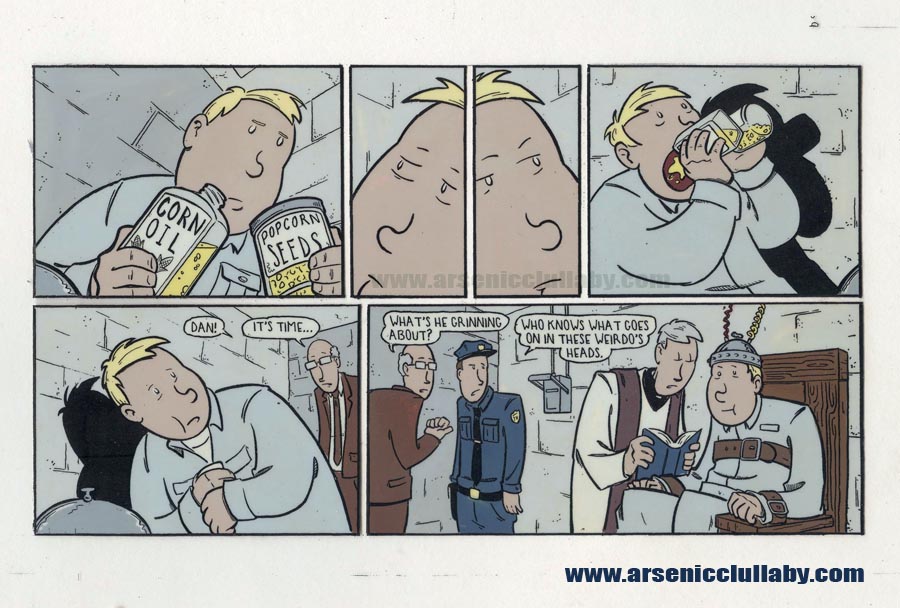 not long after this one they started having me do full page stories, which suited me just fine...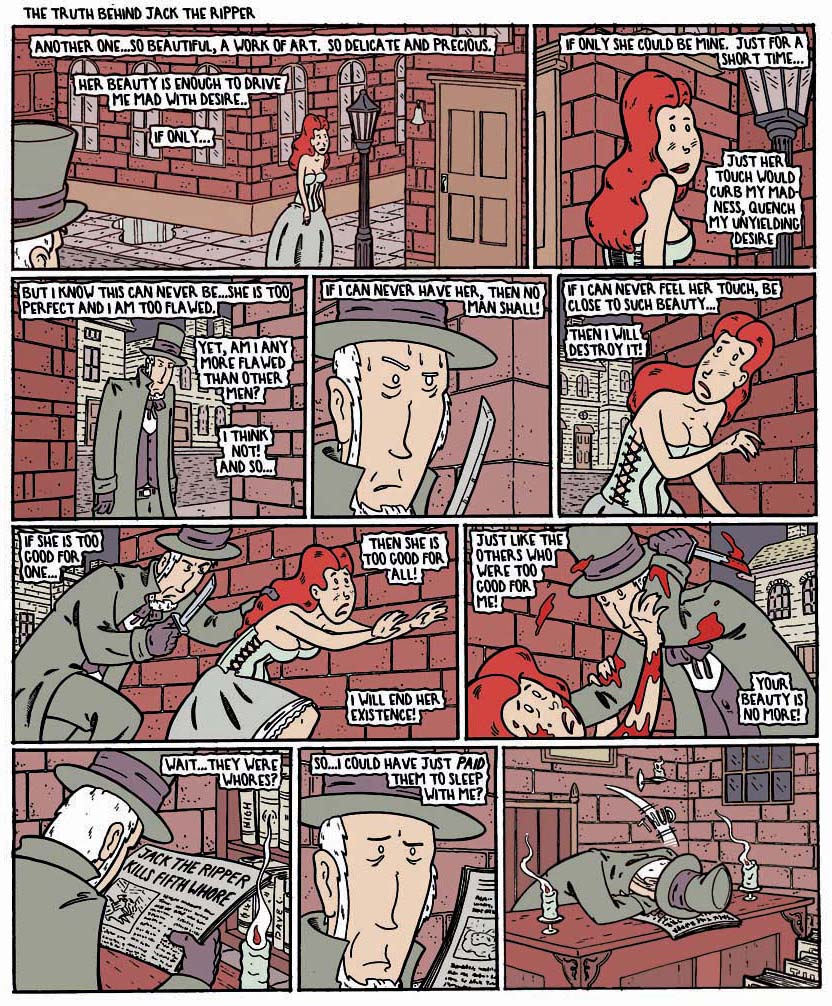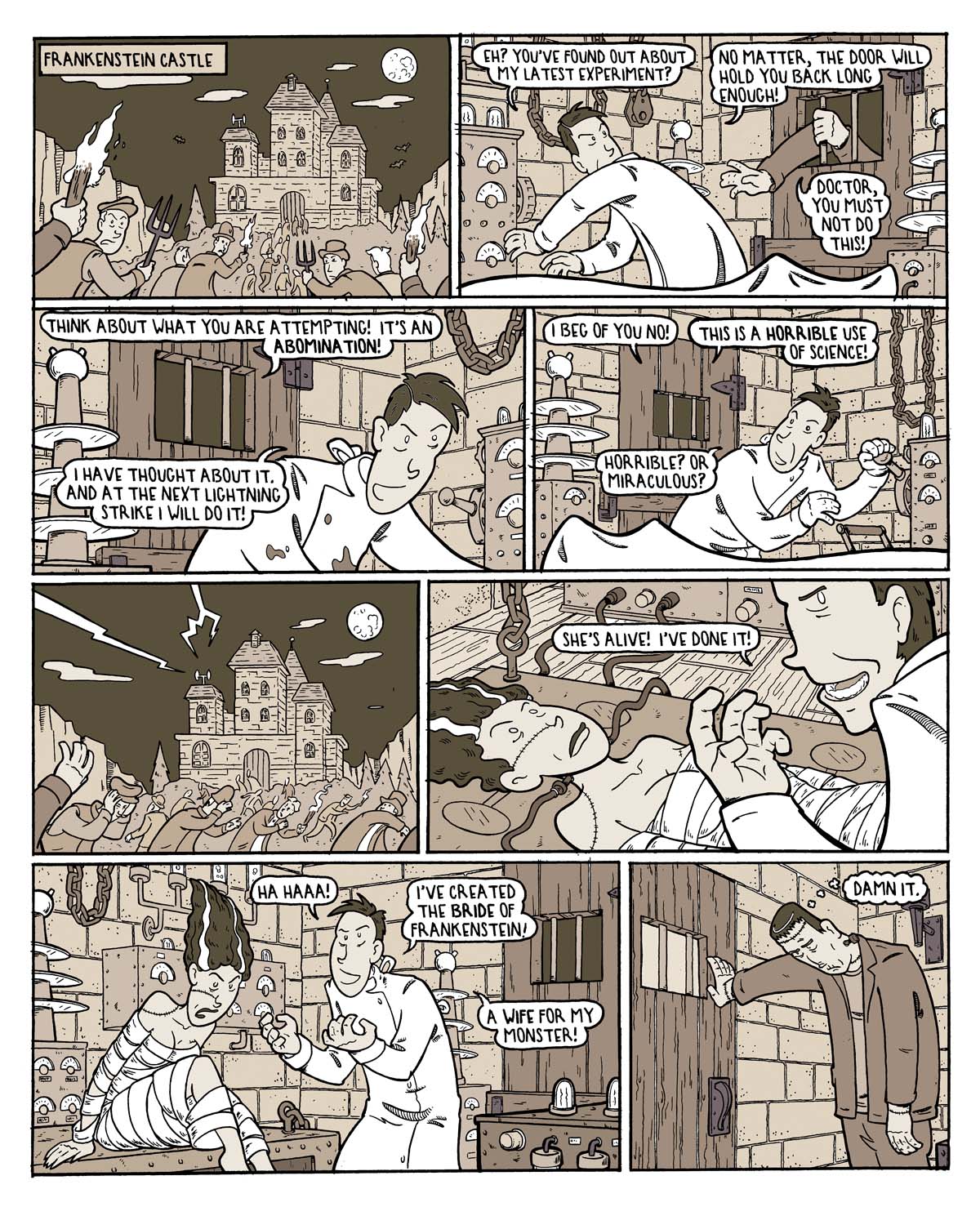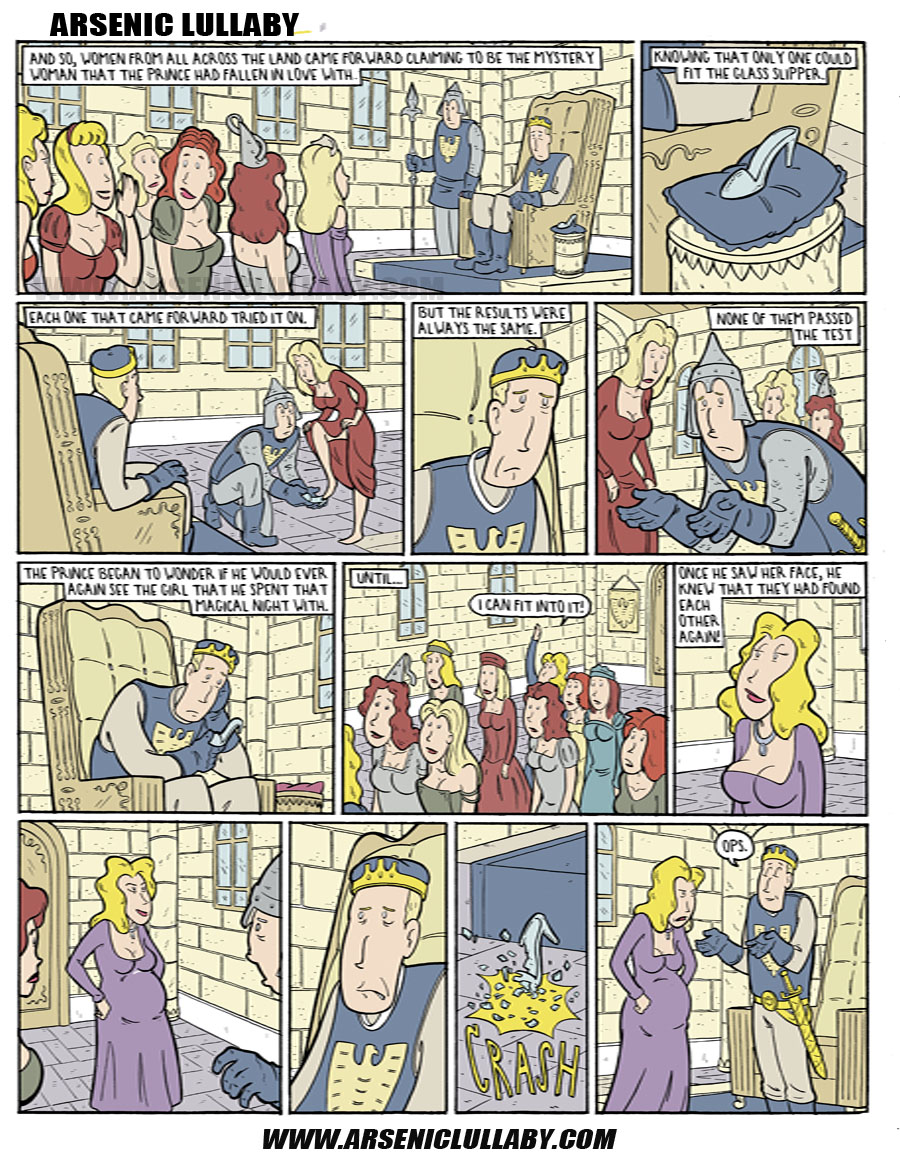 If at this point you are noticing a trend of the gags being about womanizing...don't look at me, I'd send 6 different gags and they'd pick the one they wanted. So...this was an editorial decision. Which is not to say that I am not a womanizer, I just don't go around broadcasting it.
What else do we got...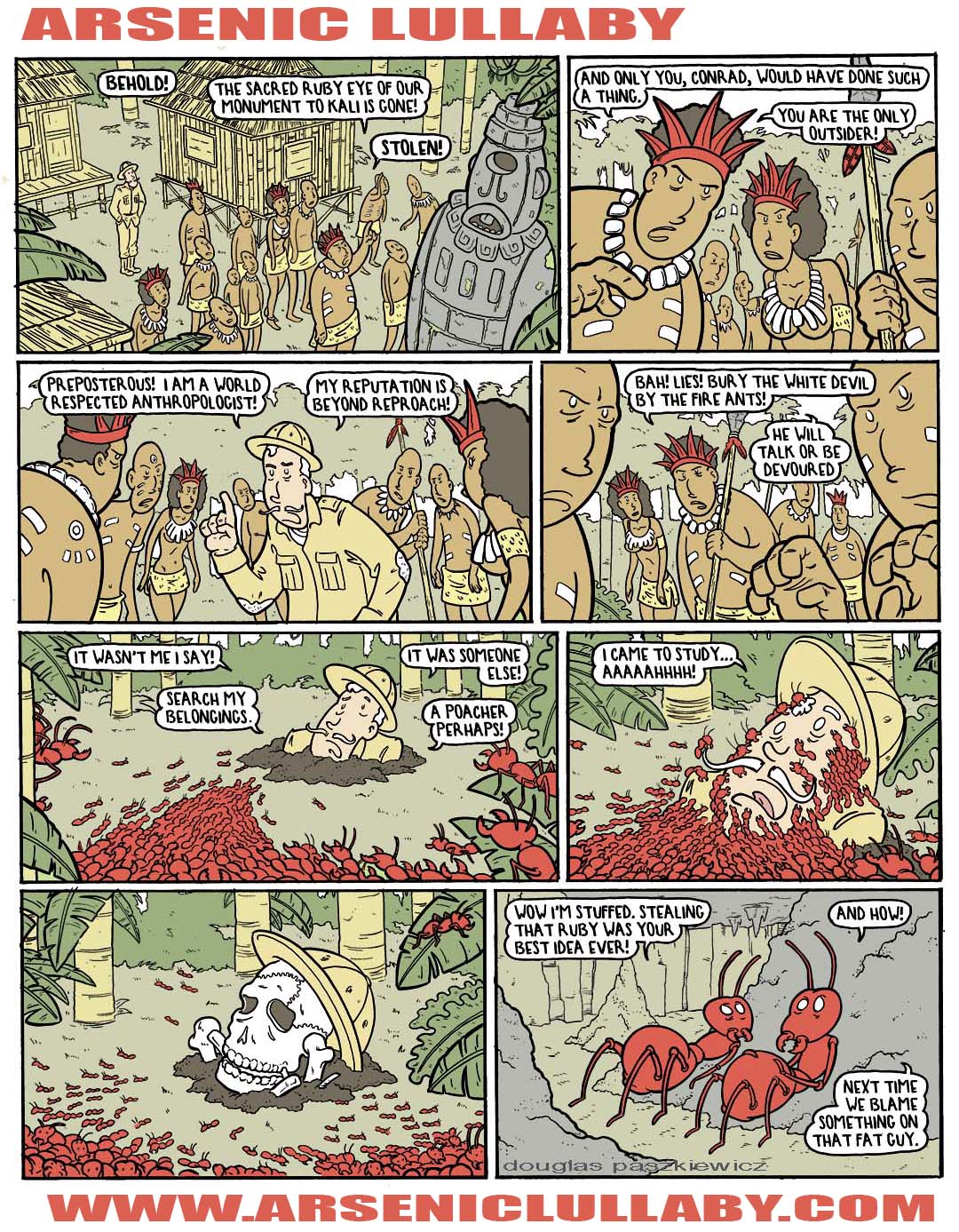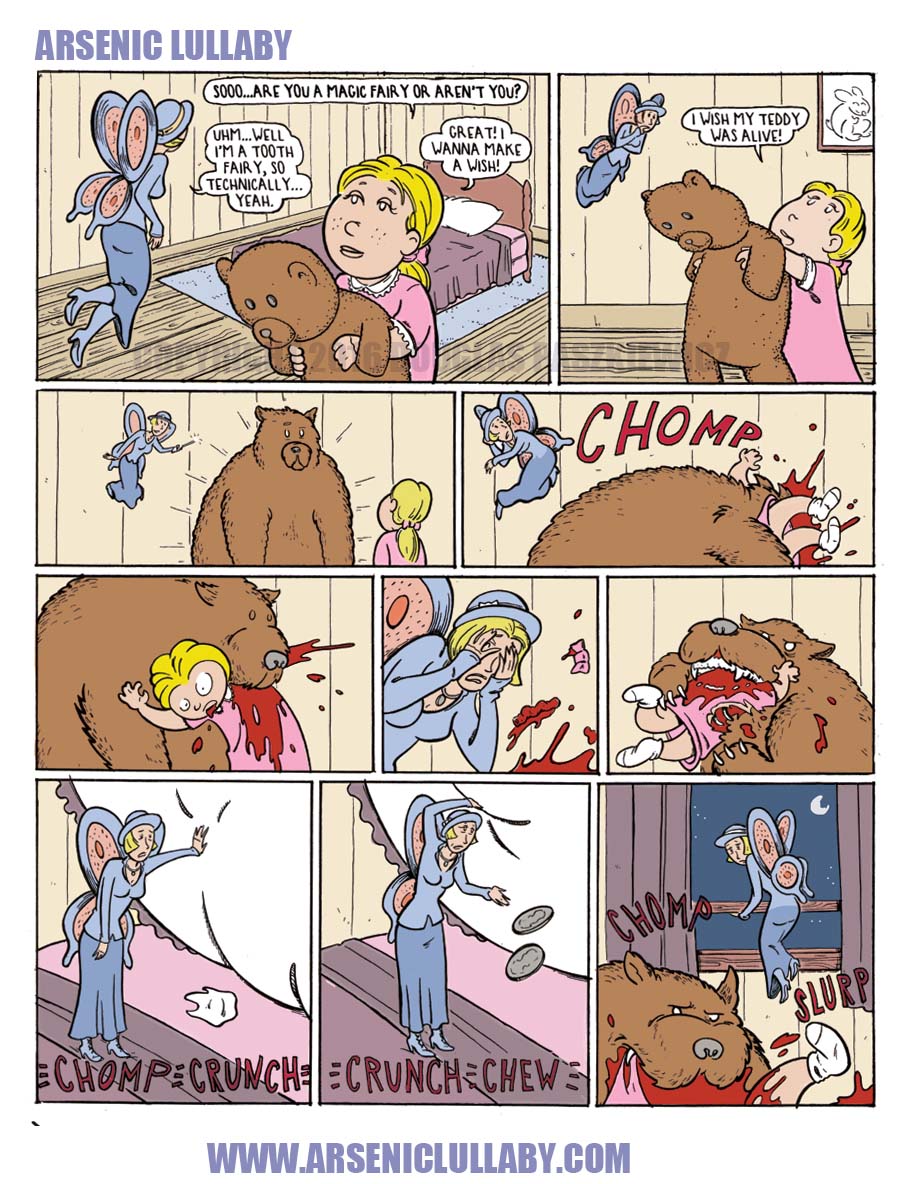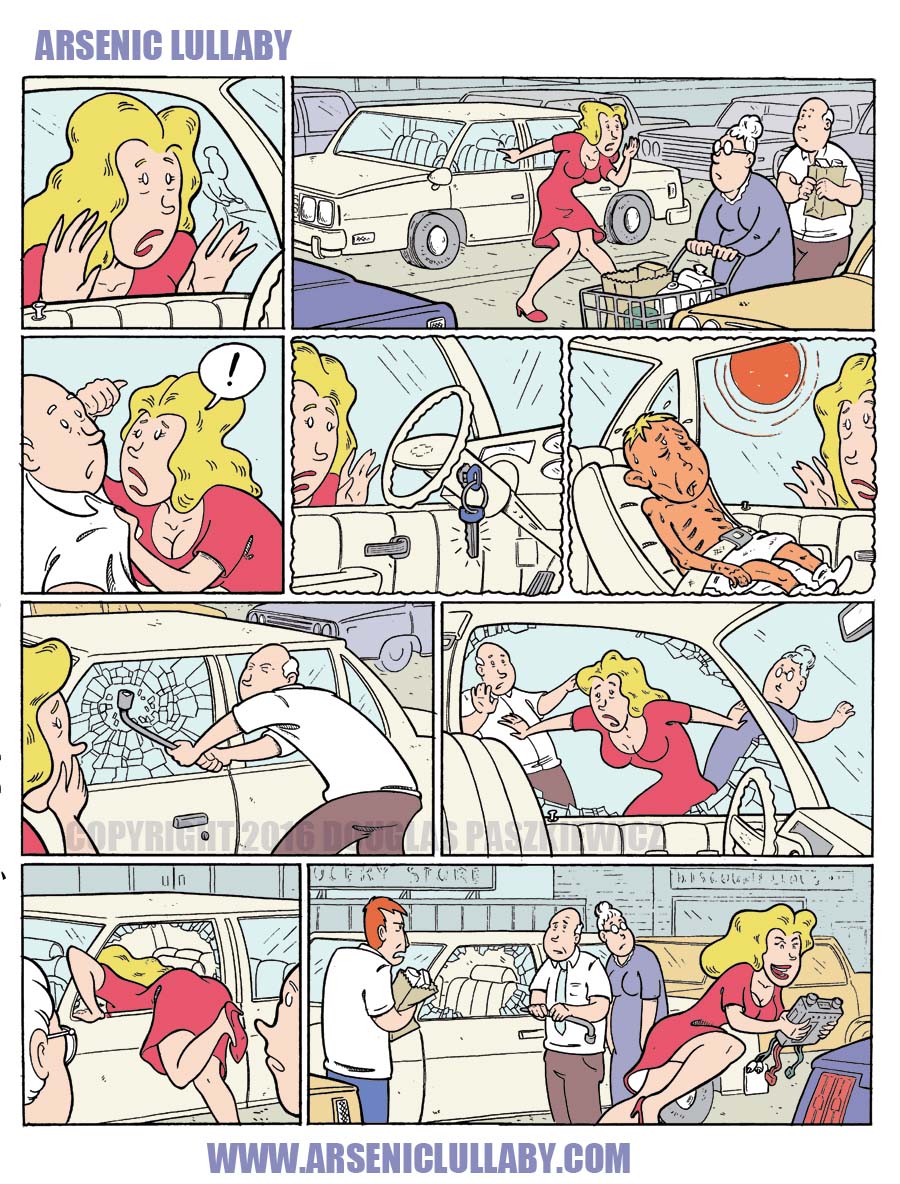 That last one there...that doesn't hold up very well these days, who the hell gives a damn about stealing a car radio?
Anyways...
I'll be in Cincinnati Ohio in a few weeks at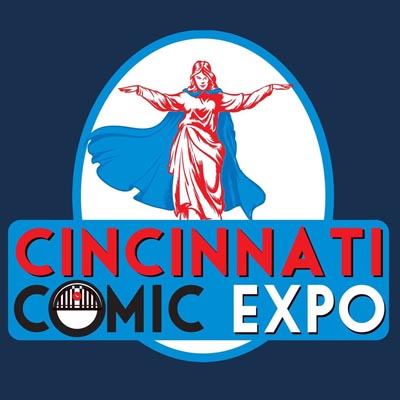 come by and say hello!
https://cincinnaticomicexpo.com/
'
As always, homebase is here
https://www.arseniclullabies.com

NFT work here-
https://nftshowroom.com/arseniclullaby/gallery
https://makersplace.com/arseniclullaby/
Here are the other places to find me...my use of them is fluid, inconstant, susceptible to the whims and shifts of the paradigm
Torum-https://www.torum.com/u/arseniclullaby
Instagram- https://www.instagram.com/arsenic_lullaby_official/
twitter- https://twitter.com/arsenic_lullaby
bitchute- https://www.bitchute.com/channel/arsenic_lullaby/
youtube- https://www.youtube.com/user/arseniclullabycomics