Hello Ukraine 🇺🇦
A big country with big heart peoples
This is not a team this is Ukraine city
Going up and up
#teamukraine will be famous in 2021.
Because good traffic and new users are coming I have happy to see this community is giving them big rewards
Who write here
I wish to see #teamukraine in #trending community
.
I requested to all upvoters and whales please must comment and suggest more its good way to communicate. Growing more
.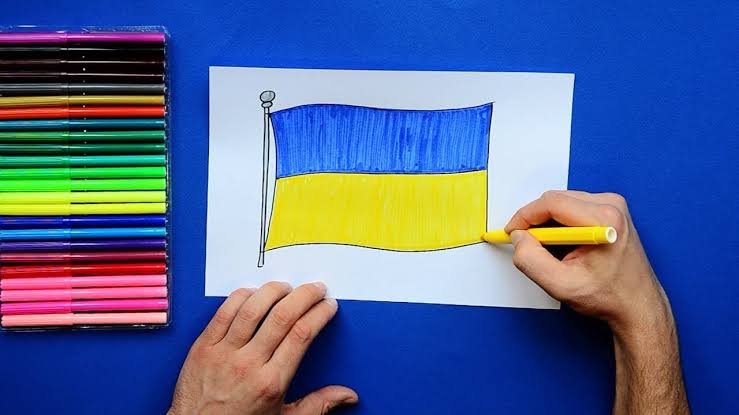 Thank you.