Saludos estimados papis y mamis, execelente noche para todos, espero se encuentren muy bien y que las Bendiciones de nuestro Dios sobre abunden en sus vidas y sus seres queridos, bienvenidos a mi blog.
Greetings dear daddies and mommies, execelente evening to all, I hope you are very well and that the Blessings of our God abound in your lives and your loved ones, welcome to my blog.
Hoy me uno al reto que nuestra querida comunidad #motherhood nos brinda cada semana, " La vida antes de los niños" un tema realmente interesante, la verdad nunca me puse a hacer comparaciones como tal, y es increíble el giro que da nuestras vidas cuando nacen nuestros hijos, el tesoro más preciado.
Today I join the challenge that our dear community #motherhood gives us every week, "Life before children" a really interesting topic, the truth I never got to make comparisons as such, and it's amazing the turn that gives our lives when our children are born, the most precious treasure.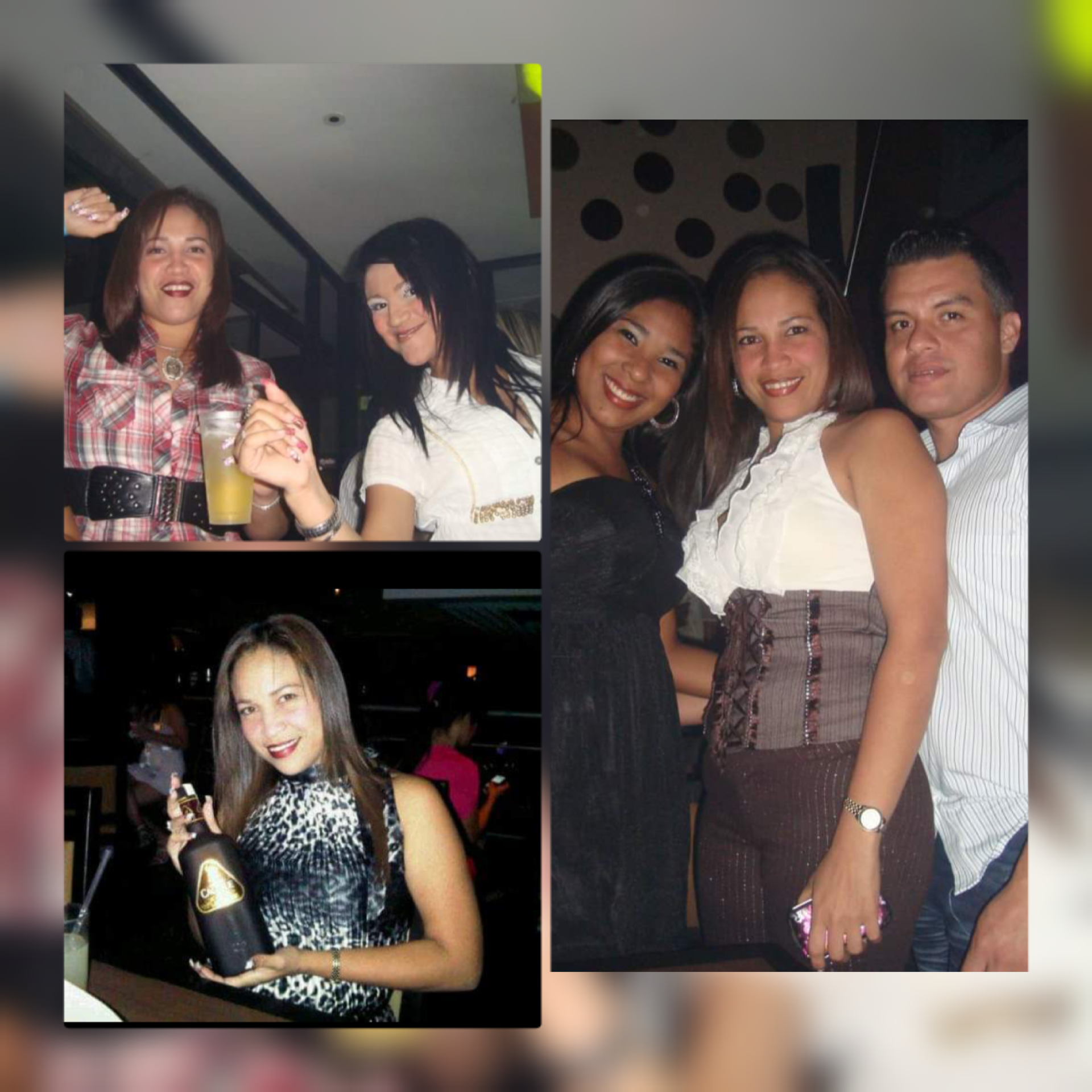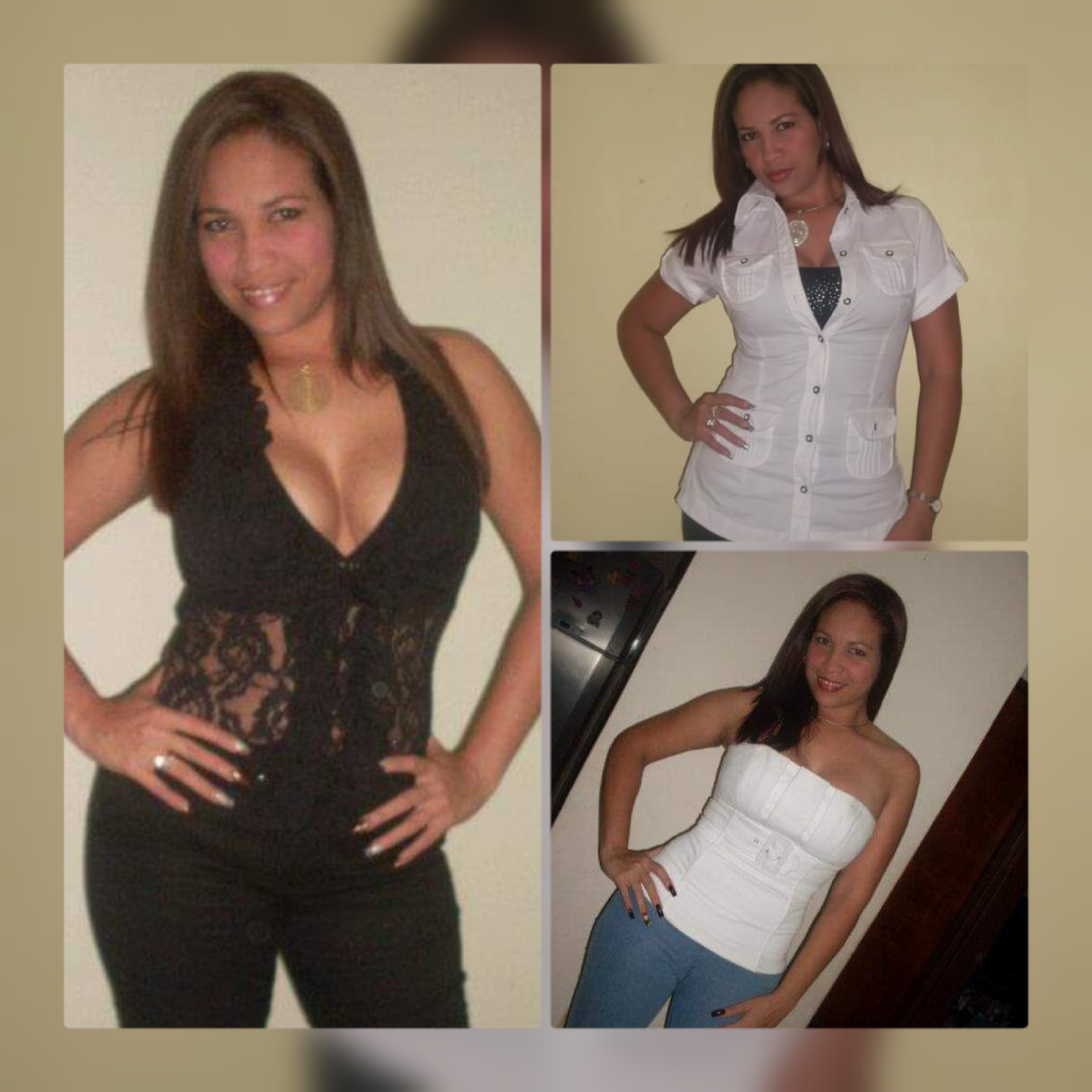 De adolescente fui una mujer muy madura e independiente, respetando siempre las normas en casa, culminé mi estudios de bachillerato con un excelente promedio y empecé una carrera universitaria, pero me gustaba mucho salir de fiestas con mis amigas/ amigos y a las disco, hasta altas horas de la noche, mi mamá siempre sabía dónde estaba, pero como toda madre igual se preocupaba y me esperaba despierta, cabe destacar que para cada ocasión me tenía que comprar un outfit nuevo porque si! jajaja.
As a teenager I was a very mature and independent woman, always respecting the rules at home, I finished my high school with an excellent average and started a university career, but I loved going out to parties with my friends and to the disco, until late at night, my mom always knew where I was, but like every mother she was worried and waited up for me, it is worth mentioning that for every occasion I had to buy a new outfit just because! hahaha.
QUE ES LO QUE MÁS EXTRAÑO?
WHAT DO I MISS THE MOST?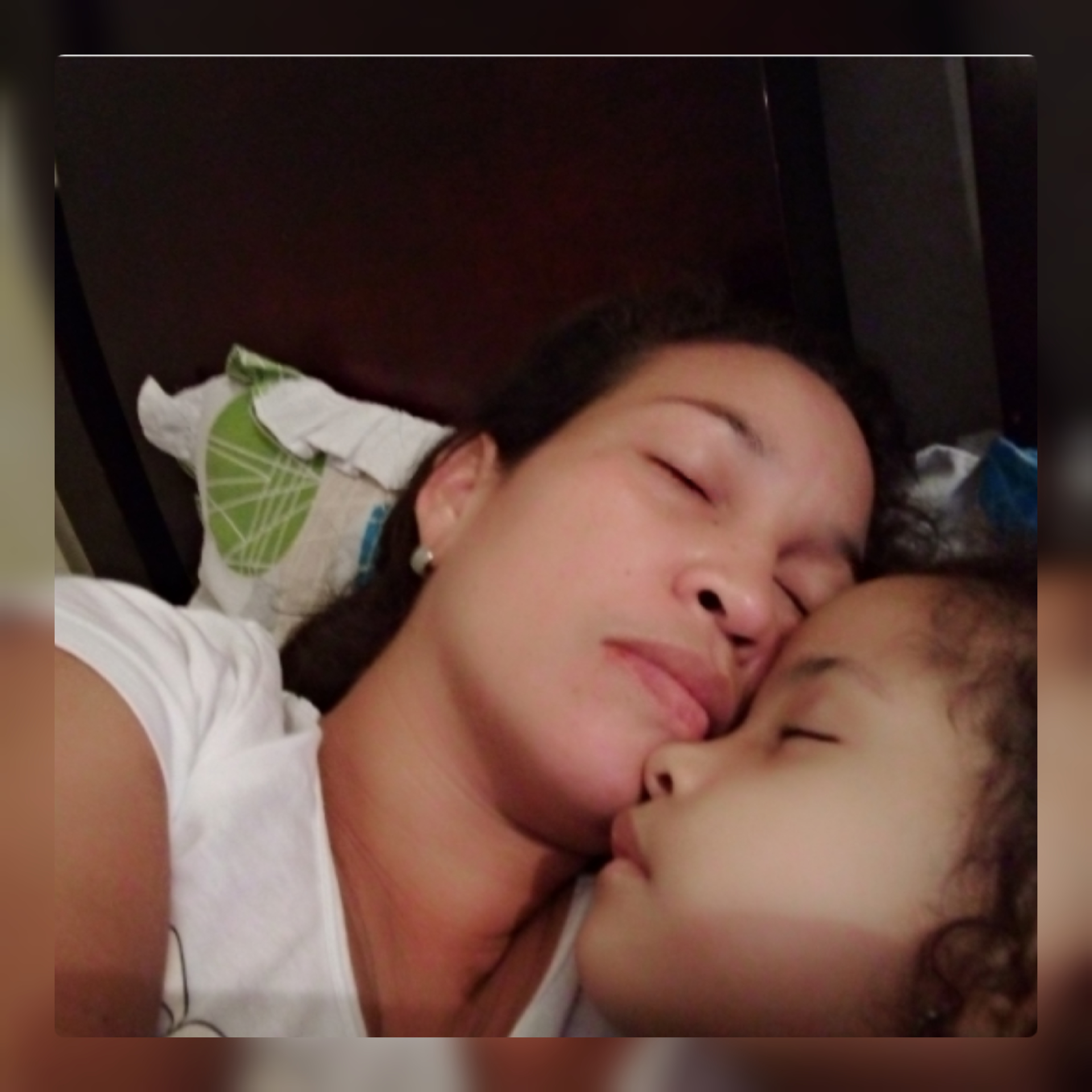 Mis siestas, luego de ser mamá más nunca supe que es dormir un rato por las tardes, y aunque he tenido la oportunidad ya no logro conciliar el sueño.
My naps, after becoming a mom I never knew what it was like to sleep for a while in the afternoons, and even though I have had the opportunity I can't sleep anymore.
QUE FUE LO MÁS GRANDE QUE CAMBIO EN MI?
WHAT WAS THE BIGGEST THING THAT CHANGED IN ME?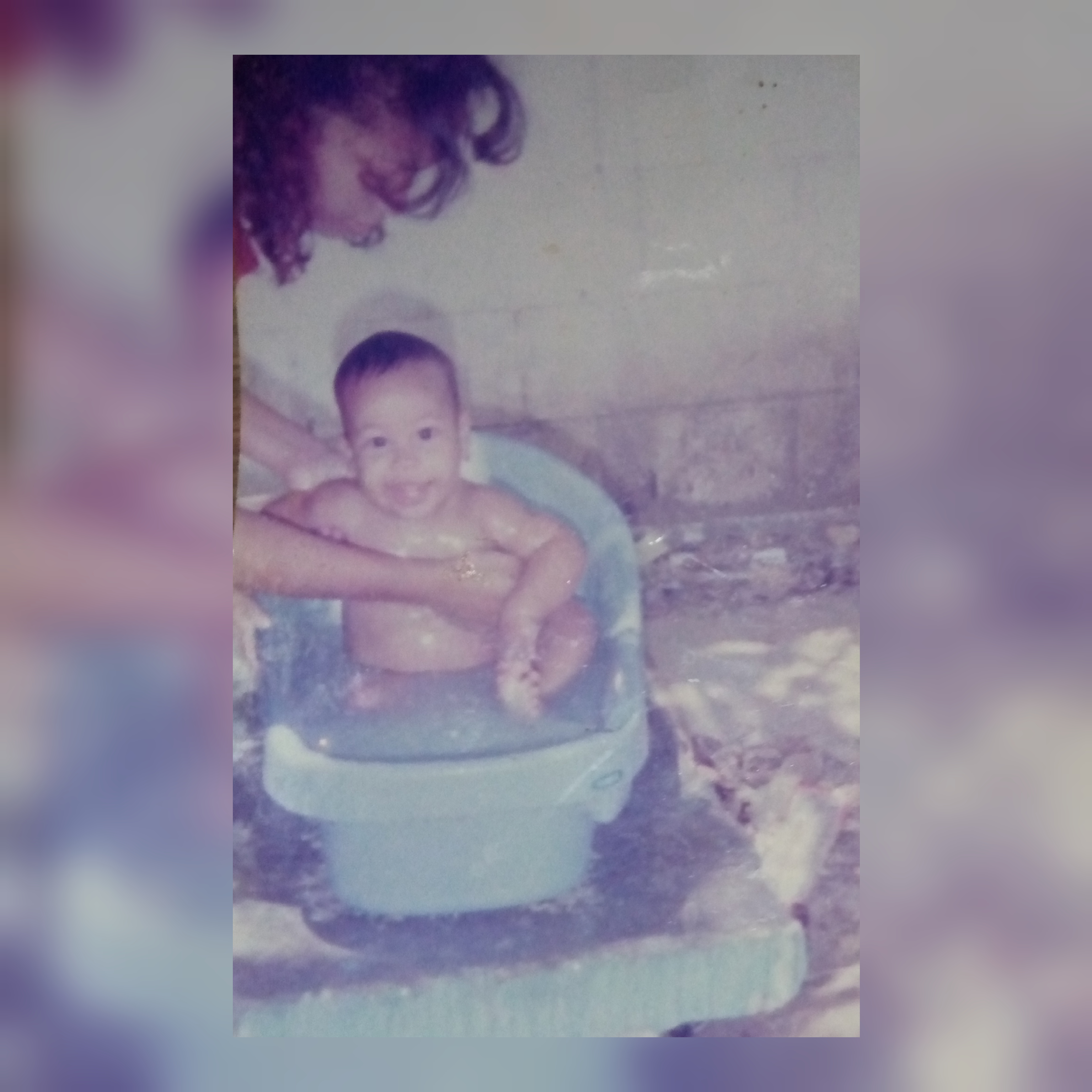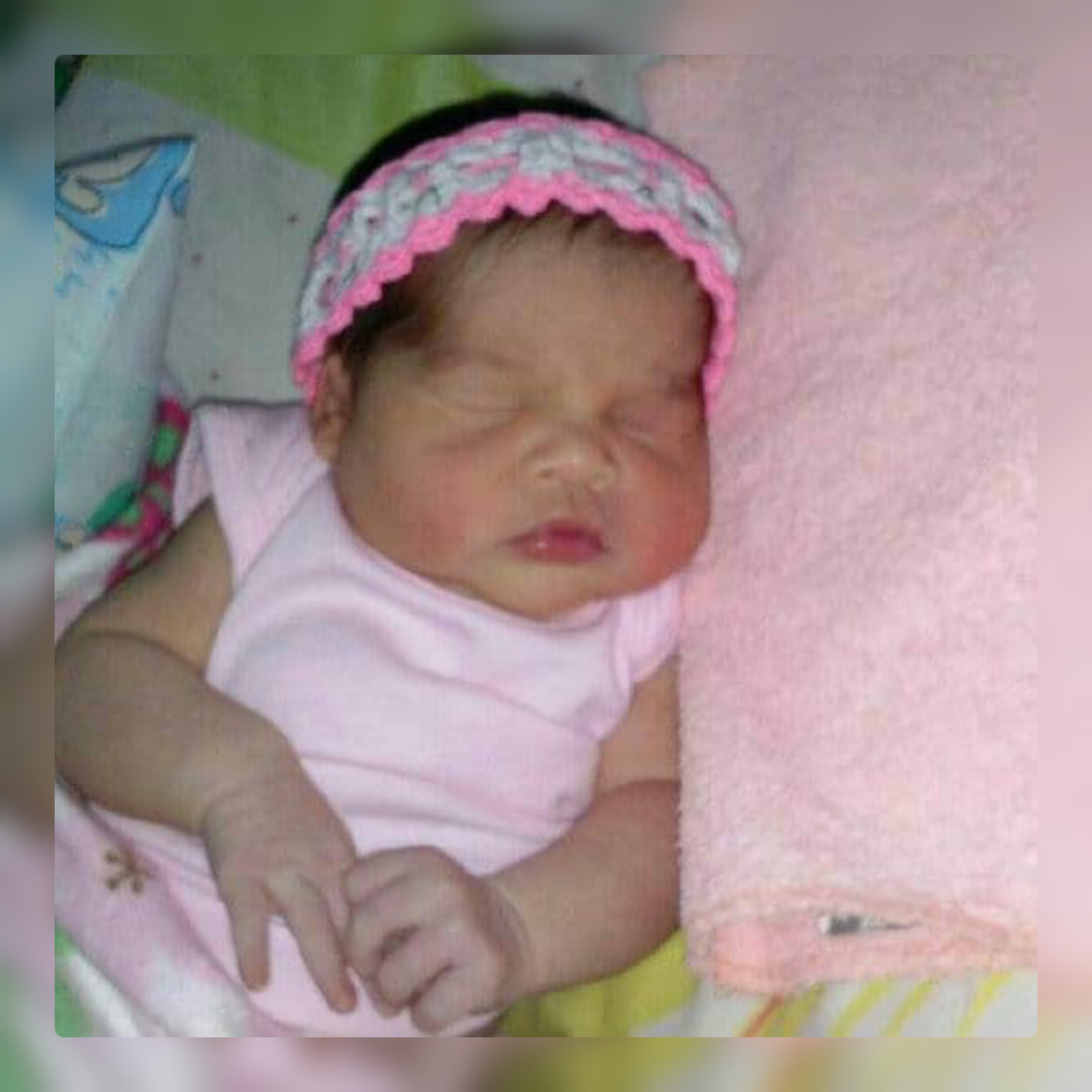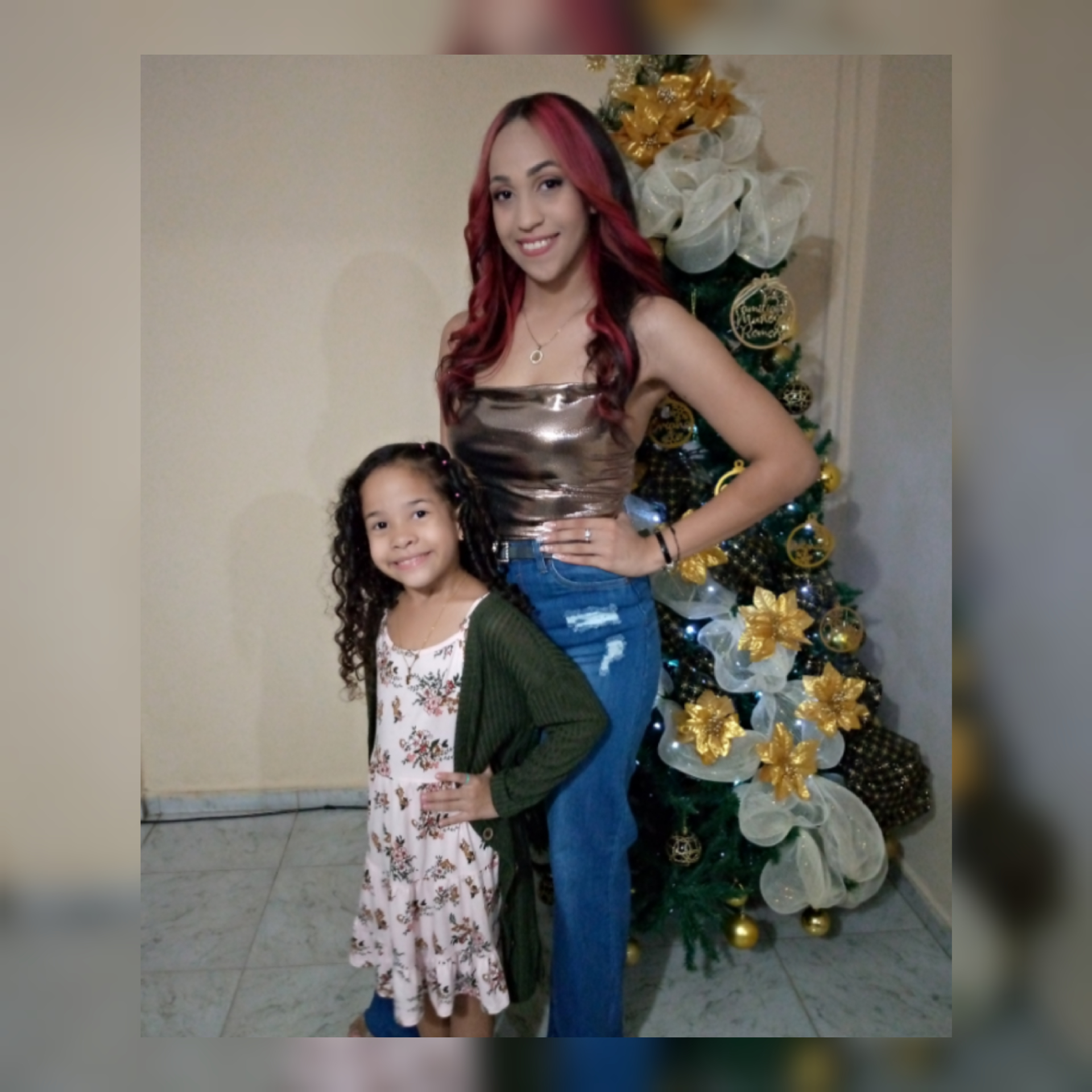 Mi sentido de responsabilidad se volvió mucho más intenso y también me volví súper protectora, yo era de sueño muy profundo y podía llover muy duro y yo no sentía absolutamente nada y el techo era de zinc, pueden imaginarse el ruido, pero luego del nacimiento de mi primera hija, si caía una aguja al piso yo la escuchaba, la maternidad me activo por completo el instinto protector y con mi segunda hija 17 años después ya con más experiencia todo fue más sencillo.
My sense of responsibility became much more intense and I also became super protective, I was a very deep sleeper and it could rain very hard and I felt absolutely nothing and the roof was made of zinc, you can imagine the noise, but after the birth of my first daughter, if a needle fell on the floor I could hear it, motherhood completely activated my protective instinct and with my second daughter 17 years later and with more experience everything was easier.
DE QUÉ ME ARREPIENTO O DESEARÍA HABER HECHO?
WHAT DO I REGRET OR WISH I HAD DONE?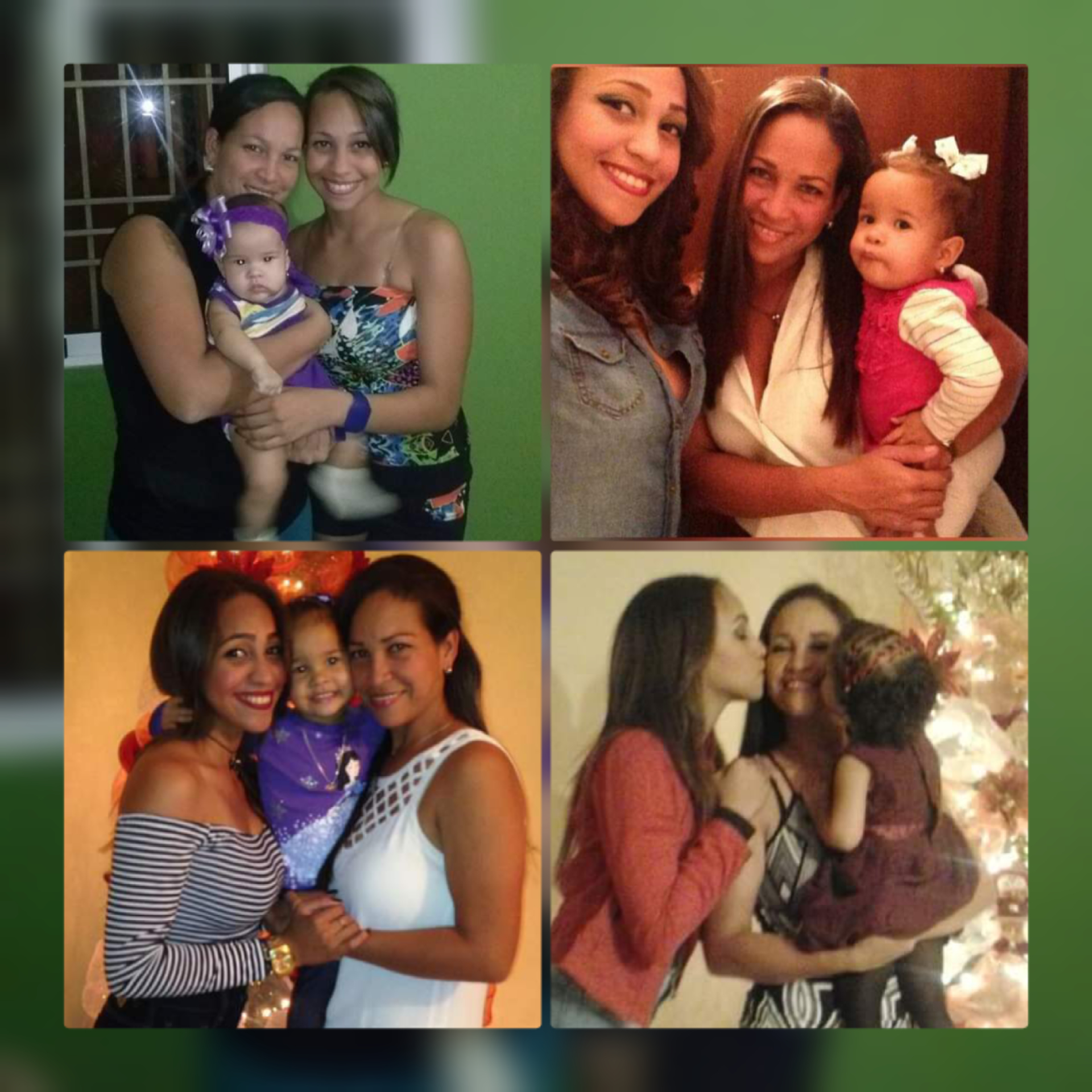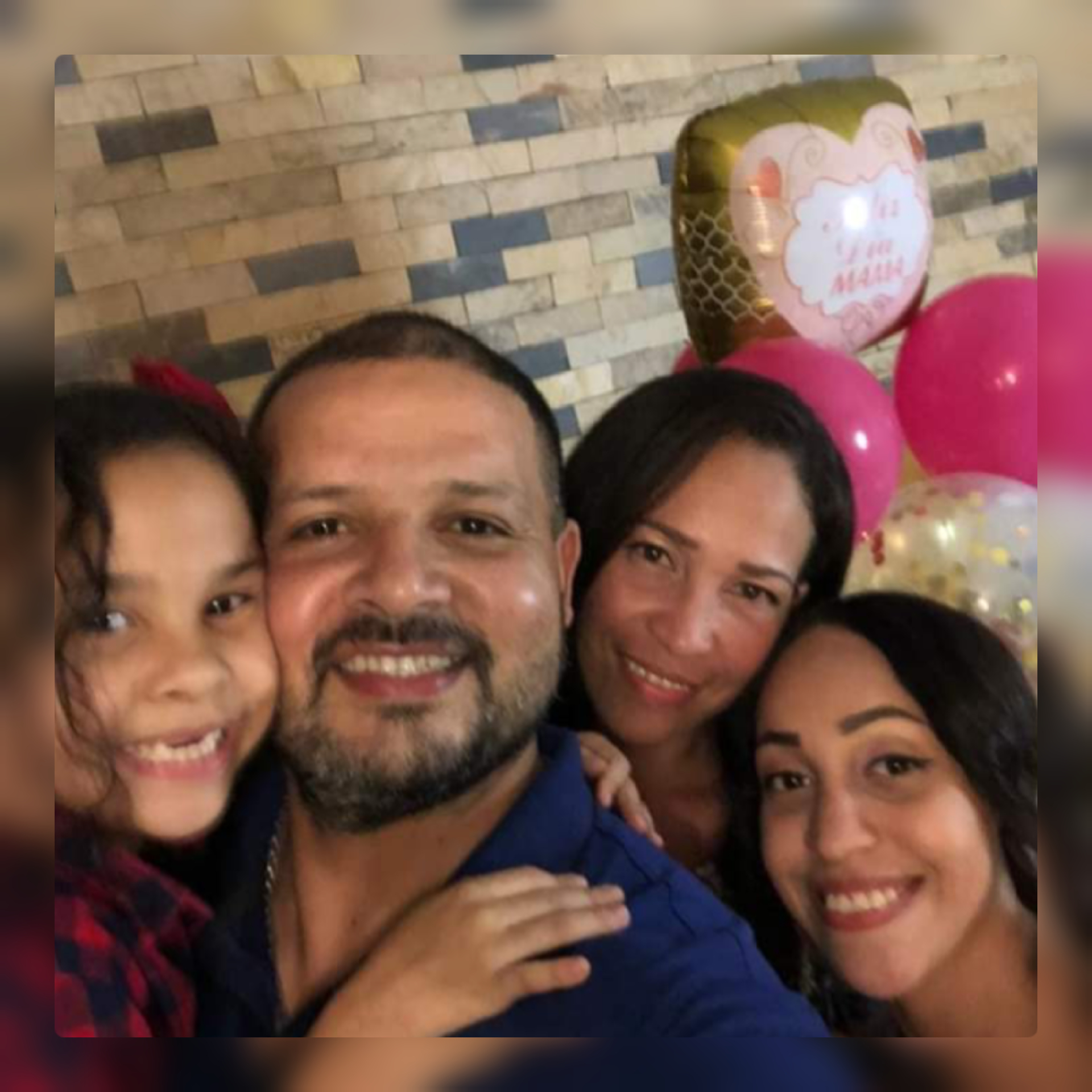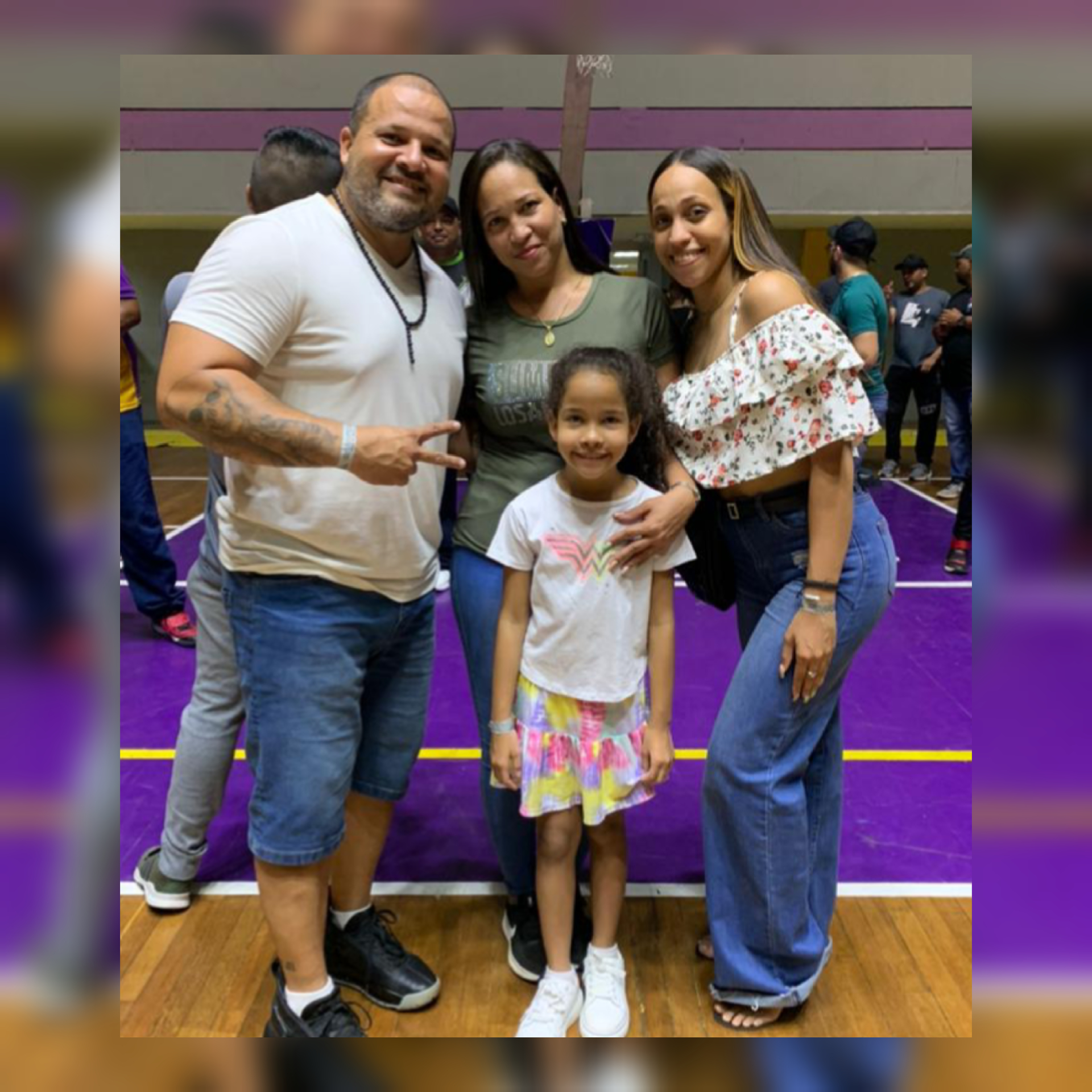 No me arrepiento de nada en lo absoluto, fui madre a los 19 años y a pesar de mi corta edad fué lo más hermoso y mi mejor regalo de cumpleaños porque mi nena nació el mismo día que yo, pienso que la vida es un libro de aprendizajes donde día a día aprendemos y todo se vuelve experiencias.
Me hubiese gustado terminar mi carrera universitaria, la que abandoné por mi embarazo, y aunque retomé estudios luego de ser mamá, ya que siempre he tenido el apoyo de mi madre, fui ascendida de cargo en mi trabajo y se me dificultó mucho estudiar y trabajar por el choque de horarios y volví abandonar la carrera, pero a pesar de no tener un título universitario me siento orgullosa de la mujer que soy hoy en día y del buen trabajo que he hecho con mis hijas y mi familia.
I don't regret anything at all, I was a mother at 19 years old and despite my young age it was the most beautiful thing and my best birthday present because my baby was born the same day as me, I think that life is a book of learning where day by day we learn and everything becomes experiences.
I would have liked to finish my college career, which I abandoned because of my pregnancy, and although I resumed my studies after becoming a mother, since I have always had the support of my mother, I was promoted in my job and it was very difficult to study and work because of the clash of schedules and I abandoned the career, but despite not having a college degree I am proud of the woman I am today and the good work I have done with my daughters and my family.
Bueno amigos fue un placer compartir con ustedes un poco de mi, espero verlos pronto, muchas gracias por leerme, les deseo unos días por venir repletos de infinitas Bendiciones, abundancia y mucha paz!
Well friends it was a pleasure to share with you a little bit of me, I hope to see you soon, thank you very much for reading me, I wish you a few days full of infinite blessings, abundance and peace!
Todas las fotografías son de mi propiedad, captadas con mi léfono móvil Tecno Spark 6 go.
Editadas con inShop.
Traducido con Deepl traductor.
All photos are my own, taken with my Tecno Spark 6 go cell phone.
Edited with inShop.
Translated with Deepl translator.