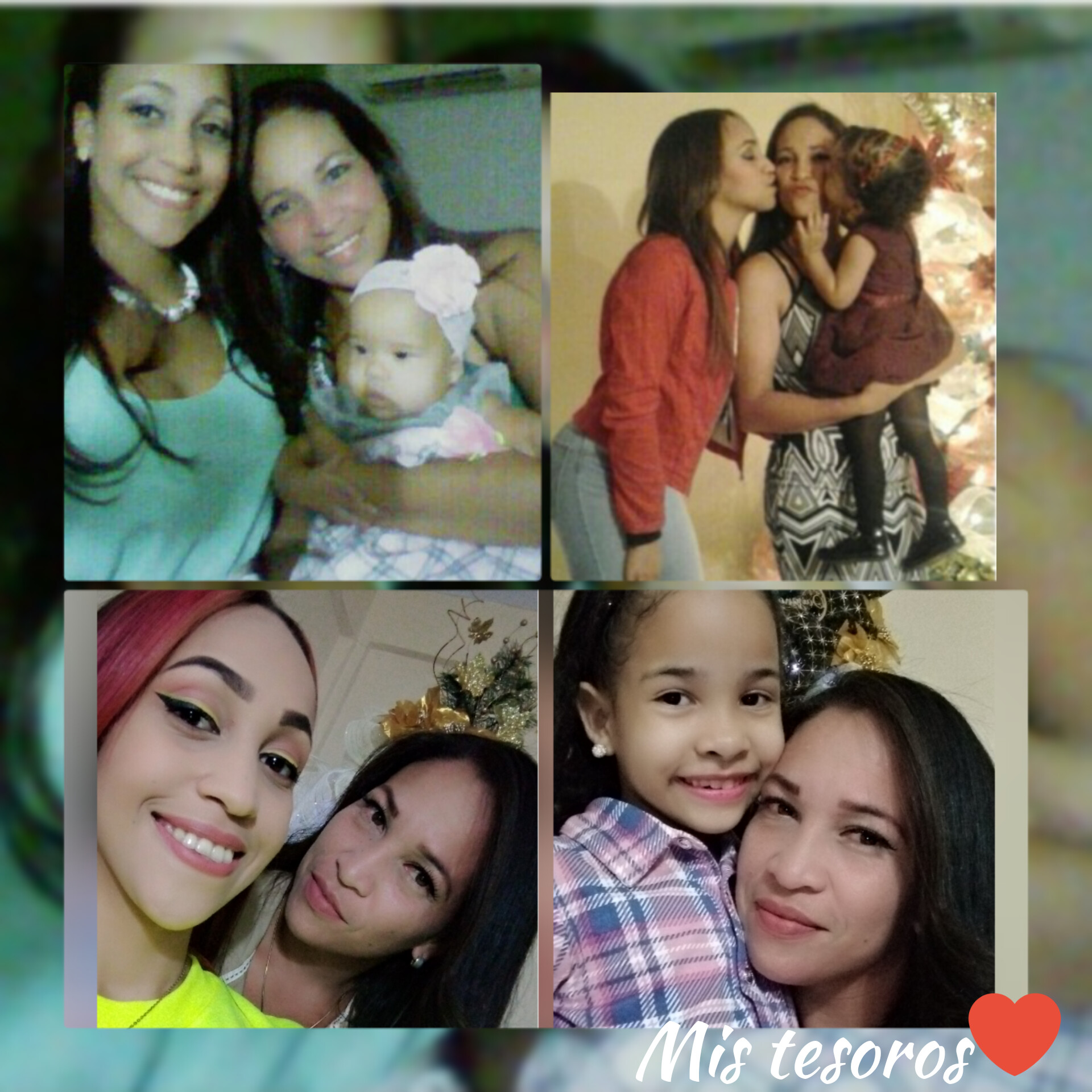 Hola mamis y papis, un cordial y afectuoso saludo para todos los que conforman está hermosa comunidad, espero se encuentren bien junto a sus familias y que las bendiciones de Dios les sobre abunden grandemente.
Hello moms and dads, a warm and affectionate greeting to all who make up this beautiful community, I hope you are well with your families and that God's blessings abound greatly.
Me complace participar nuevamente en el reto semanal de #motherhood, dando gracias a nuestros hijos por elegirnos como sus padres, un reto adorable, dónde podremos expresarles todo ese inmenso amor que tenemos hacia ellos y dónde estoy segura que leeremos hermosas palabras desde lo más profundo de nuestro corazón ❤️.
I am pleased to participate again in the weekly #motherhood challenge, thanking our children for choosing us as their parents, a lovely challenge, where we can express all the immense love we have for them and where I am sure we will read beautiful words from the depths of our hearts ❤️.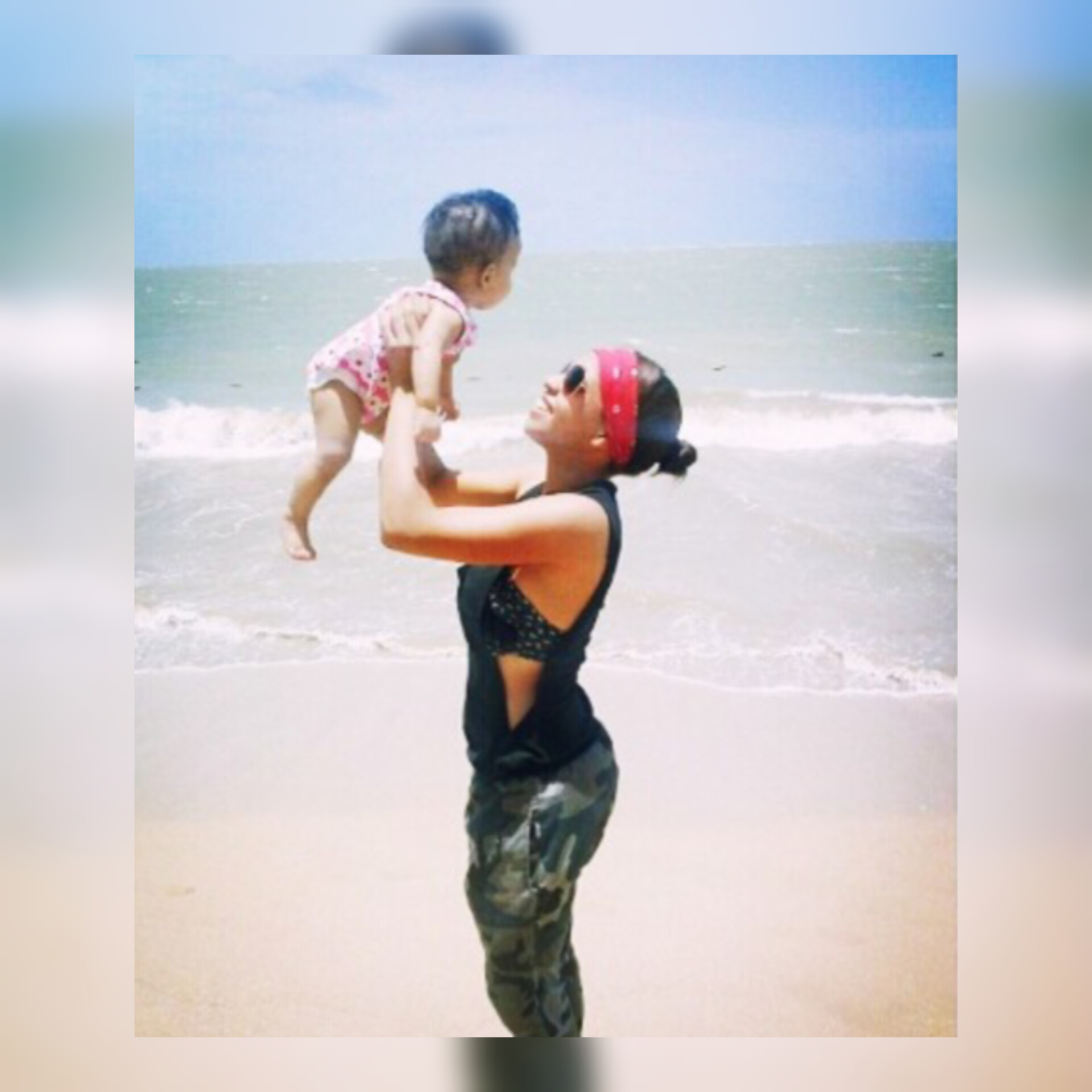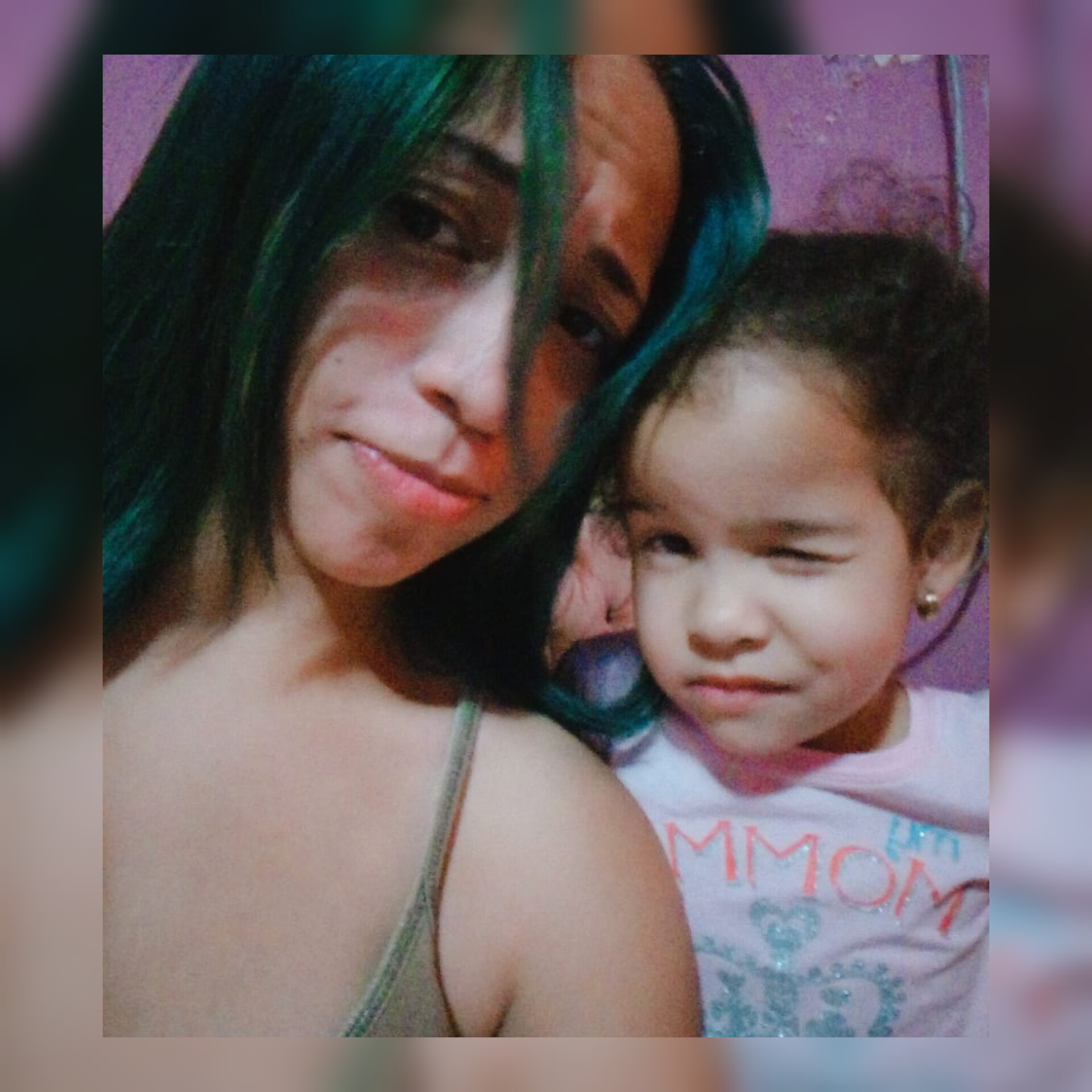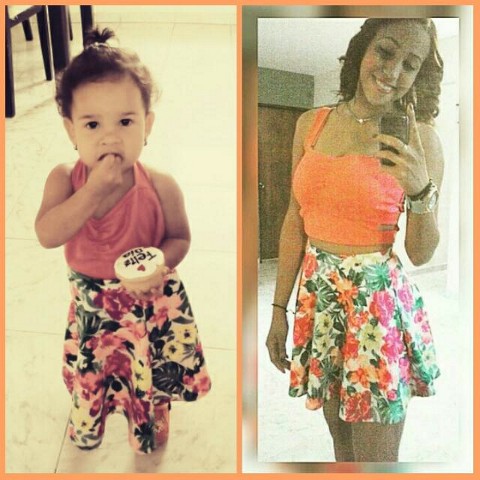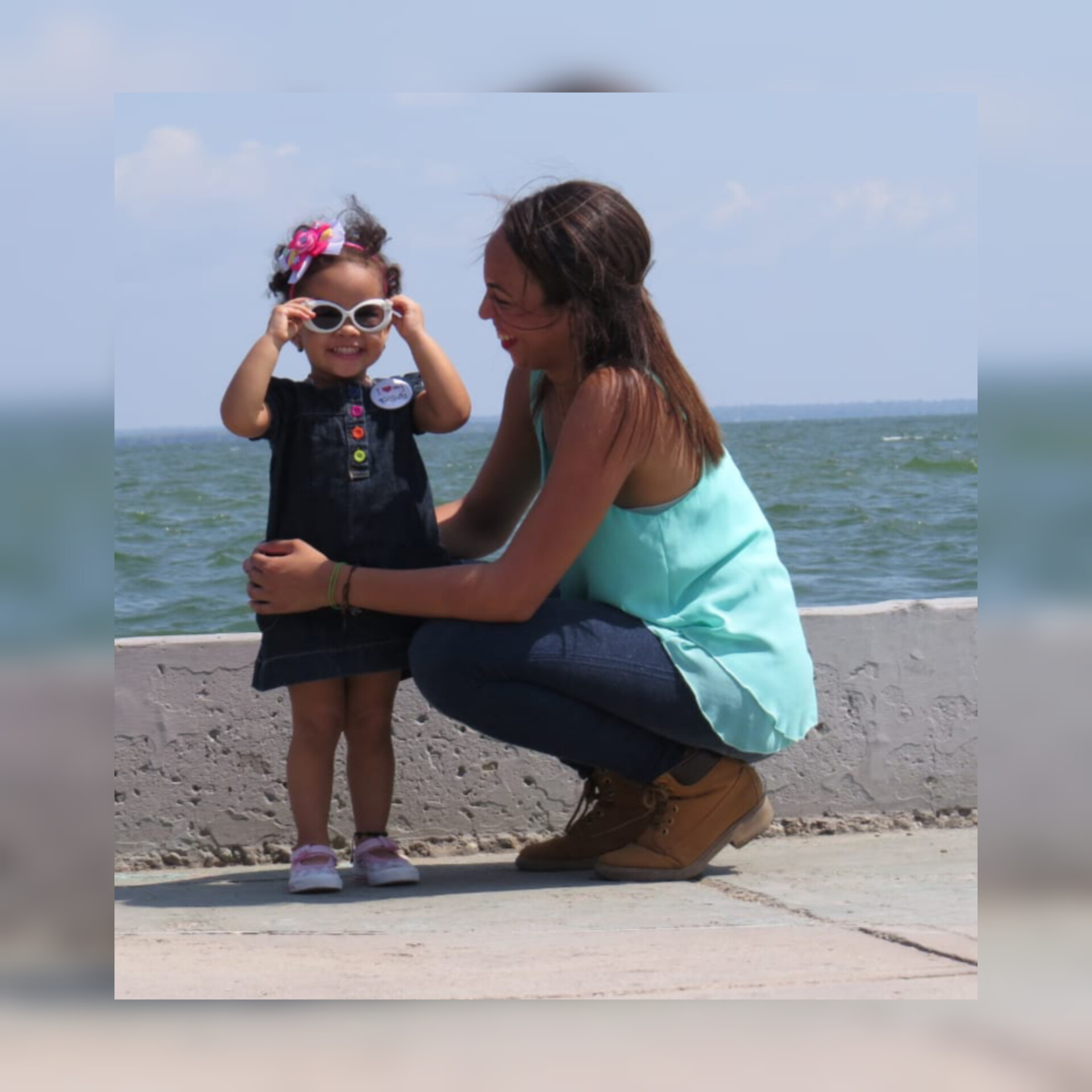 ❤️❤️PARA MIS 2 TESOROS MAS PRECIADOS, MIS HIJAS... ORIANA Y ANTONELLA ❤️❤️
❤️❤️FOR MY 2 MOST PRECIOUS TREASURES, MY DAUGHTERS .... ORIANA AND ANTONELLA ❤️❤️❤️
Amadas hijas, mis Reinas hermosas, sin duda alguna mi mejor aventura comenzó con cada uno de sus nacimientos, la primera vez sin saber lo que me esperaba, la segunda vez ya sabiéndolo, pero repitiendo exactamente el mismo sentimiento con mi corazón llenó de ilusiones de ver sus rostros por primera vez y tenerlas entre mis brazos, mis dos pedacitos de vida.
Beloved daughters, my beautiful Queens, without a doubt my best adventure began with each of your births, the first time without knowing what awaited me, the second time already knowing, but repeating exactly the same feeling with my heart filled with illusions of seeing your faces for the first time and having you in my arms, my two little pieces of life.
A ustedes que llenan mis días de alegrías y sonrisas con sus ocurrencias y locuras, mi yin y yang, dos personalidades completamente opuestas, cada una con su escencia y brillo, que a pesar de la diferencia de edad que se llevan (17 años) su AMOR de hermanas es incondicional, aunque a veces Oriana ( la mayor) debe llenarse de paciencia cuando Antonella se mete con sus cosas y su maquillaje jejeje .
To you who fill my days with joy and smiles with your witticisms and craziness, my yin and yang, two completely opposite personalities, each with their essence and brightness, that despite the age difference (17 years old) their sisterly LOVE is unconditional, although sometimes Oriana (the oldest) must be filled with patience when Antonella messes with her things and her makeup hehehe.
Les agradezco infinitamente hijas mias, por haber escogido mi vientre para crecer en él y sentir esa extraordinaria sensación de llevar una vida dentro de mi, por enseñarme a ser valiente, fuerte, luchadora, por permitir que las guiará en el camino de la vida y por mostrarme el amor más puro e inquebrantable que pueda existir, volvería a ser su madre en ésta y en mil vida más, son mi mayor felicidad, mi razón de ser, mi mundo entero.
I thank you infinitely my daughters, for having chosen my womb to grow in it and feel that extraordinary sensation of carrying a life inside me, for teaching me to be brave, strong, fighter, for allowing me to guide you on the path of life and for showing me the purest and unwavering love that can exist, I would be your mother again in this and in a thousand more lives, you are my greatest happiness, my reason for being, my whole world.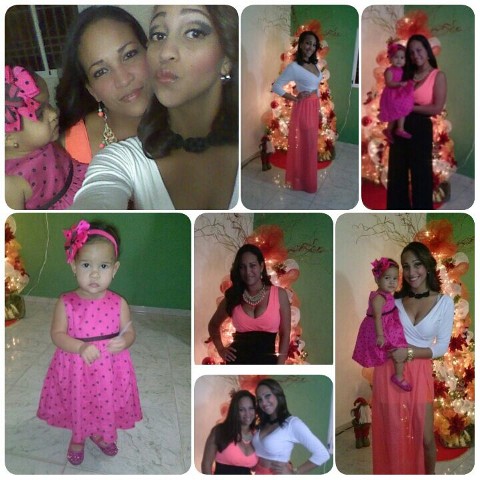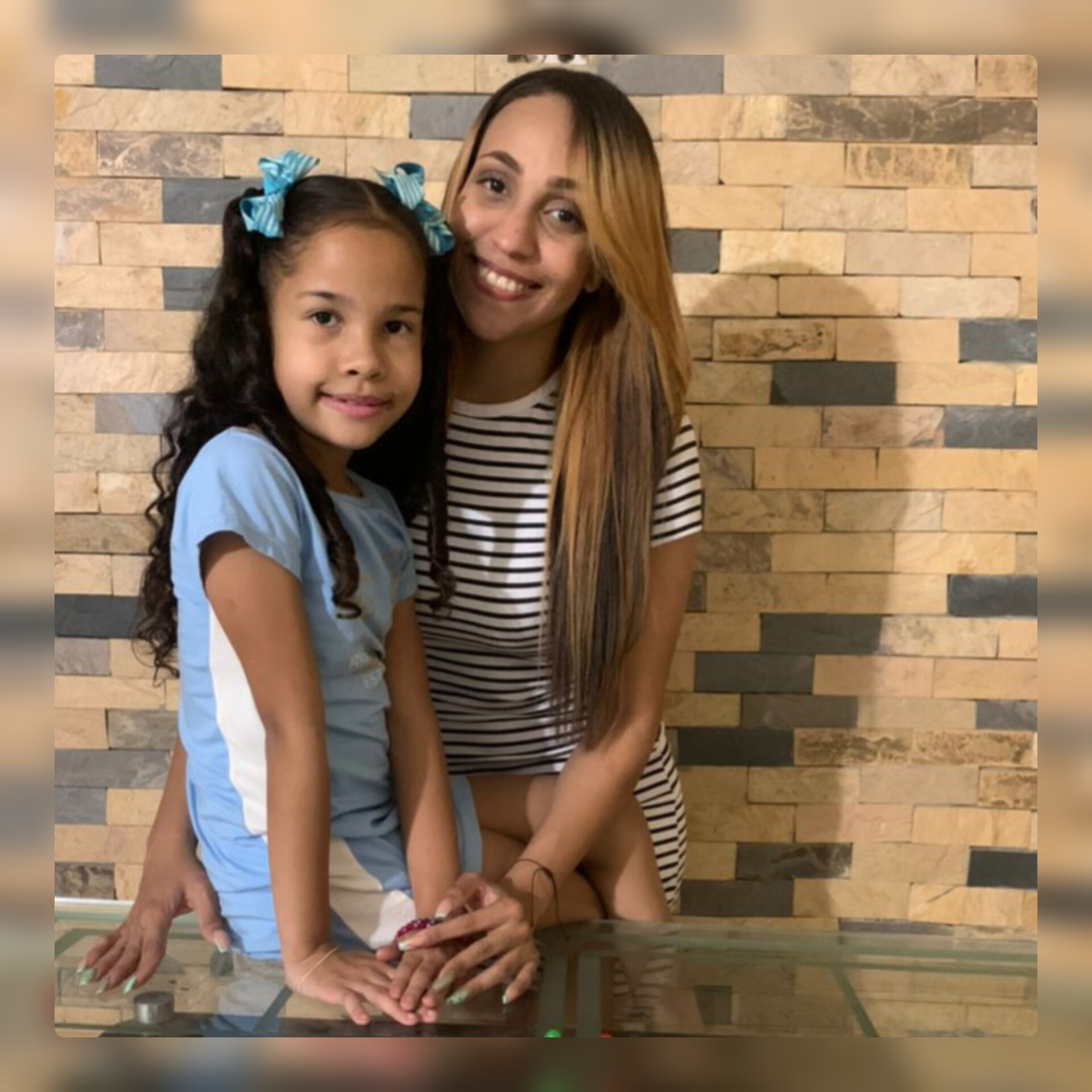 GRACIAS Oriana y Antonella por elegirme como su madre, por tantos momentos hermosos compartidos, por sus atenciones y el amor que me demuestran, me siento orgullosa de la mujer y niña que son, con corazones nobles y honestos, me llena Inmensamente saber que he hecho un buen trabajo, siempre estaré por ustedes y para ustedes, mientras Dios me lo permita.
THANK YOU Oriana and Antonella for choosing me as your mother, for so many beautiful moments shared, for your attentions and the love you show me, I feel proud of the woman and girl that you are, with noble and honest hearts, it fills me immensely to know that I have done a good job, I will always be for you and for you, as long as God allows me.
Y sin olvidarme de ti Padre Celestial, GRACIAS, por prestarme a tan maravillosas hijas, cuida de cada uno de sus pasos y protégelas siempre.
And without forgetting you Heavenly Father, THANK YOU, for lending me such wonderful daughters, take care of each one of their steps and protect them always.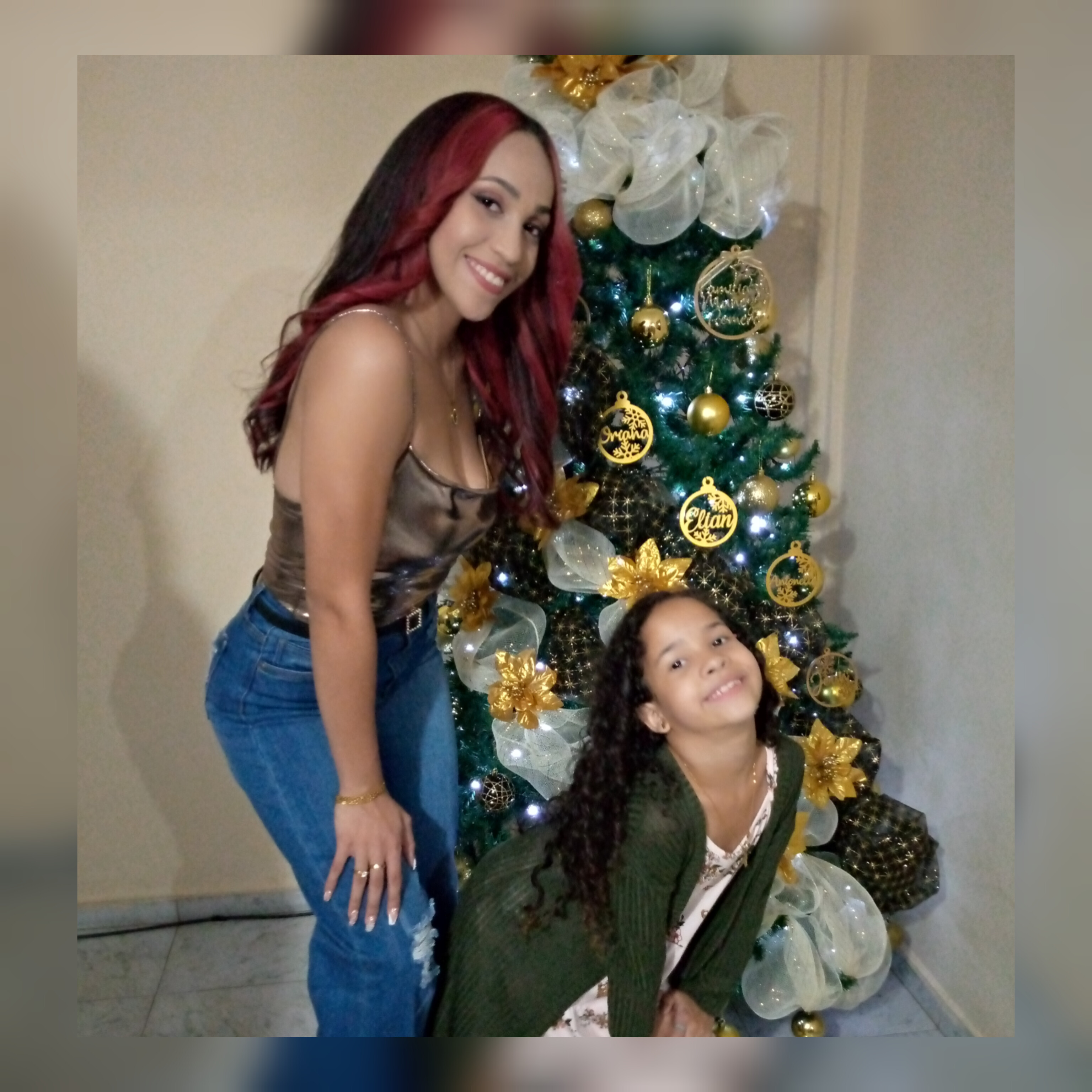 DIOS LAS BENDIGA EN GRAN MANERA MIS HIJAS HERMOSAS!!
GOD BLESS YOU IN A GREAT WAY MY BEAUTIFUL DAUGHTERS!
Las adora con su vida MAMÁ ❤️
He adores them with his life MOM ❤️
Todas las fotografías son de mi propiedad
Editadas con inShop.
Traducido con Deepl traductor.
All photos are my own.
Edited with inShop.
Translated with Deepl translator.