It's been ages since my last newbie guide I've written, so I think it's time for another one. Every beginning is difficult and I can understand what newbies are going through when registering. Hive is a complex platform, one needs time to understand how things work and I think what I'm going to write about today will help those that are new on the platform.
I've been seeing these types of behavior while curating every single day. While Hive is a decentralized platform and you do what you want, there are things you should not do, or you should do these things in a different way at a different time. This means what I'm going to discuss in this post is not a must as no one can force you to do so, but it is recommended.
Again, don't expect academic language in this post. My goal is to make it as simple as possible, so everyone can understand what I'm writing about. We have a lot of users for whom English is a foreign language, myself included, so I'd like them to understand this post too.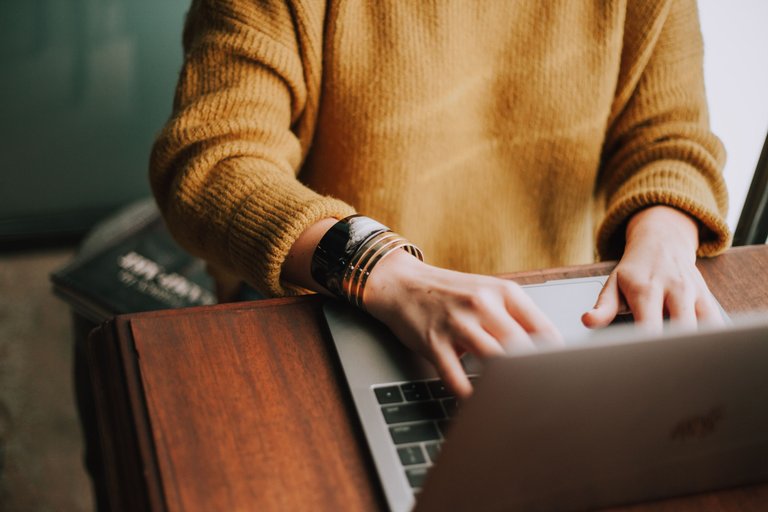 Photo by Christin Hume on Unsplash
Not Replying To Comments, To Save RC
Posting on Hive is free, however, you need some stake to do it without any obstacles. For those of you who don't know what stake is, we call stake the Hive Power (HP) you have in your wallet. Hive becomes Hive Power, when you power up your Hive.
When you register to Hive, you can start without any initial investment, but your Resource Credit (RC) will decrease with every action you make, like posting, commenting or upvoting posts and/or comments. This means you'll be restricted, till your RC recharges to a certain degree.
I see some newbies posting their second and even third post without replying to comments left on their first post. When I approach them, it turns out they are doing that to avoid consuming RC. Sometimes they are told by their onboarders to do that and it's possible some are taking the decision on their own, after figuring out how RC works. This may be a way to save or let your RC build up, but it's the worst one, trust me.
Now let's look at the matter from another angle. Imagine yourself reading some newbie posts, greeting and welcoming them on the chain, in an attempt to make them feel at home. You keep an eye on them, so you comment on their second post for the same reason. Then you see they are posting their third post already, yet they did not bother to reply to any of the comments. Would you waste your time with them, reading their post and commenting when they are ignoring you? I wouldn't.
Replying to comments takes priority over posting. You're going to consume your RC on replying to comments and maybe you'll have to wait for another day to be able to post again, but those who are about to support you will come back, read, vote and comment on your post next time as well, knowing you appreciate their effort. It's kind of the same as in real life. Why would I greet you every day if you don't greet me back? Is it rude? It is where I come from. Why would it be different on Hive.
Cashing Out As Soon As You Get Your First Payout
This is not something unique on Hive either, unfortunately. You see them claim their first rewards and the liquid is hitting the exchanges as soon as possible. The part that is powered up by default gets powered down shortly after. Then when I remind them to reply to comments, they say they don't have enough RC and ask for a delegation.
Everyone is free to do whatever they want with their earnings. This means you're free to cash it out and those who have the necessary funds to delegate, are free to delegate you, or not. In such cases most of the users choose not to delegate, myself included. If you don't have enough RC to support your activity on Hive, you don't have any RC to support others either. Yet you're asking for help, while cashing out your earnings. Again, you can do it, just don't expect help from others.
Delegating Your Stake Too Early
The idea of getting some free money is always tempting. This is why you see some users delegating almost all their stake to different projects at a very early day, even with the risk of not having any left for their daily Hive activity. This leads to not voting anyone, which reflects poorly on you. Expecting support but not giving back any is just selfish if you ask me.
You can earn without delegating, so it is recommended to build some stake first, then delegate, when you already have enough for your daily activity.
Following Voting Trails
You have two options on Hive, when it comes to voting. Vote manually or follow a voting trail. Voting by yourself means you read the post and cast your vote. This is obviously time consuming, but it's also the best way to build relationships, get followers which may lead to getting votes, and earn curation rewards.
The other way is to follow a curation trail, or two or how many you want. This has a downside too. You are blindly trusting the person who is voting, but you're the one suffering the consequences of voting on posts that are not respecting the rules. So it's better to take matters in your hands and vote yourself. The benefits are bigger, trust me.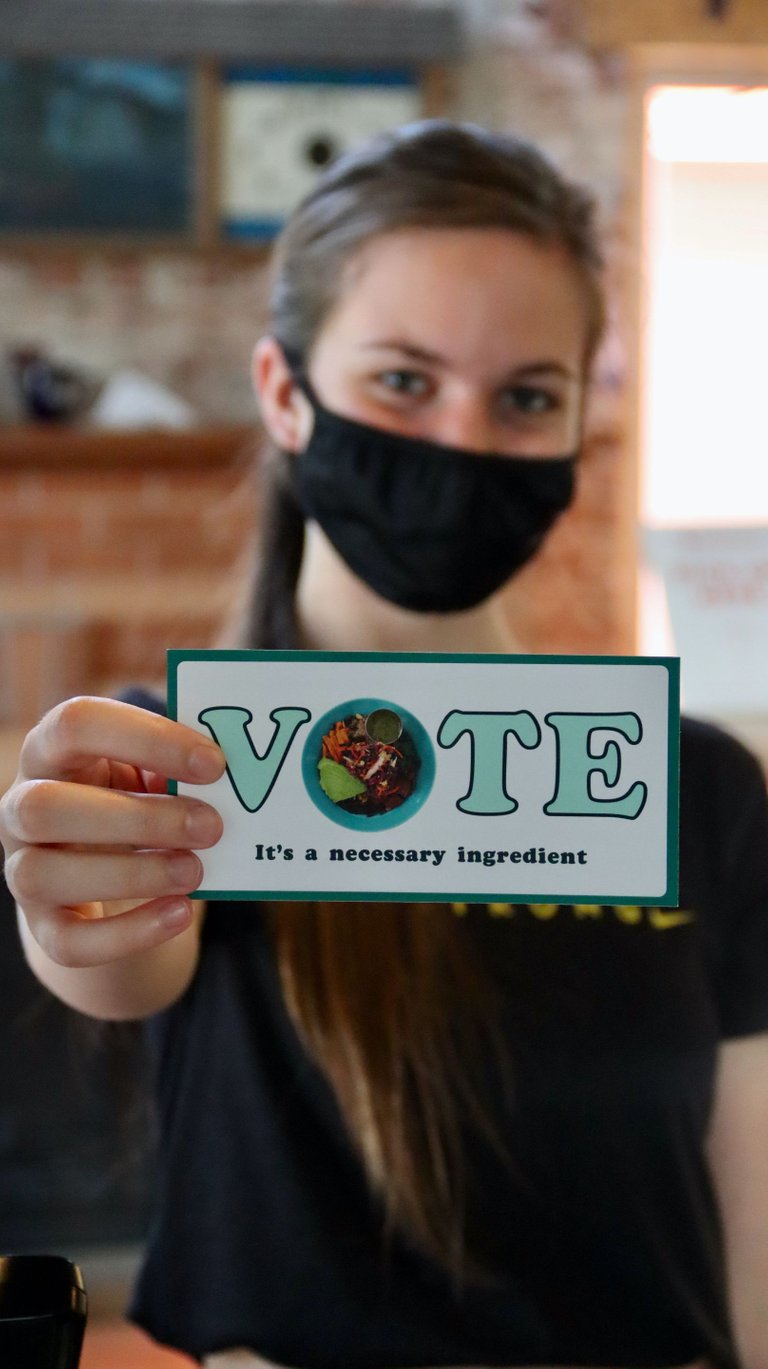 Photo by Manny Becerra on Unsplash
Setting Proxy For Voting Witnesses
As you probably know, you can vote for 30 witnesses on Hive. You can vote and you should as well, as witnesses are the ones running the nods and ensure the correct behavior of the blockchain. The number of votes you have doesn't depend on the size of your stake. Your vote value does, but even if you have very little, you should not worry about that. In time, if you're staking your earnings, your vote value grows.
You can select 30 witnesses yourself, or you can choose a proxy to vote for you. However, in either cases the responsibility is yours. If your proxy is voting abusers, you'll be responsible for that. History has proven that making your own choice when it comes to voting witnesses is better than blindly, or foolishly trusting others.
If you're an onboarder, please make sure those you're onboarding understand hat they are doing. It's our obligation to pass on what we know.
I hope this helps. Also, let me know if there are things you don't understand.

If you're a newbie, you may want to check out these guides: