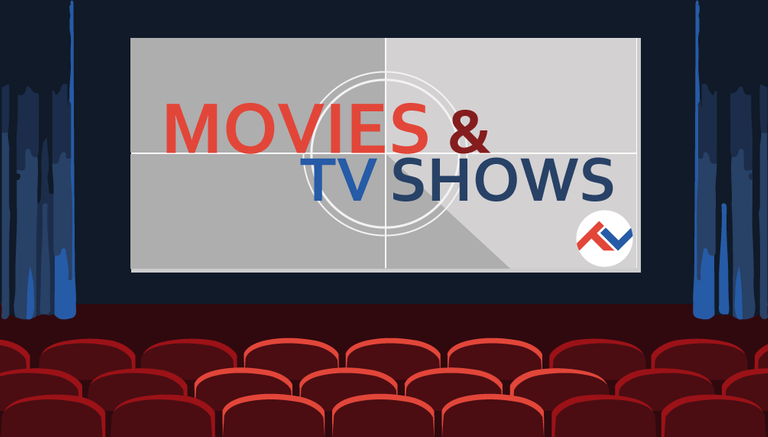 Hello! As part of our ongoing efforts to improve both interaction and curation in the Movies and TV Shows Community, this post is one of many to highlight and boost members of the past week that have posted what we believe is exceptional content.
The Details
Each week, our Moderators will monitor the posts within the Movies and TV Shows Community and handpick the ones that are believed to stand out under numerous factors: post quality, length, and subject. Over all effort will be considered, and those chosen will be featured in a post just like this with a percentage of the post rewards being distributed as a reward.
There are no entry requirements, and this is not a contest, but simply a roundup intended to provide additional exposure to all of you for your efforts. Just have fun posting in the Movies & TV Shows Community and five or more posts will be chosen frequently.

Author: @franchalad
That '90s Show: from love to hate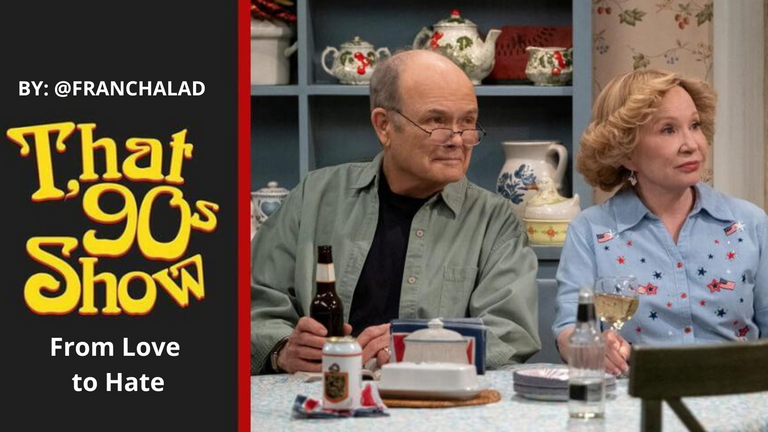 The "Woke" generation is on its way to destroying entertainment. While Netflix did well to bring back the same creative team, the new characters are stupid. And I'd like to say they look like they could be part of a Disney sitcom, but the truth is they don't even get there. What, yes it is a much more diverse cast, but it always feels forced. Kitty and Red are still part of the soul of the series, their mere presence generates visual pleasure for me. At times the series is funny, as if I were fighting reason with nostalgia, but the appearance of each of the original characters made all the difference. They still have that same magic that catapulted this show to success. Fez appeared in two episodes and continues to hint at his apparent homosexuality, while Kelso is still the same idiot who made Jackie fall in love.

Author: @lunaticanto
Sex and the city : Times have changed and so has our perception of love - Los tiempos han cambiado y nuestra percepción del amor también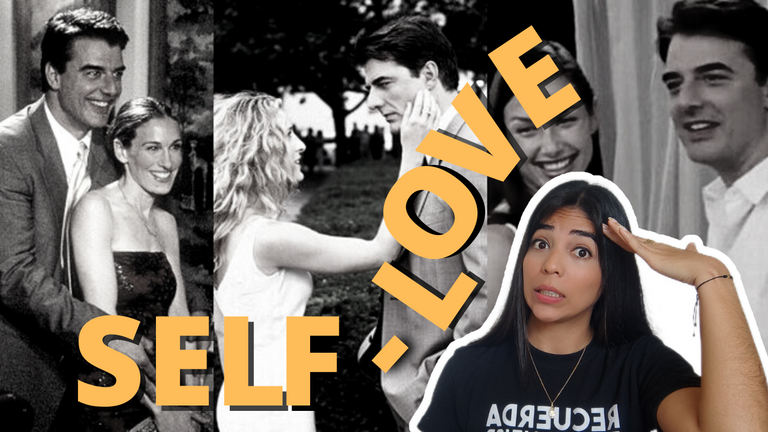 Even though as a fashion lover I love this series, it keeps proving to me time and time again that the real revolution in female thinking is NOW. Starting with Carrie and Mr. Big's eternal love, a totally toxic love, so toxic that it causes me a little anxiety to see how a woman so capable, so successful, so talented, can lower herself over and over again to the level of a pauper love that I think should not even be called love, it is simply a vicious circle. It is worth noting that this romance was the dream of many women at the time, yes, it came to romanticize toxicity and lack of self-love. We know that today these types of relationships continue and will continue to exist, but more and more women have their feet so firmly on the ground that no well-dressed lover can destabilize their lives and achievements. Personally, I love Carrie's character, a well-known writer from New York, with an exquisite taste for fashion, with a group of equally successful friends to whom she can turn to for a martini, a cosmopolitan or a dinner in a luxurious restaurant, a woman who pays for all her ostentatious tastes in clothes and shoes, who radiates light, independent and beautiful, but I am very happy that women today are far from being Carrie, at least as far as self-esteem is concerned.

Author: @saravm82
Movie Review: Jungle Cruise (2021)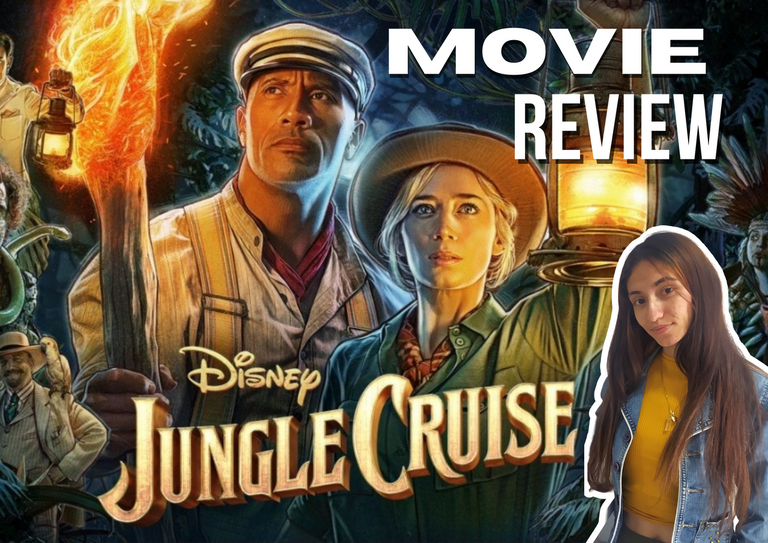 In my opinion this movie has mainly that characteristic Disney theme, with an adventure story mixed with fantasy and a little action, another thing that caught my attention are the landscapes of the beautiful Amazon and how they could unite this story with such a beautiful and majestic place making use of old stories of Spaniards who were really after treasures like this and take advantage of that beautiful culture of that place. As for the movie I did not feel bored during the course of it, I laughed several times at the funny situations, as well as there were moments a little tedious or long due to the continuous repetition of the story of the mysterious tree. As for the cast, I think La Roca's impeccable performance makes for iconic moments in the film, as does the performance of everyone in the cast, including one of my favorite actors, Edgar Ramirez, who brings the character of Aguirre to life.

Author: @huesos
The Last of Us is what videogame adaptations should be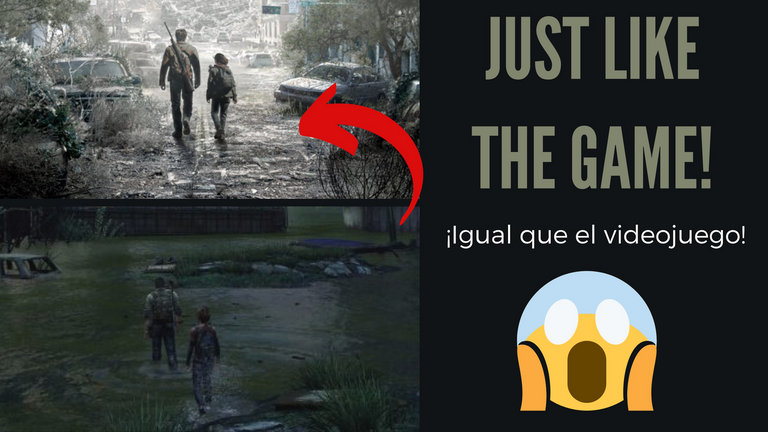 Unsurprisingly, HBO decided to adopt the rights to The Last of Us and turn the story into a series, and with such a high bar, there was a balance of doubt and hope. A decade after revolutionising video games, The Last of Us came to streaming and television to revolutionise them equally. The Last of Us series has barely been released, but it is already a success. It has left no one indifferent. To make it work, HBO just had to respect the source material and find a competent cast. I can say with great satisfaction that they did exactly that. The first episode of The Last of Us portrays the story of the game with impressive fidelity. It's clearly not an exact copy, and if it were, it wouldn't make sense. It's a very clever conversion of the storyline with a few changes that are worked in for consistency and realism.

Author: @nameless16
Kaleidoscope - TV Series Review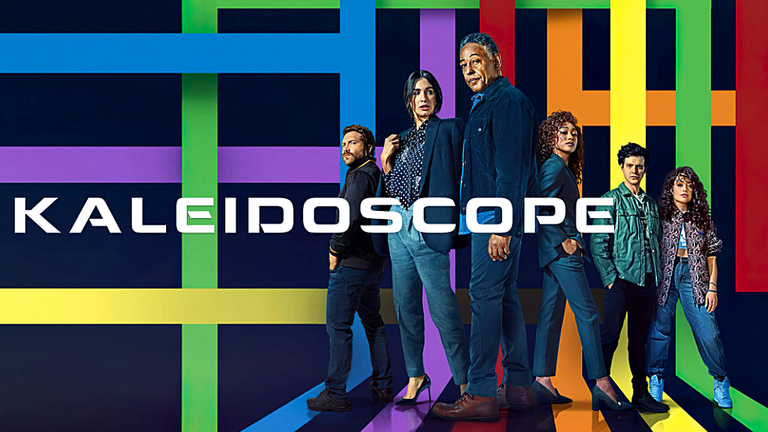 I can't say that I had great expectations with this series, but at least I expected to be entertained and unfortunately it was difficult to watch some episodes, although I could enjoy others where the drama of the story of its protagonist was very well done and at times, the interpretation of Esposito is convincing because he has the temper and calm of a leader, but also the concern of someone who must take care of those he loves the most; In that I saw the story great and I think it should have given a better role to that character, make him more meticulous, mysterious and ruthless and this is where I say that this series is regular because when I have that thought that "It should have been better", "This character should have been this way" is when I think that something else was missing and believe me, Kaleidoscope lacked a lot to be something extremely good. Now we will have to wait whether or not it has the luck to be renewed and despite the mixed reviews it has received and that personally did not meet the few expectations I have, I must say that if I would see a second season, one where the fact of not being a linear story is made better and thus create a great mystery in a story of criminals.

Author: @irenenavarroart
Angel-A. Una película con una importante lección de vida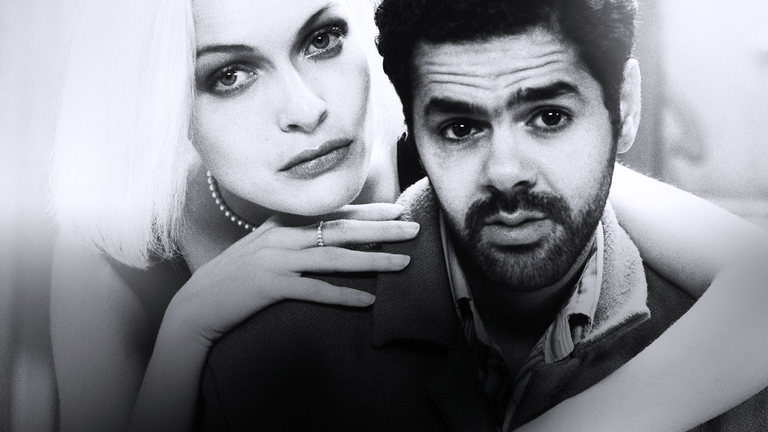 There is a point in the movie where Angel-A helps André to get what he needs, but even having the money he feels very bad, he does not agree to use another person to achieve his subjective goals, that is, André discovers that he has morals and goodness in his heart and that a supposed position of superiority before another person will not give him what he wants, because abusing another does not feel good. The movie takes an unexpected turn when Angel-A confesses to Andre that she is an angel sent from heaven to fulfill the mission of helping him and that she must leave once she does, but I don't want to ruin the ending for you if you haven't seen this one yet. movie. The truth is that it ends up being a very cool story, it is not a simple story of an angel coming to help a suicide, it is a story that could well be adapted to different realities of the people who see it, I liked it a lot and the I recommend.

Author: @netflixr
Loser (film): Filled with terrible acting but funny because of it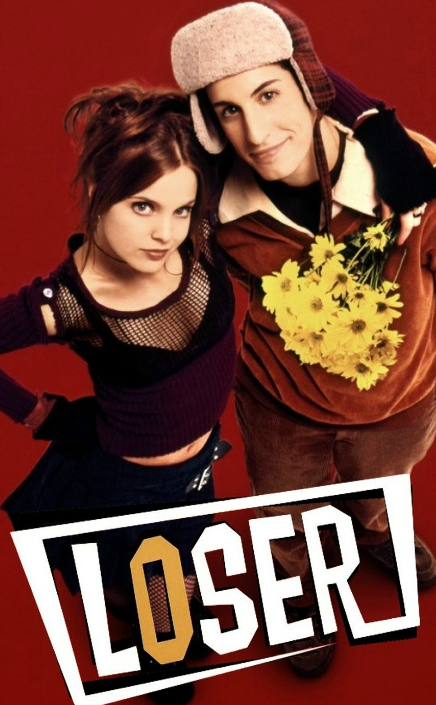 Despite the mostly negative things I have said above I think this movie is still good enough to be entertaining and also is quite representative of a style of movie that was on the way out in the late 90's and early 00's because they had overkilled it already at that point. I think that there were many aspects of this movie that they didn't really care about and just pushed it out to market very quickly in order to take advantage of Jason Biggs' fame that would quickly fade. Think about it for a second ok? Name any Jason Biggs film that isn't this one or the American Pie ones? I bet you can't without cheating! This film is decent to have on the background because nothing surprising happens. The script isn't that bad actually in that the lines are pretty good, they are just delivered by ridiculous characters that can't act. That's more funny than the intentional comedy in this one.


Congratulations to everyone that was chosen, and thank you to everyone posting in Movies and TV Shows! We look forward to the next report and highlighting even more of you.
Join the Movies and TV Shows Community Discord.
Follow us on Twitter!
Follow our curation trail