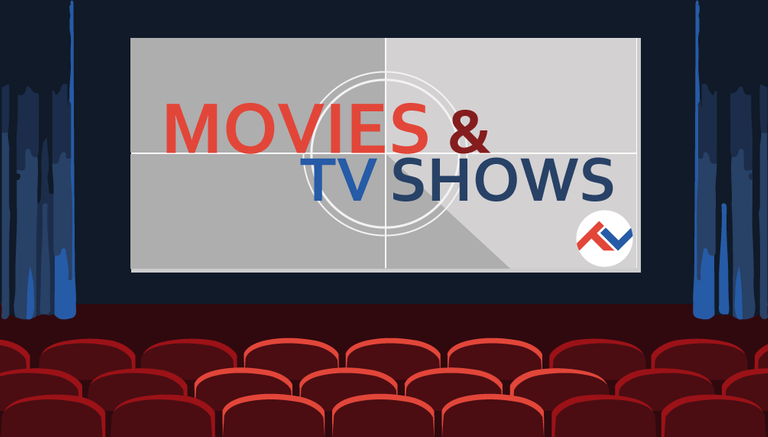 Hello! As part of our ongoing efforts to improve both interaction and curation in the Movies and TV Shows Community, this post is one of many to highlight and boost members of the past week that have posted what we believe is exceptional content.
The Details
Each week, our Moderators will monitor the posts within the Movies and TV Shows Community and handpick the ones that are believed to stand out under numerous factors: post quality, length, and subject. Over all effort will be considered, and those chosen will be featured in a post just like this with a percentage of the post rewards being distributed as a reward.
There are no entry requirements, and this is not a contest, but simply a roundup intended to provide additional exposure to all of you for your efforts. Just have fun posting in the Movies & TV Shows Community and four (4) total posts will be chosen frequently.

Author: @gaeljosser
https://peakd.com/hive-166847/@gaeljosser/a-good-witch-for-a-change-orenesor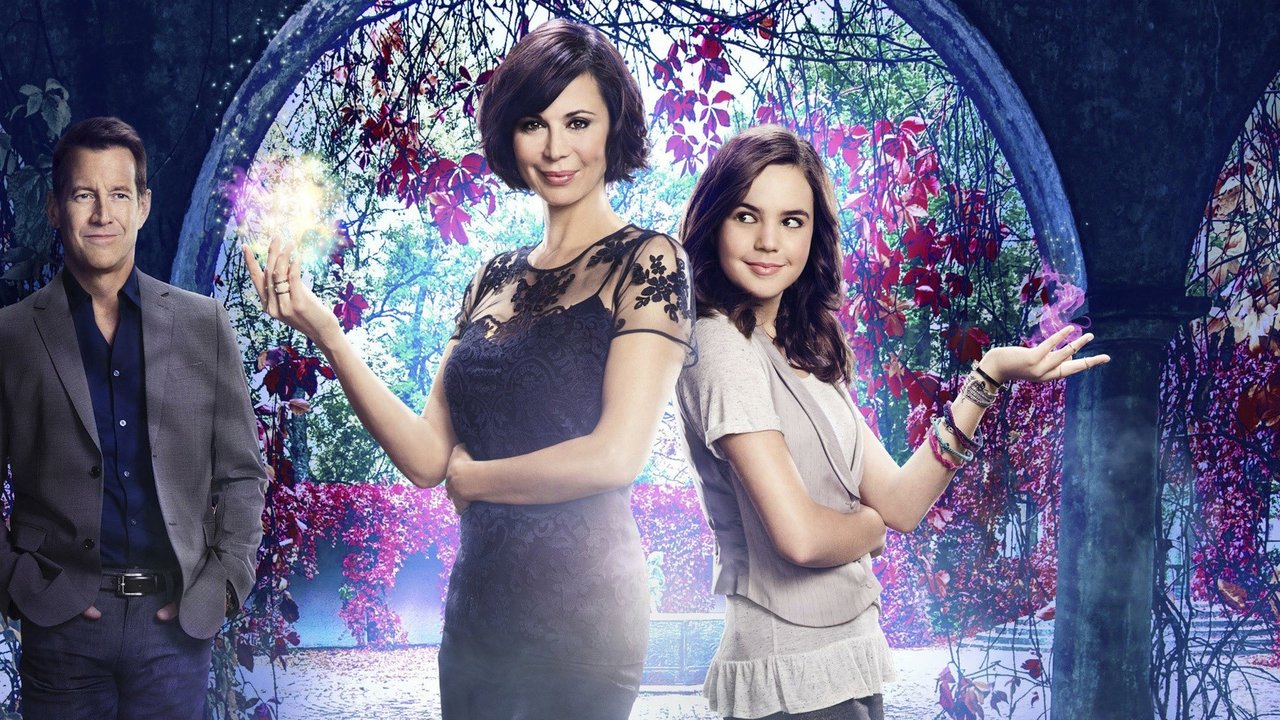 First, I got curious about the title. It might be about magic, or contain some fantasy and effects. Then, I started watching. Where is the magic? this is just like a soap... I kept watching. Aww, she is a widow, that town is so nice, look her daughter is a "witch" too. What am I doing? this is just a freaking soap! I must stop watching this, it's so predictable, and there is not even visual magic, ugh! I... kept... watching... look at that twist, of course I knew it was going to happen, but awww I was expecting it; so good it happened. I watched all seasons...

Author: @jesustiano
https://peakd.com/hive-166847/@jesustiano/jack-skellington-and-jack-o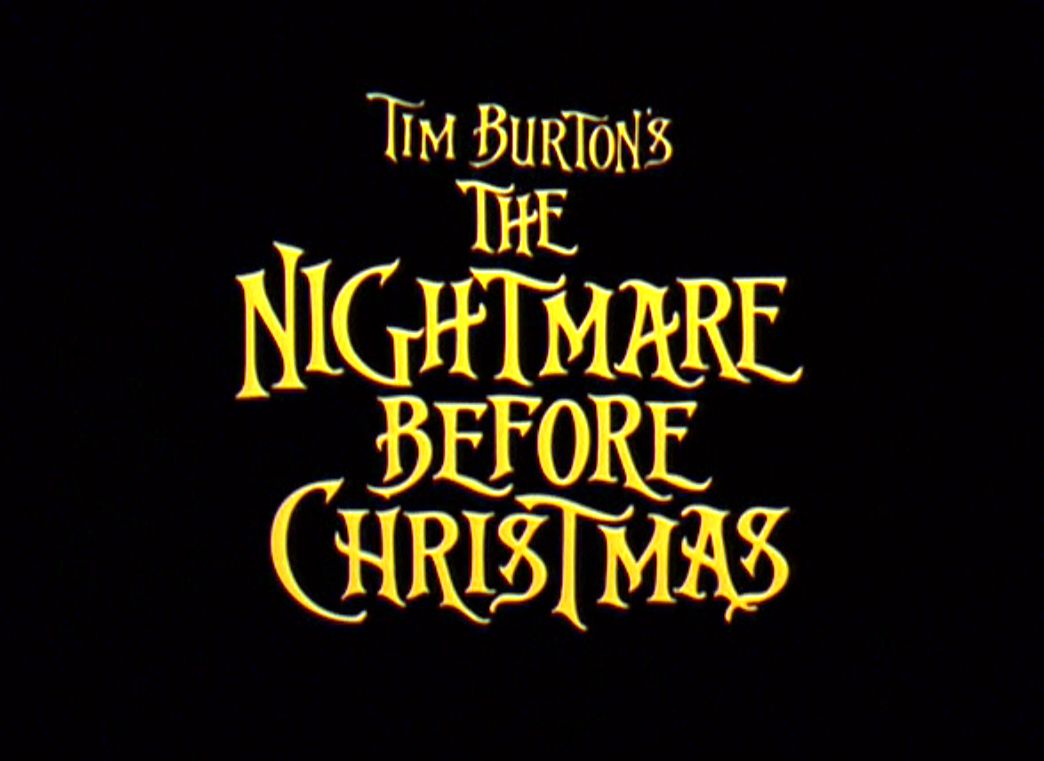 Greetings, for a long time we've always seen Jack O' Lanter in ways ranging from an imp in the form of a child as in the iconic movie Trick 'r Treat, or as legend dictates, a man in his 40s to 50s with a lantern made from a pumpkin.

Author: @ikeror
https://peakd.com/hive-166847/@ikeror/el-dune-de-david-lynch-the-david-lynchs-dune-esen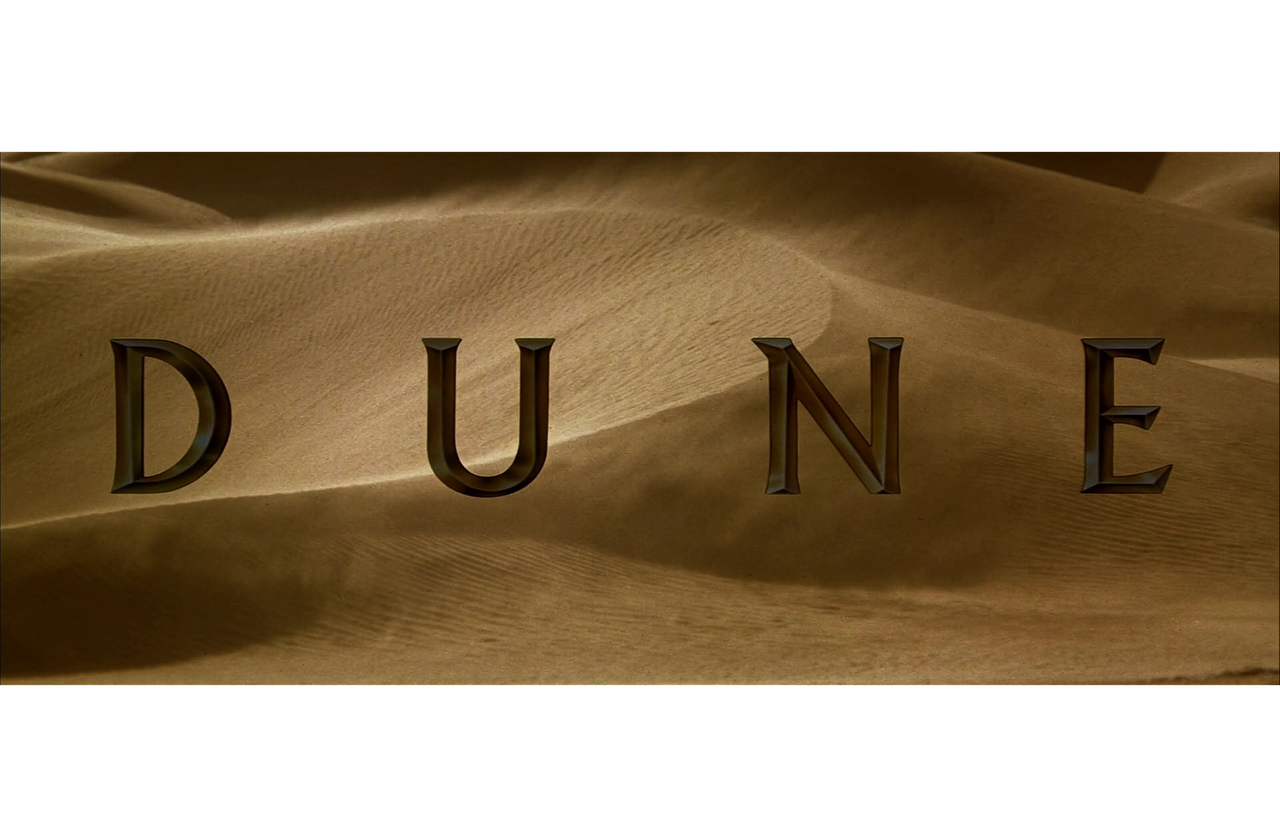 There is a lot of talk these days about the recently released film "Dune", directed by renowned Canadian Denis Villeneuve and based on the novel of the same name by Frank Herbert, published in 1965. But did you know that Dune had already been adapted into a film by acclaimed filmmaker David Lynch?

Author: @marybellrg
https://peakd.com/hive-166847/@marybellrg/the-devils-advocate-and-free-will-or-review-and-personal-opinion-eng-esp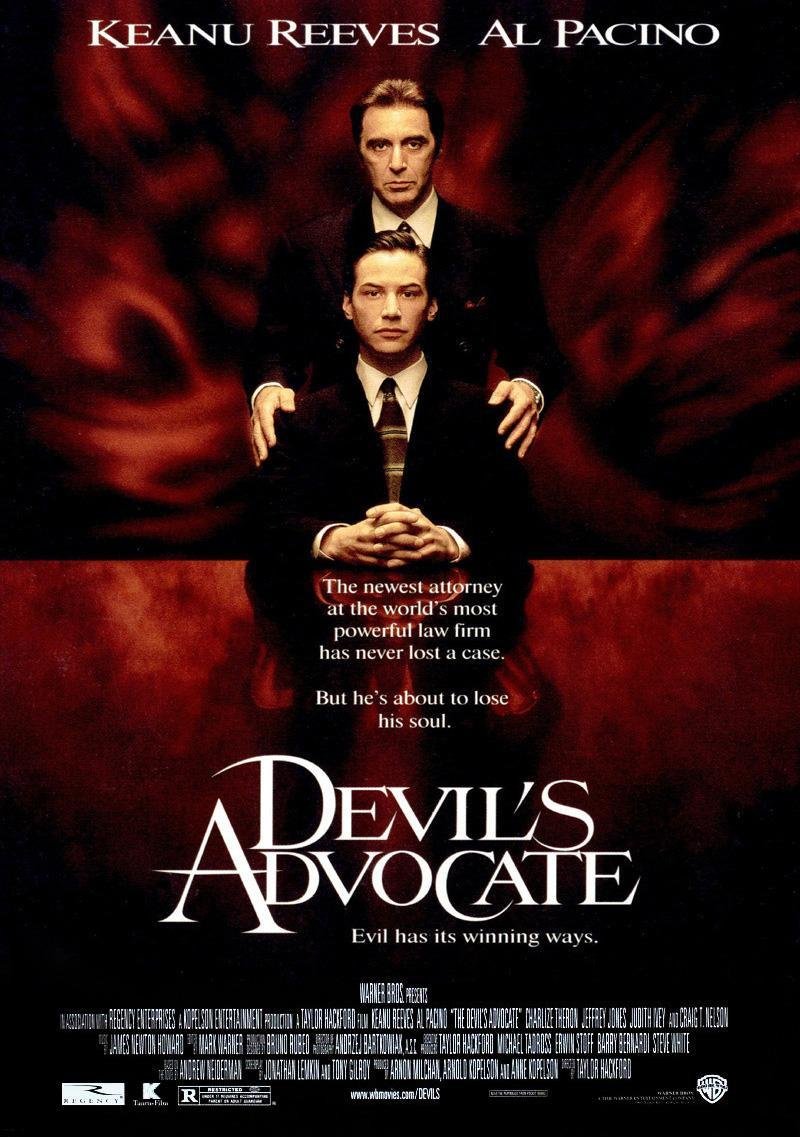 There are human inventions that change the course of life. And I say they change because they become important, part of everyday life, and the most remarkable thing is that they are enduring in time.One of those discoveries in cinema. Seeing reflected situations simulating life events, through a screen, means an important point to highlight in history.


Congratulations to everyone that was chosen, and thank you to everyone posting in Movies and TV Shows! We look forward to the next report and highlighting even more of you.
Join the Movies and TV Shows Community Discord.
Follow us on Twitter!
Feel Free To Delegate To The Community @moviesonhive