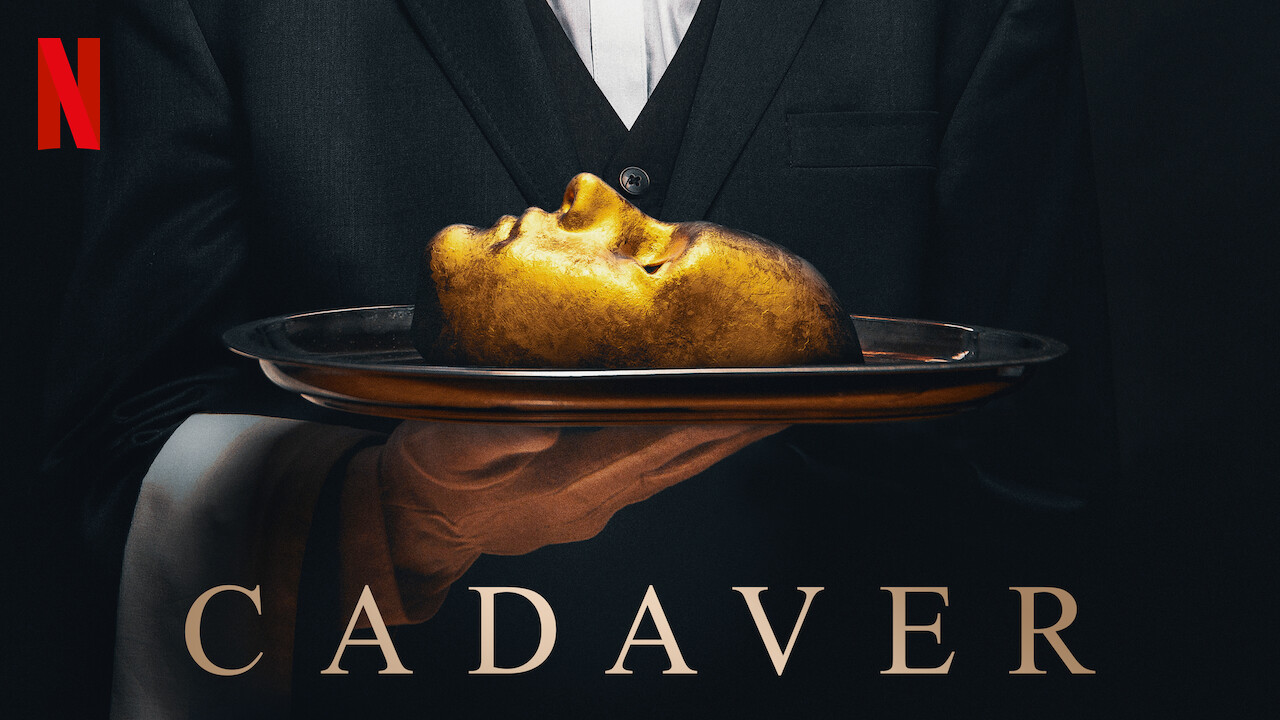 Lately there's a lot of moaning about governments and how they handle the Corona crisis. Now let's imagine that government, administration and law enforcement disappear once and for all. It doesn't mean that any form of governance is going to vanish. The film Cadaver, shot in Carlsbad (Czech Republic) provides an interesting setting, namely that of a nuclear winter and how to survive a post-apocalyptic scenario of Earth's surface being covered by radioactive fallout.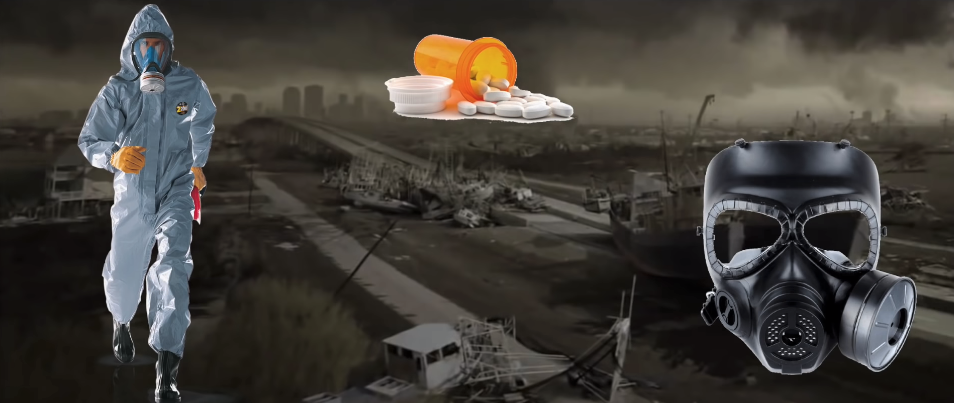 No wonder that everyone who's watched the movie, who's feeling with its characters is left with a disgruntlement at the end. Cinema Summary in his humorous way fortunately sheds light on it and brightens up everyone's mood at least a little bit. How would you guarantee your survival when hunger, chaos, violence and death dominate your daily life and you somehow try to get by with your little daughter? Wouldn't you grab on to any straw if you had the chance to experience at least a little distraction through art, music or theater, to escape the cruelties, to let your soul dangle and to bring back a bit of quality from your former life you took so much for granted?
No one would miss these opportunities and that is the basic psychological disposition we have to start from at this point. Cinema Summary who focuses on inconsistencies, who points out potential solutions and criticizes the many shortcomings, completely ignores one decisive issue: peer pressure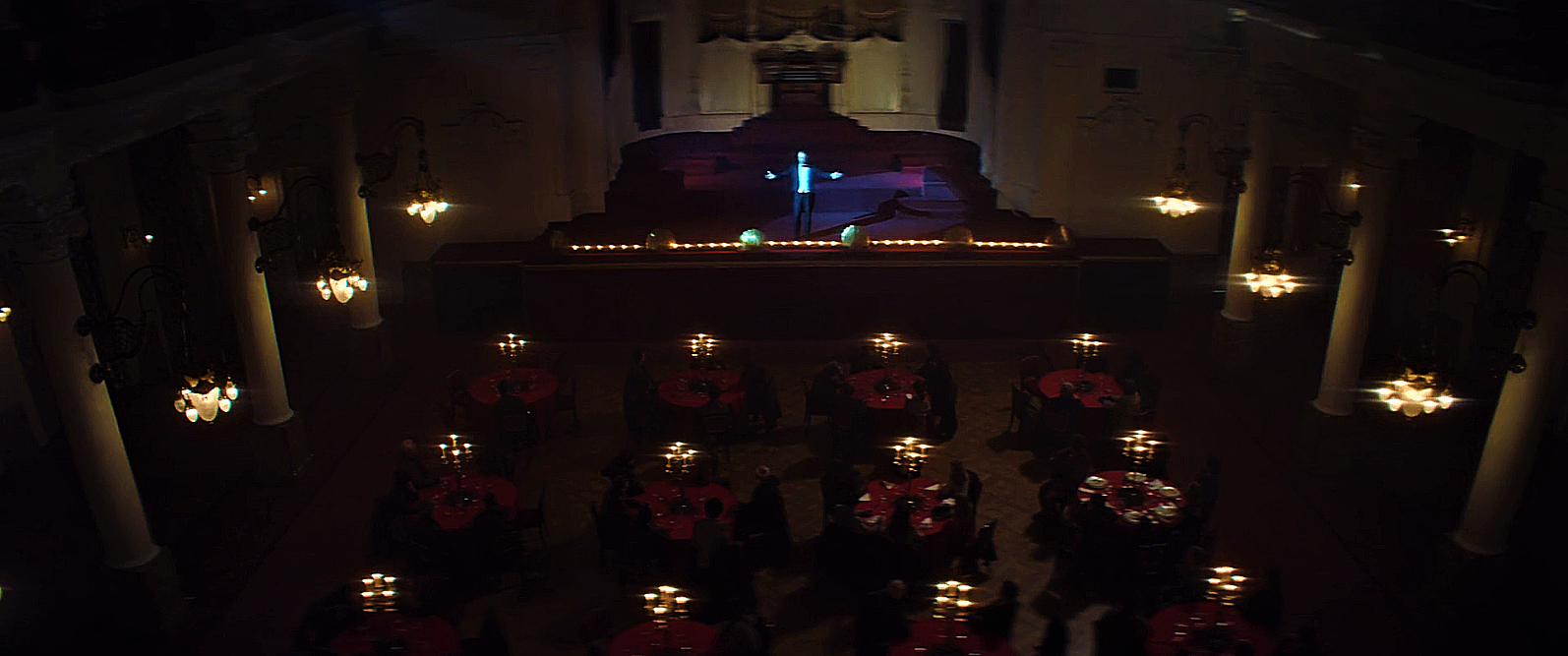 Peer pressure cannot be used as a template to explain every loophole in the film, but this aspect clearly shows how much a reviewer can empathize with the overall story line. Simply leaving with food in your pockets in constant moments of tension, in which you could scarf out so much more for yourself (greed), is completely out of question here, especially since parents are told at the very beginning how post-apocalyptic parenting is working:
We have to accept that children see more cruelty in the real world that I could ever create [in a theater].
When the loaded scenes are accompanied by notions of what state of shock parents must really be in, struggling as a small family to become part of a larger whole (society), the monstrosities of the film become apparent. In this way out of the suffering of people literally the silence of the lambs can unfold.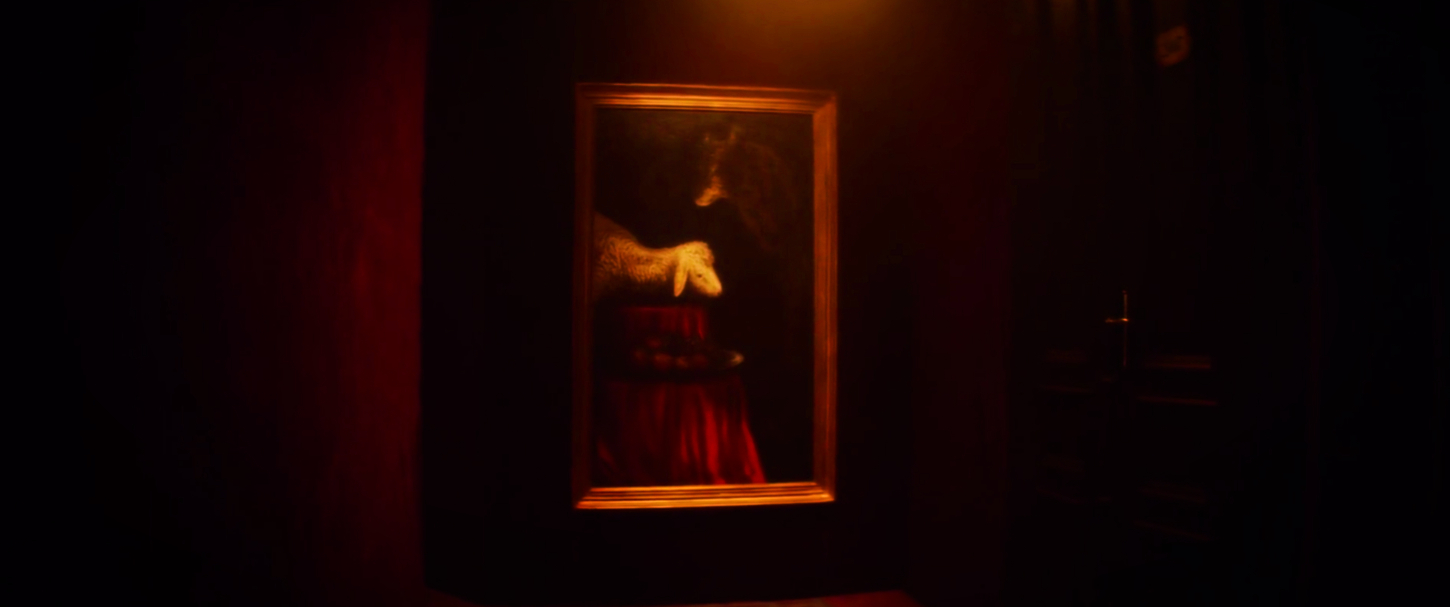 Now that we've all licked each others'
blood
a bit, at some point it's no longer clear which one would taste sweet enough for us to assume we're still alive. The fact that netflix plays so cleverly with color combinations and symbolism makes you want to watch the movie - for aesthetic reasons alone - in its entirety yourself to experience what it feels like to be put through a psychological meat grinder. Highly recommended!