Being a dedicated Leofinance community member it feels a bit painful in seeing LEO tanking so hard. It looks like breaking through the ice and the ground at the bottom. At the moment of writing, it sits at around $0.14 and you can buy about six of em with just one HIVE.
I still remember my early days on Leofinance and the time when LEO was a $1 token. The ratio was in favor of LEO and not HIVE back then, but times change and markets do what they do...
Who's there to blame for such a low dollar valuation of the Leofinance community token? Well, hard to figure that one out, but my take is that CUB has "helped" in that direction as well. My take is that people selling LEO for CUB and ordinary users like myself selling LEO for HIVE have pushed it that low...
It's WEB3 and we own the damn accounts in here, that meaning we can do whatever the fuck we want with our earned, or open market purchased tokens as well. LEO at a bit over $0.10 is not the end of the world. HIVE has played on this level for many months before its bull run to over $3.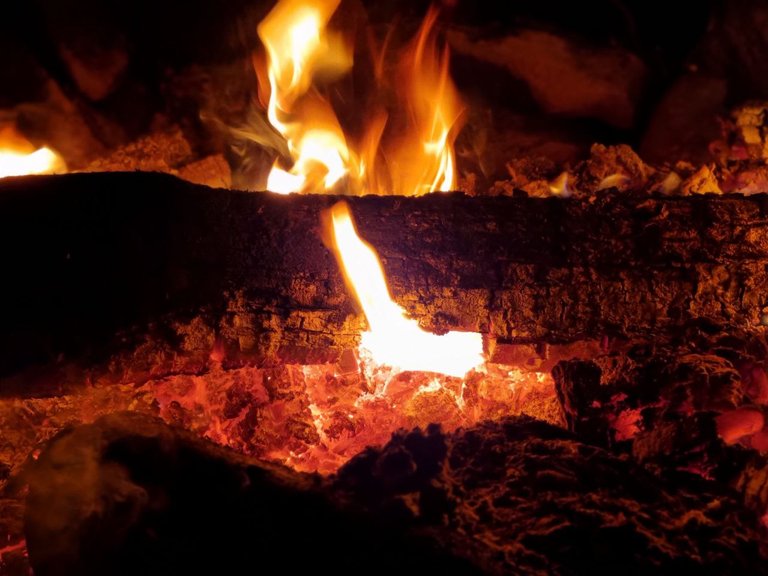 Leofinance is, nevertheless, stronk and alive. There are so many new faces popping around lately and if you look at @abh12345 engagement leagues you shall see that the top commenters over there are Leofinance community members.
That translates to a high level of engagement and a damn active comemunity. If I remember correctly, @taskmaster4450 has scored a bit over 1,000 comments in one week quite recently. He's not alone in this one, I'm no longer such an engaging user, but Leofinance is definitely strong.
If you were around here back in 2019-2020, you definitely remember the level of engagement and activity the whole blockchain had. Low prices put weak players to mute their activity, but I'm none of these. I was back then as active as I am today and will stay as such even if LEO tanks to 1 cent.
It won't, though... And you know what Leofinance branded product will revive the community token? Project Blank... Mark my words, this thing will be a game changer, it will put to shame both Splinterlands and Ragnarok and this thing will boost the price of LEO as well, way more than WLEO or CUB did.
If you believe I'm talking shit here, just screenshot my saying and will get back to it half to one year after blank is launched. This thing is exactly what Hive lacks. LEO is not dead and Leofinance is a hell of a community. The patient ones shall be rewarded, it always happens this way. Just stick around...
Thanks for attention,
Adrian
Posted Using LeoFinance Beta