You open a binance and first thing you see is a nightmare. They show it to you front and center, MacD, Moving Averages, Tops and Bottoms. Granted 7, 25, 99 Moving Averages? I guess I got a lot to learn. But that 99 says 9K. OK. Let's look at some more charts.
BTCUSD . Weekly . Binance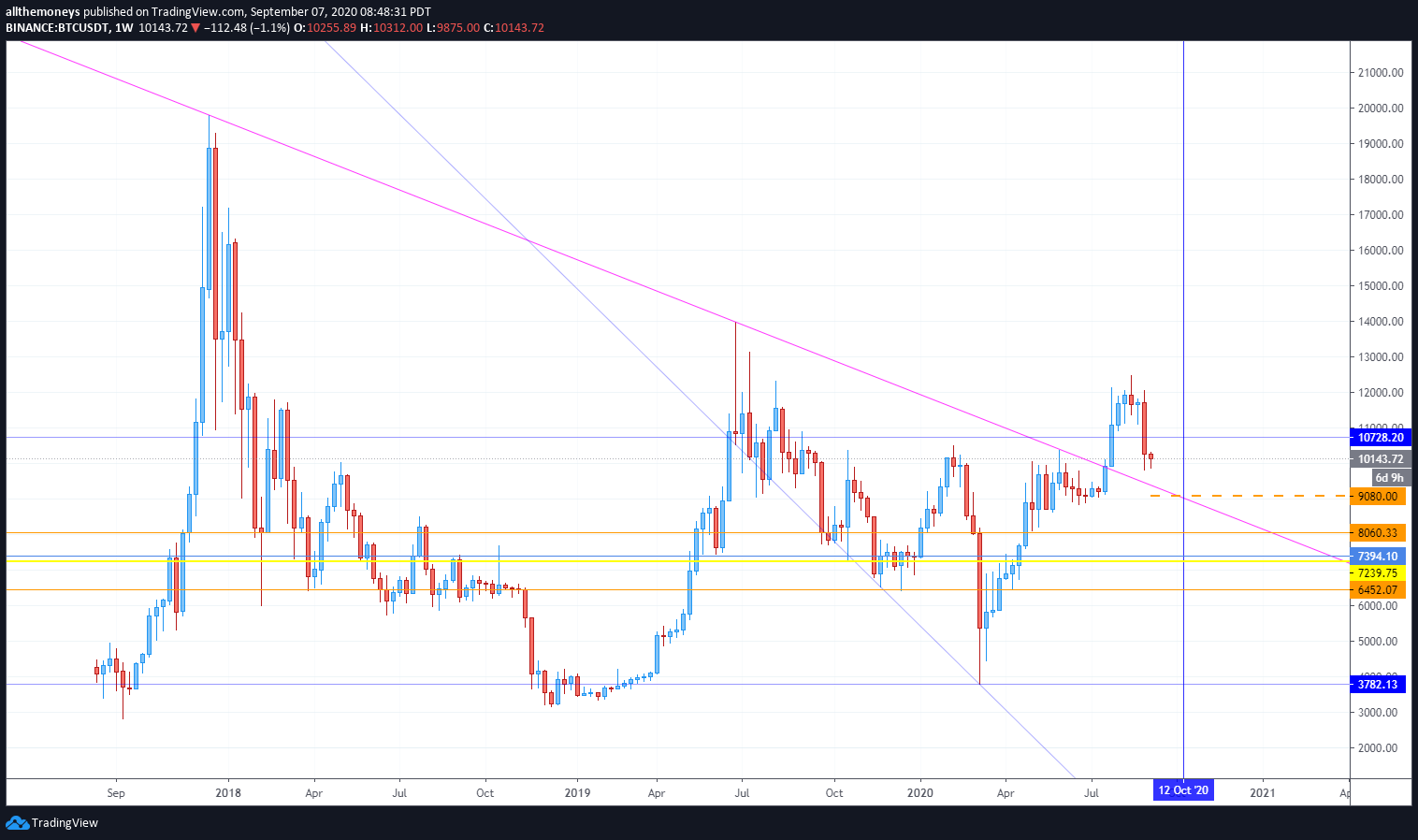 BTC Daily Binance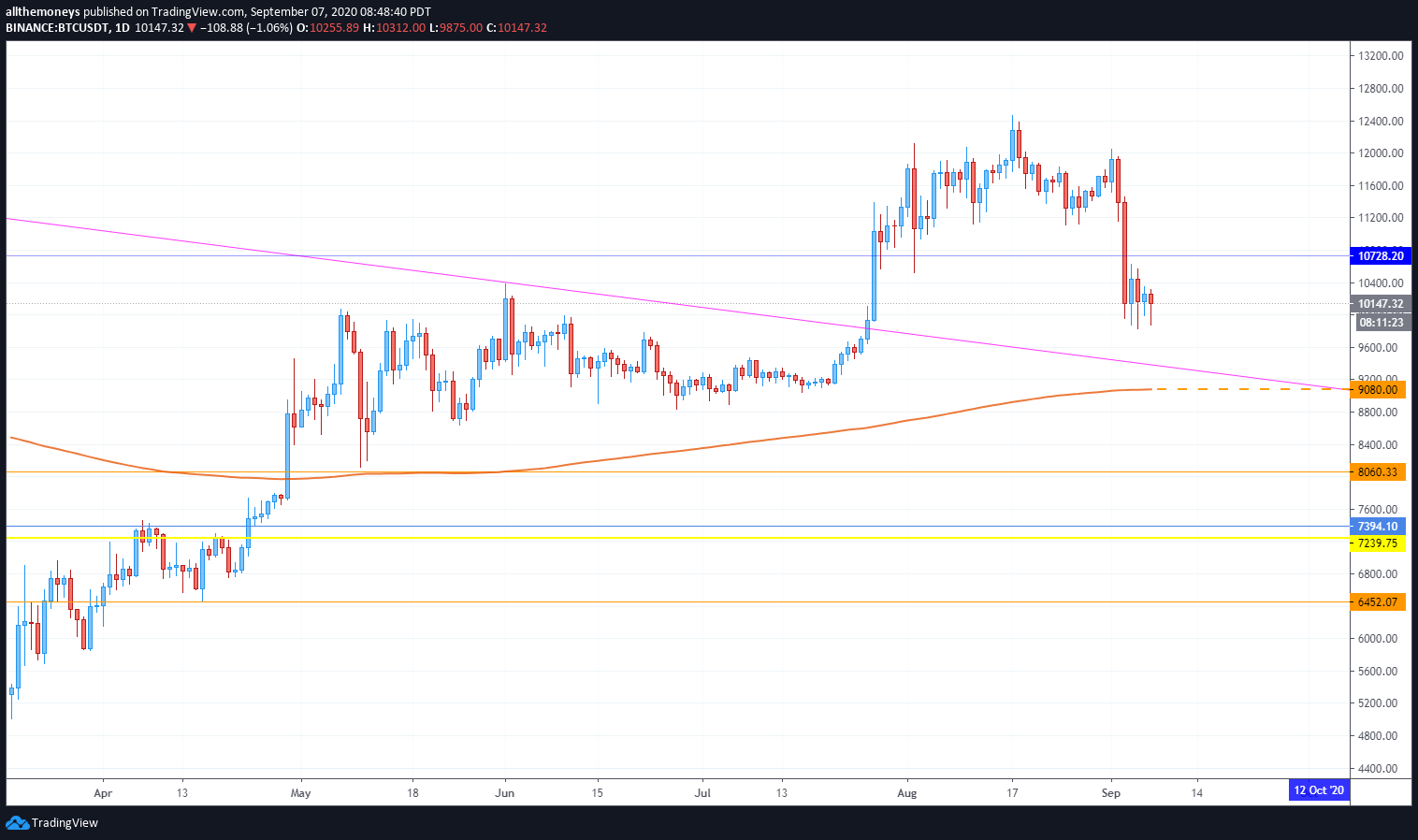 Daily Coinbase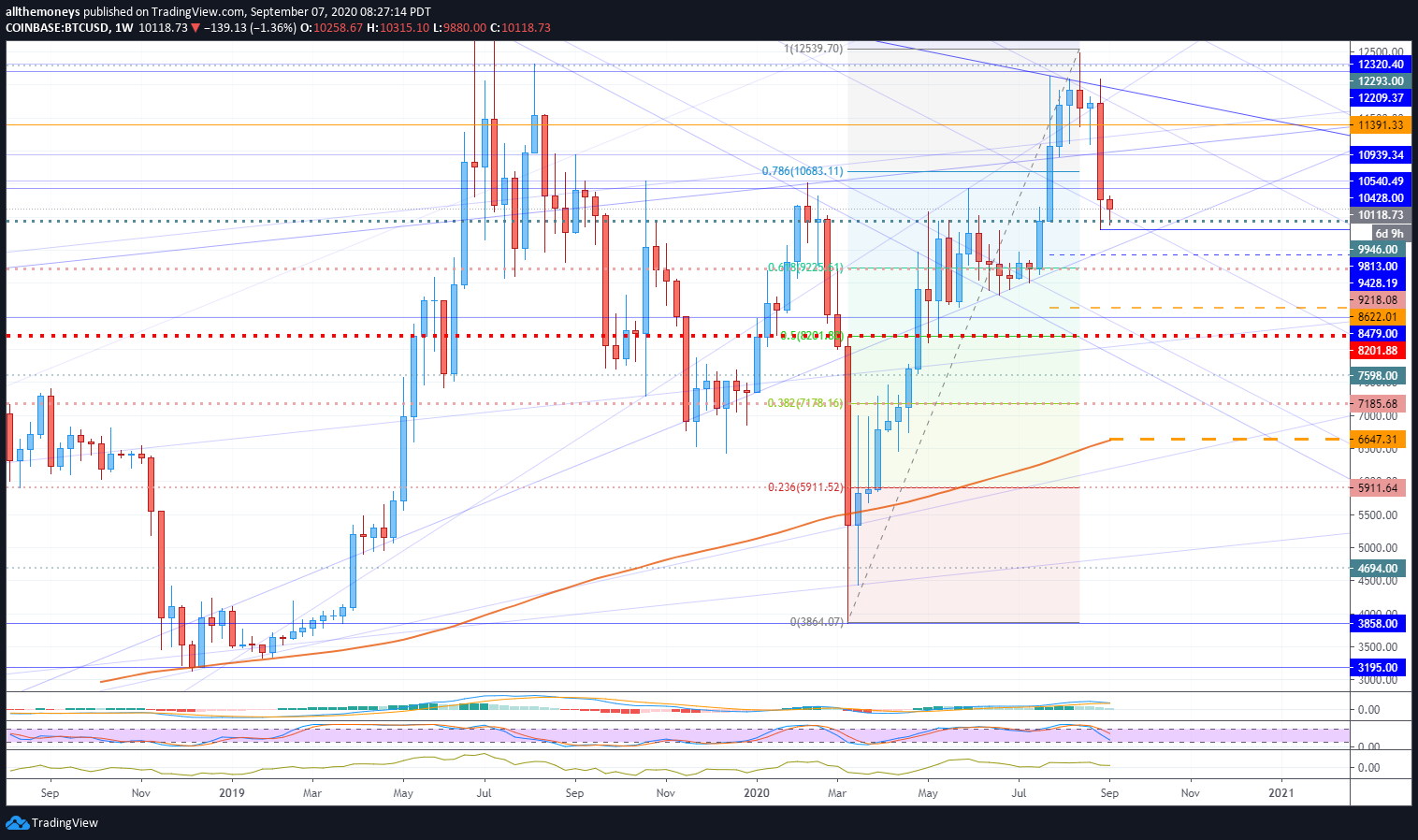 Okex Weekly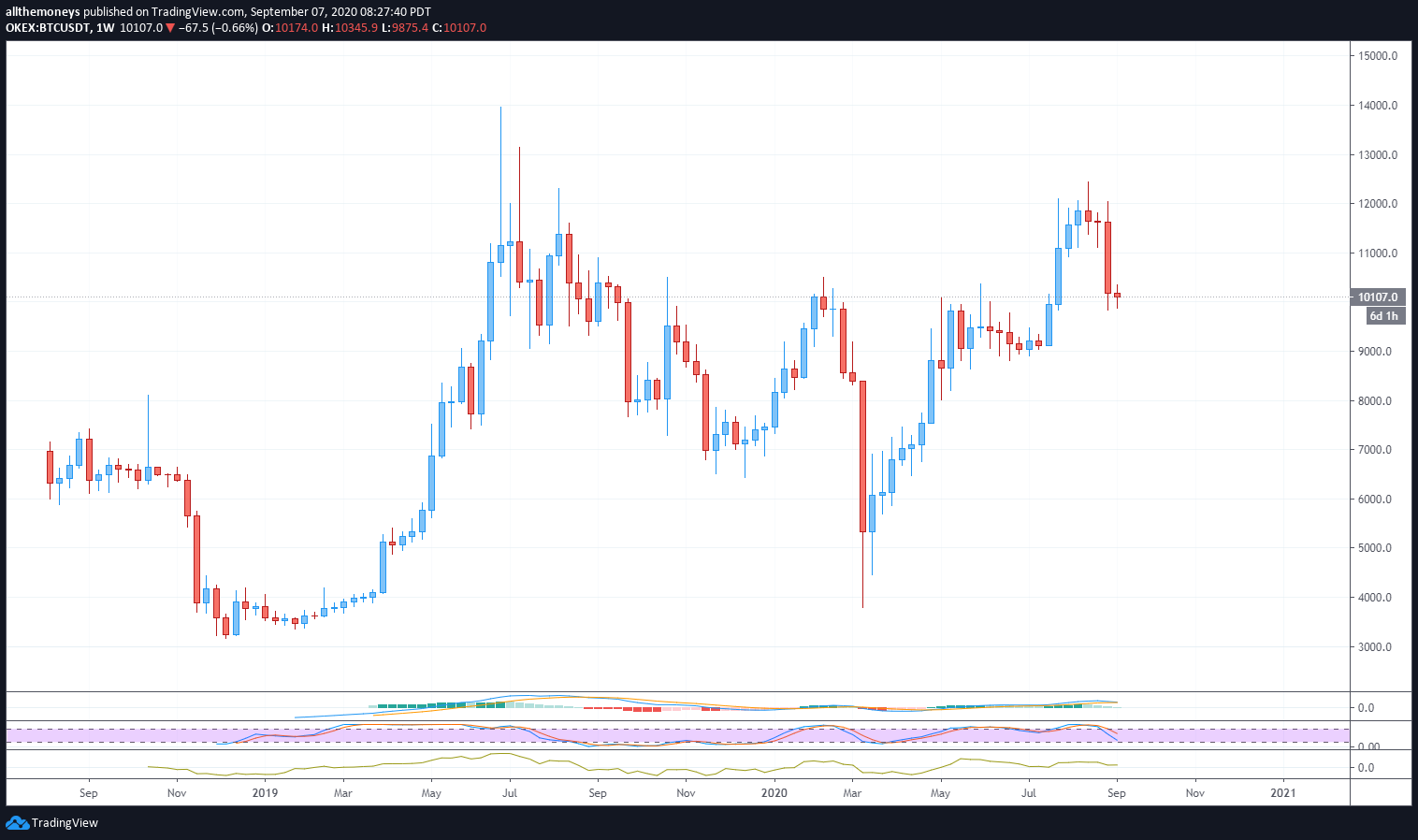 Okex Oscilators . 4 Hours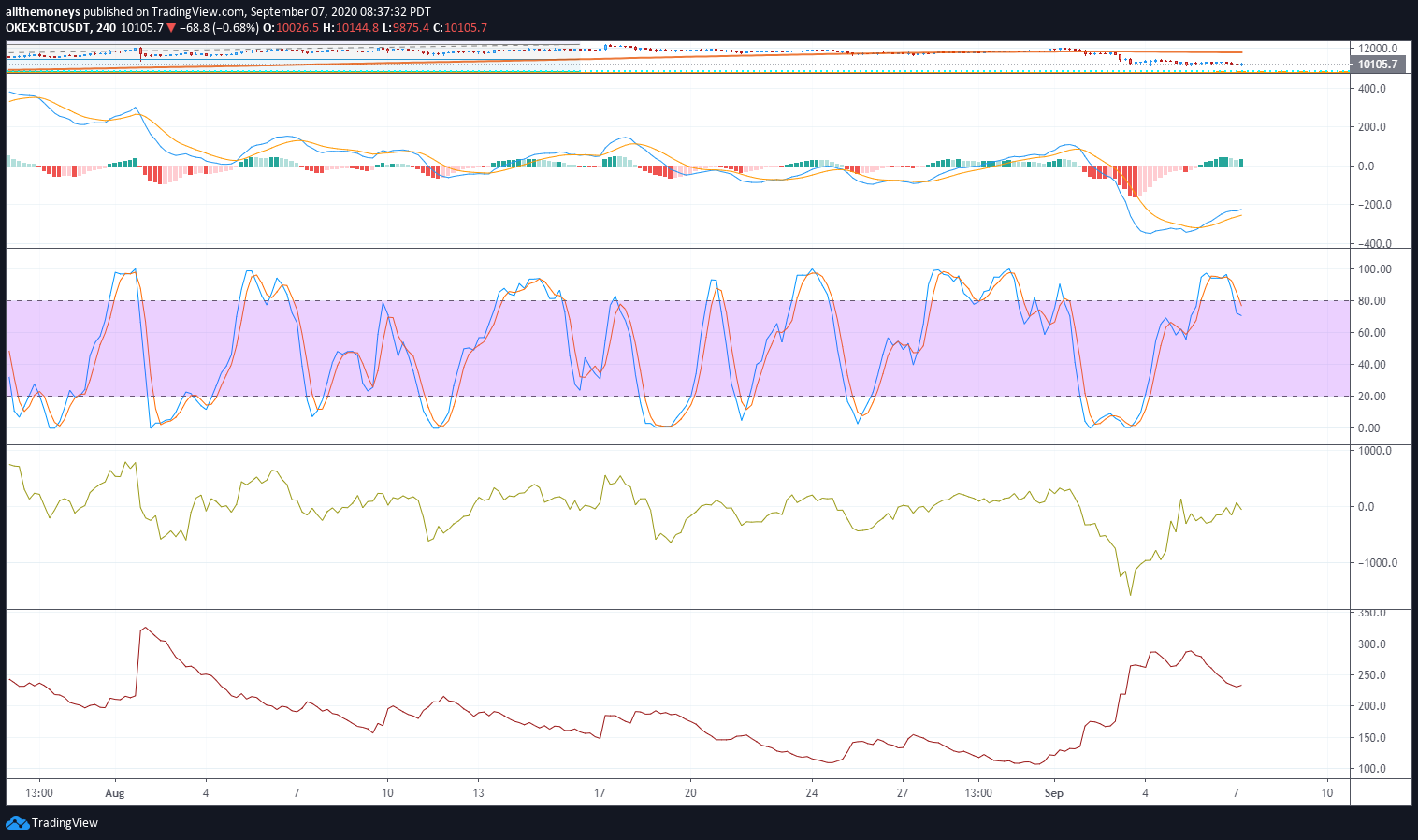 Daily Okex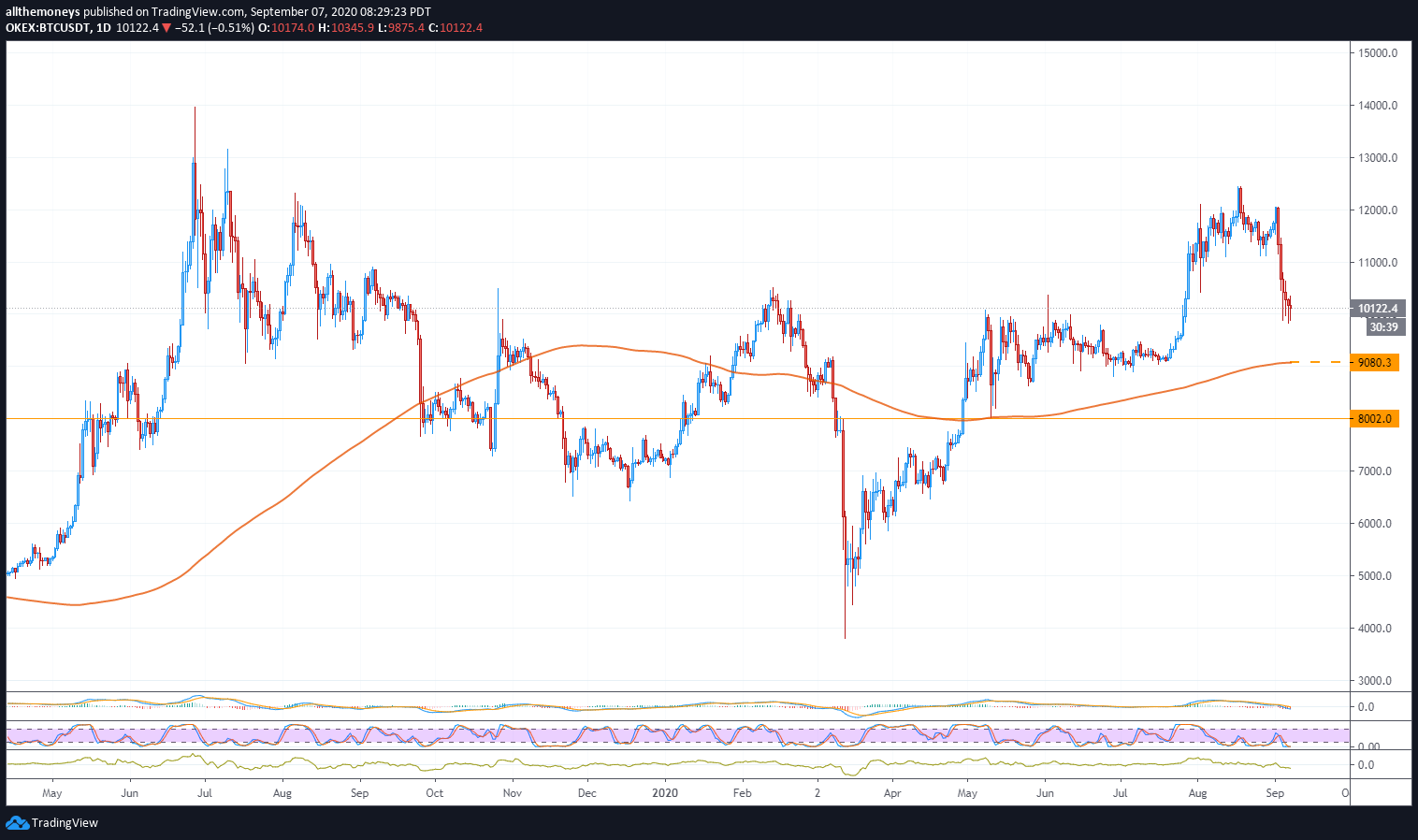 Okex with Fib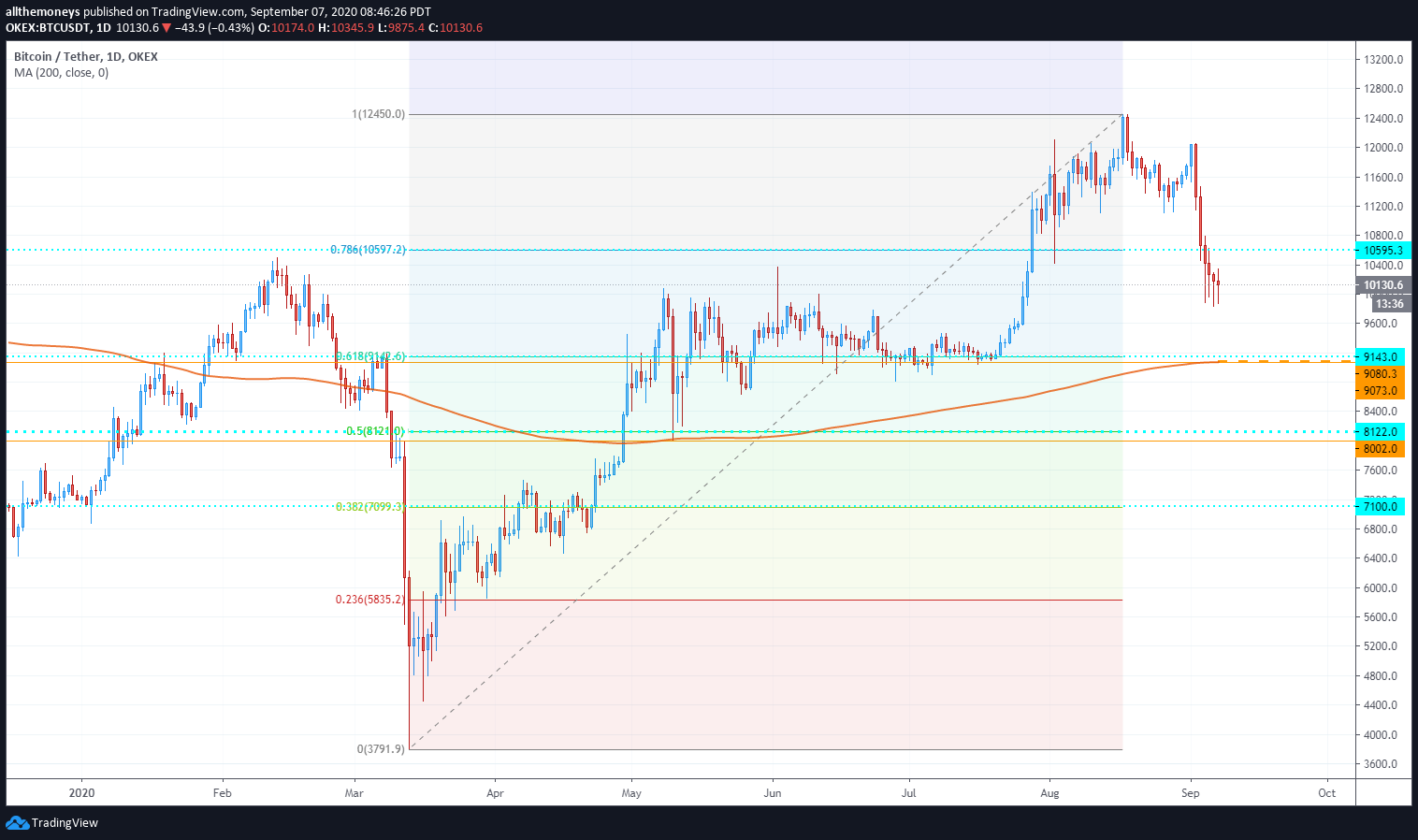 Okex with Fib areas marked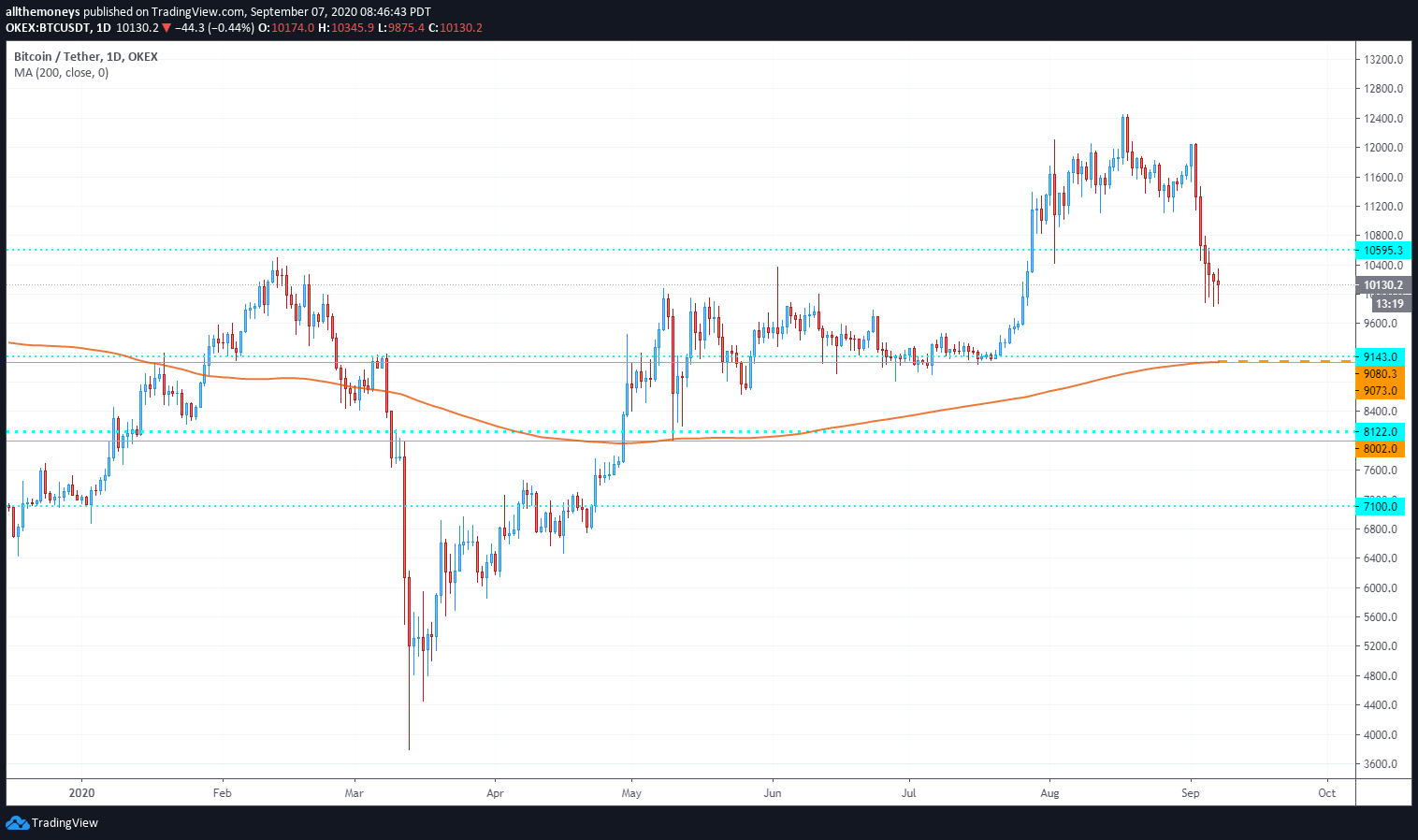 https://www.tradingview.com/x/aD3tP98W/
BitMex Weekly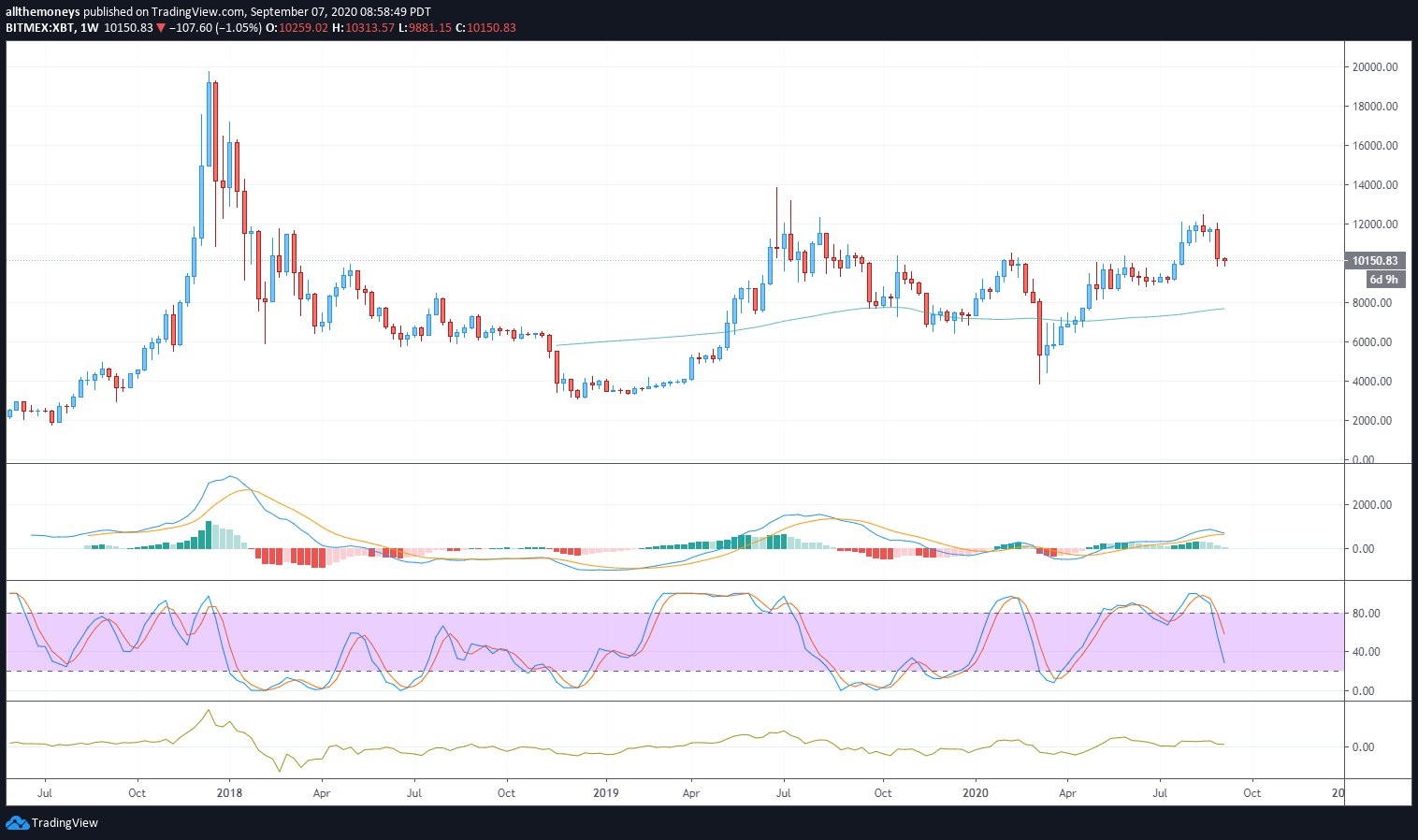 BitMex Daily with Fibs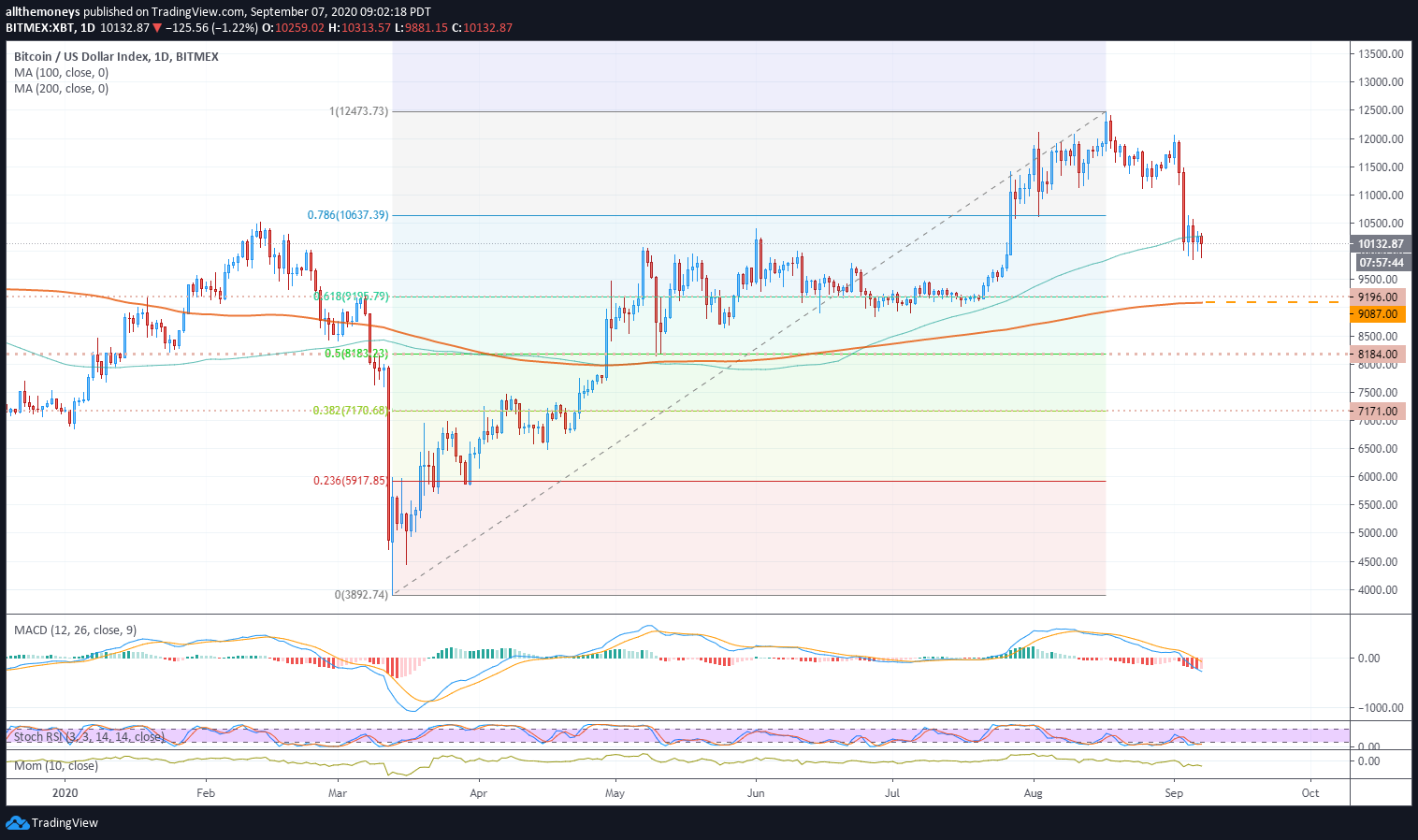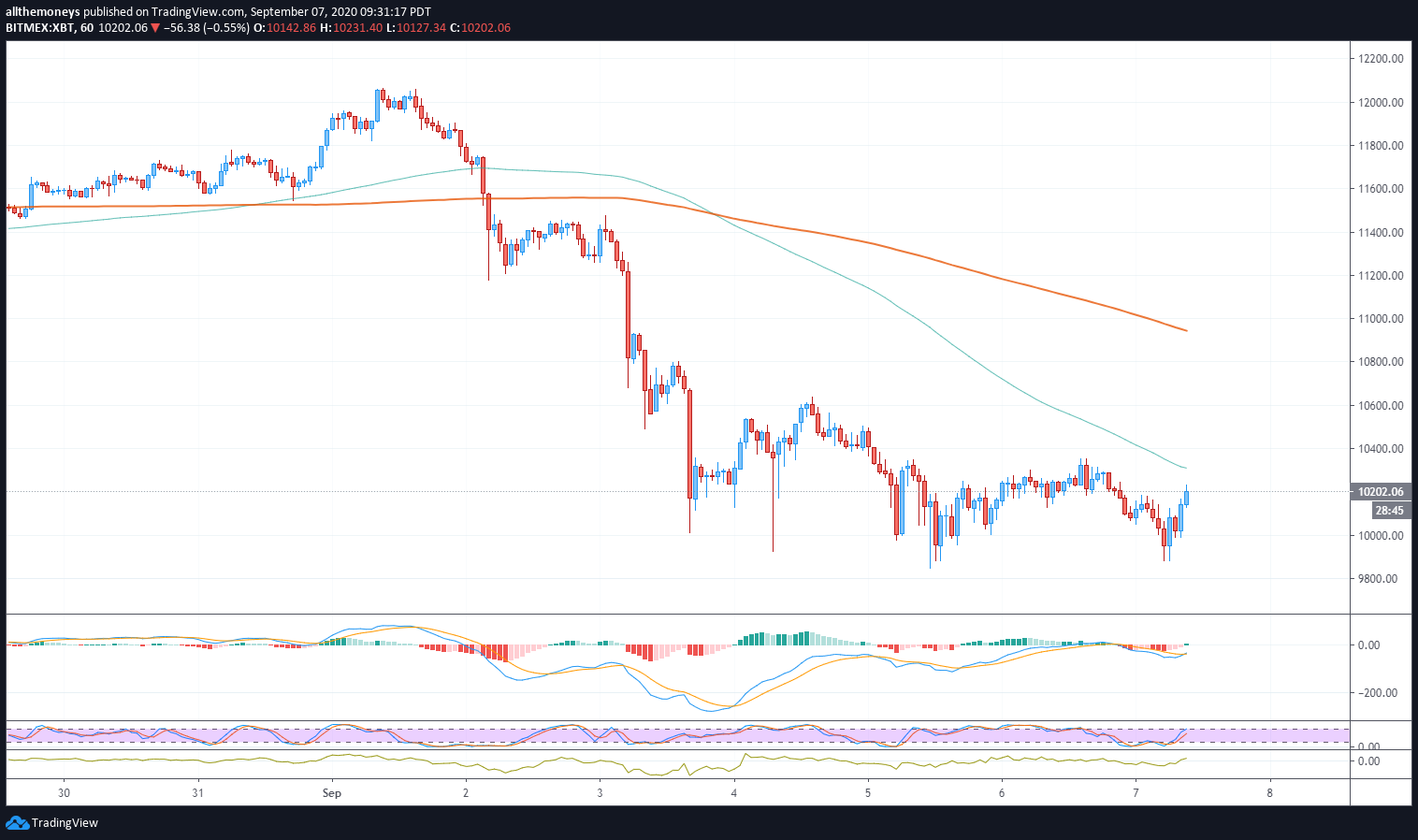 Depending on Exchanges...
Daily 200 Moving Averages around 9080 *
.61 Fib is around 9200 *
.5 Fib is around 8200
.38 Fib is around 7200 (heaven forbid)
.23 Fib is around 5911 (oof)
The story is between what I want and what I see. I do not see an opportunity at this time. I see struggling optimism. What I want is opportunity. I do not have the trading tools to buy liquid puts or even sell liquid options for profit. I'll have to look more into Kraken and LedgerX because I don't think Deribit is allowed in the USA. I don't see profits in just buying bitcoin at this time. Not even with all the staking and wrapping. If you are already a big whale, yes you can. But imagine, you saved some money, you need that money sooner rather than later and want to put it to work for you, do you just buy and hold? Or is it buy and hope?
The cool thing about #hive and #leofinance is that one can always be earning if actively using tools.
Any of this help? Anyone else reading these? Leave a comment or your charts below. Otherwise, just sharing some DD.
Posted Using LeoFinance