Hop Up on the Next Step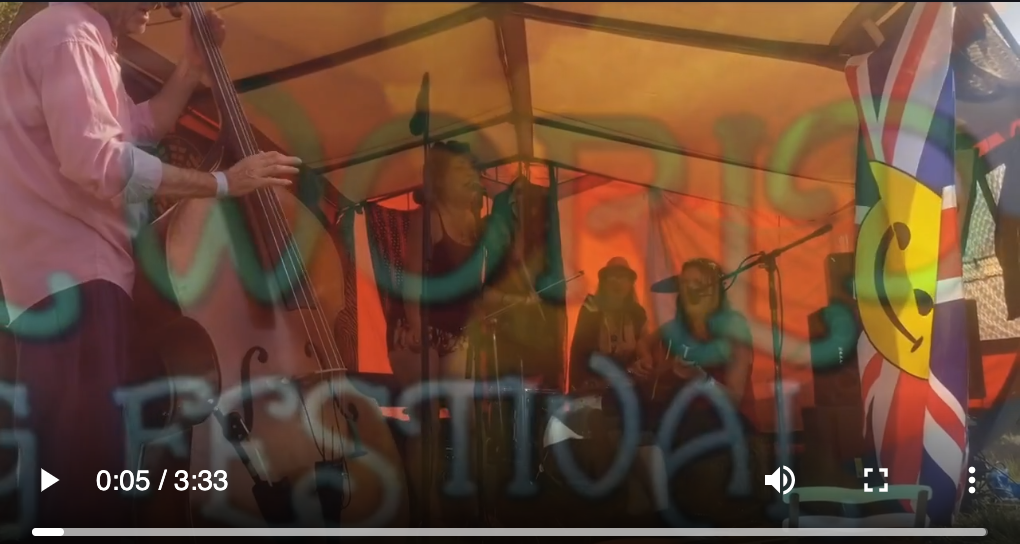 When I joined Hive it was the Leofinance community that informed me I had left web2 and corporate centralisation and joined Web3 the future. Words that felt like jargon at the time, it has not taken long to understand the true meaning behind the statement with so many informative posts from Leo members bringing me up to speed. The energy and drive of the Leo team inspired me to invest and trade using cubdefi.com and gave me incentive to learn SEO and improve on content creation. I feel like I have had an upgrade .
Web3 on Hive has given me access to a world wide audience of like minded musicians with the Hive Open Mic community providing encouragement to write and perform and earn each week. I get the message, level up open up connect and grow.
Technology and music being a passion of mine I have tried to stay ahead of the curve with recording my music. Which brings me to the Non Fungible Token, my first minting on the Ethereum blockchain with OpenSea an expensive unfriendly experience. Very different from Hive NFT creation. Thanks to Tribaldex Hive users can create their own tokens and mint Non Fungible Tokens with assistance to create sites and share the experience with Hive users every where, my first Hive NFT produced at NFTShowroom who encourage and provide incentive to take part in their platform resulting in a positive user experience.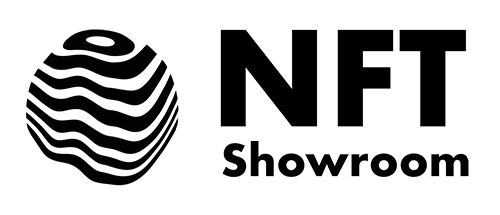 More recently NFTTunz "a digital music marketplace built on Hive and driven by the combined community of artists and fans" again a positive user experience. My most recent NFT minted at BlockTunes a HivePay enabled site created by Hive users one being @thelogicaldude who aim to help artists mint NFT's connected to BSC and Polygon chains, with close ties to the Hivelist this all looks very promising.


Natural Harmonics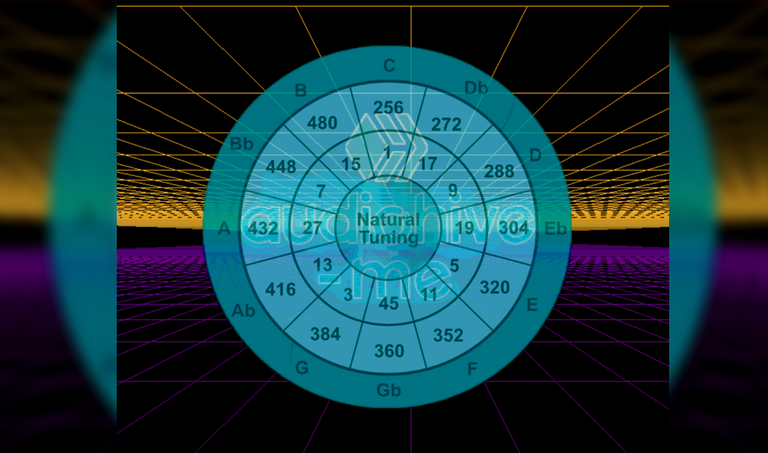 NFTTunz with their use of NFTFan tokens gave me the incentive to release more of my music based on Natural Harmonics another passion of mine. I can see this working and growing organicaly, Fans of music buy an NFT token which acts like a membership entitling them to receive free tracks purchased by the platform from the member artists. My first post in this category, here, highlights the research that led me to this tuning method that I have used for these recordings. I used an app called Scala a tool for experimentation with tunings this enabled me to create a tun file to load into Logic pro (the software I use in my recording studio) tuning the studio and instruments to Maria Renolds scale of fifths. Taking me a bit further down the 432Hz rabbit hole.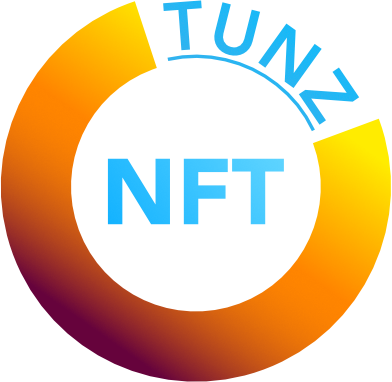 NFT's Minted


So in participating in the Hive community and through connecting with people in the various tribes attached to the Hive blockchain, I have been encouraged to further my own ideas and step up to new challenges and grow as a human being . Something that did not happen with my web2 experiences . Roll on Web3.
There is opinion that decentralised can mean stagnation and not moving forward quick enough , but in my opinion decentralised Hive has been fertile ground that has empowered a lot of free thinking individuals. A place where they can connect and form tribes and communities, and decentralised Hive has enabled a great deal of innovation and growth. Hive is working well as a blockchain because it is more than a bunch of agitated investors shouting when.
Released with Love
The music I produce is released with healing intention , for meditation, relaxation, contemplation. may all beings be free from suffering, may all beings be at peace, may all beings be happy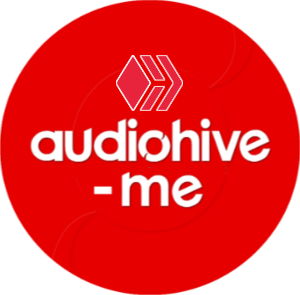 "Gratitude goes to the originators of Hive, who planted the seeds for us to grow and flourish here. Gratitude goes to the @OCD Incubation Program and other community cultivators, allowing newcomers to find their niches and comfort zones. Gratitude goes to all the people who share their energy here, helping each other to thrive.
https://blocktunes.net/, https://nfttunz.io/, https://nftshowroom.com/, https://leofinance.io/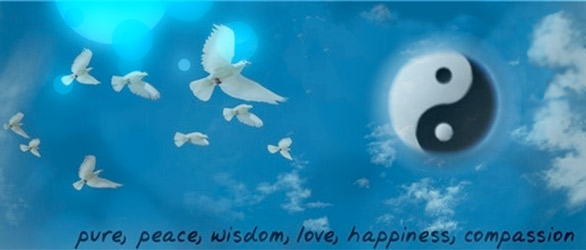 Posted Using LeoFinance Beta