Built Not Bought, Hustled Not Handed, Earned Not Given.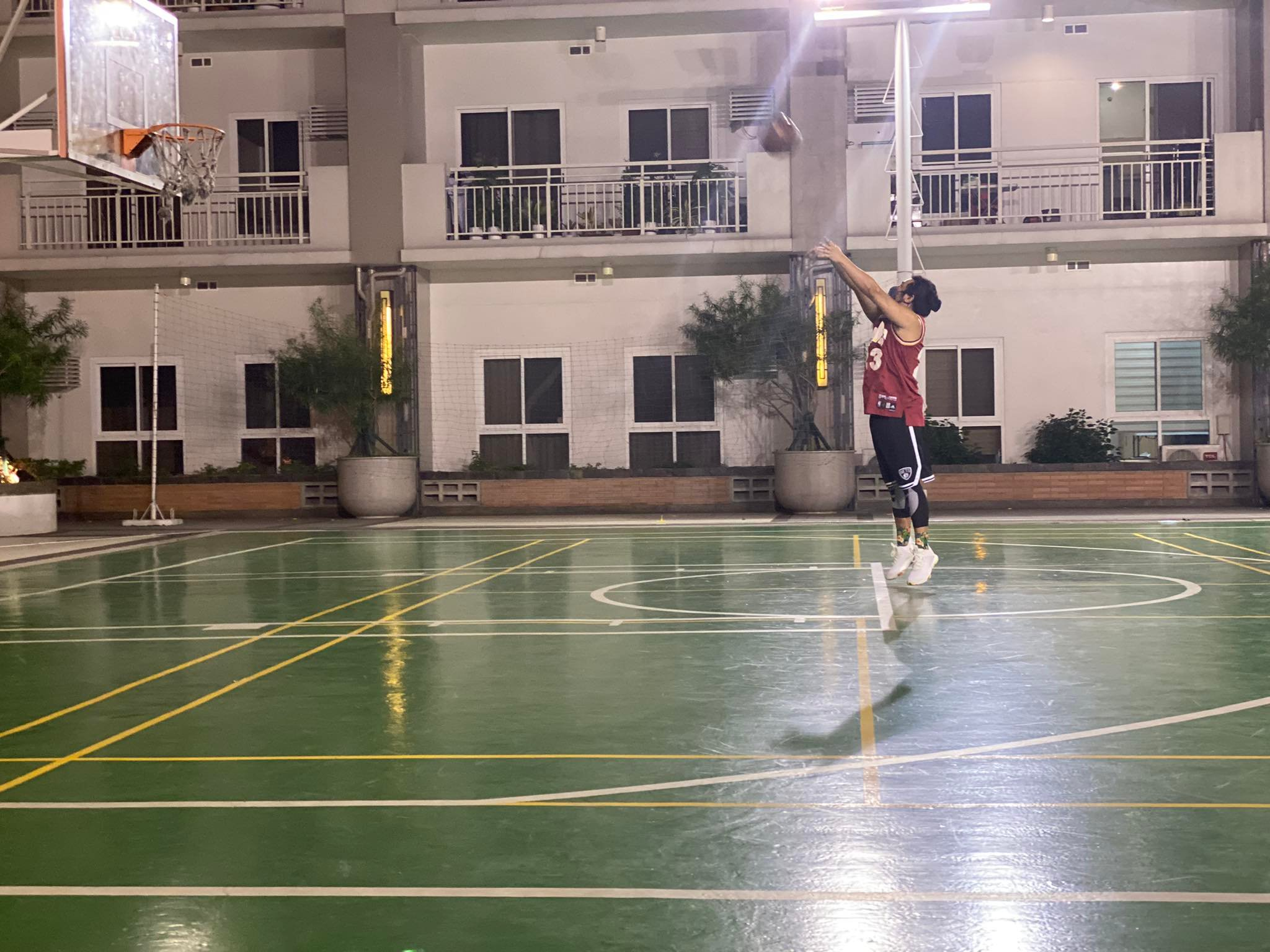 My first post about my return to basketball can be read here: https://hive.blog/hive-101690/@beerbod/ball-is-life. In here i wrote about my past injury, surgery, recovery and now my road to getting back into shape.

It's been 2 weeks since my return to the hardcourt. Unfortunately, i wasn't able to play that much in that span of time. I tried to squeeze in some playing time whenever i can and if i am not yet tired from work. I have a long way to go. Very long way.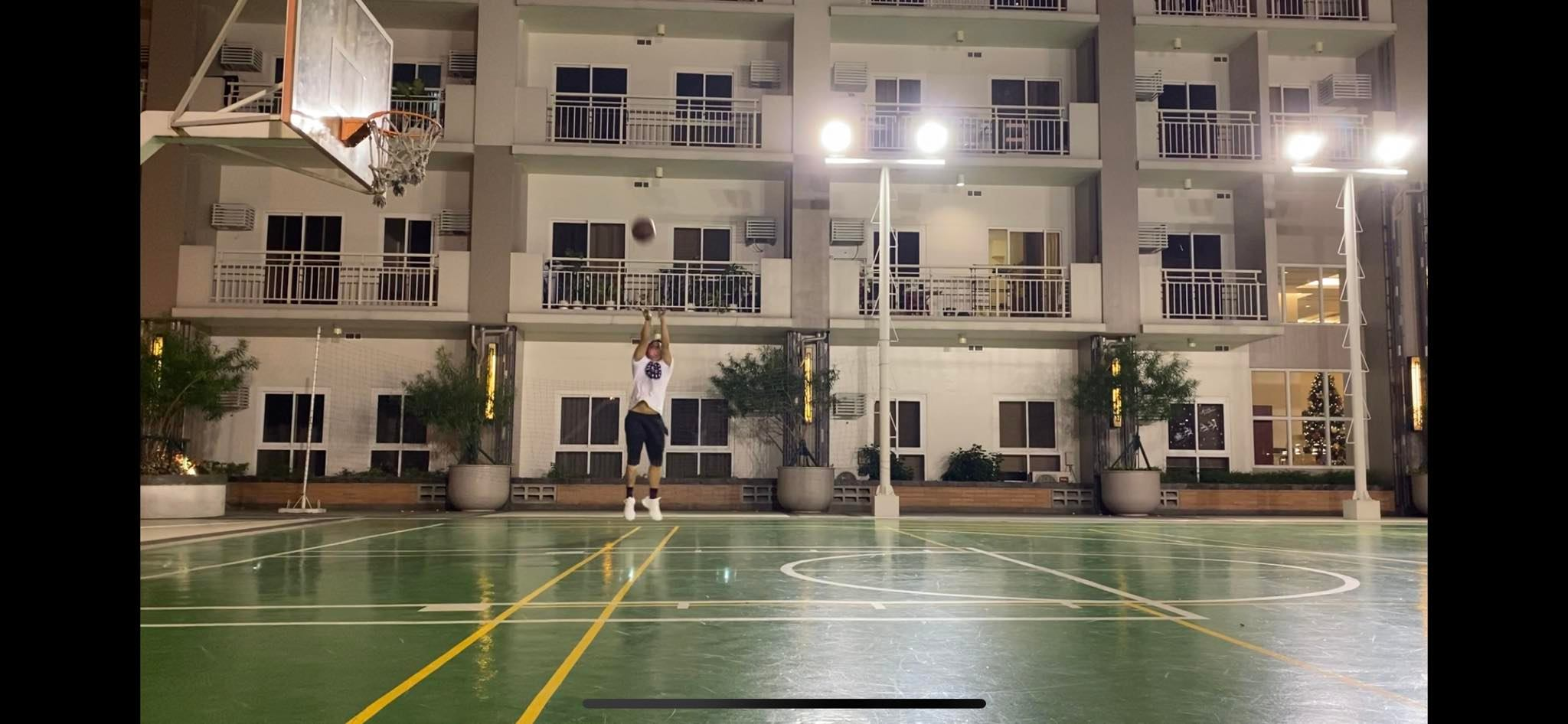 My moves are sluggish, i feel heavy and definitely got that very slow pace. I'm unable to do the moves i could easily do before. However, i could see my endurance building up. Strength and speed, although not there yet is also improving.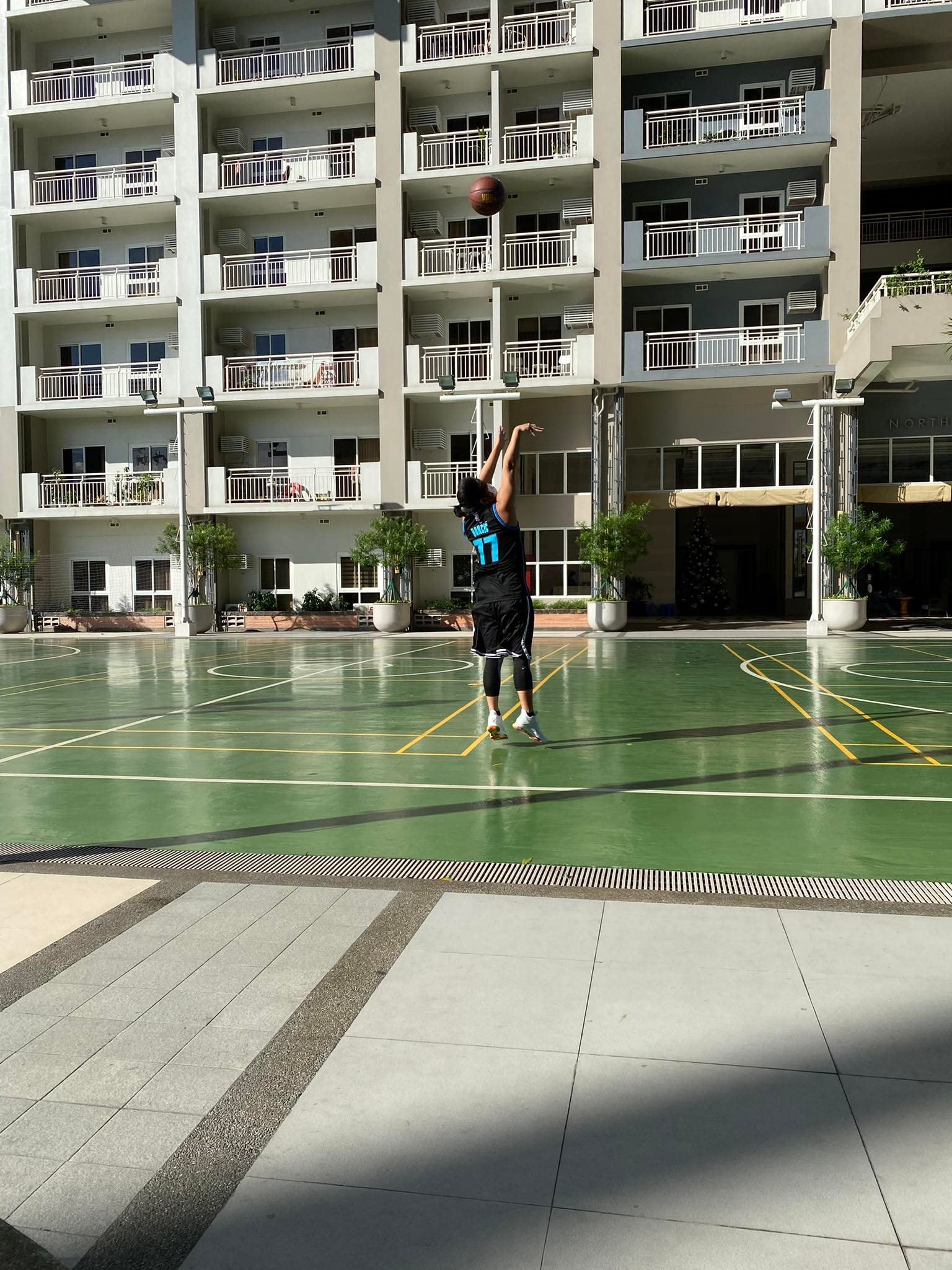 My goal for now is to get back into shape. Solo training, i could last for 1 hour at the moment. I aim to double that before this year ends. I will end the year strong. And while there's slow progress and a lot of areas to work on, i don't intend to rush things. I will stay disciplined, will not overwork myself, prevent any injury, and avoid extreme exhaustion.

Joining me in this journey is my LeBron Witness 4 Summit White. It's a good entry level shoe which offers great support and well enough impact absorption. Traction is good but i dont see it lasting since especially i play outdoors. Cushion is also ok, not great but good. Price is extremely affordable - i bought this using part of my hive earnings. Thanks all.
If you need solid ankle support. This shoe may not be a good recommendation.