So far this year I have been decent, at getting a feel where the market is kind a headed. But, I am at a loss where it is going over the next couple days. It is not even like I have a idea and am going to be wrong, I don't even have a idea to be wrong about.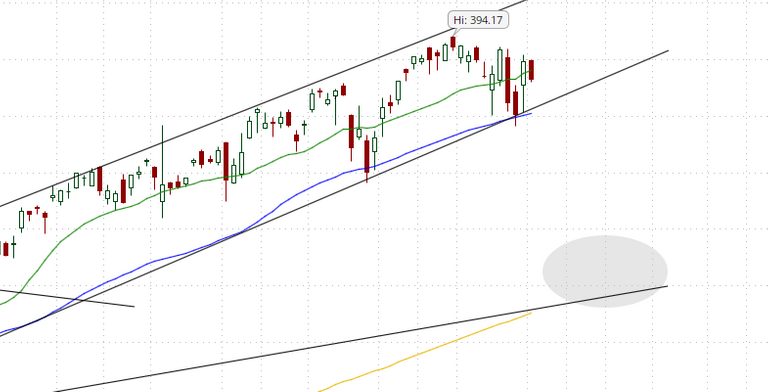 Here is the SPY, I thought it was going to be headed lower, than a big stimulus passed they bounced hard of the 50 ma, and then a down day today. If it clears the senate, I expect it to rally a bit, but if it doesn't it could get crushed. I basically am trying to figure out what 100 people who supposedly care for the American people are going to do.
Without the stimulus possibility the chart says look out below, but 1.9 trillion is a chart wrecker.
Posted Using LeoFinance Beta