We all know about the bankruptcy of the FTX exchange, but what would happen if the largest exchange on the planet went bankrupt?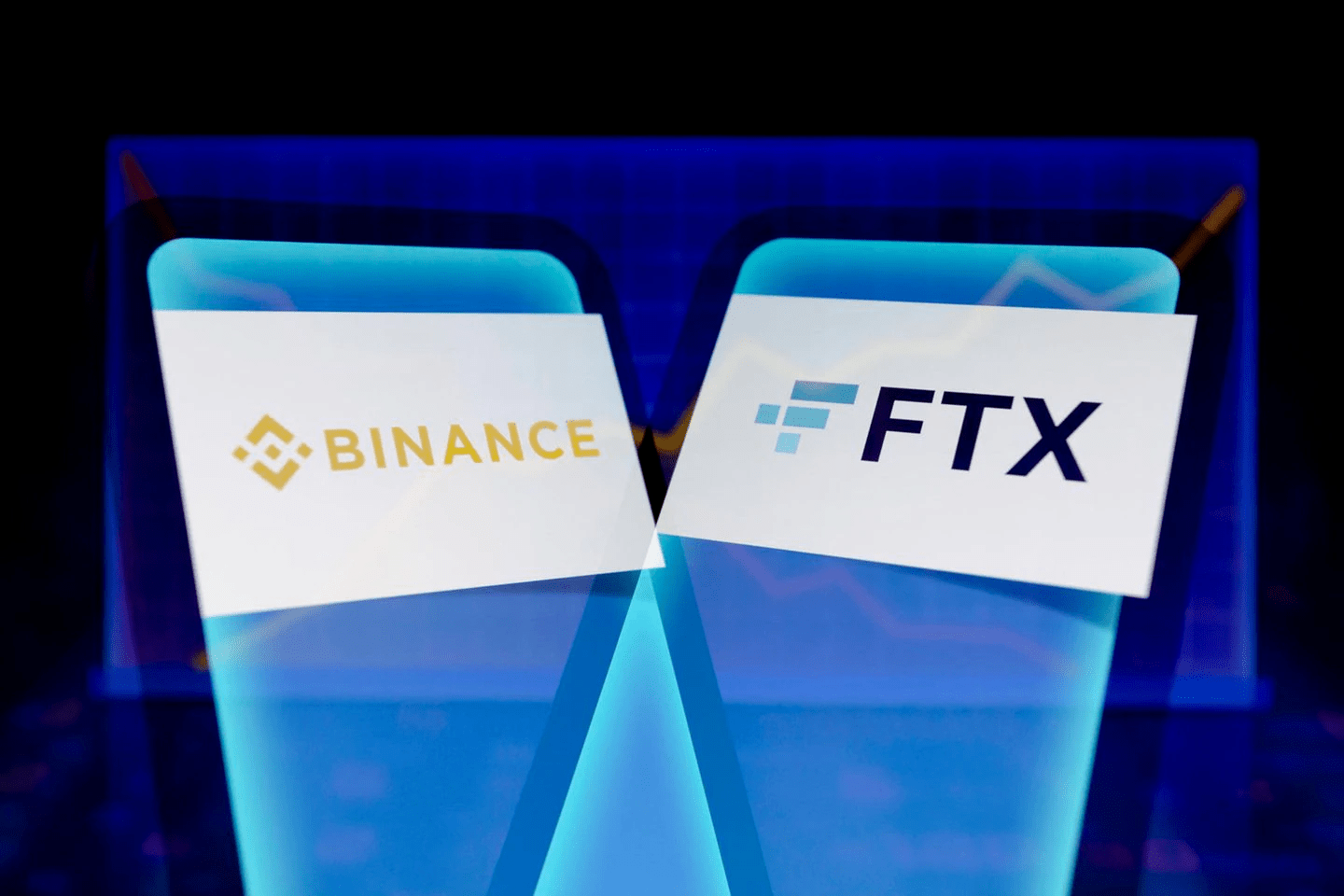 As is already known, the largest and most reliable exchange is Binance. Since, only in cryptocurrencies they have a total of approximately $70 billion dollars, according to data shown in Nansen Portfolio.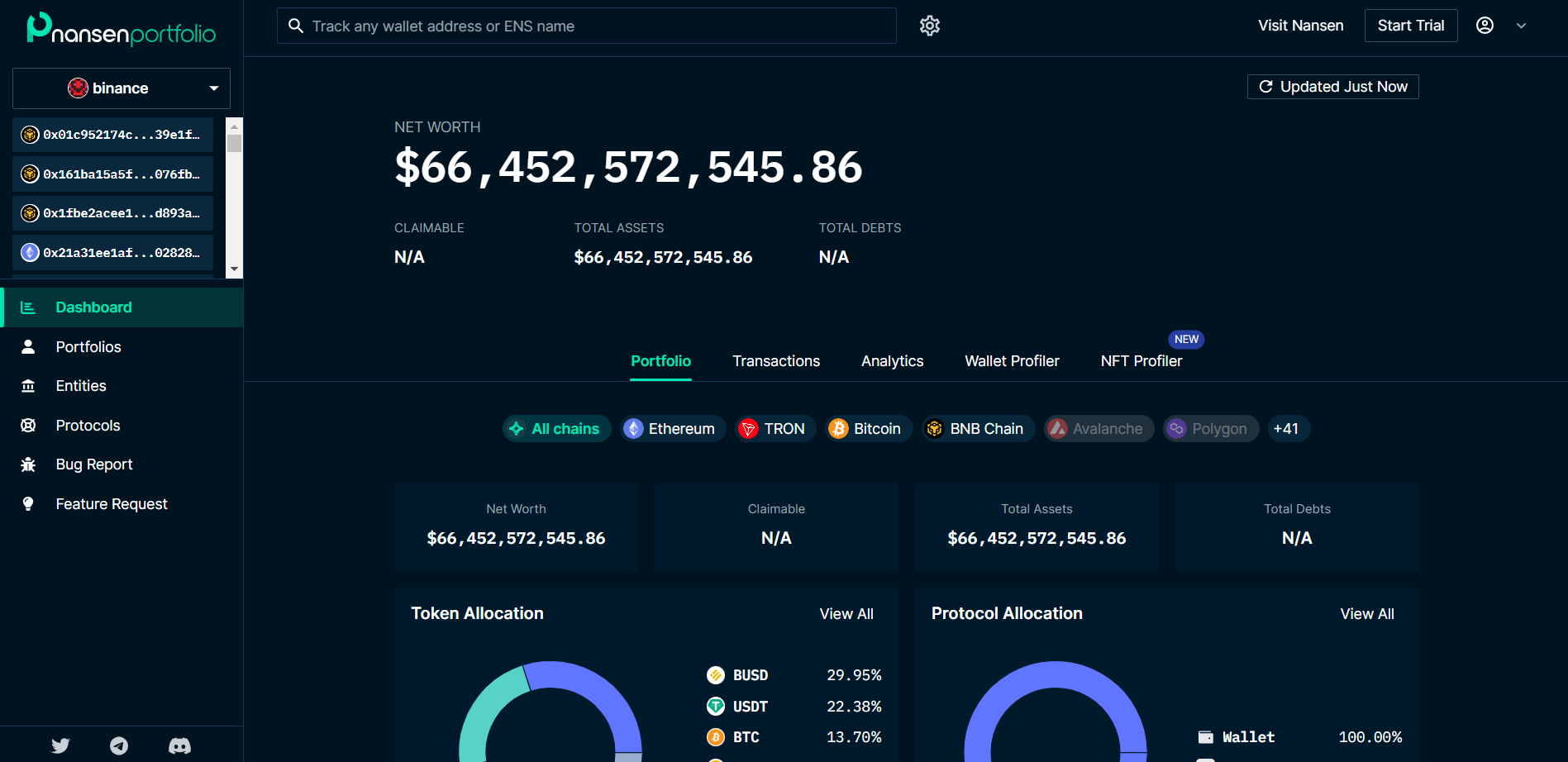 Which is approximately 10% of the total marketcap. Currently, according to data from Coinmarketcap, the total capitalization of the cryptocurrency market is $834,794,204,560.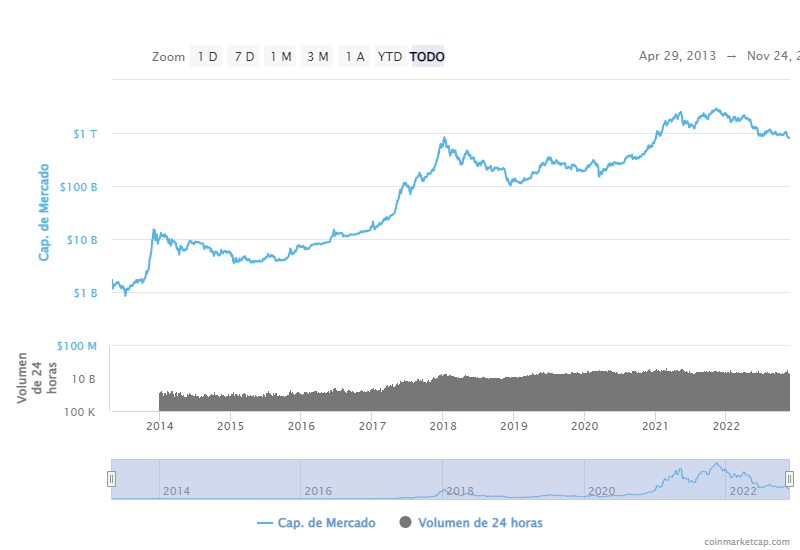 In addition, it should be noted that BNB is the fourth most used cryptocurrency, it has approximately $45 billion dollars.
Should the same thing happen to Binance as it did to FTX, the world of cryptocurrencies could be in danger of disappearing. Since, many investors trust CZ, CEO of Binance and deposit their cryptos in the exchange.
We must keep in mind that CZ CEO of binance is one of the most influential people in the cryptocurrency industry.
Not to mention, that currently CZ seeks to reduce the negative effects caused by what happened with FTX, creating a recovery fund, to help projects that are solid, but are in liquidity crisis
Now, based on all this, in my opinion, if Binance disappeared, what little trust there is in the crypto industry would be lost. Since, with all the scam projects and without solid foundations, the industry is currently hanging by a thread.
Posted Using LeoFinance Beta