This is a weekly overview of my personal sports betting/trading results on teams from the Belgian Jupiler League documenting my journey toward long-term profit with some insights on my overall approach.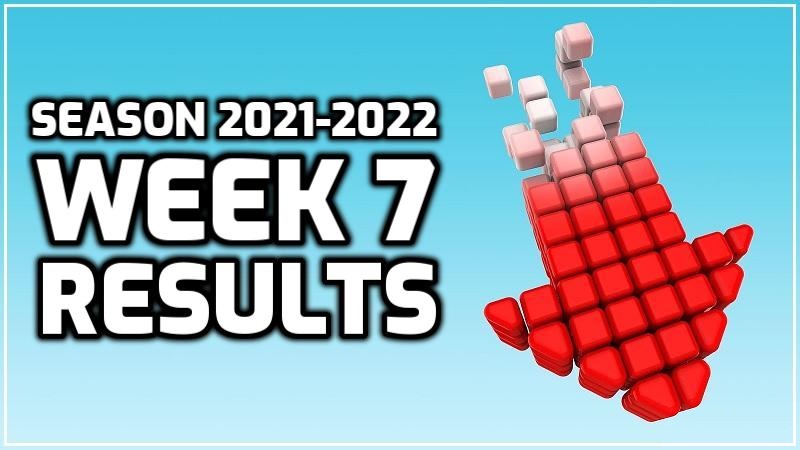 Week 7 certainly was an interesting week showing that it's just a real challenge these days to get a big edge with Sports betting. The markets have been ridiculously efficient which mostly got me stuck with smaller stake bets never really seeing enough value to fully commit. If anything, the sport betting markets require you to adjust on a regular basis as edges that were there in the past get plugged while others arise. Right now, it feels like the pre-game lines are set by some kind of AI system that has way better info and angles than humans can have to make it really hard just to go with regular fundamental handicapping.
The 2 things that have given me an edge and still positive returns on the season which run close to what I expect in long-term are
Corner bets which tend to have lower limits and aren't really scalable.
Reading the market and taking it up as a major factor in my estimations.
One I can add right now is timing things much better instead of taking a majority of my pre-game bets at the time when making my preview usually in the morning of game day. I will likely start doing this more which will make it harder to share what exactly I'm betting.
This week, I also had my first "system play" which are basically situations where the line and odds make so little sense that those are bound to end up as a winner. I have been observing these for many many years as they initially got me crushed in the past, making me adjust so I lost less on them, to a point now where I'm willing to also bet them and make a potential profit against every common sense.
Cercle Brugge +0 @ 1.805 was such a play this week as they were the team in worse form, a bad streak being much lower in the standings also compared to their opponent yet being an away favorite. The game played out quite strange with Zulte getting a 2-0 lead to give it away to a 2-3 score (nothing about it seemed fixed though) and Cercle especially when looking at the stats did not steal the victory. I first wasn't going to count these toward my record just because emotionally they feel like a losing spot. I don't recall any of them losing last season though and I will be taking them with ~0.32 units flat all season long when they come up. So far the record is 1W-0L-0P
---
Pre-Game Preview Bets Season 2021-2022

I had multiple italic style tiny pre-game bets in my preview that I was by no means confident enough in to take up as selections to track in these rewards. The 2 selections in bold did both end up winning which now puts them at +6.9% ROI after 41 bets which is quite solid.
Last season (See Final Results Post there were 236 of these selection which produced a whopping +30.594 units profit good for +12.96% ROI
---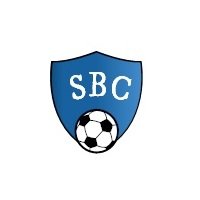 No bigger bets this week over at
Copytip
where they can automatically be followed or on the
SBC Discord Channel
.
---
Copytip /Discord Bets Season 2020-2021
15/08/2021 AA Gent vs Mechelen Over 1.5 @ 2.743 (84' 1-0) FT 2-0 WON
07/08/2021 Club Brugge TT Over 2 @ 2.010 (80' 1-0) FT 1-1 LOST
23/07/2021 Genk TT Over 1 @ 2.039 (HT 0-0) FT 1-1 PUSHED

I take all my Pre-Game & Live bets with my Betting Broker Sportmarket Pro who always provides the best offers on the market with a 1 click solution and doesn't limit winning players offering high limits. For more info check my Sportmarket Pro Review
---
Season 2021-2022 Personal Betting Chart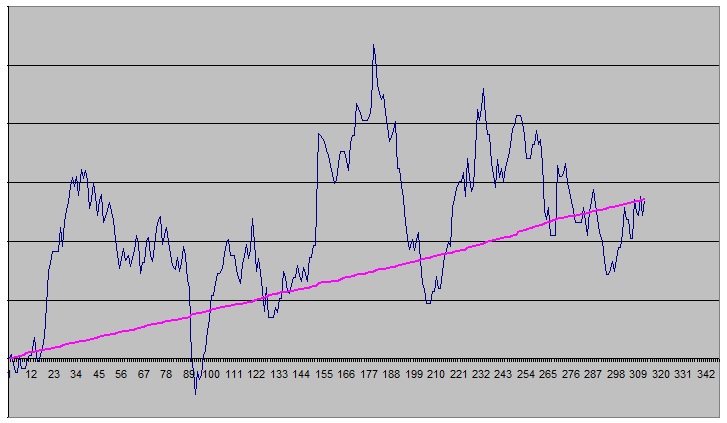 ---
Right now, I'm pretty much exactly where I'm expected to be which is both good and bad. The good thing is that I'm in a healthy profit while the bad thing is that not much is needed to take it all down again. I do want to increase my average stake some more but so far, I haven't had the confidence & conviction yet to do it. We are still very early on in the season so a lot has yet to happen. I'm just going to take it week-by-week and match-by-match not forcing anything whatsoever just doing what makes most sense trying to make sure there is an edge.
---
Regular Season Results 2021-2022
Week 07 Results 39 Bets | 13W-19L-07P | Staked 06.125u | -0.393u Loss...
Week 06 Results 40 Bets | 15W-16L-09P | Staked 08.743u | -0.796u Loss...
Week 05 Results 43 Bets | 20W-17L-06P | Staked 07.656u | +0.347u Profit
Week 04 Results 65 Bets | 24W-30L-11P | Staked 10.450u | +1.805u Profit
Week 03 Results 43 Bets | 22W-17L-04P | Staked 07.219u | -0.223u Loss..
Week 02 Results 36 Bets | 18W-17L-01P | Staked 05.523u | -0.800u Loss..
Week 01 Results 45 Bets | 25W-13L-07P | Staked 07.376u | +1.747u Profit
 

Regular

 

Season

 

2020

-2021

 

Results




311

 

Bets

 

|

 

137W-129L-45P

 

|

 

53.091

 

Staked

 

|

 

+1.686u

 

Profit

 

|

 

+3.18%

 

ROI



---
Season 2020-2021 | 1504 Bets +4.37% ROI
Season 2019-2020 | 1406 Bets +2.48% ROI
Season 2018-2019 | 1090 Bets +2.47% ROI
Season 2017-2018 | 821 Bets +7.22% ROI
A lot of busy weeks ahead again with extra European Matches to have a go on. I'll be back next Tuesday with another results update on all the betting action
---
---
Posted Using LeoFinance Beta