Listings \ Mentions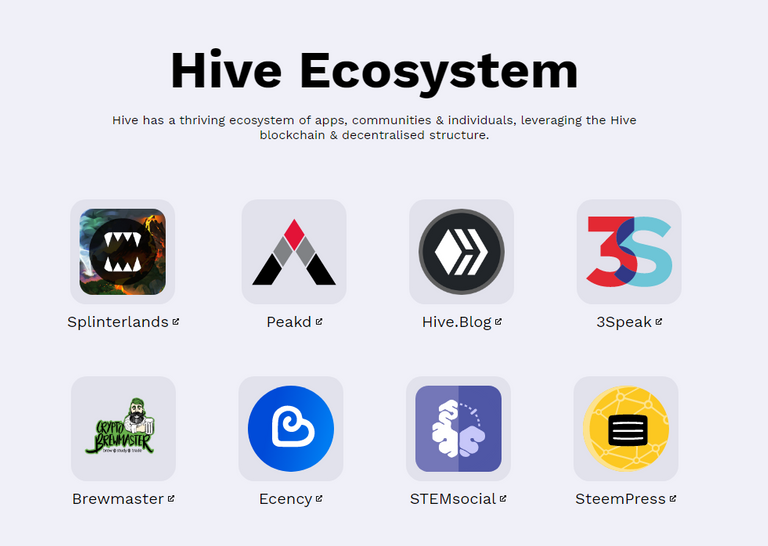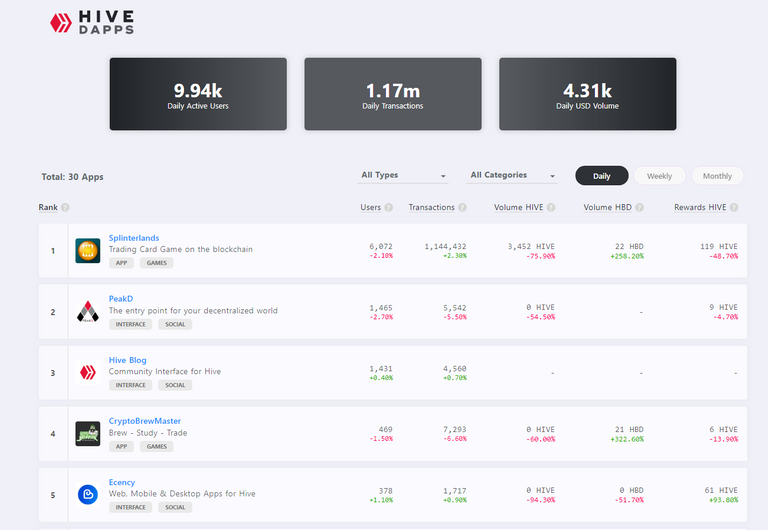 huge thanks to @therealwolf for helping us out and guiding through the code changing process)
We also applied to https://www.dapp.com/dapps/hive and https://dapp.review/explore/hive to engage more people.
Now waiting our real numbers at https://dapp.review and appearing on the https://www.dapp.com
Twitter stats
We are quite actively promoting on twitter, still havent tried any paid promo, but the organic engagement through the giveaways doing their cool job!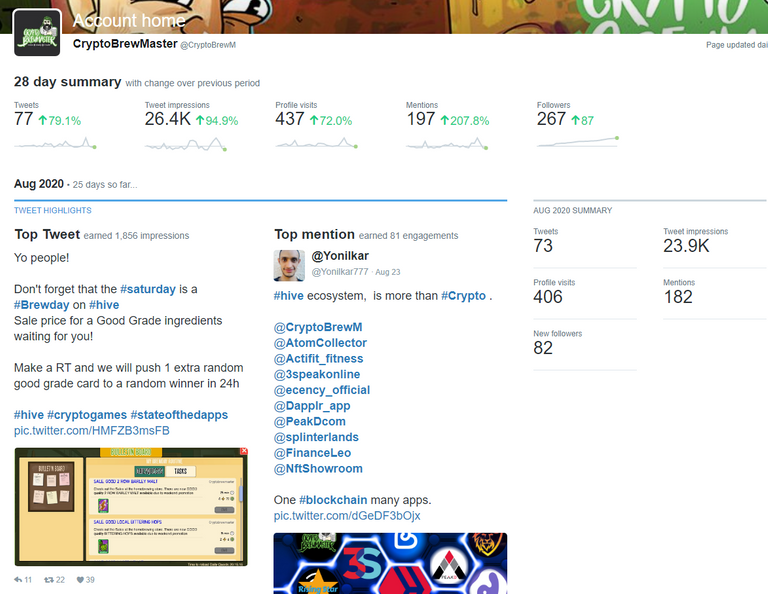 Gonna try to x2 those stats in September
CBM price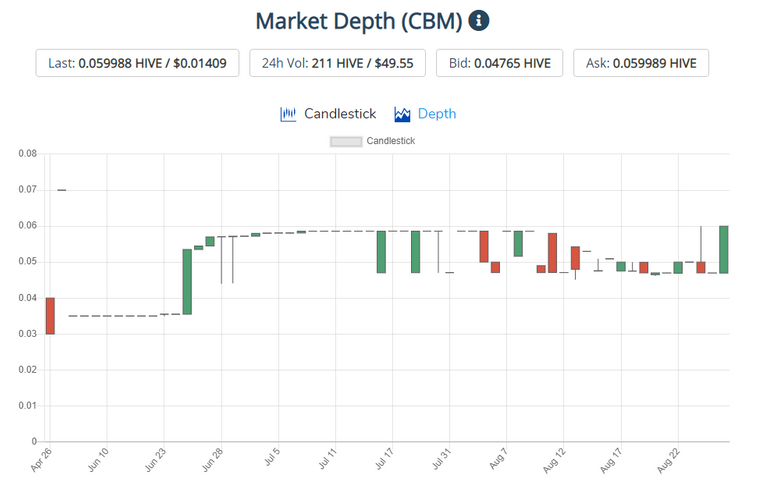 We are currently at 0.014 USDT per 1 token which is around 0.06 swap-hive per token on the Hive-Engine. We not gonna sell CBM cheaper than 0.014 in the next beerbrew rounds.
Check out the market - https://hive-engine.com/?p=market&t=CBM
Check out the beerbrew concept - https://peakd.com/hive-167922/@cryptobrewmaster/invest-in-cryptobrewmaster-beer-brew-v-0-1-or-lets-celebrate-upcoming-alpha-version-with-an-alpha-beer
beerbrew 0.1 results
We fixed the rebuy price in USDT after the IBO (initial beer offer) ended. Last investor was @Detlev who bought 20500 for 225EUR which is 0.012 USDT per CBM. Our rebuy rate (x1.2) will be 0.0144 USDT per CBM for all of the investors.
Stay tuned for a next Beer Brew round announcement!
All the investors received their notifications and an instructions of rebuying their tokens with 20% interest. We were surprised that the majority decided to HODL their CBM, some are sold and get out from the RICHLIST which looks like that at the moment: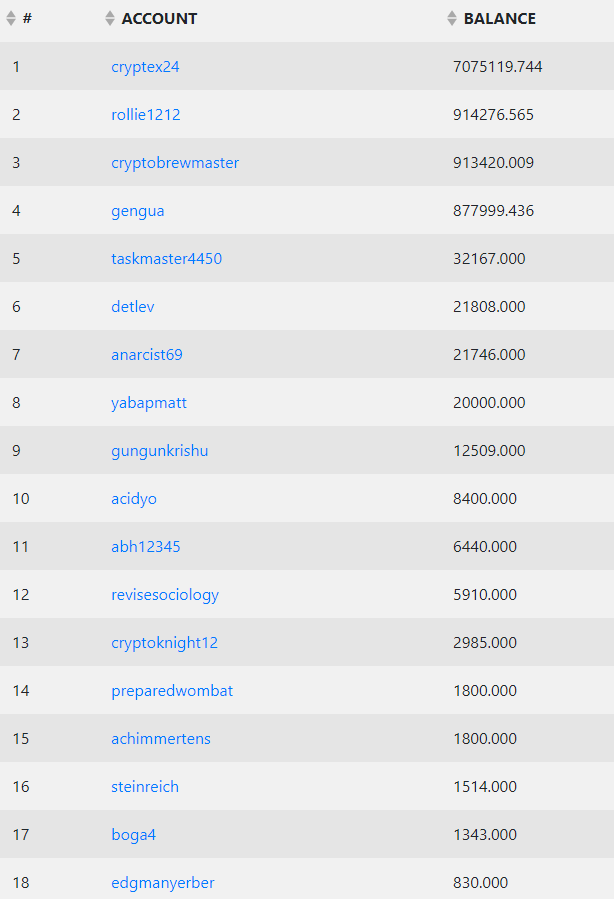 users and google analytics
Total unique uers registered - 1631
Users registerd via google (potential Hive users) - 628
Referrals


Stats August till 25.08

Stats July

Stats all time

Top 24 countries July-August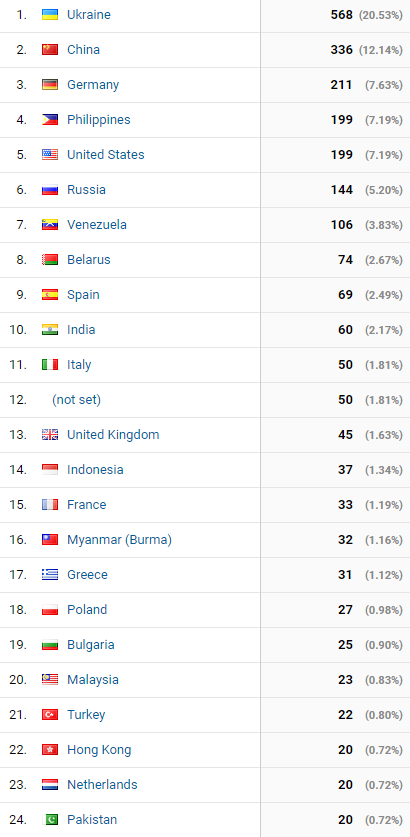 Witness status
Place 81 - lost 1 position in past 2 weeks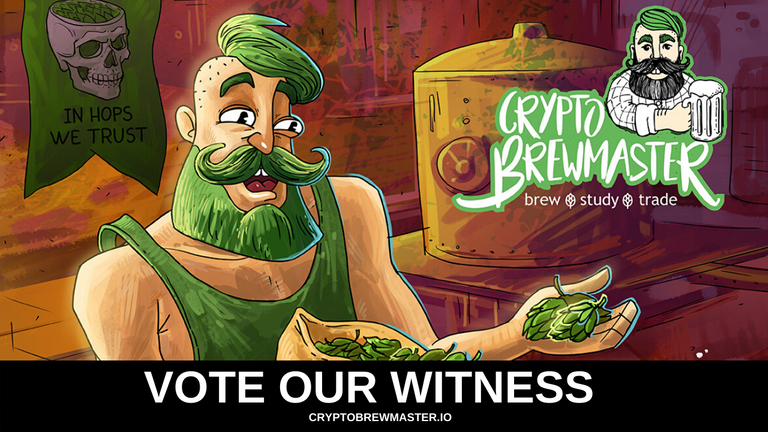 Vote for us - https://hivesigner.com/sign/account_witness_vote?witness=cryptobrewmaster&approve=true
Get onboard
Get on board with a free promo brewing supplies
https://www.cryptobrewmaster.io/game/invite?ref=b5ff34d2344644fbaae127183aa9ecdf&code=AlphaBonus
Our links