Let's talk about Hive?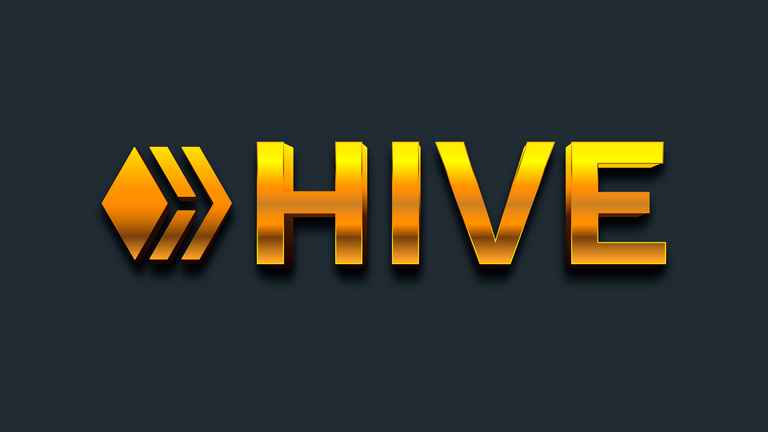 If we want to be modest we all agree that $hive should be worth at least $1.
It doesn't worth, and whenever altcoins go up $hive almost always goes down or at least don't move.
Why?
We need new users and investors who believe in the project.
New Users
With the immensity of social networks that exist, let's be clear, hive is just one more.
It has excellent dapps, great communities, nice people, but it's just one more.
Why join Hive?
Maybe 2 things can help, Marketing and an Impact Airdrop.
Marketing
The example of Twitter, everyone on Twitter sees the #hive tag many times a day but that's because we follow each other, not because the #hive tag is threading.
We can continue spread #hive on Twitter but we need a real marketing that reaches people outside of our circle.
Airdrop
Why not use DHF funds and make an attractive airdrop for new users, engage them?
Investors
Who, only interested in investing and having a return with $hive will stake and have their investment stuck for 13 weeks?
I think no one!
It's time to talk about Power Down!
Things like security can't be a break to a better Power Down!
This is my opinion, give your opinions and reblog this post, let's get a nice conversation about this.
It's time do to something!

Thanks for following me!
JOIN THE REVOLUTION!