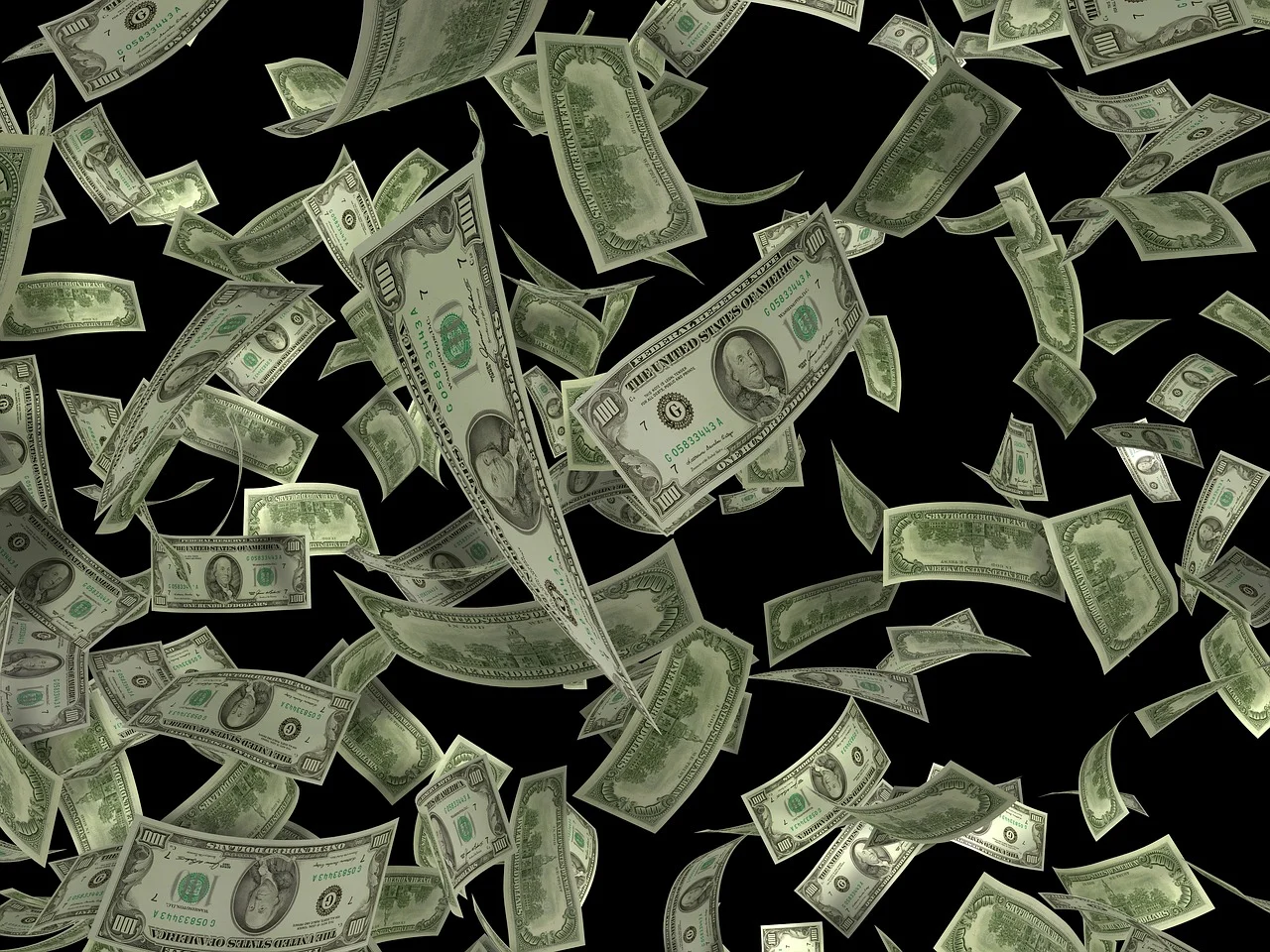 ---
In less than 2 days, a big airdrop is coming to HIVE. If you didn't live on Mars for the last months, you already know that. In two days, a snapshot will be made, recording the amount of HIVE you own (either liquid, or powered up) and the number of your upcoming tokens will depend on that. Meaning the more HIVE you hold / have powered up on January 6th midnight PST (or 7:00 AM UST), the more tokens you will receive. And these tokens will come monthly, for a year (12 installments).
Now, I'm not going to talk specifically about this, I'm waiting to see how the whole thing unfolds. What I am going to talk about, though, is "airdrop mining", or how, in the last year or so, crypto created incredible affinity.
The User Problem
Every entrepreneur who tried to build something online knows how difficult user acquisition is. Even more difficult than that, though, is user retention. How do you make people stick to your product? How can you be sure they will stay with you for months, or years?
The web 2 answer to this question was advertising. Huge amounts of money were rolled into the heavy machineries harvesting attention, also known as "social media platforms".
Well, web 3 seems to take a different route. It creates loyalty by airdrops.
The mechanisms is as follows: if you can prove some level of loyalty for project X, we will grant you some value of project Y, not yet launched. There's no advertising involved, or at least not in the web 2 way, in which we have to give visibility to other products, to sell part of your attention. No, we pay you directly, with some future value.
Until now, this was relatively scattered. You didn't know which project loyalty will grant you which airdrop. It was sort of a hit and miss. Or hit and hope, if you want.
Formalizing Trust
What happened in the last few months in the Cosmos ecosystem formalized this in a big way. If you're not familiar with the pehnomenon, here's a recap.
If you hold or stake ATOM a few months ago, then you qualified for OSMOSIS. A few months after OSMOSIS launch, if you hold some LP tokens in OSMOSIS (mostly ATOM / OSMO pair), AND some ATOM, you would also qualify for DSM, BTSG, LUM and STARGAZE (to name just a few). A Cosmos project that I really like, Evmos, took this even further and created a rektdrop, in which they will airdrop tokens to people who paid high amounts in gas fees on Ethereum. And there are quite a few other airdrops lined up in the first quarter of 2022.
Once again: all you had to do a few months ago was to have some ATOM staked or hold. Just because of that, now you are part of another 5 projects, all with their own tokenomics and value propositions. And you know that you will be part of another 3-4 in the next couple of months.
As you can see, this has a snowball effect. All you have to do is to HODL. As long as you HODL the right tokens, you are guaranteed a slice of future projects. Sometimes, as is the case with HIVE, you will be guaranteed a year worth of revenue, every month. Also known as a salary. Just for hodling.
I find this no less than revolutionary. Back in the day, to get some tokens, you had to put up some resources, in Proof of Work. Now, with Proof of Stake, all you have to do is to vote with your wallet.
Posted Using LeoFinance Beta