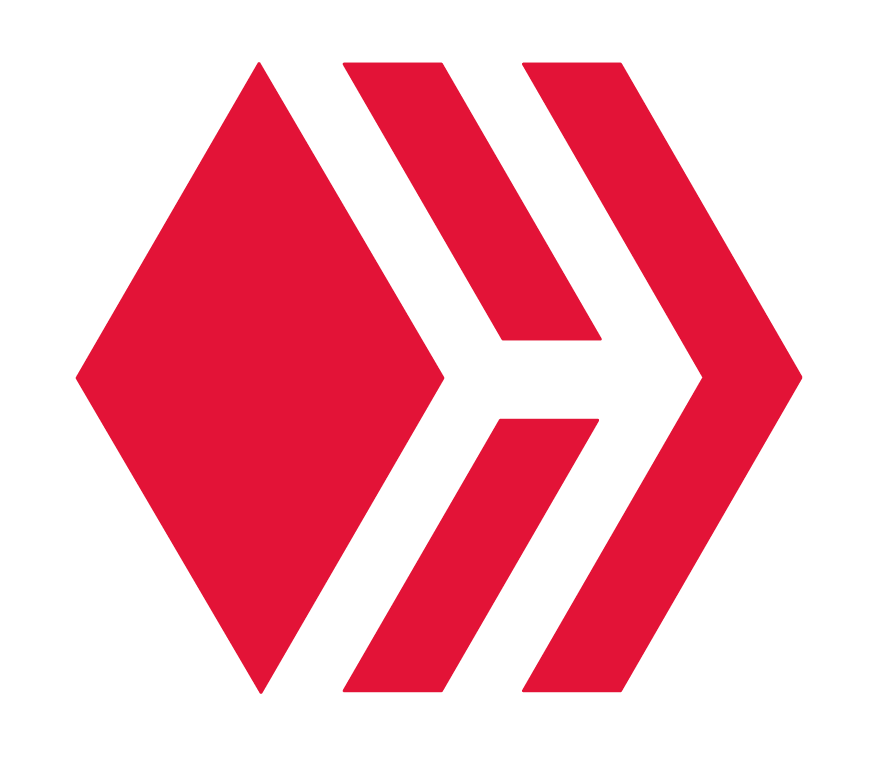 ---
Yesterday I introduced HIVE to an old friend, in a one hour zoom call. We know each other for more than 25 years, and we shared many things in these two and a half decades. But in the last 3 years, since I became location independent, connection was scarce. I wanted to change this.
I won't reveal more personal details beyond this intro, because that's not the point of the post.
The point is to take a couple of steps back and to understand how far apart we are as users of HIVE, and what we can do to minimize the distance (and the friction) between us and those who would want to use this platform.
We really came a very long way down the rabbit hole and we often forget how static the world "outside" is. Making others aware of what's going on here really needs time and patience and active action.
What's The Name Of The Game?
The first and most important thing is to actually tell them about HIVE.
But how do you tell them? What name do you use? "Platform" sounds boring. "Blockchain-based social media" is irrelevant - people have very different perceptions of social media (and probably don't understand what a blockchain is). "Making money online" is vetust and void of meaning, even misleading.
So, instead of risking a name, what I did was to create an account for him, get his keys and send them securely and then let the dust settle. "I just sent you something about this website, man, let's talk about that when you have time". By not putting a name on it I left all possibilities open and I just told him it's something interesting online, something that will help him get into crypto, and, who knows, even make some money.
I intently put aside one hour for the conversation and wanted to have a quiet time. So, we met on a Sunday afternoon.
Putting Some Strcture In
The presentation had 3 main sections:
what is a blockchain (with Bitcoin as an example, and a description of PoW) - 20 mins
what is HIVE (and a long explanation of PoS versus PoW) - 30 mins
how you can use it, by installing the Keychain extension and doing a few operations together - 10 mins
I don't know if this will work with everybody. Some of them may know more about tech, so you can skip the introduction. Some of them, on the contrary, may need more time on the intro, maybe a couple of meetings just for that.
Anyway, these are the key concepts I wanted to pass across:
decentralization (there's no middle man, everybody sees everybody's transactions)
immutability (nobody can mess with the shared ledger, once a block is approved)
cryptography as protective layer (understand how public / private key works, how blocks are linked together - no need to use terms like "Merkle tree" or "hashing", just tell them it's cryptography and it's impossible to break and each block is solidly linked with the previous one)
HIVE as a blogging platform (and how posts and comments are sitting along transactions in the blockchain)
from where the "money" comes in HIVE (daily printing via inflation, the splitting between witnesses, authors and curators)
how this money is distributed via votes (the need for Hive Power - and what "power down" and "power up" means)
I would call the above points the "Hive stack", something that everybody joining should be aware of, in the same way a programmer uses a certain "stack" every day to do this job. I don't think without it they will understand correctly what's going on.
All in all, this took me, like I said, one hour. We went on to the final step of actually installing the extension and doing some basic actions.
Now, I wouldn't do this every day, with everybody. I will save it for friends, or for people who really have an interest in this. Even more, for people who are able to stay with a task, consistently, for years.
The distance between enclaves like Hive and the outside world is increasing every day. Not everybody will catch the train. Some will be left behind, and it's a choice they're free to have.
But, for those who don't want to be left behind, we can at least try a little bit of guidance, to help them find their place faster in this new world.
Posted Using LeoFinance Beta