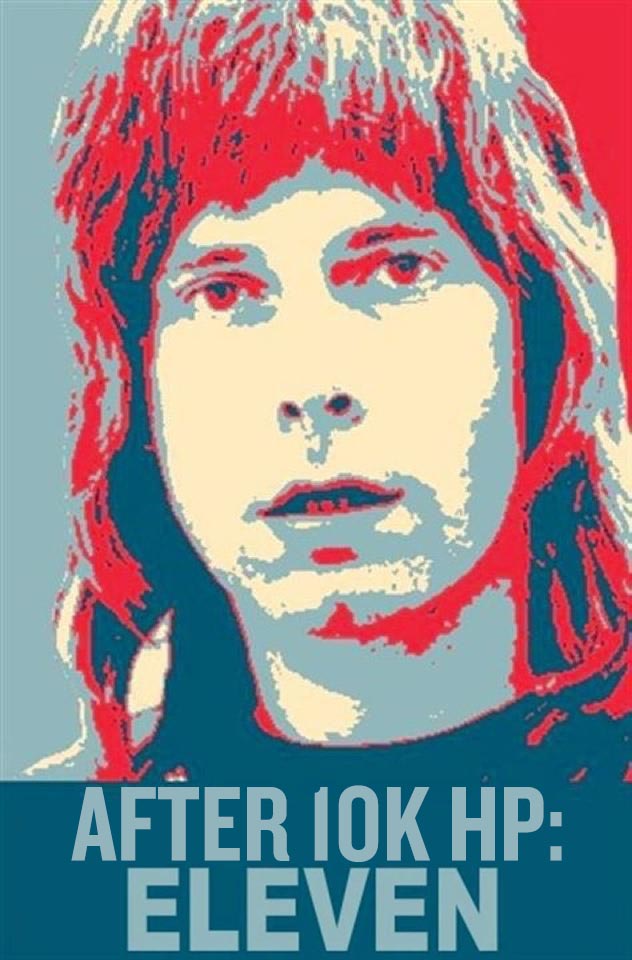 ---
I can remember with total clarity the feeling of onboarding onto Steemit in Dec 2017 ... exuberant with my discovery of a seemingly untapped crypto-printing environment desperate for creatives, I threw myself into my first video ... logging about a week for a video that got almost no plays until I learned some additional lessons about exposure in a pretty wild west'y, bot-intensive environment. I bought steem. I bought steem alllll the way down. Today I bought some more Hive for the first time in a long while and it was a much more seasoned dude making the decision than the fella "buying the dip" at $4. With the turmoil surrounding the role and regulation of social media coming to the forefront of everyone's attention at the same time as a major crypto run: these seem like the sorta conditions that would encourage other creatives like me to look at $35k bitcoin and instead choose to power up their account and have a little more swagger when and if Hive pops off in an altrun. It's certainly proved it's resilience and with half the community it has ten times the content. I actually -browse- my friend's content on here these days (though ... my kingdom for a functional modern search bar of -recent- content ... three years going).
Despite my extreme desire to trade the swings, I've got over half my stack in Hive power now. The psychological barrier of 10k has been a real one in my perception of folk's commitment to the platform since day one and as much as I try to keep emotions entirely out of the trading equation I struggle by far the most with Hive. It represents the totality of my three years of HODL and three years of hustle, hoping for a supplemental income stream on the other side. Are we about to be on the other side? Let's other side it up. Do not drop a RHCP reference in the comments.
Going live again in an hour with improvisational synth on Twitch:

Highlights soon on @threespeak! Been enjoying it as a video hosting platform and so far it's been my smoothest video-on-blockchain experience. Awesome show, great job.
---