Hi Hiveans and HODLers,
We usually do not write to get more delegations but today is different. Our community has been consistenly curating for the past year.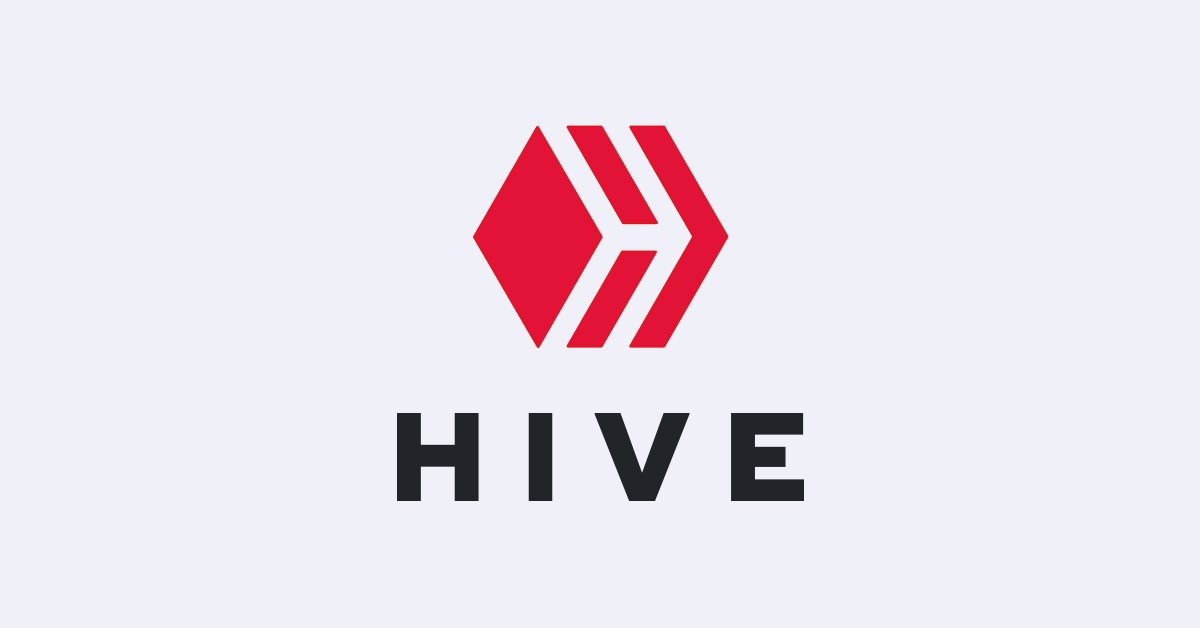 On average we have 4-5 Curation Posts per week thanks to our Curation team. Shout-out to these guys: @idiosyncratic1, @mistakili, @belemo and @readthisplease !
As an example, here is our last curation post: IMF, TRIBL Conlist, PolyCUB, Trading Timeframes & Thorchain Synths -> 159th 🐯 Curation.
As in all our curation posts, author rewards are shared between the posts selected and the curator, therefore spreading the HIVE love around.
We pay 90% of curation rewards back to delegators...
... Daily!
As seen in the print screen below, it will be sent directly to your account on a daily basis. The only requirement is to delegate more than 100HP to be counted for daily payments.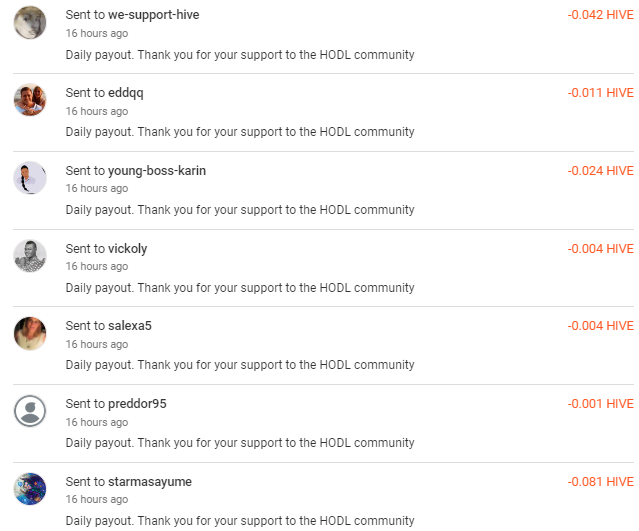 We are very thankful for all the help we received from dozens of delegators from whale, orcas to minnows and we will continue to actively curate worthy writers in our beautiful Hive community!
If you do not have the time or just want to spread your curation power, think about us. We will greatly appreciate it!
How to win these 50 $HIVE?
Simple as it can be, you just have to ReHive this post! One lucky winner will be randomly selected.
Only requirement is to have more than 200HP staked. This is just to prevent spammers/bots from abusing the giveaway.

If you would like to delegate some HP to our community and support us; we give you back 90% of the curation rewards on a daily basis !
You can also delegate LEO Power to help out for the Leofinance Community.
By following our HIVE trail here
Posted Using LeoFinance Beta