It sure has been a while but PolyCub is finally here! I'm personally happy because I will finally be able to leave BSC for good and move my liquidity over to Matic and for those that are just joining the Matic ecosystem, here is a quick tour guide to get you started.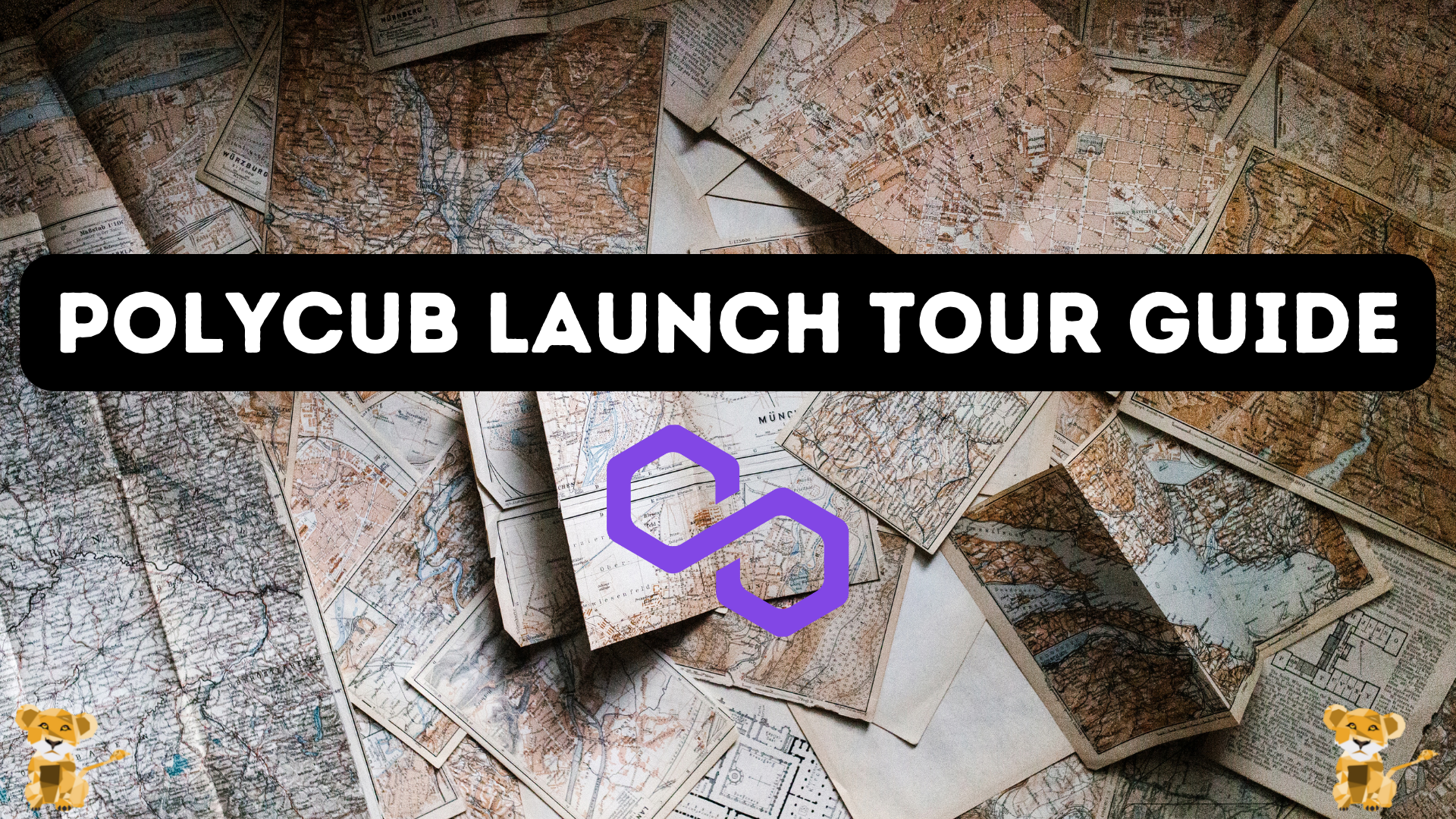 Getting Started
In case you are just getting started with Matic here is a quick way to get you all set up.
First go to Chainlist, connect your wallet and search for "Matic". This will give you an option to add the Matic network to your Metamask automatically.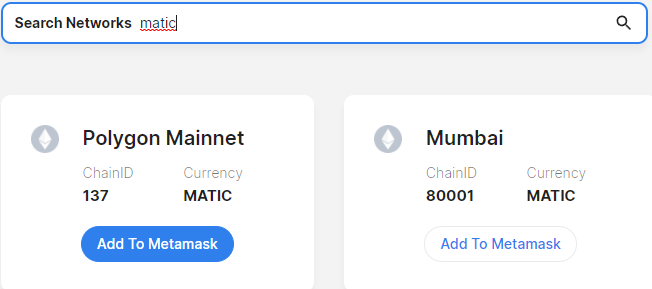 If you still want to add it manually, select the "Add Network" option in Metmask and enter the following info:
Network Name: Polygon
New RPC URL:
https://polygon-rpc.com or
https://rpc-mainnet.matic.network
ChainID: 137
Symbol: MATIC
Block Explorer URL: https://polygonscan.com/
If your Matic wallet has no Matic in it there are a few ways you can get funds over there.
If you want to move funds directly from Hive, you can purchase some Matic on Tribaldex and withdraw it directly to the Matic network. The price won't be great so it is best to move only a small chunk that can cover a few transactions.
Centralized exchanges also offer direct withdrawals to Matic. Just be sure to select the right network when withdrawing.
If you need a fiat onramp, MoonPay should be a good place to start.
Bridges
If you need to move larger chunks of cash over to Matic then bridging is always the best way to do it. Here are a few popular and reliable ones:
All of them should be very straightforward and easy to use. Fees can vary but they should not exceed a few dollars even for larger sums. I'm also sure that the Leo Bridge will be fully operational once PolyCub launches as well.
Exchanges and Farms
Polygon has a lot of dexes to offer but one of them is a lot better than the rest. I am talking about Slingshot which is by far the best DEX aggregator I have seen in a while. Not only does it give you the best price every single time but it also pays positive slippage to the trader. If you need a detailed explanation on how it works you can find it here.
I presume that most of your farming will be taking place on PolyCub but in case you start feeling adventurous be sure to check all of the available opportunities using Vfat Tools. And in case you need an alternative exchange, DEX Screener has you covered.
Games and Entertainment
Even though there was a lot of hype around Polygon games they aren't as good as they would want you to think. For those that want to explore the GameFi universe, Dapp Radar has almost all of the info you need.
In case you feel like betting on world events or crypto prices be sure to stop by the Polymarket betting platform. You will surely find something of interest and while the betting process is decentralized the platform will require a Web 2 account along with your Metamask wallet.
Poker players can find a friendly game at any time using Coin Poker. It is not a Polygon exclusive project but Matic deposits and withdraws are instant.
NFT traders are probably aware of this fact but in case you missed the news, Opensea has a market on Polygon as well.
Lastly, Polygon is home to Skyweaver, a trading card game that looks and feels like a true AAA title. You can start with no investment and earn tradable cards through in-game progress.
Understanding Bonding
Bonding has been around for a while in DeFi but if you never had experience with such a mechanism here is a quick rundown.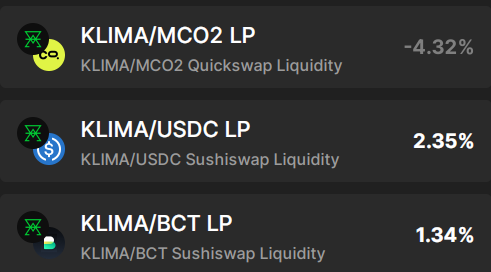 The image above illustrates the boning mechanism for Klima DAO. In this specific case, you can get discounts for purchasing KLIMA tokens with your LP tokens rather than swapping crypto directly on a DEX. PolyCub will have the same exact mechanism but for PolyCub LPs.
If you purchase PolyCub through bonding you are essentially trading your liquidity position for PolyCub tokens at a discount. The protocol takes ownership of your LP and you get PolyCub tokens in exchange.
I am not sure how long the bonding period will be on PolyCub but other projects usually distribute the tokens over the course of a week or month. To make it completely clear, when you purchase tokens through bonding you get a discount but you don't get the tokens immediately. They are distributed to you over time.
See you all on Polygon soon and happy hunting! This should be a very interesting ride.
Posted Using LeoFinance Beta