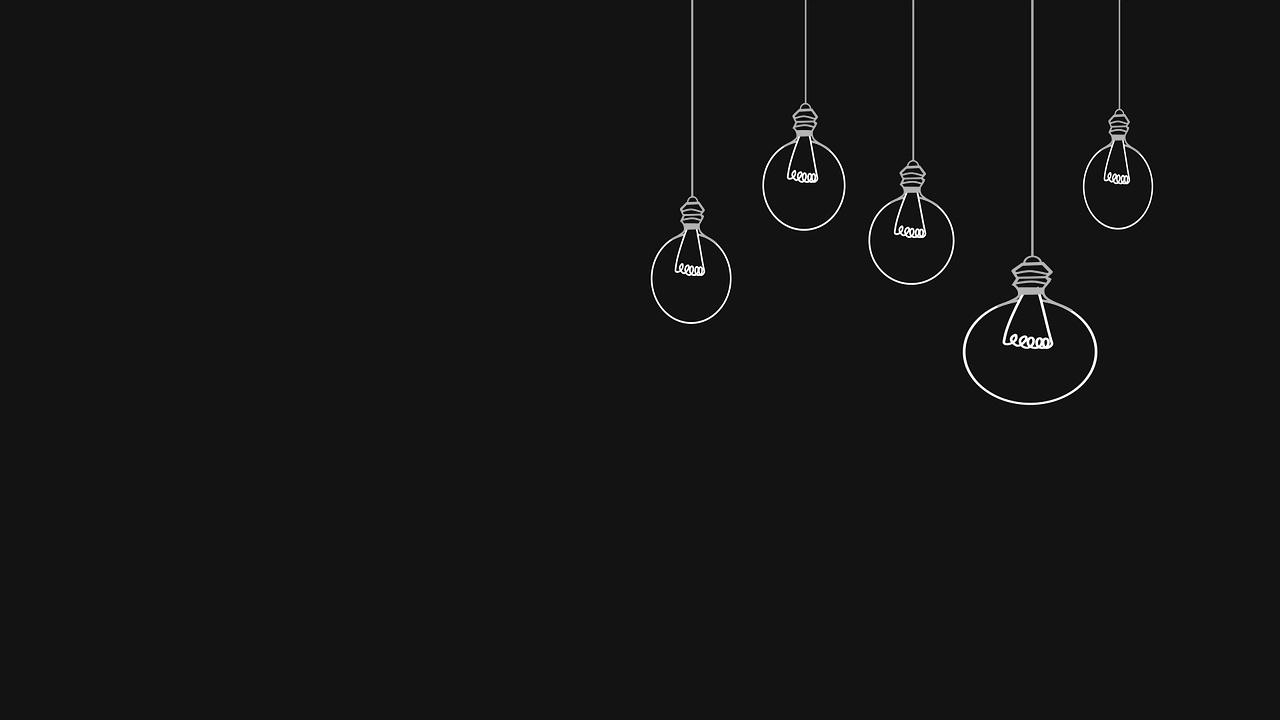 ---
---
I grew up amongst people who are very cautious, and I could say that their sense of self accountability has overtime rubbed off on me. This means that each and every financial decisions they made was economical, this means it had a purpose, it had an endgame and it of course takes care of more than one need at a time.
I grew up with my aunt and she, while she wasn't rich, she was comfortable and lived well. She was someone that was saved from poverty because she spent her retirement funds or pension very well. She had a husband that used to think that planning for a future that could be subjective to lack and want was mere pessimism. But she planned for a time when she'll be out of a job, and guess what? She was right.
Fast-forward to the latter, she lost her husband, she was prematurely retired from her job and she was evicted from her luxury home where she paid a lot of money on rent due to having a job. But before then she had already saved enough on the job through an insurance plan, bought a land, built a house on it started up a business then adopted a son (adoption can be expensive in Nigeria).
It was as a result of her proactive thinking that made me had a home where she raised me and raised other younger people from the extended family, doing it from her business and surviving. She never felt she'll be rich forever and the motivation to never be poor again is why some wealthy people often chose to own investments.
But then, there are people who never envisage a future where they'll not be financially buoyant and this makes them spend wildly without a sense of self accountability. Truth is, money is more difficult to makes while spending it feels really easier and while does this seem relatable?
Scarcity is the reason why it is so. In the society where I come from, people are often dependent on a stream of income and this doesn't feel like a big deal to them and even so, they go ahead to marry more wives, have more children and are still dependent on that just one stream of income with multiple issues to solve, kids to take care of and even wives without jobs. They say sex is a motivation for the idle mind, I agree personally
---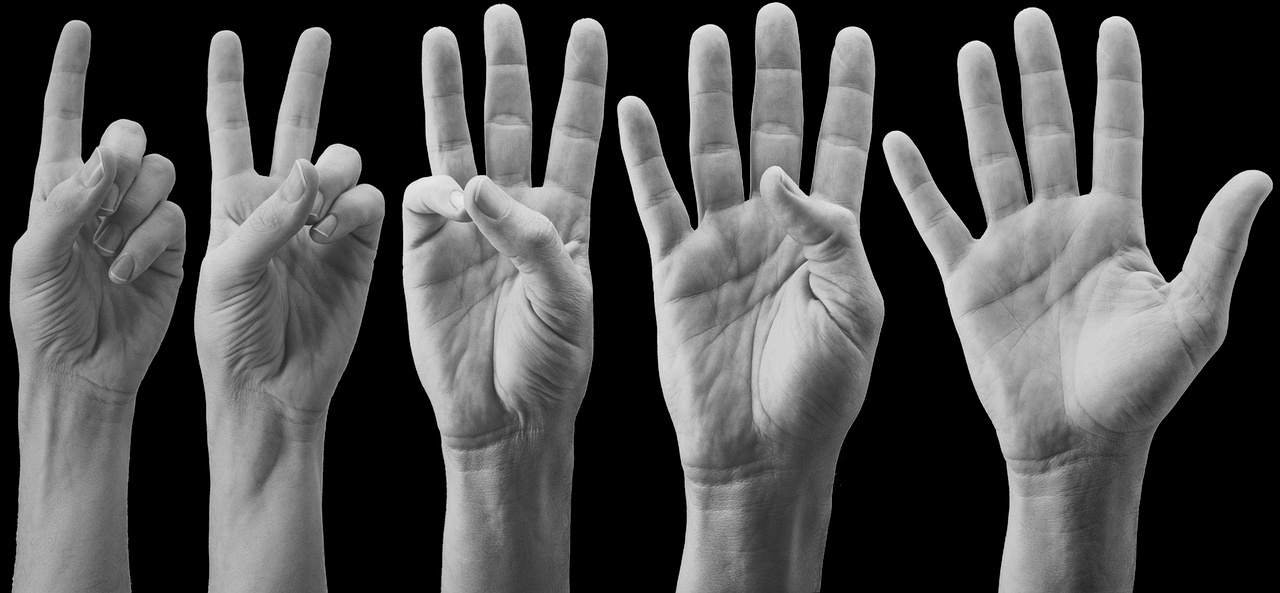 ---
This why some while away their time rather than monetize it, ends up seeking for gratification to quell the poverty that comes from laziness. Now for an African, frugality should extend beyond the need for food, clothing and shelter, it should extend to their decisions, mentality, way of living and even the mindset, and why is this?
For example, having a wasteful mindset is one thing, having the money or resources to be actually wasteful is another thing. A lot of people think that they not having money means they're frugal but then immediately they have money, this is proven wrong. Being frugal might negative in an actual sense for some else, but the environment in which one lives decides if this is true or not.
In Nigeria, for example, the sense of accountability towards one's finances is the thin line between being poor and being okay. People with limited resources and countless children have wasteful mentality and this are the kind of people that will rather have money for an investment but spends it on feeding, talk about burning the ladder out of poverty to remain comfortable in poverty. Many people are putting band-aids on poverty, nurturing it and living with it, rather than making essential sacrifices to get out of it.
Sometimes I spend without thinking, this is because there are things we spend on, we actually think they're taking care of a need, but then they aren't. As a personal finance geek, I have taken this into cognizance. In the next part of this post, I'll be talking about spending on things we might wrongly feel they satisfy a need or want.
---
---
---
Interested in some more of my works?
---
---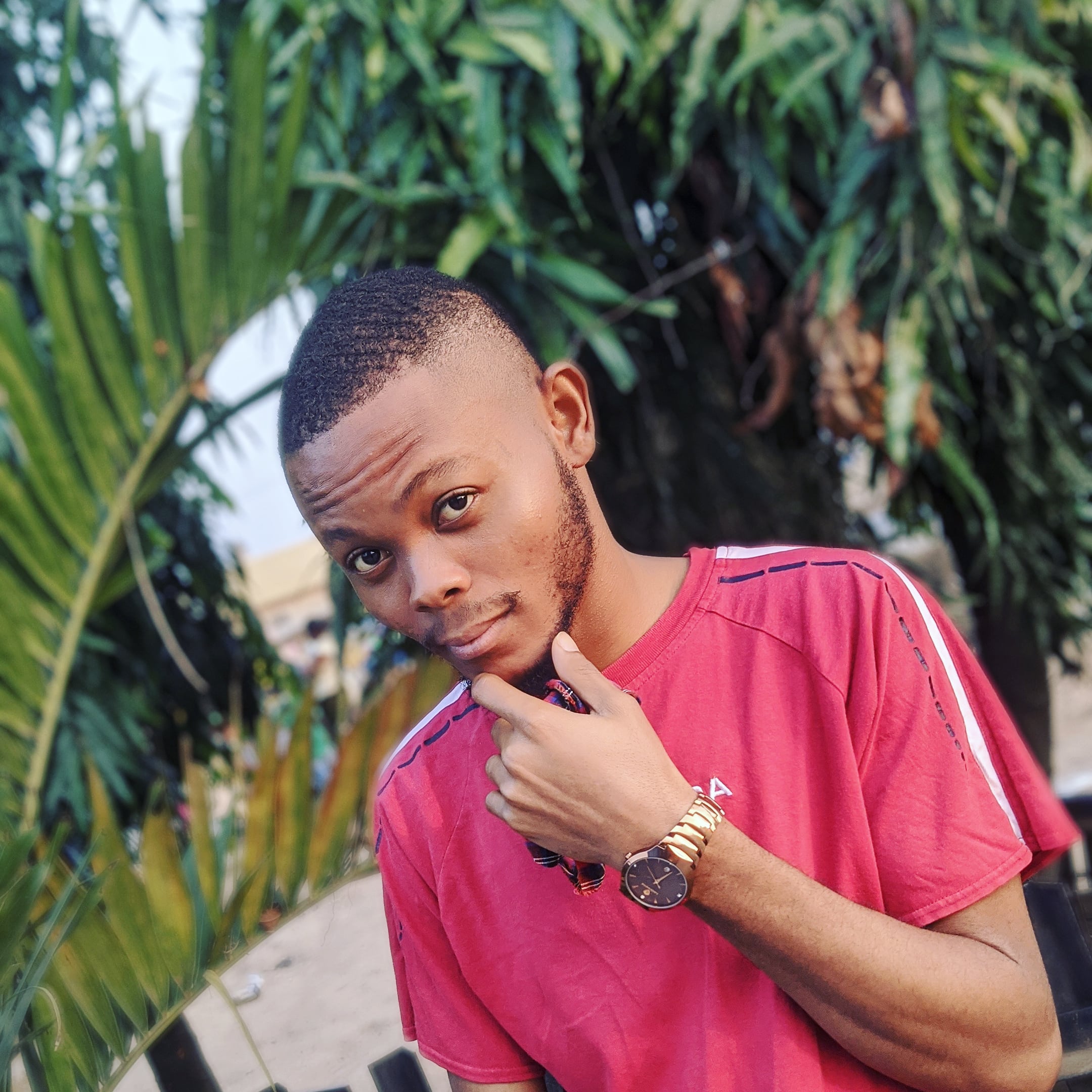 ---
My name is @Josediccus, a young Nigerian entrepreneur who is a Vlogger, A Psychologist, Poet, Sports Writer/Analyst & Personal Finance Coach. I'm using my contents as a process to create shared meaning as well as create expressions through which people on/off hive can relate. I believe content is a process to be enjoyed and relished and I'm up for any collaborations in my field stated above. Cheers
---
@Josediccus, your brother-in-pen & heart
---
I'm hoping to reach more people who are broken at heart and spirit, so share on any platform or reblog
---
Posted Using LeoFinance Beta