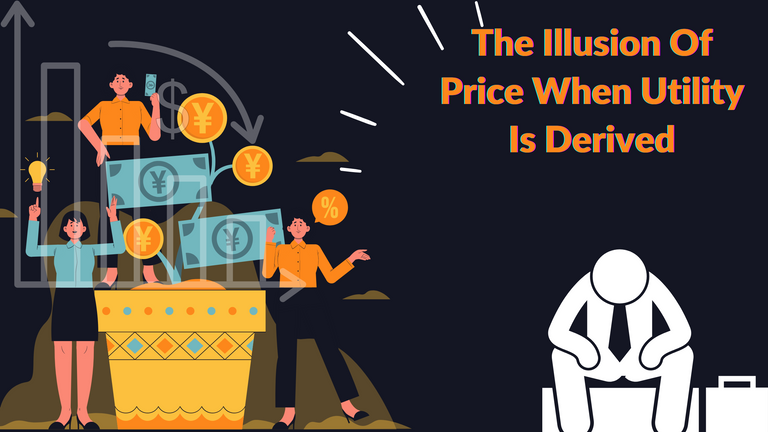 ---
---
Some days ago, I was out to get a new device and the first thing that caught me was the way prices are generally skyrocketing. I'm not sure if I can blame this on the constant dipping of the Nigerian currency or the artificial inflation caused by middlemen in Nigeria. I'll blame it on the two, but more on the latter.
You see, everyone knows Nigeria is a sinking ship, so because of this, there are people who are glaringly creating excessive inflation, by increasing the prices of goods and services, creating a monopoly of scarcity, which means, you have no option but to spend above your means.
The logic is simple; increase the prices of goods and services and blame it on the government. The dollar to Naira rate is another way of creating bloat. Some traders value the Naira to dollar rate so wrongly, howbeit, knowingly to cheat people of their hard-earned money.
When I got to the place where I was supposed to get this device. The price was unbelievable, I was so overwhelmed, I couldn't believe my eyes and ears, this reaction was what probably made me make irrational decisions to leave the device. The irrational decision was this.
Normally, I needed a change of device, I could have just ordered one online from the comfort of my home. However, I discovered that online purchase is overblown. People who are online merchants think that their customers have the choice to get these services in a real-time store but still chose to buy from them, thereby creating a mentality that they're (their customers) rich.
This mindset is why they value the prices of their product outrageously. Their delivery fee is high, their products are no better than the ones you'll get from real-time stores so what makes the difference?
---
The difference is clear, money.
---
I am a frugal person at heart no matter the change in my financial position over time. I don't buy from online stores to enjoy the utility of comfort at the expense of spending dumb money. The money is dumb because I worked hard for it but sacrificed it to attain comfort. In short, the comfort I will be worth the extra money I will spend.
This was why I had to go to real-time vendors. Although I sacrificed time, and money on transport and the weather was chilly and rainy. At the end of the day, I was overwhelmed by the prices. It seemed these vendors have joined in on what online vendors do and it was crazy to see how people could just manipulate the prices of goods and services to a virtually unbelievable extent.
While I know I could afford the product, I didn't think it should be valued for that price and I don't think the value I'll attain from it would be worth it in a space of two years or less.
---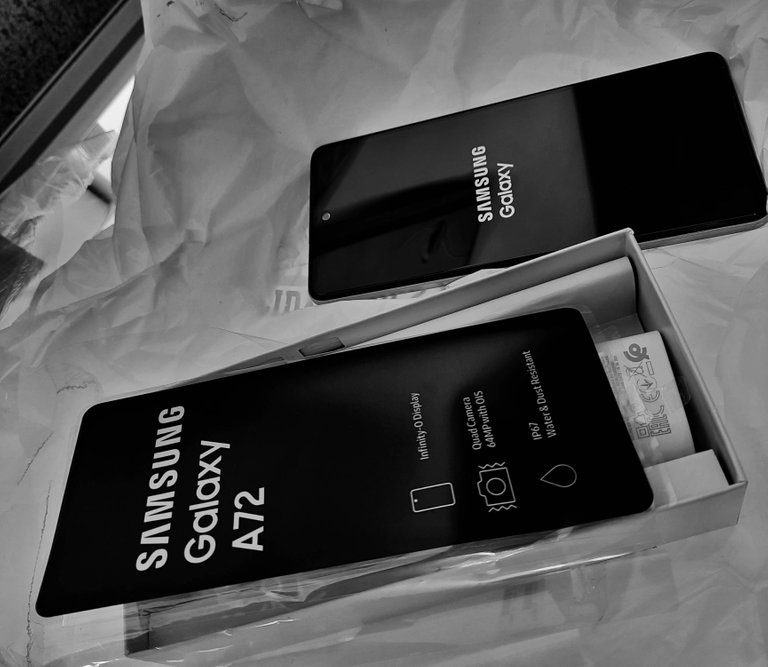 ---
I consider my decision to be irrational because I allowed the price to drive me away quickly.
---
I could have been logical about it and choose to weigh in on other options. But this is one thing with spending money. The moment we're fazed by huge figures, the first time we do becomes calculative. I must say that my idea or perspective on what is quality is what determines my preference for a brand.
For example, my two best tech products are Apple and Samsung, while I might get other cheaper brands, can I trust them enough to get the value/quality I crave? Sometimes when we spend, we're always sentimental about it. But the reason why we're always sentimental when we're buying is because of our previous experience and the satisfaction or dissatisfaction/disappointments we've had from buying rightly or buying amiss.
I have bought other products in the past and they didn't seem to bring the value I wanted, this is why I'm dogged towards brands because price becomes an illusion when utility is derived beyond measure. However, does the idea behind the meaning of "quality" take away reasoning? Not.
The fact that I am dogged towards brands, doesn't mean I wouldn't feel that I am overspending. However, I know that I'll derive satisfaction from my purchases and even save me more money over time if I do a side comparison of a possible opportunity cost.
---
But then, when something is overpriced, the quality it embodies doesn't change the fact that it's overpriced.
---
This is because we know how the circumstance that surrounds how our money is made, we understand the difficulties in earning and this is why even when we're after quality, we end up buying less, not because we're stupid but because we're limited in resources
---
---
---
Interested in some more of my works?
---
---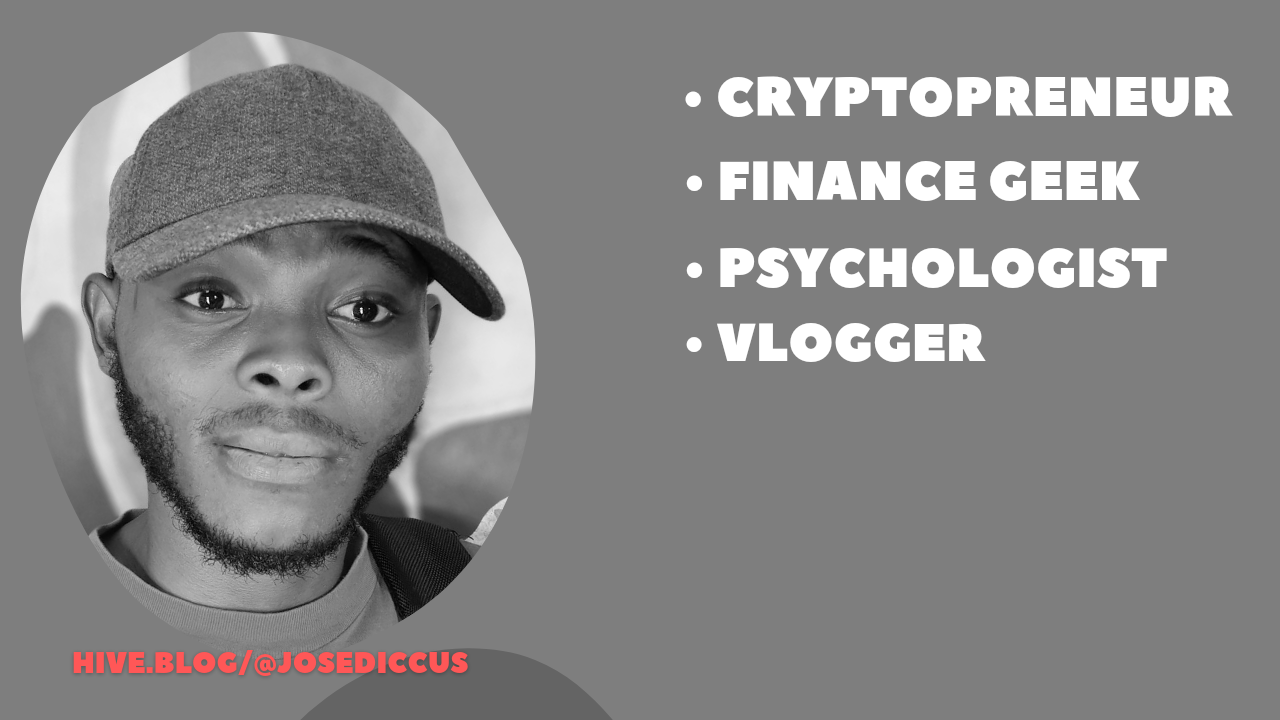 ---
@Josediccus, your brother-in-pen & heart
---
I'm hoping to reach more people who are broken at heart and spirit, so share on any platform or reblog
---
Posted Using LeoFinance Beta