Hello to everyone around the globe.
There is a really awesome challenge going on these days organized by @sergiomendes and it's called #Hiveisrealmoney.
Sergio wants us to talk about why #Hiveisrealmoney and how you can pay for your expenses using Hive.
Check out the post bellow if you want to take a deeper look to the challenge and how @sergiomendes used Hive to pay for his coffee :
Some Things About Me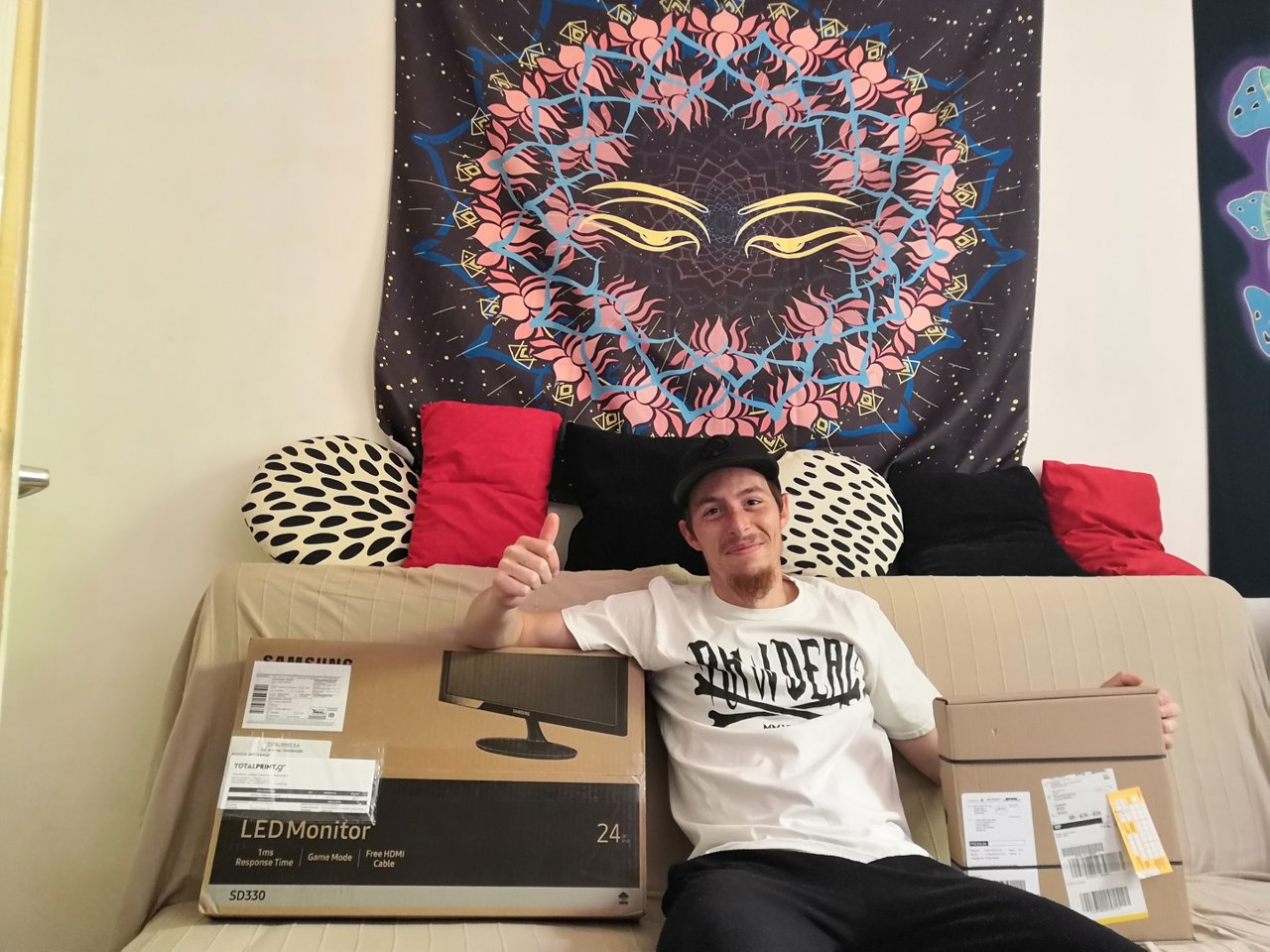 Hey, I'm Haris and I am a 28 years old professional skateboarder from Greece.
If you've been following me for a while then you most probably know that my main source of income comes from sharing my content on Hive.
I was sharing my content on Hive for 1 year when I decided to quit my shitty job and focus all my time and energy into building something of my own and I am not talking about casual businesses like shops etc.
I am talking about building my own online skateboarding "empire".
My salary was around 550E and the money I was making for sharing my content on Hive were around 100E at that time. I knew it was a risk but I just had to take it.
1 and a half year later and after a lot of economic struggle I am now finally able to make more than 300E every month just from sharing my content on Hive.
My plans on building my own skateboarding empire are going more than great. Our skateboarding community called @skatehive (https://peakd.com/c/hive-173115/) has more than 140 subscribers and supports every skateboarding post on Hive with more than 50,000 Hive Power ($0.60 upvote on every skateboarding post). But enough about me. Let's talk about Hive
Hive is real money
Hive is a cryptocurrency and the main currency of Hive blockchain. Hive can be bought from various crypto exchanges (like all crypto) but you can also earn Hive for transacting on Hive blockchain.
Hive is an entire ecosystem and people use this ecosystem to blog, share videos, play games, stream their favourite games, gamble and a ton more things.
More about Hive here :
- https://hiveonboard.com/what-is-hive
The magic thing about Hive is that you can earn money (Hive) when you transact on Hive and by that I mean when you share or comment on a post, when you play games and god damn, you can even earn $$ just by hitting the upvote (like) button.
Unlike traditional social media platforms (Facebook, Instagram etc.) which make money out of your work, Hive does the exact opposite. It gives power back to the people!
I mostly use Hive to share my skateboarding videos, photos and travel vlogs like I used to do on other platforms in the past. The difference is that I am now making a living out of my content without loosing time and energy working on a stupid job for pennies.
As a matter of fact, here are some things I managed to buy by cashing out some Hive I made just by sharing my content on this platform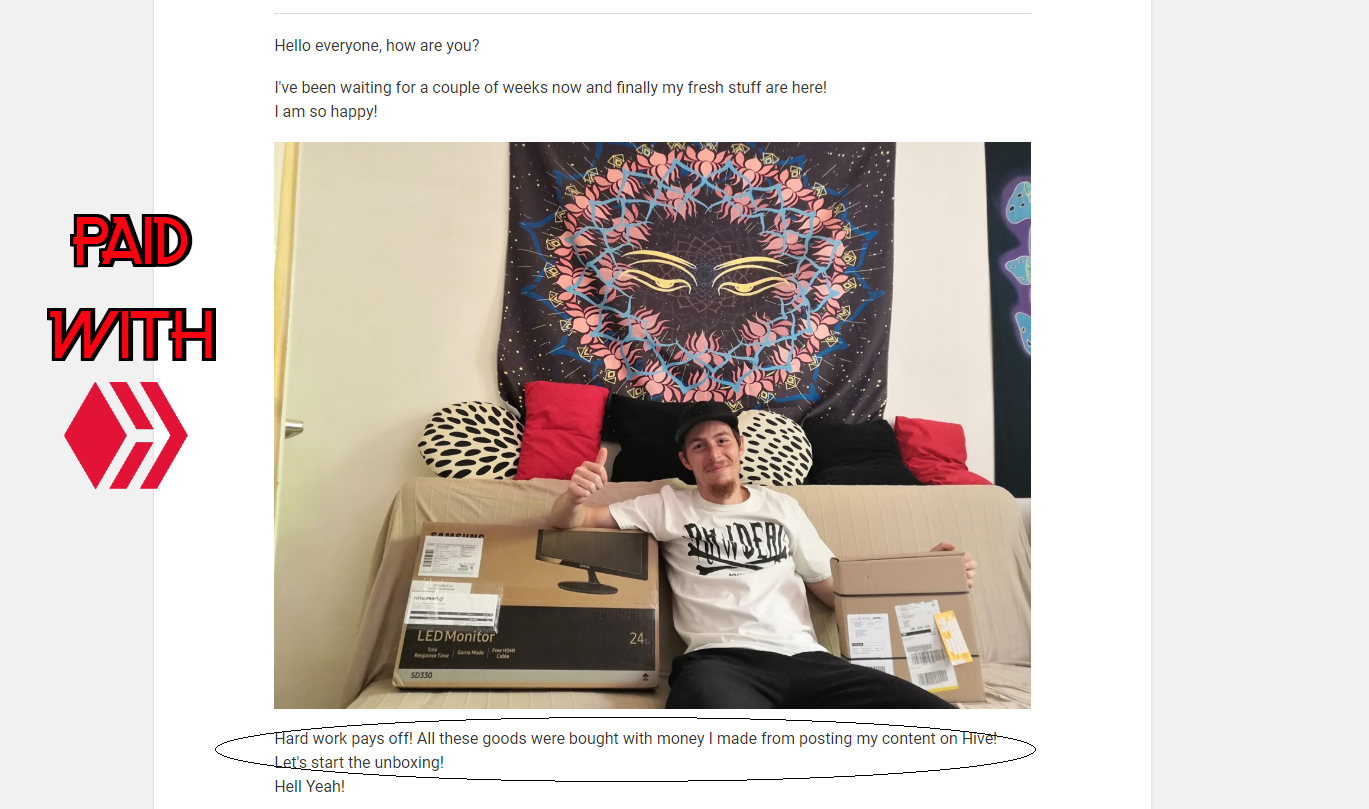 Post Title : FINALLY! Unboxing my new Monitor and my Fresh Skateboarding Gear
Post Link : https://peakd.com/@knowhow92/finally-unboxing-my-new-monitor-and-my-fresh-skateboarding-gear
---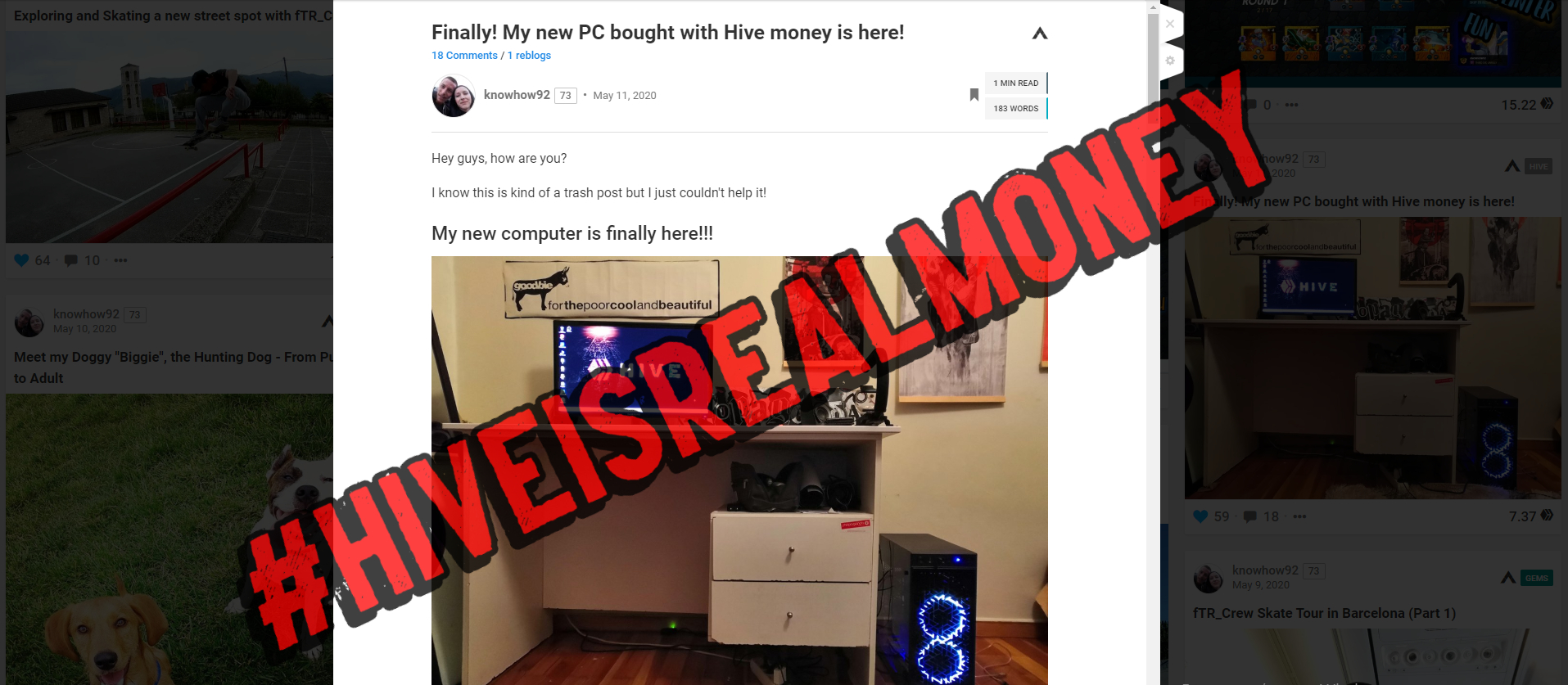 Post Title : My new PC bought with Hive money is here!
Post Link : https://peakd.com/hive/@knowhow92/finally-my-new-pc-bought-with-hive-money-is-here
---
People might think I am exaggerating so let me show you how fellow skateboarder and member of @skatehive community @dikayskate is paying for his skateboarding gear just by sharing his skate clips on Hive. Keep in mind that he is only 16 ;)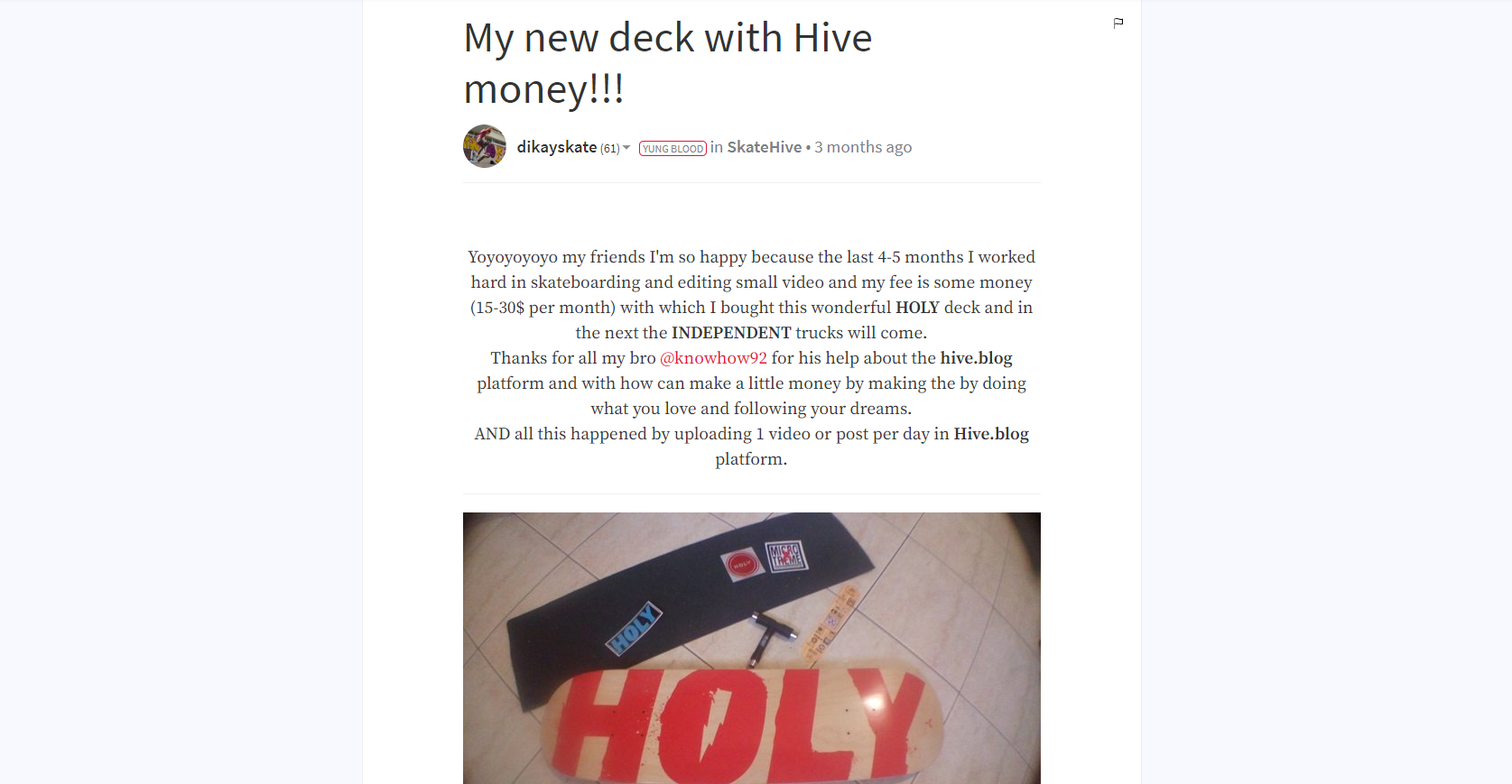 Post Title : My new deck with Hive money!!!
Post Link : https://peakd.com/@dikayskate/my-new-deck-with-hive-money
---
As a full-time Hiver, you can pretty much guess that I am using Hive to earn the money I need to survive like paying my rent and bill, buying food and of course enjoying life!
I am finally feeling more financially free than ever and the most amazing thing in all this is that I know that my post payouts will increase if I keep sharing my content on Hive and engaging with people.
Hard work pays off
---
I highly suggest everyone reading this post to take a deeper look into Hive and try it out! It's free to sign up so there is nothing to loose. On the contrary, you will connect with new people around the globe and start earning money for your work.
You can sign up on Hive at the link bellow (affiliate link)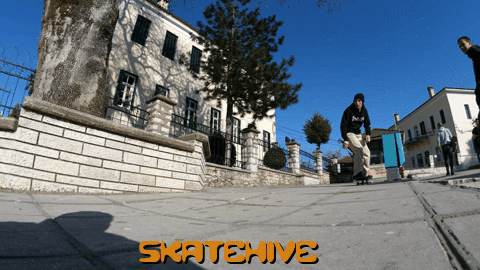 Thank you all for watching and supporting me guys. As a full-time online hustler, supporting my content allows me to keep doing what I love.
Much love to everyone and always have fun.
@Knowhow92
---
Find me Here
🏡 Hive: https://www.peakd.com/@knowhow92
📹 Youtube : https://www.youtube.com/channel/UCJTNnvAHca8jcxaBpWn-bzA
📱 Twitter : https://twitter.com/theocharis_ch
☀️ Lbry : https://lbry.tv/@knowhow92:d
📹 Contentos : https://cos.tv/channel/21154518288475136
📷 Instagram : https://www.instagram.com/haris_housos/
☕️ Ko-fi : https://ko-fi.com/knowhow92
Posted Using LeoFinance