You all know ATARI right? The legendary gaming company which developed the all time classic arcade game Pac-Man and some of the most awesome arcade games. Guess what...
ATARI is getting involved with blockchain gaming and they are already conducting a private sale for "Atari Token", their own crypto.
About ATARI
Atari, Inc. was founded by Nolan Bushnell and Ted Dabney in 1972. ATARI is well-known for their arcade games like Pong, Pac-man, Space Invaders, Defender etc as well as for the famous ATARI 2600 home console.
ATARI was leading the home-gaming scene until Nintendo released their NES console. ATARI begun to loose momentum and things took the wrong way for the company since then!
ATARI desperatelly tried getting the top gaming spots back but Nintendo always outsold Atari in both console and game selling. After many years of failures, ATARI declared bankruptcy in2013.
---
The Comeback
After 20 years, Atari is finally back in the game with and they will soon release their new console called Atari VCS.
Atari VCS will be a Linux-operated console and users will be able to play both the old and new ATARI games.
The most amazing thing about this console is that it will be the first gaming console which can support blockchain games!
ATARI and blockchain
Frédéric Chesnais, the CEO of ATARI was recently interviewed by Amanda Lauren and here are a couple of answers about ATARI and Blockchain gaming
A.L - How has blockchain technology influenced the gaming industry overall?
F.C - Blockchain technology has influenced the gaming industry positively in various ways such as minimizing fraudulent activities by using the crypto-economy, making payment processing cost-effective by offering a decentralized method for it and providing extra security for data stored with blockchain encryption.
A.L - How is blockchain being used specifically for Atari's games?
F.C - We recently partnered with Animoca Brands to produce and publish blockchain-based versions of our games RollerCoaster Tycoon Touch and Goon Squad. The new titles will feature the integration of non-fungible tokens. The NFTs (non-fungible tokens) use the blockchain to ensure that an item is unique and cannot be copied and will work well with collectible items. For a game like RollerCoaster Tycoon using blockchain, you can own the coasters you create in-game and trade it with other players.
Read the ful interview here : https://www.bing.com/creations/content/video%20games/Atari-CEO-Fr%C3%A9d%C3%A9ric-Chesnais-on-blockchain-crowdfunding-and-video-game-trends-45fa001ed9de
---
ATARI Token
According to https://www.atarichain.com/
Our goal is to create a token for the videogame industry that is available to as many platforms and users as possible. We are continuously developing use cases, starting with networks of smart platforms, games, and casino games. We aim at gradually extending the reach of the Atari Token to other games and applications in the videogame industry, always in accordance with applicable regulations.
Some more details about the ATARI Token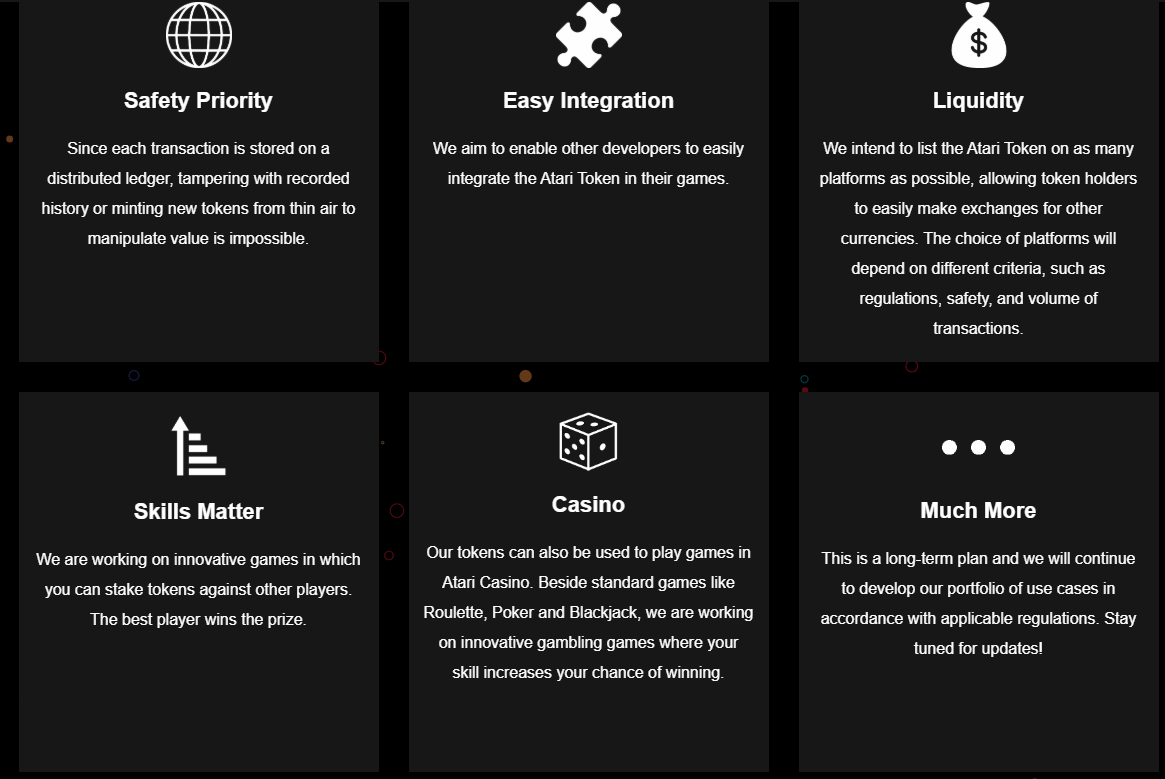 ATARI Token is in it's 3rd presale round right now and you can get your hand on some for $0.16
The total supply of this coin is 7,771,000,000 ATRI according to the official Etherscan ATARI Adress.
You can buy your ATARI Tokens using BTC, ETH , BCH and LTC by clicking on my referall link bellow :
I earn 5 ATRI for every 100 ATRI you buy so make me rich! Hahahahah!
Partnerships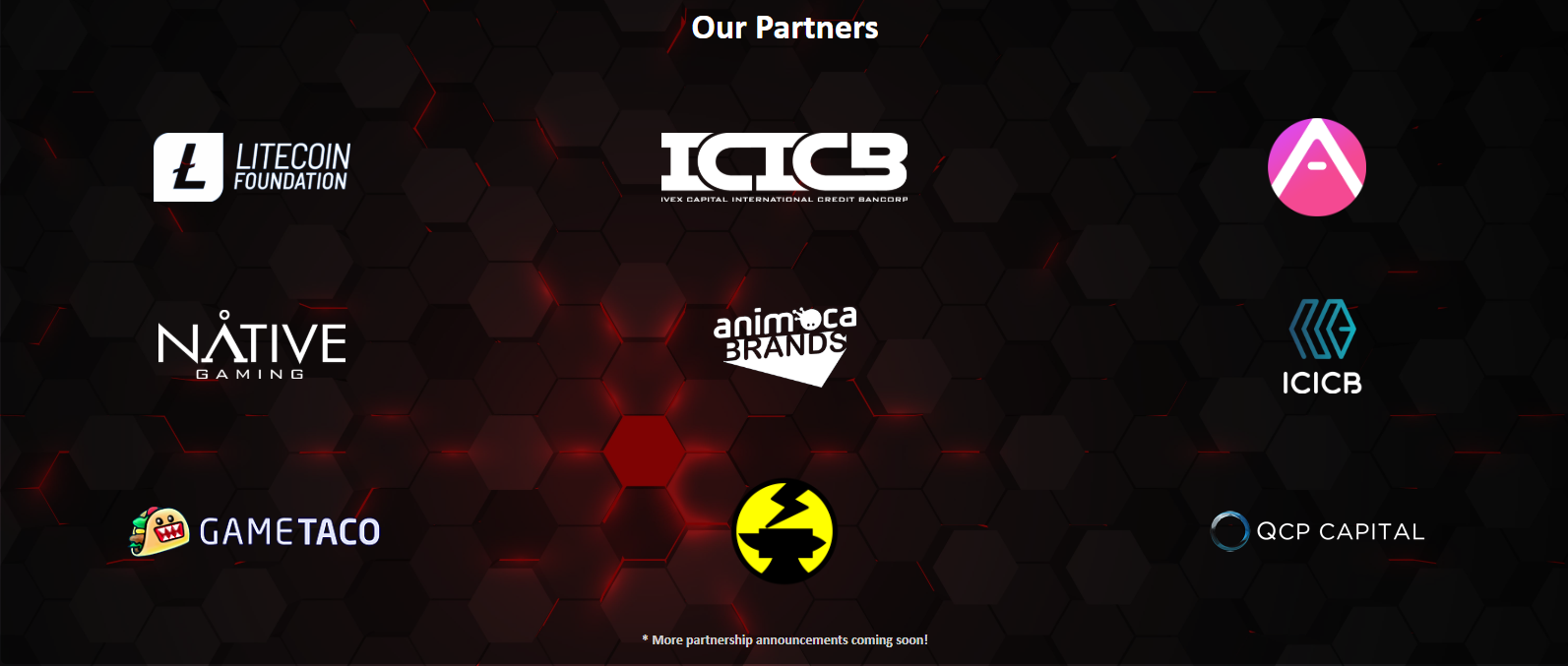 ATARI has partnered with some famous names in the crypto-shere like the Litecoin Foundation , WAX and Arcane Network.
---
Would you invest in ATARI Tokens?
Would you invest your hard earned money in ATARI Tokens or you think that ATARI will fail again?
My personal opinion is that ATARI MIGHT be a HUGE blockchain gaming giant in the future due to it's already well-established brand.
Even my grandpa has heard of ATARI, for real.
Tell me what you think at the comment section bellow and by all means, this is not a financial advice. I am just sharing the news and try to keep everyone informed!
---
Thank you all for your support. As a full-time online hustler, supporting my content allows me to keep doing what I love.
Much love to everyone and always have fun.
@Knowhow92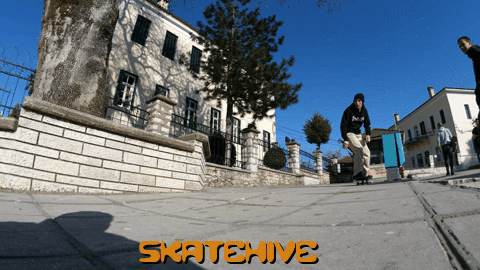 Find me Here
🏡 Hive: https://www.peakd.com/@knowhow92
📹 Youtube : https://www.youtube.com/channel/UCJTNnvAHca8jcxaBpWn-bzA
📱 Twitter : https://twitter.com/theocharis_ch
☀️ Lbry : https://lbry.tv/@knowhow92:d
📷 Instagram : https://www.instagram.com/haris_housos/
☕️ Ko-fi : https://ko-fi.com/knowhow92
Posted Using LeoFinance