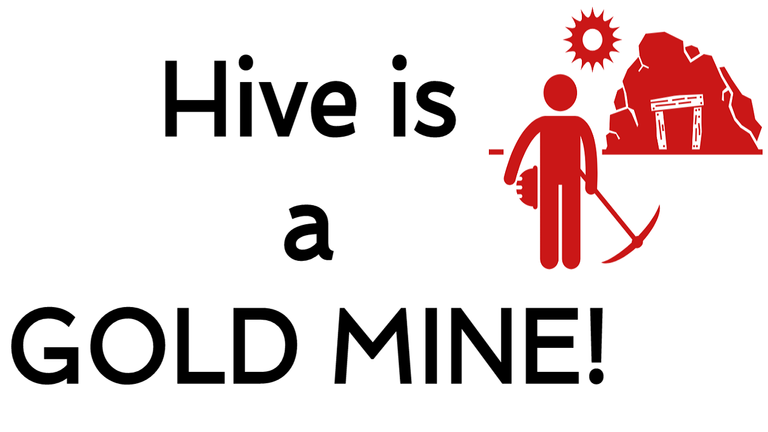 "You are on Hive, you are already a gold miner"
I don't usually do this but I have to hand it to @taskmaster4450le for the single greatest quote I've seen on Hive.

So yea, I'm sucking up a bit but I have to hand it to the guy. I recently watched a video about MKBHD became so rich off youtube. In this video, his success came from the fact that he rode a wave early on. So to taskmaster's point, you are in fact a gold miner if you're on Hive in my opinion.
Hive is the wave and no matter where you go here, you're in so early there is so much opportunity ahead it will be hard not to get rich like MKBHD did from being an early youtuber.
It Won't Be Free
Check out what @gerber has done with dcity, he's just one example of many more to come.

Source: dCity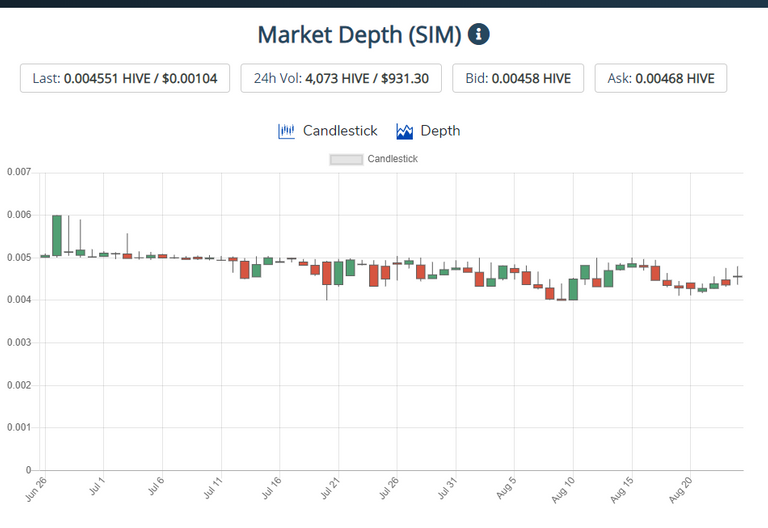 Source: Hive-Engine
However, it's important to not that not every early Hive user is a Gerber. So what's your channel for earning Hive?
Author Rewards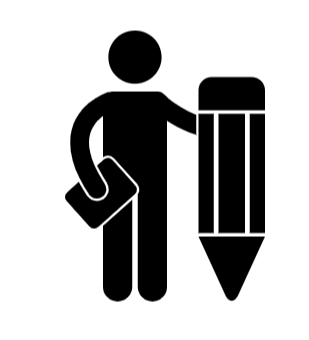 Being an author on hive can earn you a ton of rewards.
It also allows for you to make Hive followers who have better chances to curate your content in the future. Receiving author rewards can be a bit of a strategy at times, but maybe you can be inspired from the guy in the video who became a youtuber and find your content stream.
Author Tips
Explore communities
Be smart about tags, use appropriate tribe tags.
Curating and commenting other Hive posts
If you look at my profile, you'll see that I'm an account for only shit posting. That's the avenue I chose to take here, let's see if I become the next MKBHD for shit posts! That's the goal for me.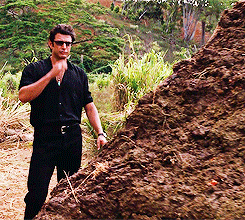 Community Tips
Other goldmines exists within Hive too. If you notice, I love earning Leo and any time I talk about earning money I make sure to start from https://leofinance.io/
---
Sources
---

Posted Using LeoFinance