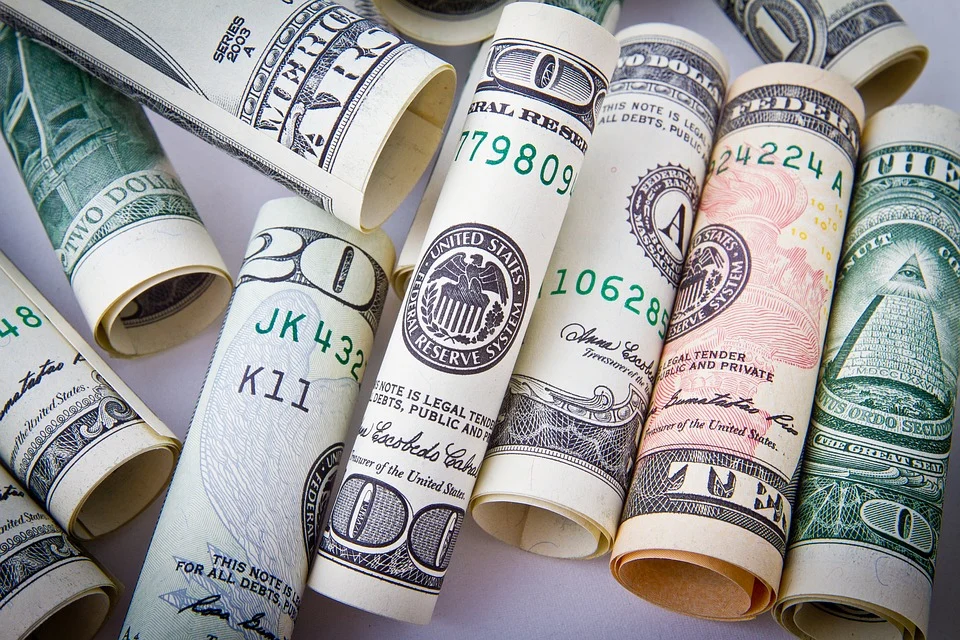 Another unusually large mining farm discovered mining KOIN.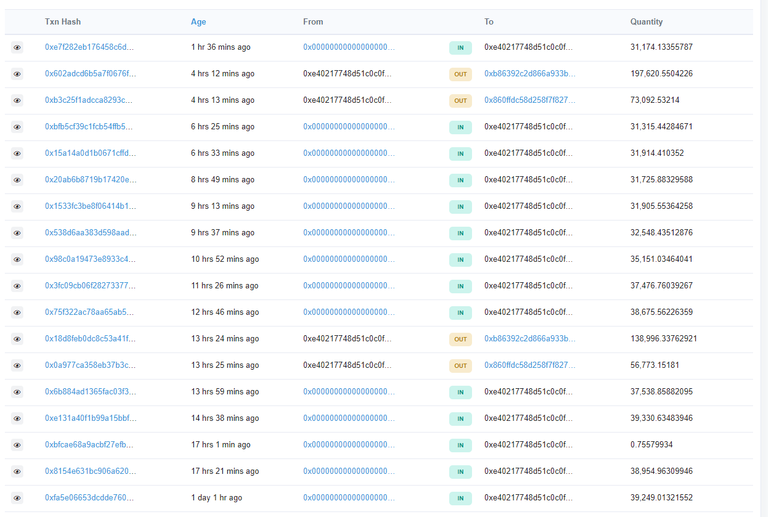 Each transaction is pulling in ~32K or more KOIN every hour.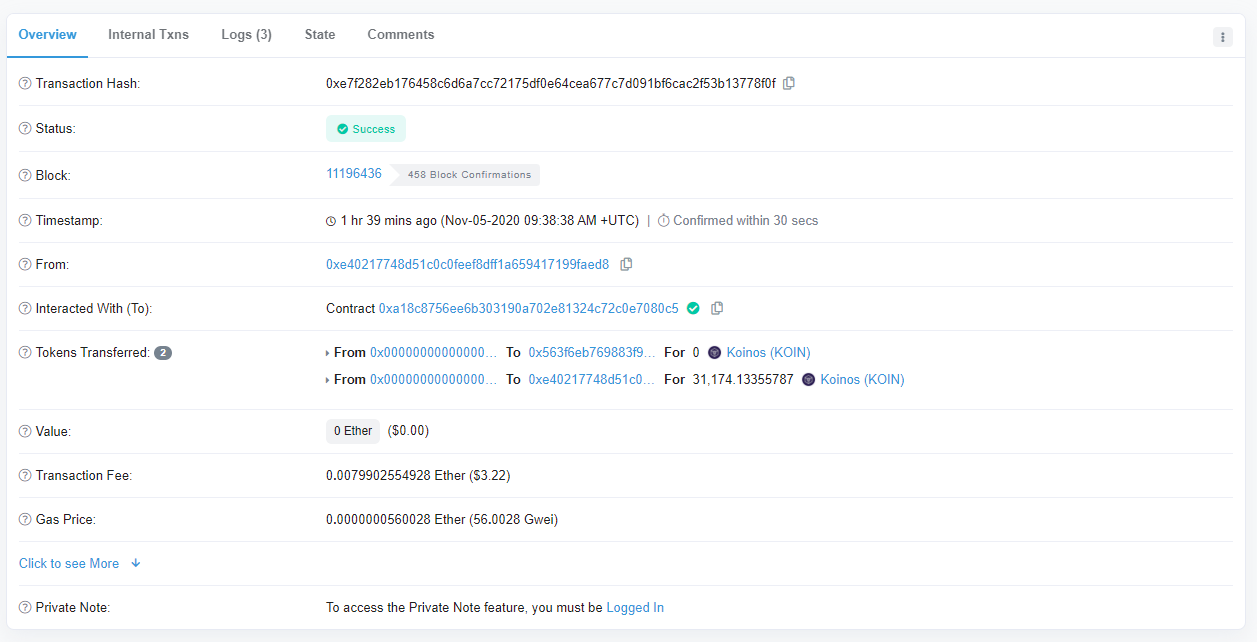 KOIN team hasn't gone ahead and declared this a GPU farm, they are likely a bit nervous from the last time playing the GPU card, but there is no configuration I can think of that can produce 32K KOIN/hour. As of right now I haven't seen a response from them yet.
Even the 96 core beasts from Amazon only produced 70MH/s which could produce a couple thousand KOIN with a lower frequency, but would need a very low frequency (30 days?) to produce this amount of KOIN in one mining operation. I would guesstimate this would need 720 x 96 core instances on AWS at $700/month each to produce this amount of KOIN.
CPU mining and KOIN has certainly had it's issues. I've significantly reduced my mining infrastructure of KOIN, but I am still actively mining. I will be watching to see how this turns out to see what I do myself.
Posted Using LeoFinance Beta