COVID, COVID, COVID...
COVID-19 has made 2020 the most turbulent and un-foreseable years of my life. I thought I somewhat had things figured out. I was travelling in Australia playing cricket at the start of the year and a couple of months later ,after some challenging times, I've found myself jobless and moved back in with my Mother. What's keeping me going at the minute is my relationship with God and my hobby for Hive and homesteading. These are great things albeit I heard a voice this morning encouraging me to re-write my Curriculum Vitae and upload it to Hive!
Passion for Hive
When re-writing my CV, I mentioned my hobby and interest for blockchain and cryptocurrency. My experience with it is as follows: 'I have been involved in the blockchain and crypto space since late 2017. What first caught my attention, as I'm sure is the case with most people, was the media attention after the 2017 bullrun. Of course as Bitcoin flew up it crashed a long way back down. This didn't deter me though. I had already taken my first few steps down the rabbit hole. What first started out as "What's this get-rich-quick magic internet money?" became a real interest of mine. Bitcoin is one piece of a very large puzzle that is blockchain. Yes Bitcoin is interesting but it's the other pieces of this puzzle that interest me more. Specifically, these are knows as 'decentralised applications' and within these the most interesting for me has been decentralised social media. There is a real opportunity for brands, companies, charities and individuals here to leverage it, I would strongly say I am an expert in this.'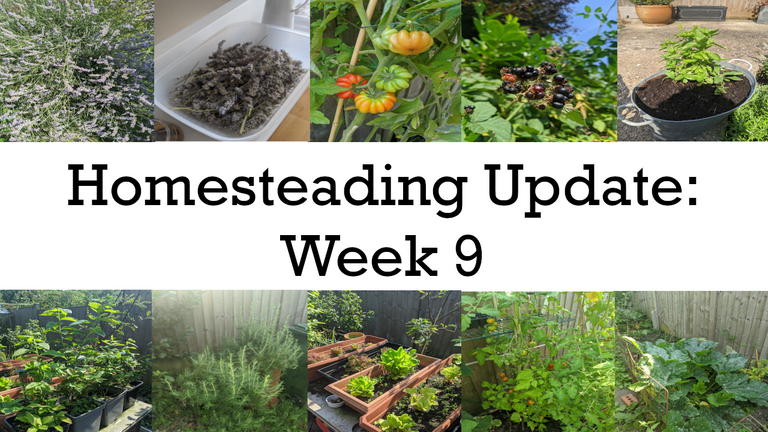 Local Grower
I've dived in at the deep end with Web 3.0 and Hive specifically and have really noticed an interest in it! Not only have I been doing my own part in regular homesteading blogging but I have really taken an interest in the other projects that are currently going on in the eco-system. I've been really admiring @hivehustlers, @steem.leo, @brofund, and even totally different concepts such as @nftshowroom and @cryptobrewmaster. What I am essentially trying to say is that I am ahppy to help with any projects going on in the Hive ecosystem and I want to help out and even come up with my own DApp. Or better still, someone may actually have a job for me. Alas, I'm just following that voice this morning that encouraged me to upload my CV to Hive. So, here we go!
All in all
So to conclude, if anyone has any interesting projects or any financial opportunities, I would love to get involved. Please let me know! Best, @localgrower