Thank you everyone for all the congratulations!
Turning 28 this weekend got me thinking about what I wish I knew when I was 18 and starting out. 3 things stand out:
Put family and friends first. In the early years, I could spend long nights and evenings at the office hustling. Missing out on many happenings with fam and friends. Hustle is good, but working smart is better.
Do better due diligence with potential partners, investors, customers, and projects. Met a co-founder or an investor? How often do you do a really really really deep due diligence before jumping in bed together and starting a new venture? To few founders do good due diligence on the investors and business partners.
Network smarter. In the last few years, I picked up some really great advice on how to network and build a better network. This will be a post itself later! But too many times I went to network events and left without really making a long-lasting connection with anyone there.
What would you tell yourself at 18 years old knowing what you know today? Drop it in the comment!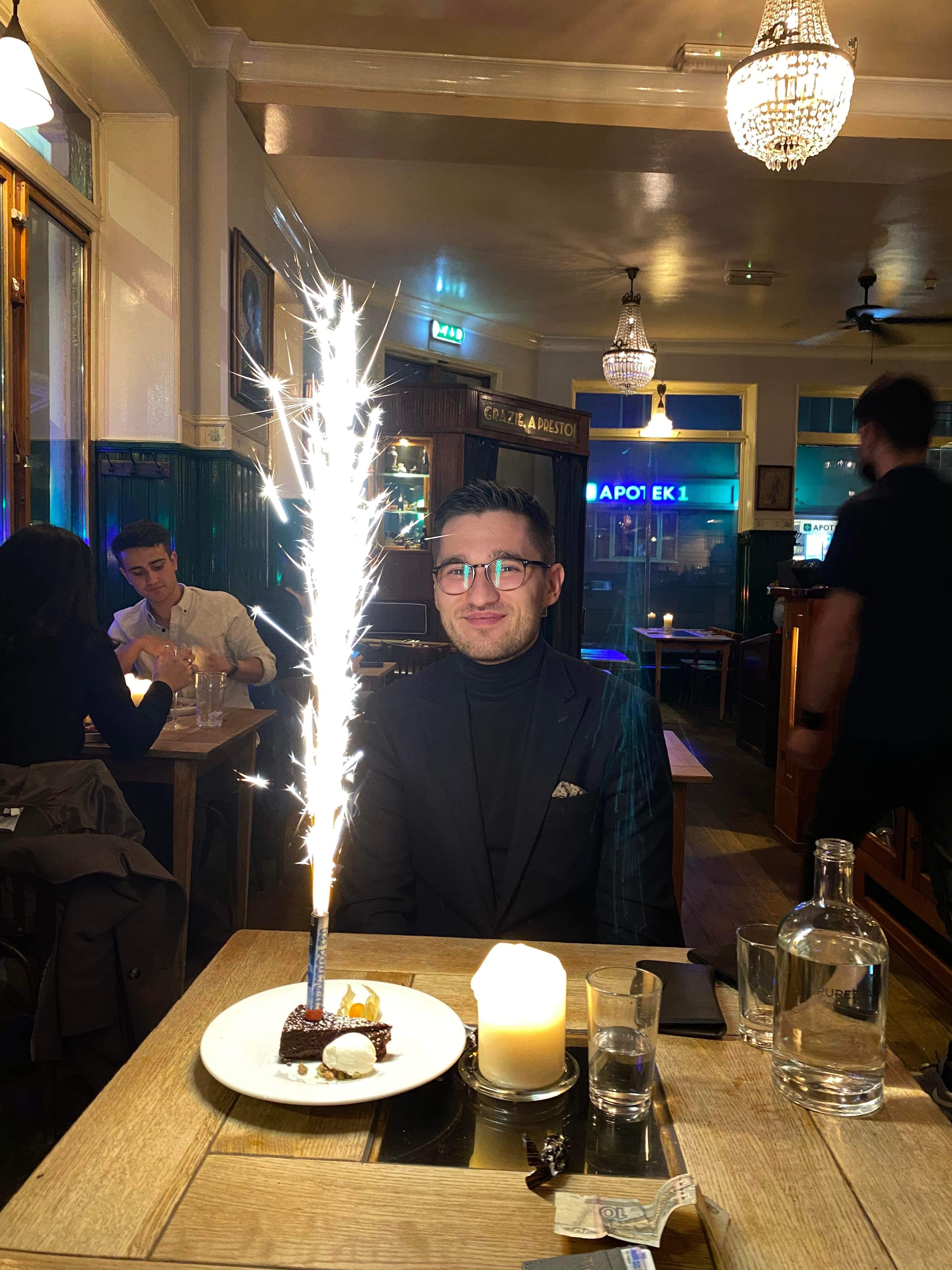 ​
​