I have a few crypto-goals on my dream board.
Become a whole coiner x3
HODL 10 Litecoin consistently so that it can be used for purchases
Become an ORCA in the HIVE system
I have other goals of course, but those are the ones that are consistently on my dream board, the ones I work towards a little bit at a time.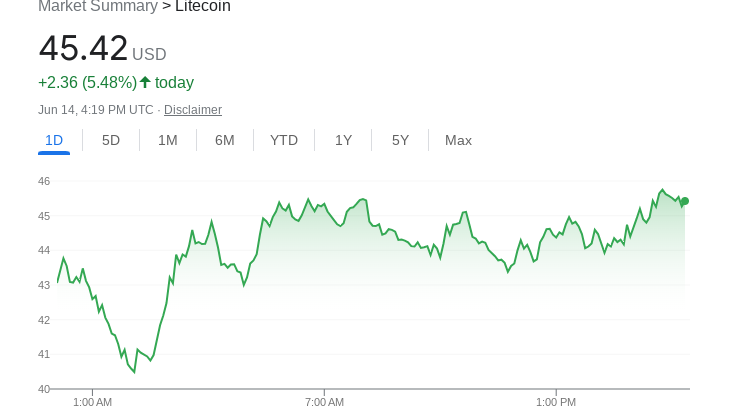 Today it looks as if my goals will be easier to attain.
When I made the litecoin goal, litecoin was worth about $300 a piece. I was very excited about it, until I read one of @broncnutz comments about how he bought litecoin for 0.06 cent a piece.
It was sobering, and reminded me to lower my expectations.
Since then, I watch the price go up and down.
I always thought $60 would be the lowest it would go, but look at it now!
It reminds me of the saying: Be careful what you wish for
It is something that comes up a lot when I am talking to clients (I work for a psychic hotline), when we are talking about manifesting or making dream boards or even making future plans.
"Be careful what you wish for"
The saying keeps people scared to manifest. What if I don't like what I recieve?
Well my answer is simple
If you wish for something, and you get it. And once you get it you realize you don't want it, then...
You simply wish for something else
So, what am I doing during this bear market?
I am re-calibrating. And knowing that I can ask for more.
Buy the dip or don't buy the dip. Keep blogging or stop while the prices are low.
Whatever you decide, know that the bear cycle and the crypto red is not because we wished for too much, or flew to close to the sun, or have karma coming our way or any of that nonsense.
The bear cycle is happening because crypto is young and the prices are volatile. It is ok this is when legends are made
Losing money sucks
Even if you bought in lower than the current low. Even if you are whistling while you work during the bear. Even if you expect it.
It especially hurts when you see people who have been using Crypto to put food on the table or buy themselves medicine.
But it does not mean anything aside from...
Crypto is volatile, don't invest more than you can lose, and hang on to your pants.
Another crypto winter is coming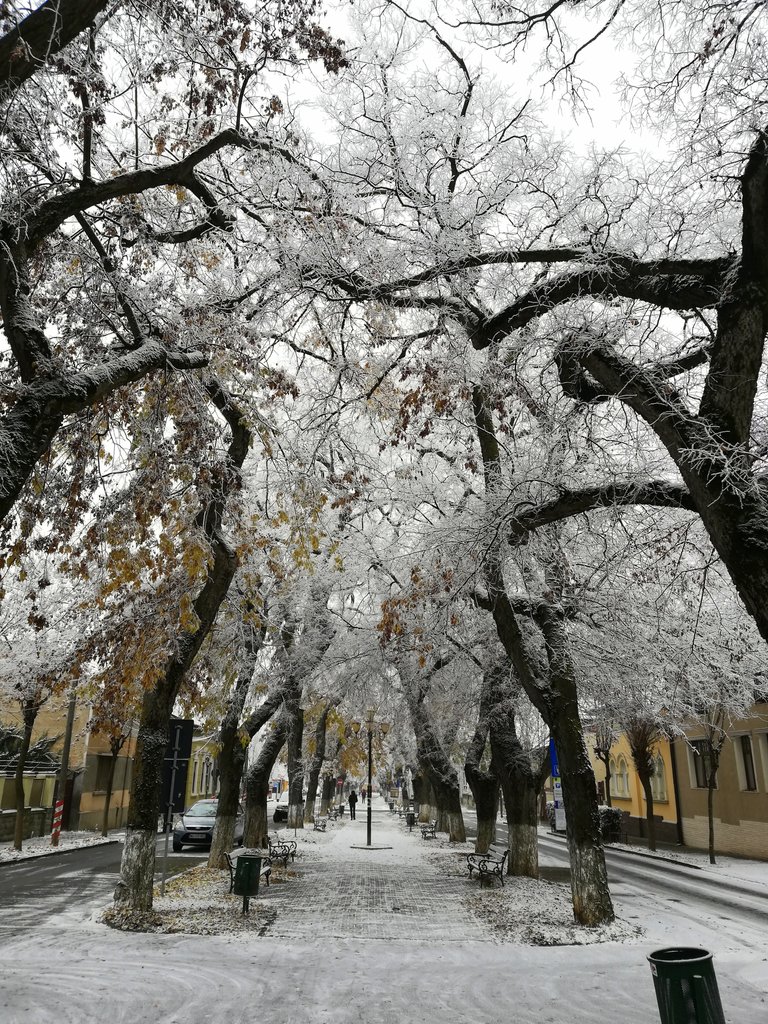 image fom hive stock images thanks, @erikah
Can you see a path through the snow?
Posted Using LeoFinance Beta