My Hive-Engine account gets fed several different ways.
I comment and post often, and use tribe tags
I have delegations to tribes that pay in tokens
And up until very recently, I was feeding the Engine Using my liquid Hive (from delegations and income tokens), and liquid HBD
As much as I love Hive-Engine I am going to stop that
... mostly.
I will still be taking my Hive Payouts from HODling SPI and turning around and buying SPI tokens. Especially when they are on sale.
But, for the next forseeable future I will not be buying starbits (no matter how "cheap" they get), I will not be investing in any more income tokens, I will not be trickling out to SIM, I will not be fattening up that wallet.
Why?
Because it is time to build my HIVE account as well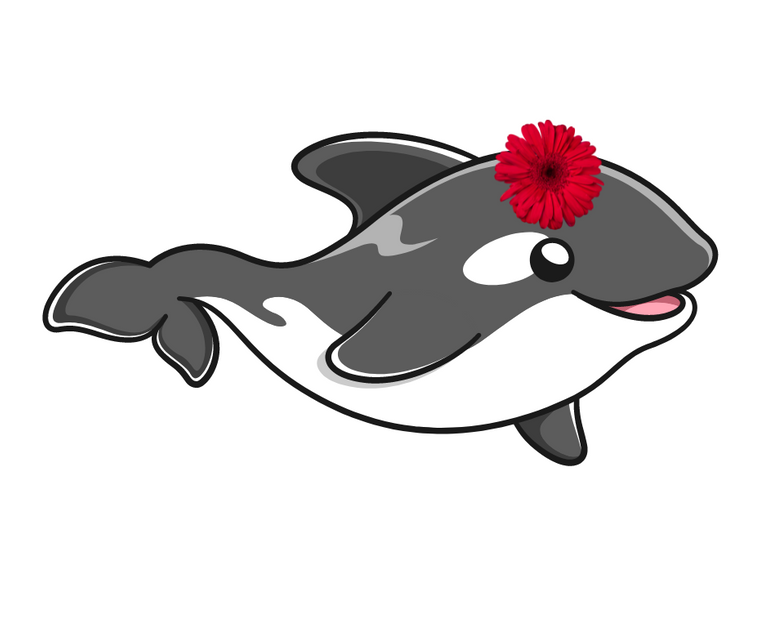 I have pumped so many of my earnings into Hive Engine that it seems like it is time for Hive Engine to start feeding itself.
And, start feeding my HIVE account.
Recently I decided that I was going to keep more funds liquid so that I could take advantage of small pumps, but this action quickly made me realize how much more I could be powering up, instead of investing... even if it is on Hive Engine, which I keep saying is "technically" Hive
It is just a matter of numbers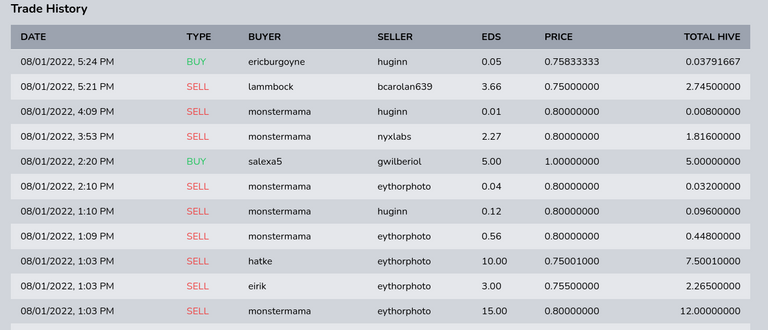 look at all the on sale EDS tokens!
If I want to grow my HBD by a certain number, and I want my Hive Power to grow faster and faster, than I have to concentrate my earnings.
After all, one crypto dollar is set to build more wealth than 1 USD in FIAT. So let's make sure that crypto dollar is somewhere that is giving a 20% interest rate!
I am a little apprehensive because I love investing in Hive Engine Projects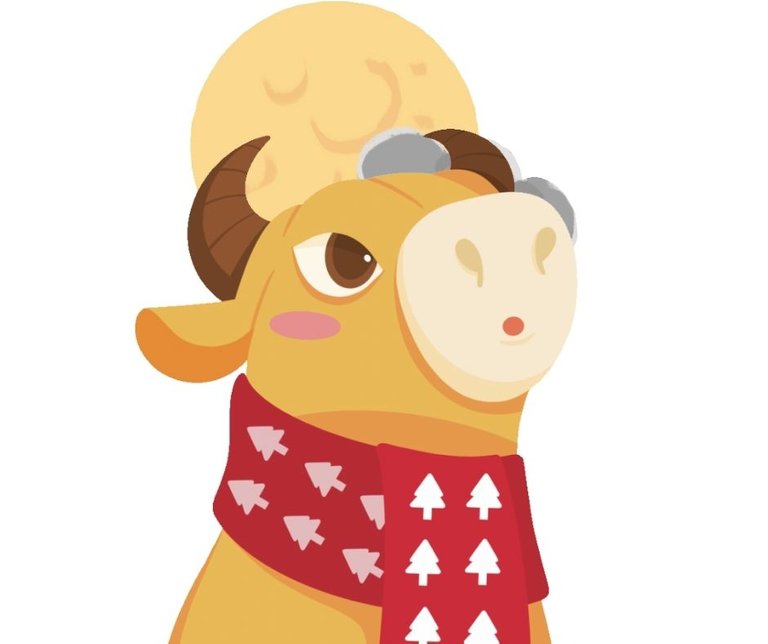 But for now, my investments are going to have to be with my writing and commenting.
I will keep the delegations that are already up
And if I want to invest fiat, I will do so directly, but not from my HIVE
Seems to me like Hive Engine projects will keep sprouting up
But the amount of HIVE will dwindle more and more every day.
What's your opinion?
we are all business owners here on HIVE. One of my projects is writing daily intuitive messages, and paying my clients in crypto to read them. I have upvotes and tipping tokens ready for my readers, join me by clicking on the image below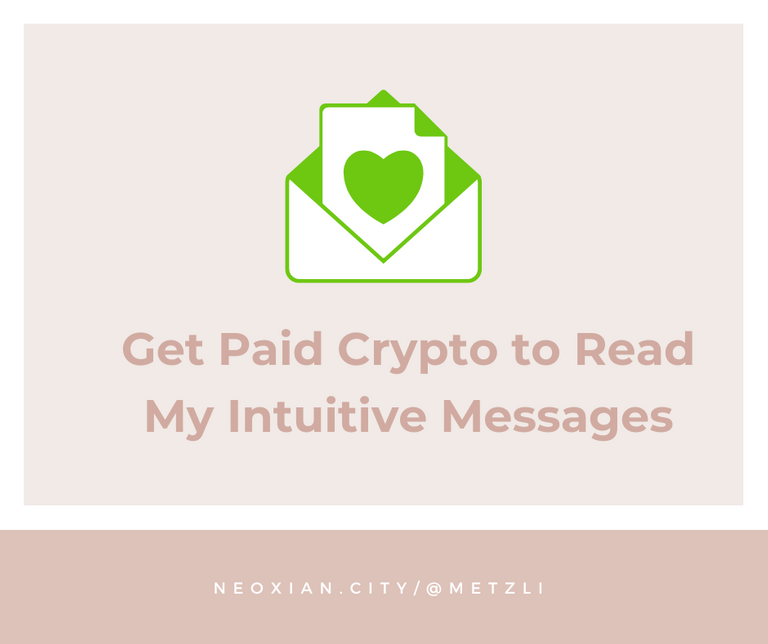 Posted Using LeoFinance Beta