Something super interesting happened tonight in a study group session. Let me set the scene for you first.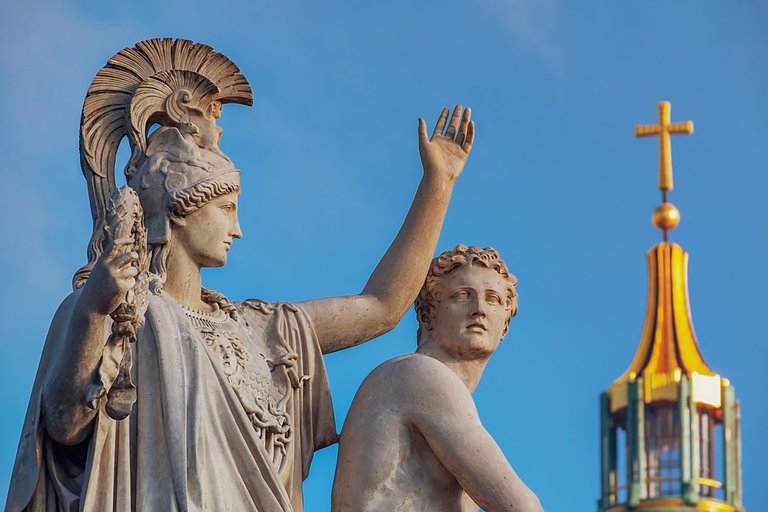 Students are currently taking an 18-week Expert track in Blockchain, Web3, and Digital assets. We have just started the 4th week and students have covered the following topics in a lot of detail.
Blockchain and how it works
The Scalability Trilemma and Blockchain Layers
Consensus Mechanisms
Blockchain ecosystems
Tokenomics
Tonight's study group activity was as follows
You are developing a decentralized messaging app. Being a messaging app, it must be scalable and it must be accessible. What Blockchain ecosystem would you build on and why? What will your initial token distribution be and why?
Challenging right!!!!!
The two key elements here are scalability and accessibility.
The first team selected IOTA based on its TPS and scalability on that side. They did not consider fees.
The second team decided blockchain is just not scalable enough and so a mesh network would be their preferred option.
And the final team selected Hive. They selected Hive because of free and fast transactions and also because it hosts the top-ranking social DApps on dappradar.
During their exploration of the Hive ecosystem, they also came across LeoFinance. In a previous presentation on blockchain ecosystems, Leofinance and its DeFi stack were used as an example to gain an understanding of ecosystems. This made leofinance 'familiar' and as it was created on Hive it also solidified their choice on selecting a blockchain. they also like how you could log into Leofinance with Twitter, removing more barriers to accessibility, and would like to include a simpler feature
It's really interesting having these study groups and although I'm the mentor, I gained a lot from tonight's session. I was really impressed with the team that selected Hive as the other two teams did not consider fees, and fees can make a blockchain not so accessible.
So what do you think of that then? It sounded to me like Hive came out on top. Comment below, I would love to hear your feedback.
Posted Using LeoFinance Beta