You have probably noticed that I like engagement on posts and the clash of opinions in the comment section... I was a lot more active last year, but I'm getting back into shape again... What is a secret recipe for more engagement? Well, there is no secret, it's just a couple of easy, natural things that you should follow...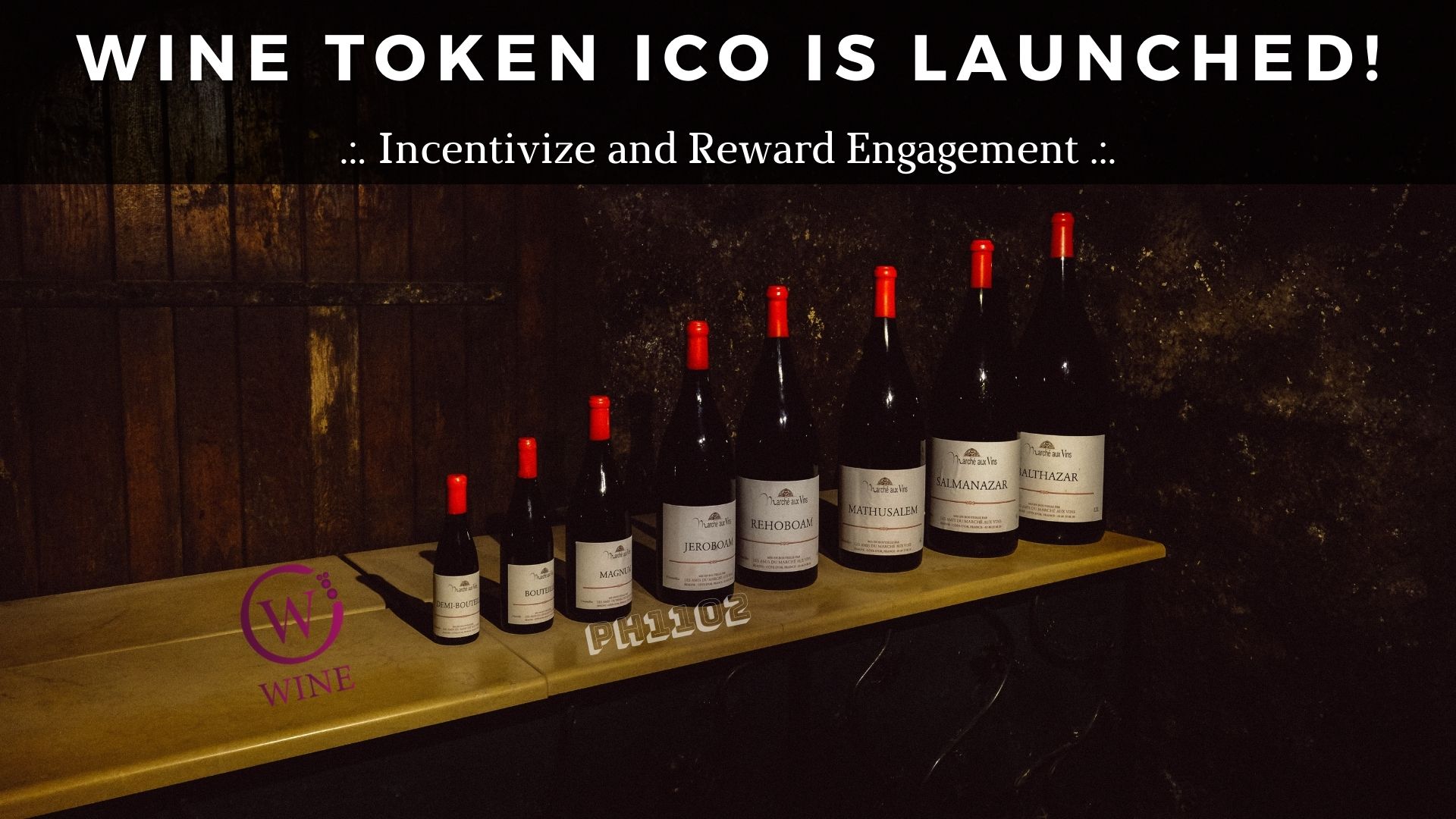 Created in Canva.com

Create provocative content... Write (record) about the topics that others don't do... Don't be afraid and give your opinion about it... Yes, it will happen that some from your audience have a different opinion, but that is normal... It's better to have an opinion than to not have it at all... Ask people for their inside your blog posts, and they will reply...

Appreciate and respect your readers... This is maybe one of the most important things... I see a couple of authors that create content where they talk about a certain topic and don't give space for readers to say their opinion... The content is served in a way that "it's all said and I'm right"... That shows that you position yourself over everyone else, and that's not respect... That's ego...

Reward people for their time... Your audience has spent their valuable time with YOU and at least that you can do is to reward them with something... Luckily, we have plenty of options on Hive to reward your commentators... As the price of Hive went a bit up, even just upvoting them can mean a lot... Yes, there is a min. payout of $0.02, but it's easier to reach that when Hive is worth more...

I like to rewards my readers with more than one option and I don't want to risk Hive payment for them, so I use my other account with staked Layer-2 token (in my case it's a CTP account especially dedicated to curation)... I upvote every comment on my posts with my .ctp account rewarding people with a couple of CTP tokens...
Besides that, I like to give additional value, so I keep more than 1000 ENGAGE tokens on my account, which allows me to call ENGAGE bot and reward people with ENGAGE tokens!
But, that's not all! In past December, the new "reward token" has been born, the WINE token... It is similar to BEER token, which I didn't embrace probably because I don't like beer, but I had to jump on board with WINE... :) Until 1-2 weeks ago, there was a promo period for the WINE token, where anyone could call it and share some WINE love with others...

Today was a big day for the WINE token as the WINE ICO was launched! If you want to buy WINE tokens with a discount, you can do it on the official page at https://wine-ico.github.io/
At the moment of writing this post, the first round is over, but you can still buy tokens for 0.28 HIVE in the second batch... So, hurry up until the wine gets too hot... It is served cold, and a lot of people don't have this information... :)
How it works?
There are 5 levels of stakes
Level 1: Redfish 25 WINE staked
Level 2: Minnow 75 WINE staked
Level 3: Dolphin 225 WINE staked
Level 4: Orca 675 WINE staked
Level 5: Whale 2025 WINE staked
Depending on your level, you can call the bot X times per day
Level 1: 1 call per day Author reward: 0.1 WINE Curator reward: 0.1 WINE
Level 2: 2 calls per day Author reward: 0.2 WINE Curator reward: 0.2 WINE
Level 3: 3 calls per day Author reward: 0.3 WINE Curator reward: 0.3 WINE
Level 4: 4 calls per day Author reward: 0.4 WINE Curator reward: 0.4 WINE
Level 5: 5 calls per day Author reward: 0.5 WINE Curator reward: 0.5 WINE
So, if you have over 2025 WINE tokens staked, you can call the WINE bot 5 times in 1 day and earn 1.5 WINE per day (0.1 + 0.2 + 0.3 + 0.4 + 0.5 = 1.5)... + People who you reward will receive the same amount!

This all is going along with my favorite saying SHARING IS CARING! You are rewarding action takers and people who support you and your work... Or better said, you are sharing your wealth with them... Is there something better than that?
You can find more details about the WINE token on these links:
https://peakd.com/introduceyourself/@wine-token/introducing-the-wine-token-to-the-hive-community
https://peakd.com/imagenius/@wine-token/teaser-the-1st-ico-on-hive-important-updates-on-usdwine
https://peakd.com/imagenius/@wine-token/wine-ico-teaser-hive-s-1st-ico-wine-data-digest-1
Thank you for your valuable time,
~ph~

If you want to support my witness, you can do it by voting for @ph1102.ctp here https://tribaldex.com/witnesses, or just scan the QR code down below...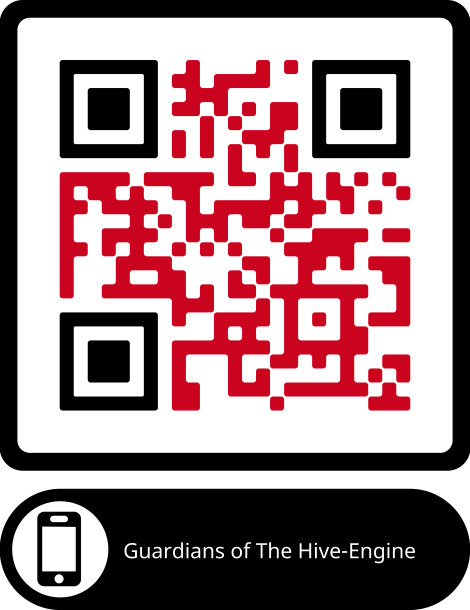 Don't forget to follow, reblog, and browse my Hivepage to stay connected with all the great stuff!
You can also find me on LEO Finance .:. Twitter .:. LBRY
Posted Using LeoFinance Beta