What Is CryptoShots?
CryptoShots is a #play-to-earn game that allows players to earn tokens and NFTs, all while having fun! CryptoShots is on the WAX network but the creators and devs of the game have plans for HIVE and we will get into that a little later in this post. What stands out about this game is most of the play-to-earn games on WAX are 2D and simple click-to-earn games, CRYPTOSHOTS goes above and beyond such game play. Cryptoshots has taken the blockchain gaming community by storm and has quickly risen to the number one spot on PlayToEarns top blockchain games list.
Source:
https://playtoearn.net/blockchaingames/Hive/All-Genre/All-Status/All-Device/All-NFT/All-PlayToEarn/All-FreeToPlay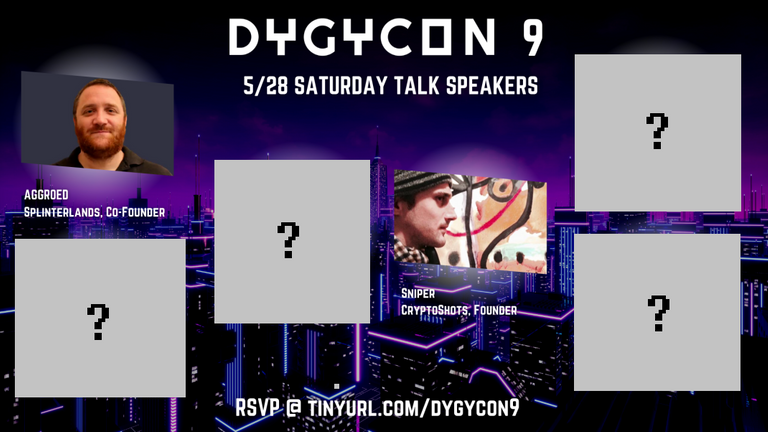 DYGYCON 9 is quickly approaching and CryptoShots has some exciting news to share with you all. Sniper (CryptoShots Founder) will be one of the on stage Speakers at DYGYCON 9. So mark your calendars and set your alarms as you aren't going to want to miss DYGYCON (5/28/2022).
Breaking News:
At DYGYCON 9 the CryptoShots team are starting the auction for their level-0 spaceship. Winner of the auction (The owner) will get 5% of all players' travel fees to level 0.
At the end of June CryptoShots will auction the Hive spaceship! 😎
Second Level Is Here
In order to access the 2nd level, players need to win level-0 at least with medium difficulty. When they do so they receive the below NFT that allows them access to the next level:
The below NFT will be obtainable in the 2nd level and will grant access to the 3rd level:
2nd Level Eye-Candy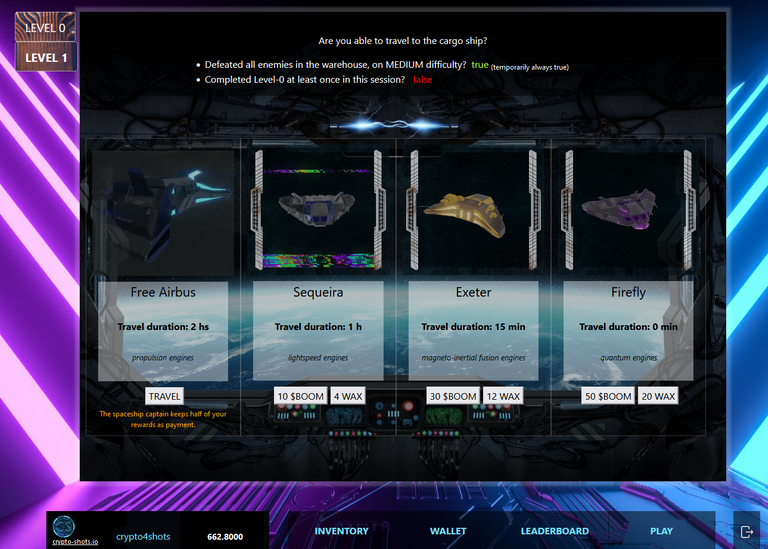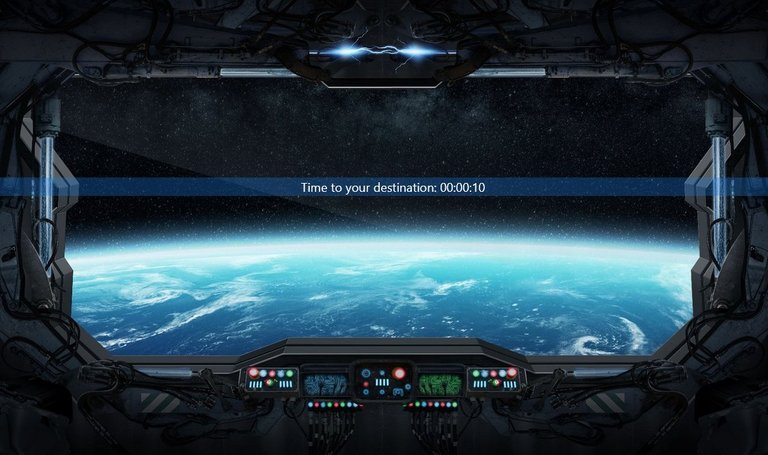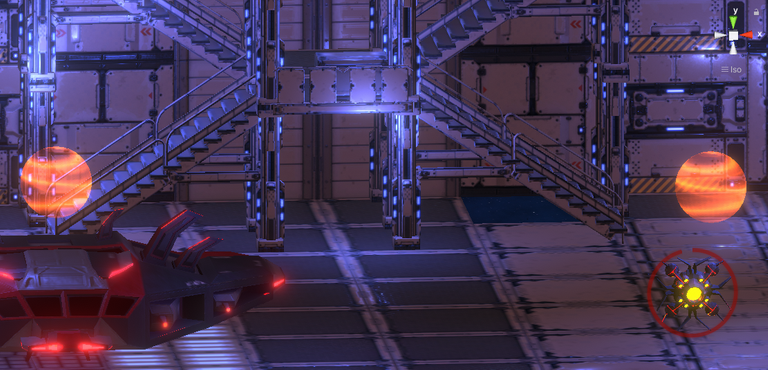 Free Scholarships Giveaway
Scholarships are now available through the CryptoShots game which means they will make for a great giveaway prize (Lets Do This). On offer here today are three Scholarships that will run for one week each. That's right you can play and earn for free for one week without having to buy any nfts to play (I know, awesome isn't it). If this is something that interest you all you need to do is enter this free raffle by leaving your WAX address in the comment section below. Doing so will earn you one raffle ticket. If you would like to earn a second raffle ticket all you need to do is reblog this post and let me know you did so in your entry comment that contains your WAX address. There will be a total of three winners (One Scholarship Each).
Notes:
Comments with substance will be rewarded with upvotes and/or token tips (!BEER, !LUV, !LOLZ and !PIZZA). Comment Suggestion; Let me know what attracted you to Crypto-Shots and/or Play2Earn gaming. Entry will close in seven days (Post Payout) at which time the winners will be announced in a new post.
Do you want to learn more about this awesome game that is Crypto-Shots? Of course you do that is why I have provided some links below for your clicking and viewing pleasure.
---
CryptoShots WHITEPAPER:
---
CryptoShots COMMUNITY:
---
CryptoShots SOCIALS
---
CryptoShots WebPage:
---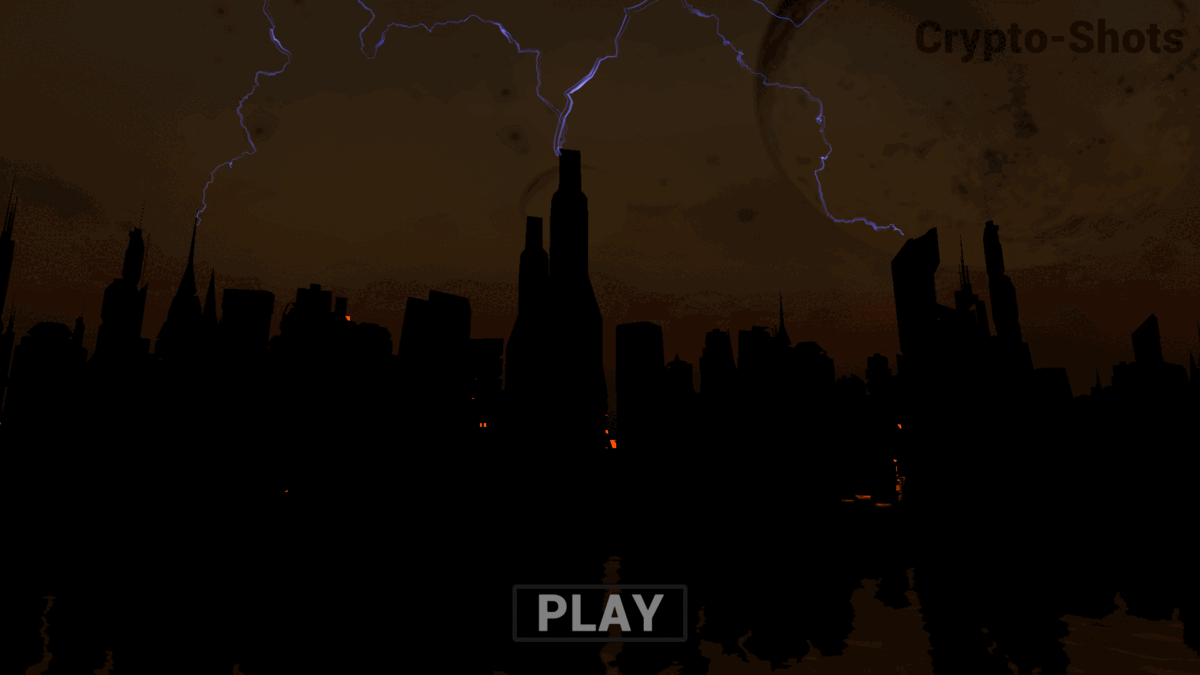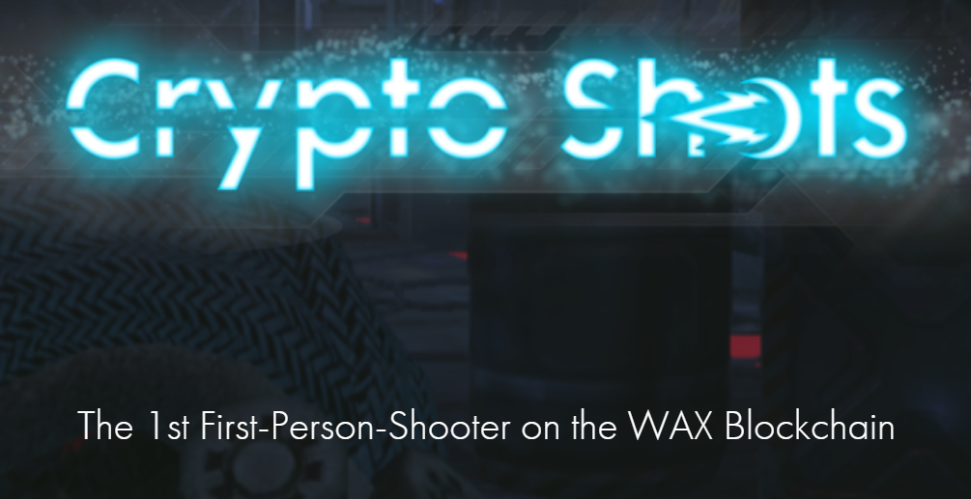 Posted Using LeoFinance Beta