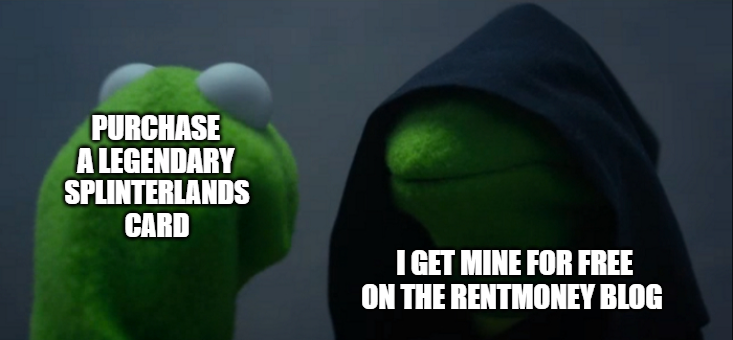 Every now and then I (@rentmoney) like to have a straight up card giveaway. Looking at my blog its been awhile since I did that so its time to up my game. Here today I'm offering FREE Raffle tickets to win a Splinterlands Legendary Card. But what Legendary card, how about the Legendary card of the Earth Splinter known as DJINN BILJKA. For those who stumble upon this post and have no clue what I'm talking about, Djinn Biljka is an NFT that is playable in the Hive Blockchain game known as Splinterlands. Legendary cards are some of the rarest collectable NFT's in the game. These playable NFT's can be found in what is known as Booster Packs that currently cost $4 USD each or can be won in game play that is known as Rank Battle. These NFT's have an in game marketplace in which they can be traded for cryptocurrency. You can get started with Playing or investing in Splinterlands today by clicking here.
DJINN BILJKA STATS & PRICE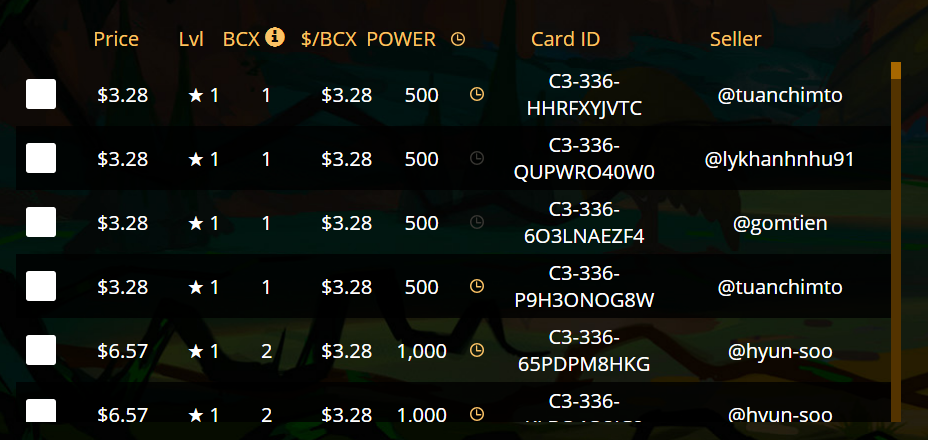 DJINN BILJKA LORE
Lore taken from official Splinterlands Site. Dawn of the Djinn 1 of 4 - The Thousand Year War before the Splintering never really ended. Dozens of Belludae (ancient demons of war) officers had been taken prisoner, but their fates had yet to be decided. Belludae sorcerers of such a high degree were notoriously difficult to kill, so other plans had to be made.
The most powerful and oldest of the Belludae could not simply be killed by any physical means. They are able to change forms and escape nearly any situation. Just a few years before the Splintering, an Efreet magical discovery made it possible for Belludae souls to be captured from unmoving Belludae bodies. The trick is to trap the Demon in an item of value. Some of the Belludae elite were placed in jeweled flasks, while others were locked in chests. They were trapped in lamps, vases, ornate boxes and urns. All these objects, once sealed, were placed in a secure vault underground, and a few weeks later, the Splintering happened. A massive schism split the vault into pieces, warping and dividing the land and carrying the Belludae soul containers to different locations. There the containers rested for nearly 900 years.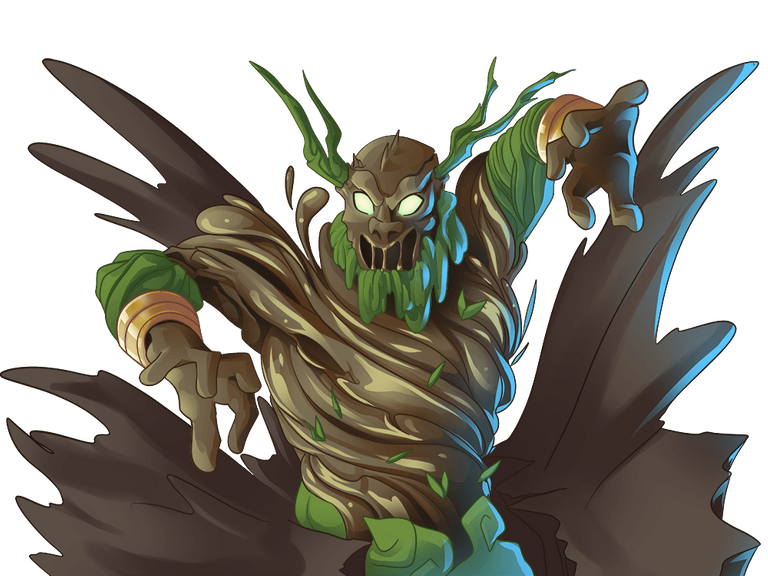 Giveaway Rules
As Always
Rules Suck So
All that is needed
Is A COMMENT!
That's right folks to enter this giveaway and earn yourself a Raffle Ticket which will give you the chance to win the Legendary Splinterlands card known as Djinn Biljka all you need to do is leave a reply below in the comment section. But wait there's more, anyone who reblogs this topic (Tweets count) will get a second raffle ticket. Let me know in the comment section that you did so and I will make note that you have earned a second raffle ticket. For some of us its surprisingly hard to come up with a meaningful reply in a post about nothing so lets spice up this post a little. As noted any comment will count for a raffle ticket but if you are looking for a topic to discus I would like to know your prediction of what a Plot of Land in Splinterlands will sell for once Land has been implemented in game. Current (Feb/2022) price is $374 USD.
Purchase Plots On:
Hive-Engine: https://hive-engine.com/?p=market&t=PLOT
LeoDex:https://leodex.io/market/PLOT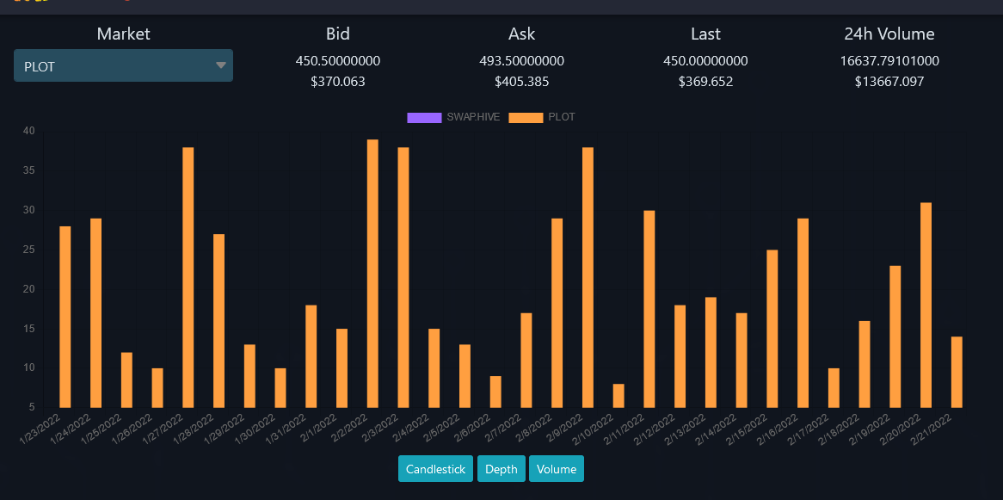 ---

---
---
Posted Using LeoFinance Beta