Just days ago I discovered this awesome new token. The name of it is SBT which is short for Splinterlands Battle Token. This token was not created by the official Splinterlands crew but nonetheless I think it has some promise. I certainly think its a great idea for a token but we will get to that later after I share with you its Hive-Engine description. For now lets look at the tokenomics.
---

---
Token Name : SBT
Supply (Circulating / Total / Max)
202 M / 202 M / 1 B
Hive-Engine Description:
A reward token that you choose to give out to people who you have enjoyed battling against within the Splinterlands game. It does nothing inside of the game and can just be collected, sold, or bought. Simply reward this token as you see fit. See you on the battlefield.
---

---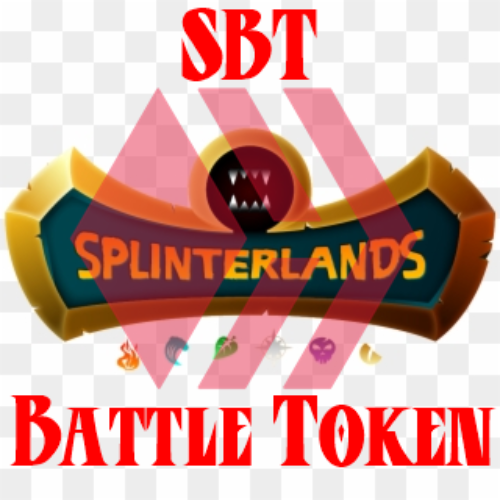 ---
Splinterlands: Ready To Rumble?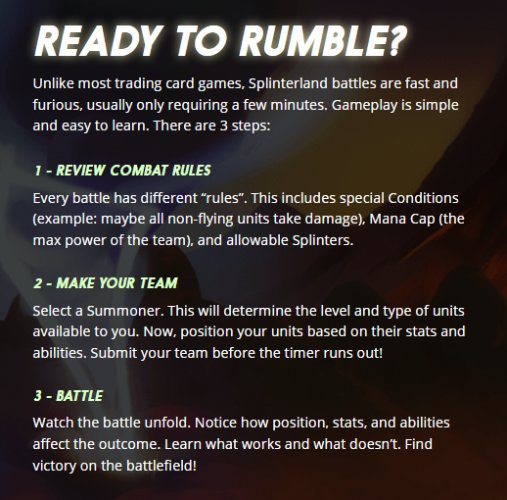 ---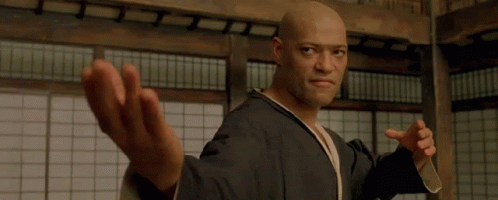 ---
SBT Buy & Sell Orders
On Hive-Engine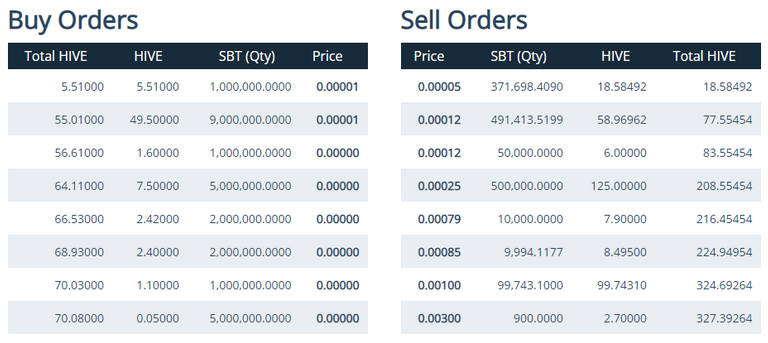 ---
Put Em Up
---
RentMoney's Final Thoughts
I think the SBT (Splinterlands Battle Token) is a great idea for a token. Did you get your butt kicked in battle (Send some SBT to your opponent). Did you kick someone elses butt in battle (Send them some SBT tokens). Did you have a draw (You get the drill by now). Such a simple but yet awesome use case. With the right marketing push I can see the SBT token becoming popular. Currently the Splinterlands Battle Tokens are very cheap but just because I think they show promise that doesn't mean you should jump right in and purchase some. Remember the number one rule with investing, Never invest what you can't afford to lose and always do your own research before spending any of your hard earned currencies.
Breaking News
The creator of the SBT token is airdropping some of the SBT token. All one needs to do to be included is leave a comment in the official SBT airdrop post by clicking anywhere on this highlighted area.
Watch A Battle Below
https://steemmonsters.com?p=battle&id=sl_827199f371a4384d66612fc5460334b6&ref=rentmoney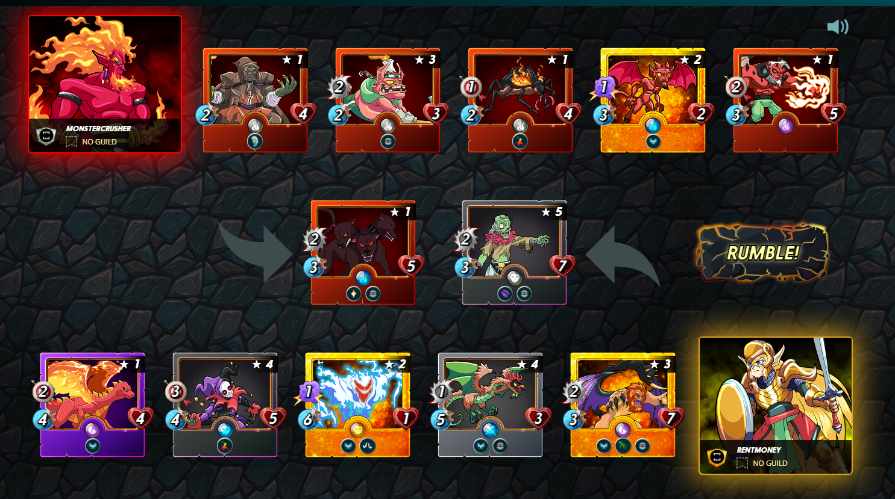 Posted Using LeoFinance Beta