Note:
This opinion post is best viewed from LeoFinance
SPS Validator License sale is underway and currently in Tranche One. The presale of 2000 Validator Node Licenses sold out in 10 Minutes. Currently we have just over 2600 Validator Licenses left for sale in Tranche One and if you want to purchase one it will cost you $3,000 USD worth of SPS. This cost can be offset by using Vouchers. The discounted amount each Voucher gives is dependent on what Tranche we purchase the SPS License. For example in Tranche One we will get a $3.00 USD discount for each Voucher we use when purchasing Licenses (Up to 50% off listed prices). That means if you have enough Vouchers the amount of SPS (in USD worth) needed for a License in Tranche One would be $1,500 USD.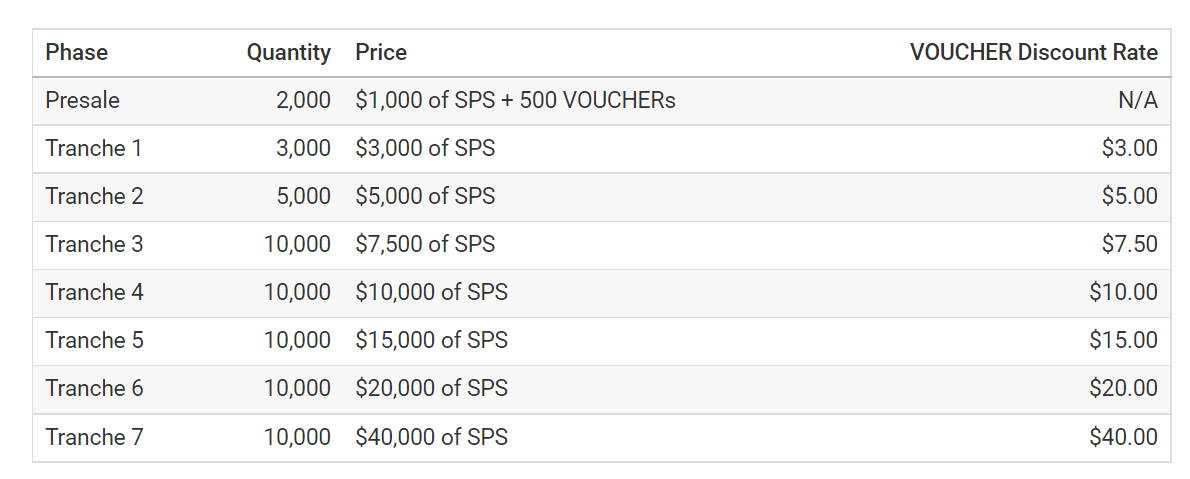 SPS Validator License Information
SPS Foundation started the License sale on Wednesday, May 25th (Check out the Node Shop page)
    None of the sales is going to the Splinterlands company
    80% of the SPS is going to be burned, 20% goes to the SPS DAO
Licenses will be NFTs so they can be transferred like all other assets
    Will be included in the non-card market when released as well
Will be able to hold multiple licenses under one account and link that account to the licenses
    That way you won't need one account per license
Goal with SPS Validators is to have all assets (DEC, cards, land, etc..) to be mixed into the validator system
Outside interest has expressed they'd like to invest $1M+ in Node Validators
    The presale is geared mainly for current players who already own SPS + Vouchers
Presale will only allow 1 license to be purchased per transaction
    Tranches will allow as many licenses to be bought in one transaction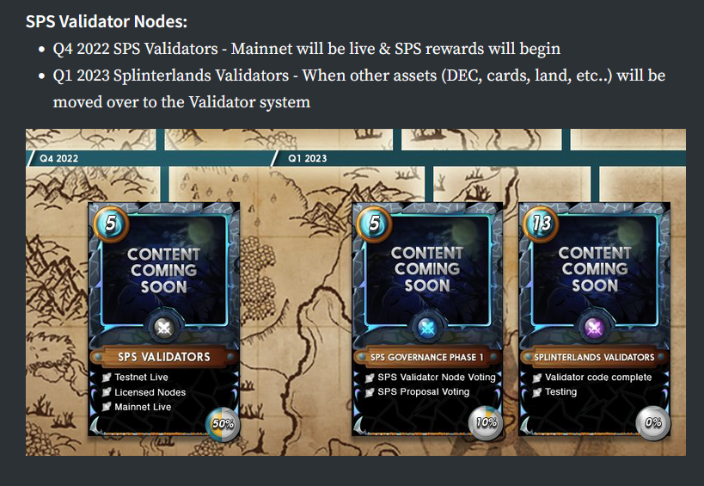 Validator Node Wallpaper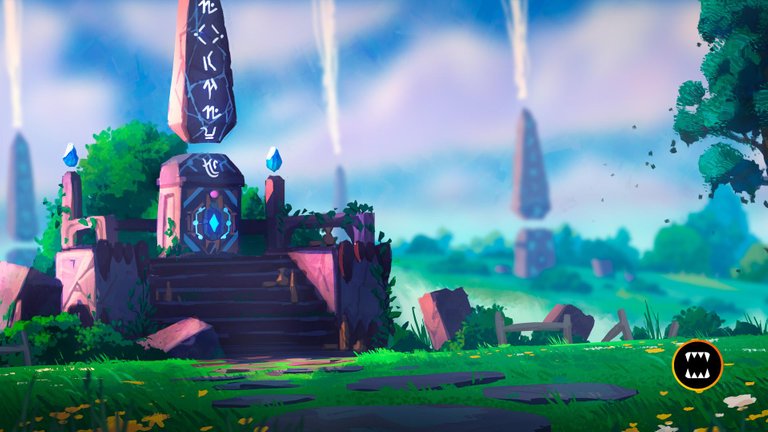 Purchase Vouchers Or SPS
Presale cost of purchasing a Validator License was $1000 USD worth of SPS and 500 Vouchers. While Vouchers are not needed for purchase going forward as noted above they do give a decent discount. Currently Vouchers are selling for under $1.20 USD. With Tranche one giving $3.00 USD discounts for each Voucher used at point of License purchase its a no brainer to first purchase the needed Vouchers at a price that is well below 50% of the $3.00 USD Value Splinterlands accepts them at.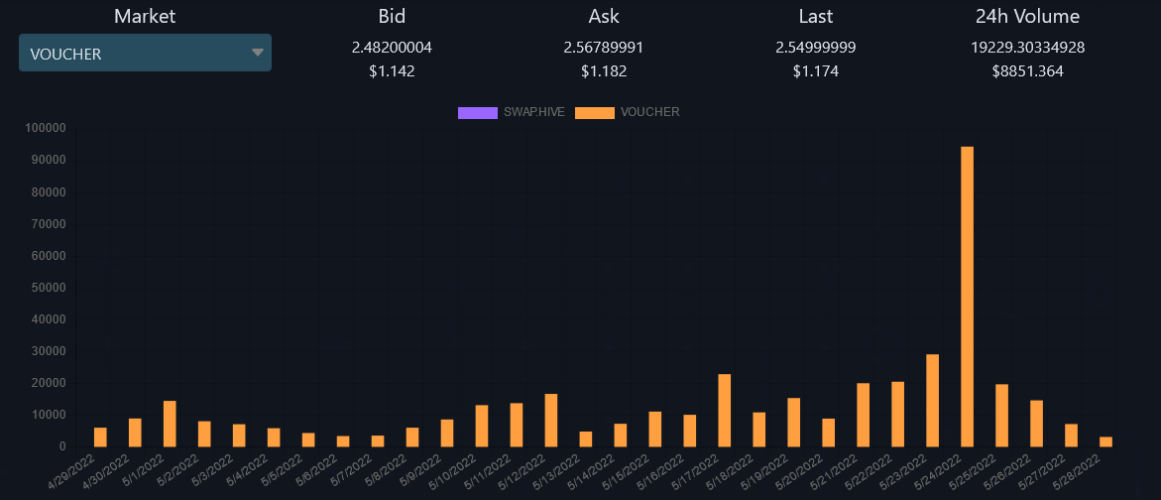 Where To Purchase
The Validator License can be purchased on the Splinterlands official site. To get to the correct section one only needs to log in and click the SHOP icon located at the top corner of your screen. Next you will need to click the NODE icon that will be displayed at the top of the new page you will be brought to after clicking Shop. That's it, you are now in the SPS Node Licenses Sale section which will display a user friendly interface in which you can purchase Licenses. Click anywhere on this highlighted area to be brought to Splinterlands official site. For those who might be new to Play2Earn games or HIVE; Splinterlands is a blockchain game built on the Hive Network. The game itself utilizes NFT's for game play. These NFT's can be won in battle and/or purchased from the official Splinterlands marketplace or many other secondary markets. Game play rewards players with currency and in game assets.
Town Hall (05/23/2022)
Timestamps:
01:00 - General Intro
02:40 - Yabapmatt Update (SPS Validators)
33:55 - Hardpoint Update (Development Updates)
44:35 - Chatter Update (Marketing Updates)
47:05 - Nateaguila Update (Creative Team)
55:55 - WafflesKitty Update (DYGYCON 9)
59:15 - Orillion Intro/Update (Developer Lead - Validator Team)
1:08:00 - EatherFeast Intro/Update (Developer - Validator Team)
1:14:25 - Wolf Intro/Update (Developer - Validator Team)
1:29:10 - r0nd0n (Splinterlands TV)
1:35:25 - Q&A
2:12:05 - Closing Remarks
Click The Below Link To
Watch A Splinterlands Battle
https://splinterlands.com?p=battle&id=d357a771c40fe8d5d7e3fe18b8c6ecd0c6b337b8&ref=rentmoney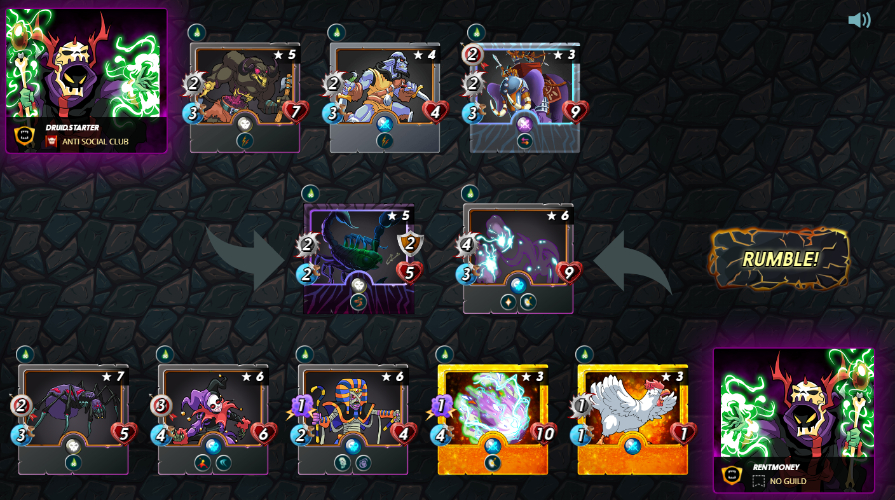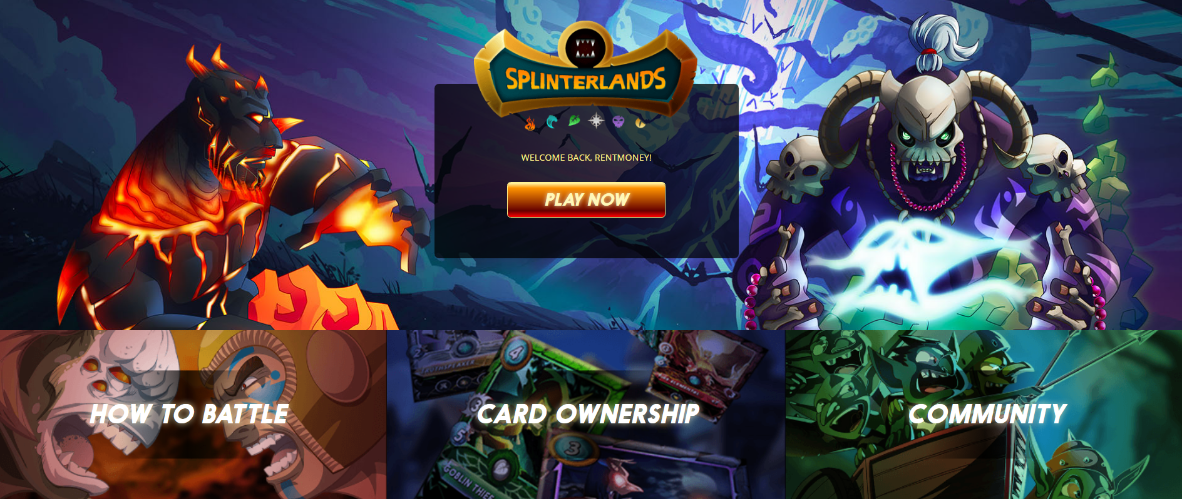 Posted Using LeoFinance Beta