Do you have this piece? Some of you are familiar with it and may even have it in your stack.
This was made as an easy first thing to procure from the pourer. He made it readily available, making tons of it, and continues to market them.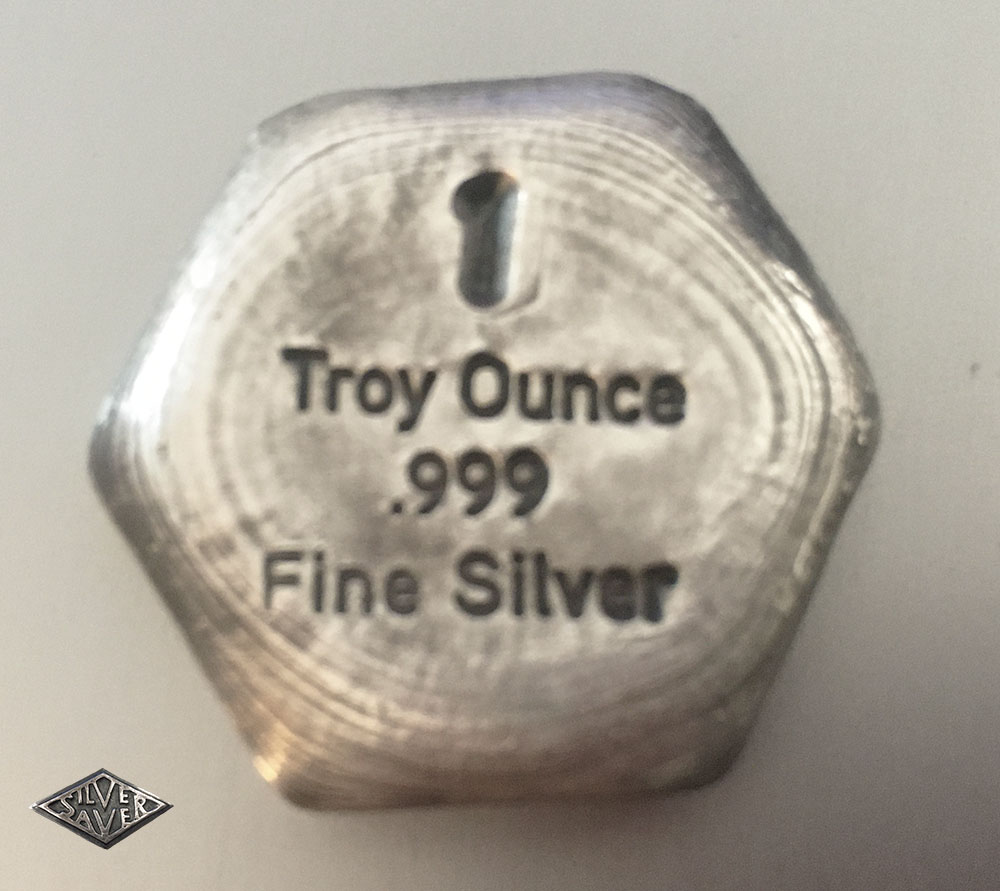 ---
Well, the unique thing about it is... I have the first piece. And I don't know if he serialized all of them.
It is a hexagon, with 6 equal sides. It is a popular shape in silver bars.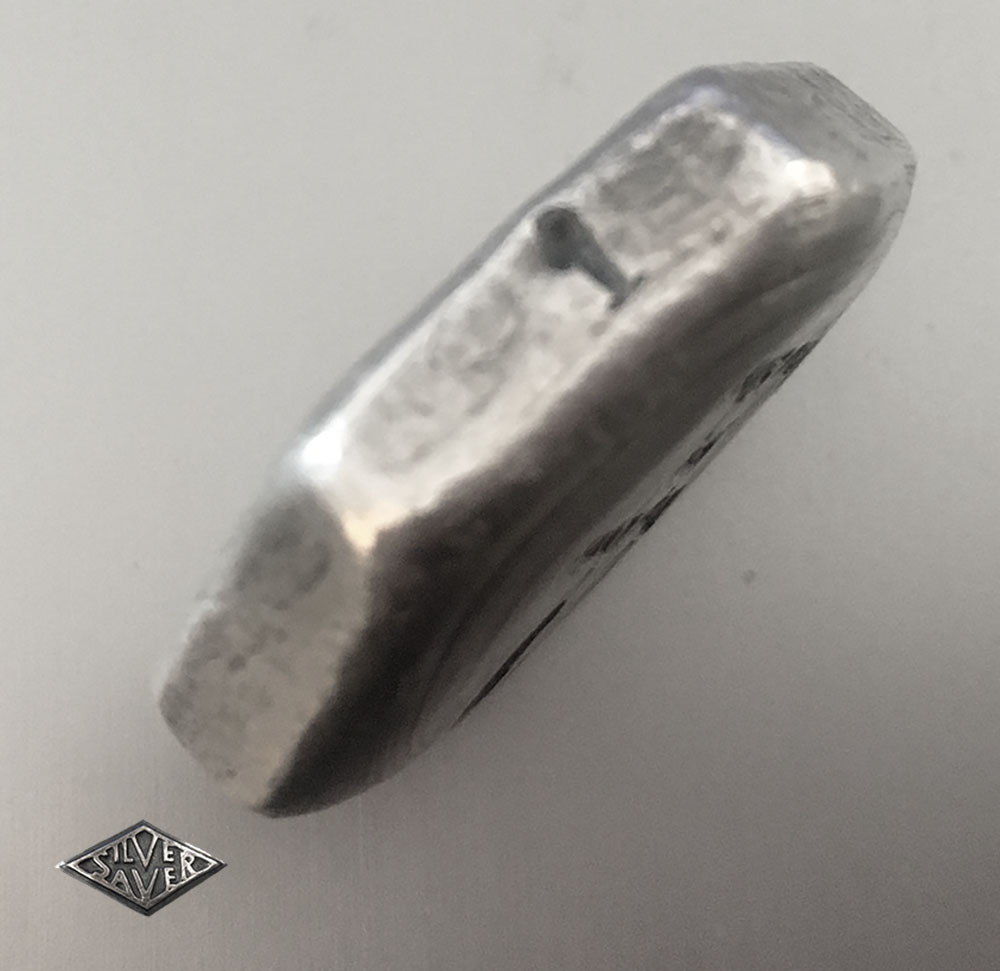 ---
Pit Bullion's Angels Hex No.1
1 troy ounce, .999 Fine Silver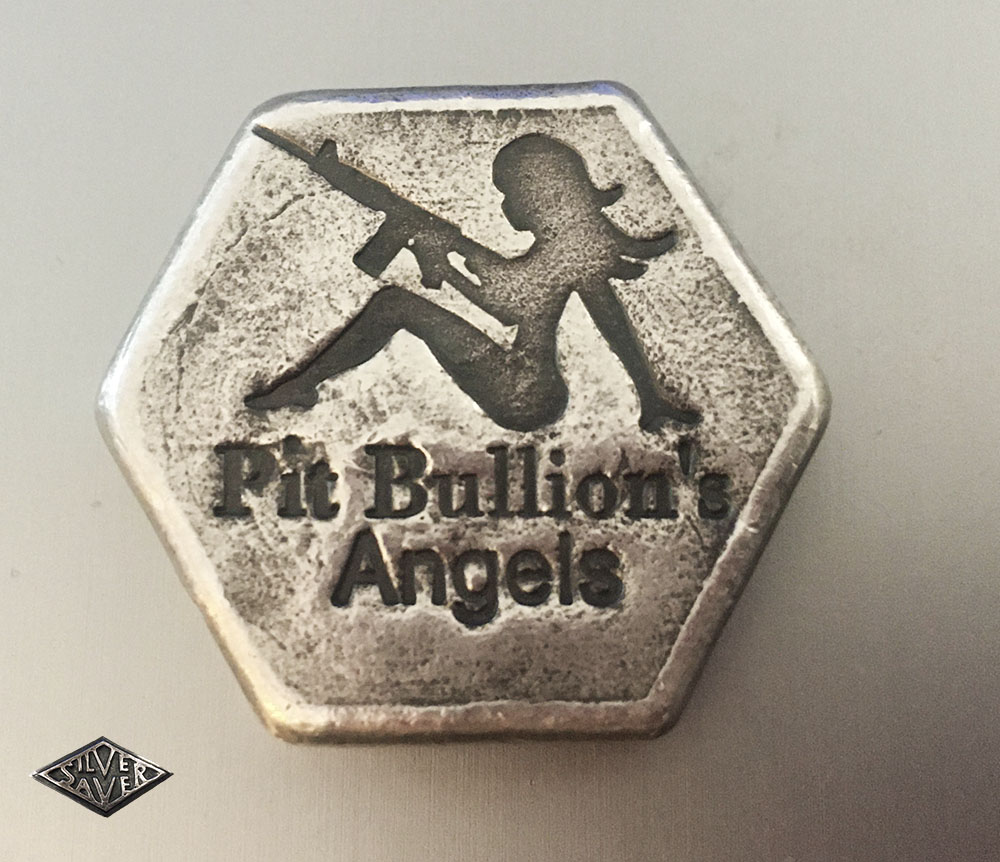 ---
Unlike the others I've shown from this hand-pourer, this piece one came together nicely! And I think you will find, if you have this piece in your stack, that you got something similar. A perfect pour!
😍#ilikeitalot!!! 😍

All photos, gif and videos were taken by me using my iPhone6 unless specified otherwise.
Make it an awesome day!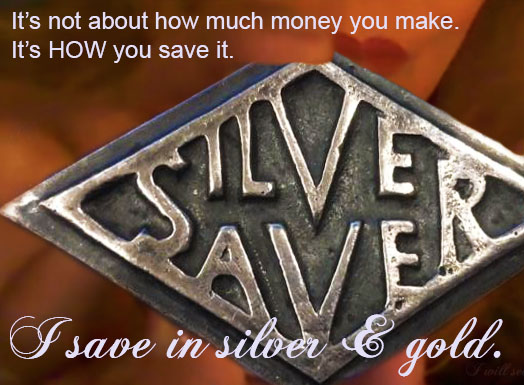 Thank you for stopping by to view this article. I post an article daily, and I hope to see you again soon!
Hugs and Kisses 🥰🌺🤙!!!!
---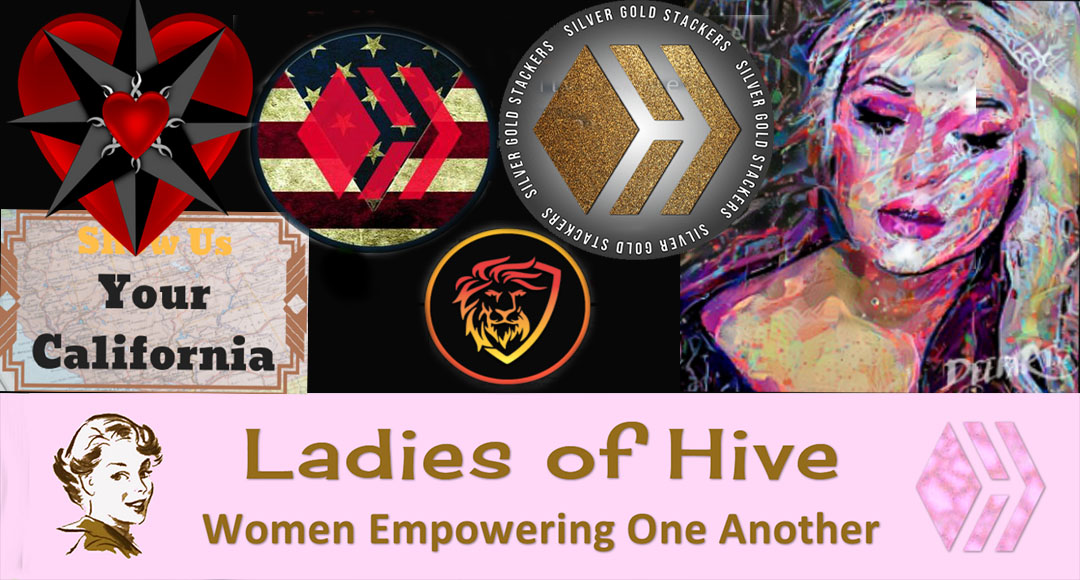 Would you like to support The Ladies of Hive Community?
Consider giving a delegation!
25 HP - 50 HP - 100 HP - 150 HP - 200 HP - 500 HP - 1000 HP - 5000 HP
---

Project Designer: @arcange
---
Posted Using [LeoFinance
Beta
](
https://leofinance.io/hive-167922/@silversaver888/hand-poured-silver-part-49
)