Next week is my birthday and I am going to be turning the "magical" number and answer to all things, forty two years of age. Supposedly in some cultures, this is the age of maturity, but I feel nothing like I am mature and far more like I am still a little kid. It doesn't seem t matter how I old I get, nor what I know, do or have - I seem destined to forever be a child.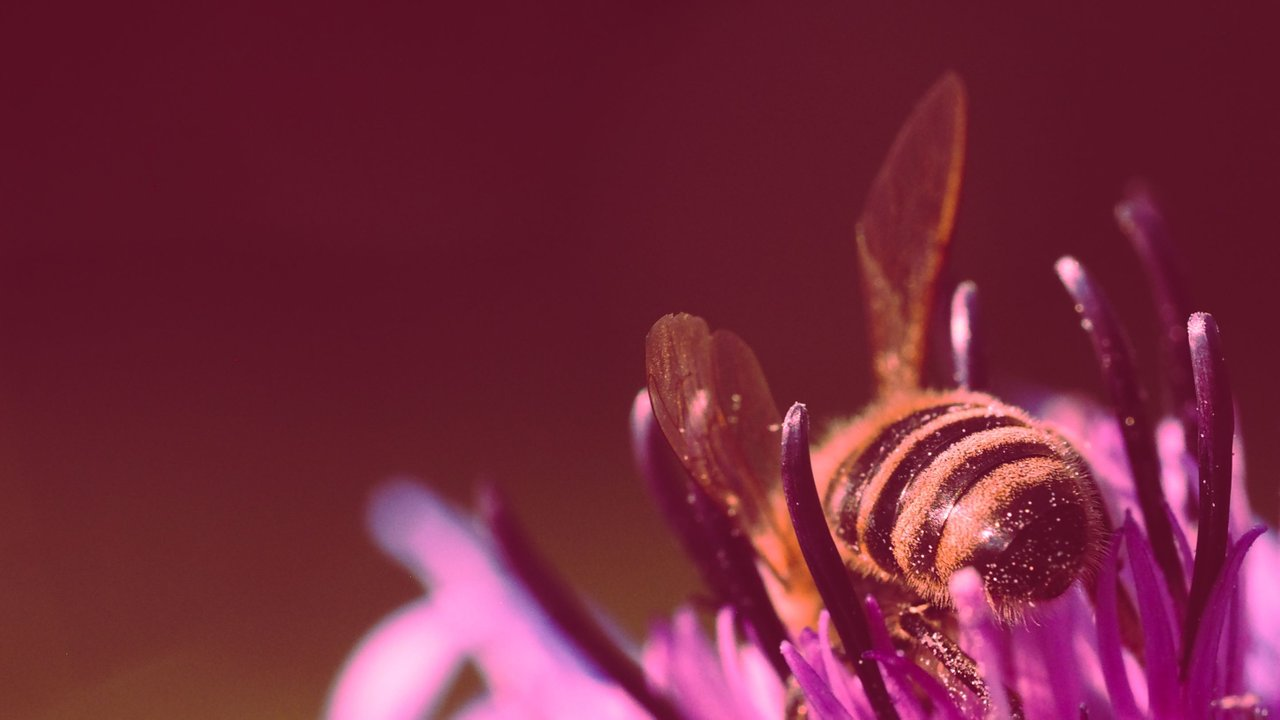 Last year for my birthday we went into lockdown and it seems that this year it is going to be the same again, which means there will be no celebration , not that we ever do much. I am one of those people who says "I don't care about my birthday" and actually mean it, though it is nice to have a reason to party. My wife was planning to take me out to dinner - but those plans are again off the table.
Last year I celebrated the best way I know how - I bought some crypto. In fact, I did something I rarely have ever done and bought Bitcoin and left it as Bitcoin rather than converting it into Hive or something else. In every second post of his, @edicted makes me feel that I should have more Bitcoin, but I do not know what is enough. What I do find somewhat disconcerting however is that there are about 46 million millionaires in the world, meaning that if spread evenly, none of them can own a whole one, even if they could get their hands on it.
People love to feel exclusive, by owning the elusive.
I find it disconcerting that considering the lost Bitcoin out there, the locked bitcoin and the bitcoin that might never move, I probably have more bitcoin today than the average millionaire could ever own even if they wanted to - and I still struggle to pay my bills. As BlackRock, Tesla, JPMorgan and all the rest are buying in, it won't be long until the FOMO really hits the fan and the floodgates in open. At which point, I hopefully won't have to struggle with the bills anymore.
It seems fantastical to me though and something that I don't actually expect to happen, because I am not that lucky. Sure, I have worked hard over the last four years for my position and likely harder than many who have done it in the same way, but is it really worth a retirement's worth of value?
Damn straight.
While the work itself has questionable value, what is beyond question is that early adopters benefit from getting into an industry early before it becomes the standard. The right place, at the right time, with the right resources matters - even though it is all pretty much dumb luck. Lives are lost and held on dumb luck, why is it seemingly so wrong to benefit from luck financially?
If there is financial success though, people will say it is not fair. Perhaps it isn't. Yet, it isn't like I haven't been espousing the possibility of financial success in crypto to every man and his dog over the years and especially on Hive. I have copped a fair bit of flack form it too, but I think it would be dishonest of me to keep my thoughts to myself when I think people can benefit.
A couple of times in the last week or so I have been called a capitalist and a socialist at the same time, with both of them being positioned as a negative (playfully). I don't get into politics or labels around it because I don't care, but I don't think I am either of those things, nor am I left or right.
The reasoning for me being a capitalist is because I talk about investing, gains and financial aspects of the world often. The reason I am called a socialist is because I talk about the economy being broken and there being a need for better wealth distribution.
Distribution, not "redistribution".
Of course, the people calling me this do not understand that my position in the economy is one of replacing the economy itself, by attracting resources and activity to participate in an economy owned by the majority of people, rather than the few. It all has to be an opt-in process where an organic economy builds around the activities of the global community, so that the traditional engineered economy naturally declines until its inevitable end.
The decline won't be an orderly retreat and will likely be economic trench warfare, but I believe that the more prolonged the battle, the faster the war will end. I think that the more people suffer at the hands of economic oppression, the faster they will look for alternatives and they will suffer at the hands of those who will try to maintain their position on the ladder at the expense of the many. We see the start of the unrest now, but this is just the beginning. When people see that there are solutions to their ills, but they are unable to have access because it disrupts the status quo of those who hold the world by the proverbials, they will revolt.
If I am a label of some kind, I am probably an idealist - though one who is pretty well grounded in the reality of the situation. I know there can be better and I know it is possible to accomplish, but I also know that a lot of the battle will be an engineered uphill battle.
For decades, we have been willingly swindled out of ownership because owners are hard to control, as they will fight for what is theirs. Renters however, are far less attached and have far fewer rights. All they needed to do was find a way to put the majority of people in debt and then they own the population and can choose the direction they go. However, for the first time in history it is possible to organize ourselves and generate our own economy of value, which in time can replace the debt model and make all those debt contracts worthless, be devaluing to the point of irrelevance the value that underpins them. You owe dollars and euros on your home, not gold.
Pretty much, our entire future hinges on us as a global community to find ways to provide for ourselves, to build an economy that is far more attractive to take part in than what there is currently. It really shouldn't be so hard either, as very. very few people are happy with the current conditions and feel that their life is filled with opportunity. If anything, most people feel largely forgotten by the economy, as if it is something that they are not part of and they have little access to, let alone affect their outcomes. They go to work each day, get paid each month and know that they will be lucky to have anything extra at all, let alone enough to improve their own well-being.
I'd like a world where I have more control over my own opportunity and I hope to be part of building one where more people will have increased freedom to choose for themselves and feel, that the best choice is one where everyone benefits, including themselves. I think life can be charitable without being a charity and valuable without being harmful.
Many see the potential for real change as improbable, if not impossible. Some see it as inevitable in the way that change always is. Hopefully, the ROI on the new economy is one where societal well-being is a KPI and we value each other as humans, not products to be bought and sold as indebted slaves.
Taraz
[ Gen1: Hive ]
Posted Using LeoFinance Beta