The mainstream witnessed a truly historic event, probably for the first time. By now, most are aware of the WallStreetBets story. However, there is a lot more to it than just a bunch of individuals taking on Wall Street hedge funds.
Basically what they saw is the power of technology. We live in an age where power can be distributed. Of course, also evidenced this week is the fact that the establishment still have a lot of ways to slam things shut. When Reddit went after the WallStreetBets community, it was a telltale sign of how things still operate.
Nevertheless, we saw a group of people using technology to take on some of the richest institutions in the world. Not only did they use it to assemble, they actually took them head on in their game.
It truly was a David versus Goliath moment.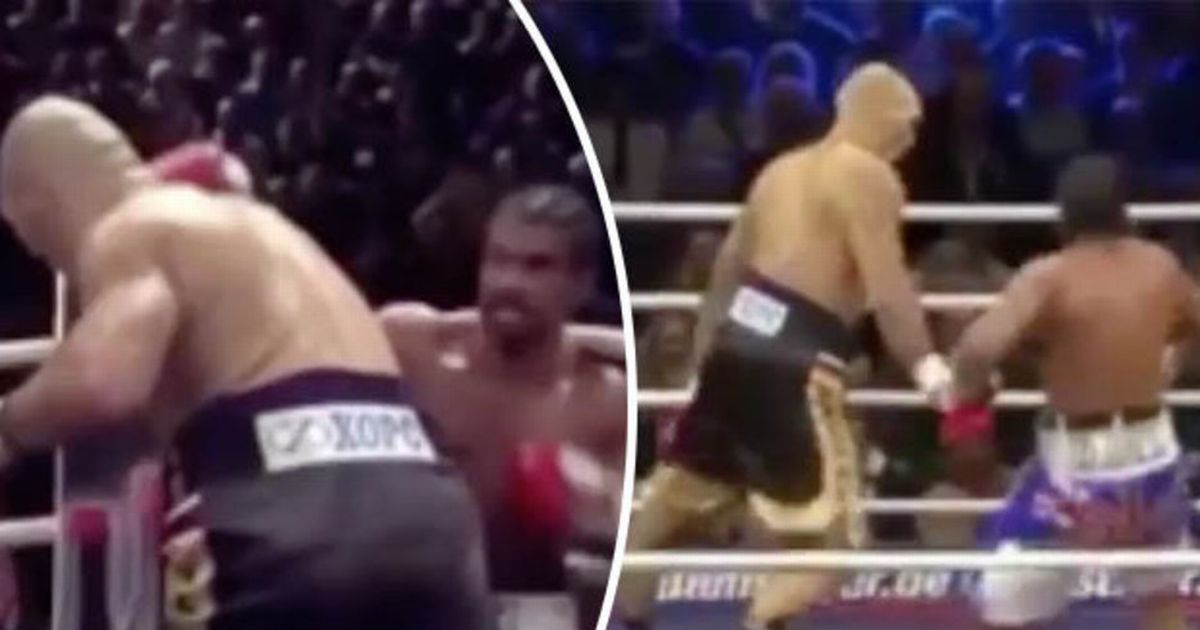 Source
This, of course, is what crypto is all about. Anyone in this industry is involved in something bigger than him or herself. We are taking on the established system in many ways, erecting something completely different. This is what we must remain focused upon.
There are many who write articles about crypto saying it is time for the industry to grow up and embrace regulation. Sadly, they miss the entire point of this endeavor. Cryptocurrency is not about assimilating with the existing mechanisms but, rather, disrupting them to the point where they have to alter there manner of operation to assimilate with us. This is key.
Did the Internet adapt to meet the requirements of the newspaper industry? Was it up to IT managers to establish their Internet phone service to meet the needs of long distance carriers? Of course not.
That is not how disruption works.
wall Street. Governments. Big Tech. They are all in our crosshairs. Web 3.0 is much bigger than any of them. At this point in time, the only thing they have going for them is their size and age. Naturally, as we saw with WallStreetBets, this was used against them.
Make no mistake about it. A few million people are not going to take on Wall Street institutions who have trillions of dollars. The situation was really Goliath versus Goliath since it was truly other hedge funds that were involved in pumping the prices so high. The money that Wall Street has would have crushed WSB in an instant.
Nevertheless, it made for interesting theater while also awakening people to the corruption that is Wall Street. It also showed how collective action can have an impact. Even if WSB did have other hedge funds jumping on board, those that were shorting got take to the cleaners. That was the goal.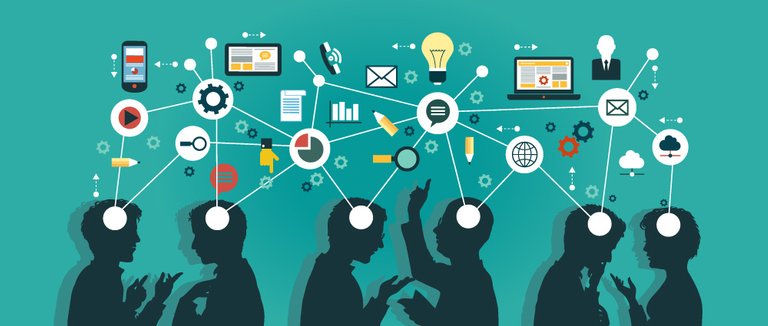 Source
It also shows how, when moving in a particular direction, other entities could sign on to assist. Certainly they could be operating out of their own self interest yet the goal was reached.
The key starts with an open communication system. Facebook, Twitter, and now Reddit show how they will not allow that. This means it is up to us to provide that. Here is the starting point for the industry. When people ask what problem does cryptocurrency/blockchain solve, we will have an answer. We are likely to see a host of decentralized social media applications hitting the market in the next few months. This will open the door for massive onboarding.
Our ability to freely express ideas without censorship is vitally important and the first major societal problem this industry can address.
Of course, from there we will build out the networks to take on other issues that decentralization can solve. Nevertheless, having our "own" social applications, out of the hands of Big Tech, will assist greatly in the endeavor. Users that join can be exposed to other applications that the industry presents. This is crucial. It is our way of spreading the totality of what is here among the userbase as it grows and expands.
Firmly in our minds it must be implanted that we are creating an entirely new system. What is presently out there including government, finance, data management (control), and opportunity simply is not working for most. Thus, something entirely new is required.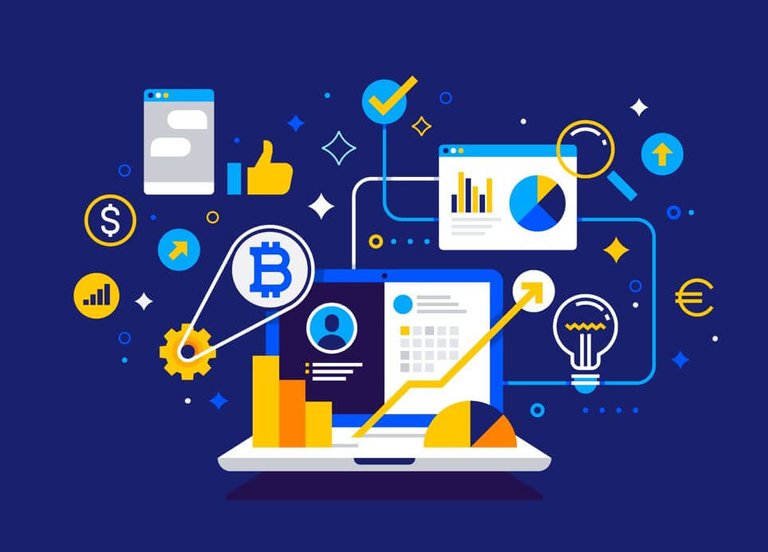 Source
Cryptonomics is the solution according to many of us. This does not align in any manner with the present system. That is why the idea of incorporating crypto into it is absurd. One is constructed around scarcity while the other abundance. This is something that the mainstream does not realize.
A scarcity model helps to pump prices up. That is true. However, due to the scarcity, the number of people who can share in the benefits are reduced. Couple this with the fact the foundation is based upon debt, which then sees more debt built upon it, and we can see how the servicing costs will only keep rising, further killing any chance at productivity.
Social media is a great starting point because, in a data driven world, individuals are continually providing what is needed. Each day, billions engage with each other, creating an enormous pool of information, data, and activity. Unfortunately, here again we see the scarcity model which allows only a few people to reap the major benefits of what is taking place.
The WallStreeBets Reddit group has 6.5 million members registered. While they got attention for their venture into Wall Street, imagine the impact they could have if 6.5 million join a decentralized social media application. That would garner a ton of attention that would automatically create another frenzy.
Once word starts to spread, it will go like wild fire.
We only need to get that first true application that can handle things.
---
If you found this article informative, please give an upvote and rehive.

gif by @doze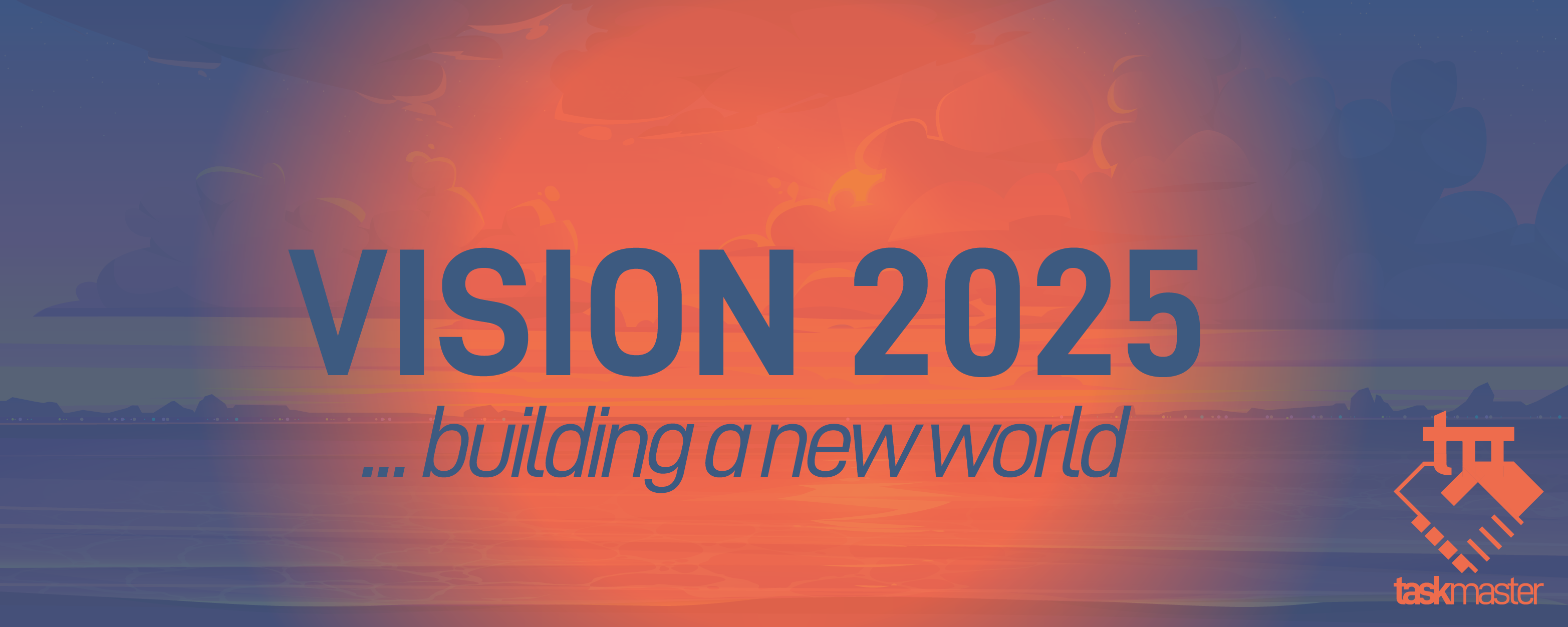 logo by @st8z
Posted Using LeoFinance Beta