My view is those who are not paying attention to technology are apt to completely miss what is taking place.
When it comes to career, investing, and all other aspects in the business world, this could be fatal. Sadly, people tend to ignore this vital component, insisting how things will be the same going forward.
Looking at where things are going is imperative. While there are certain phases things operate in, looking at the "far out" stuff in terms of potential is often a good thing to do. It might not come to fruition yet knowing that it is being worked upon is helful.
For example, what are we going to do about encryption?
I am sure, by now, you heard that our encryption will be obsolete by quantum computers. The fact that our encryption system was established in an age of classical computing, this could be usurped by quantum.
So how do we handle this?
There is no clear answer at this point but how about the infrared signals from your hand? How would you like to be able to decode messages with your hand? It would certainly make life a bit easier.
Of course, this sounds truly asinine. There is no way that is possible.
Well, actually, it could be.
A team of engineers from China is developing a new method for using infrared radiation emitted from the human hand to decrypt secret data and create passcodes, a report by Inverse explains.
In a paper published Monday, April 5, in the journal Proceedings of the National Academy of Sciences, the team detailed how infrared radiation from the hand (essentially heat emitted by our bodies) could be harnessed to allow for a host of security applications.
That is why this is the most amazing time to be alive.
We have people actually working on this concept.
center>
Someday infrared radiation encryption could be something that all of us use. It is possible according to this team of researchers. Perhaps we need not worry about developing a new quantum based encryption system. Eventually, we could be it.
The most important discovery, however, was the fact that the decryption process could be honed to work at different depths, the authors explained in their paper.
This means that fingerprints — each with their unique contours belonging only to one individual — could be used as a non-copiable encryption key.
Source
Technology goes through many phases before it becomes mainstream and adopted. In this instance, we have a proof-of-concept in a laboratory. This is still a long way from becoming reality. Thus, it is not something to really pay attention to at the moment.
However, based upon typical progress, we could see more written about this in a couple years if other teams of researchers pick up the ball and run with it.
Depending upon the progress, eventually a corporate entity could start to play with this and further push things forwards.
This could completely change our security and entry systems. If this could protect encrypted information, then we would like be able to program locks on cars and homes using the same technology.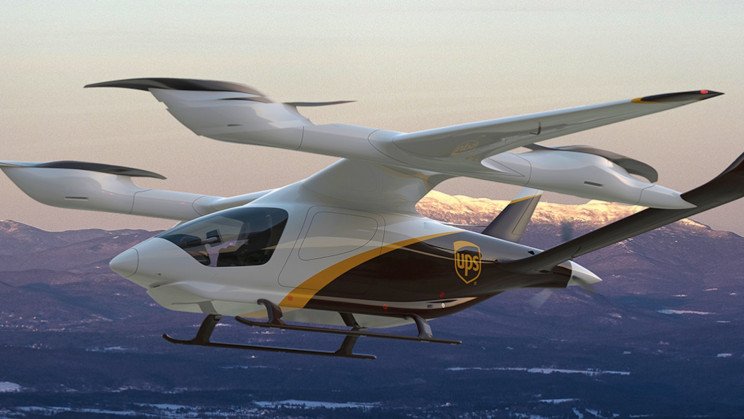 Source
How about package delivery?
UPS is getting ready to use evtols for package delivery. They company is moving forward with the plans, obviously awaiting certification.
Is this the future of package delivery? Again, it is hard to tell where it will all end up. There are many alternatives being pursued. Nevertheless, this is just another example of how rapidly things are changing.
Will this also affect the movement of people? If so, how does that change things for companies such as airlines, cabs, and the hotels.
A lack of planning about this type of stuff will surely cause a lot of pain. When industries are attacked from the outside, they can collapse seemingly overnight.
Over the years, we saw the demise of companies such as Kodak and Blockbuster Video. These were undisputed industry leaders. Unfortunately, they were in industries that ended up going away. A film and video rental company did not stand a chance in the digital era.
Personally I feel there is not an industry that is not going to be affected by the technologies of today. While some might still be down the road, anything that is in the proof-of-concept phase stands a good chance of being a reality within a decade. What kind of impact will that have on existing industries?
Technology is completely changing business as we know it. For those who are paying attention, this offers a great opportunity. However, if one is not paying attention, it is easy to get caught off guard.
When we look at industries such as healthcare, construction, and education, we see grand opportunities for disruption.
Over the next decade, we will see a number of household names going under. The only question is which ones will succumb.
What is guaranteed is things will not remain the same for long.
---
If you found this article informative, please give an upvote and rehive.

gif by @doze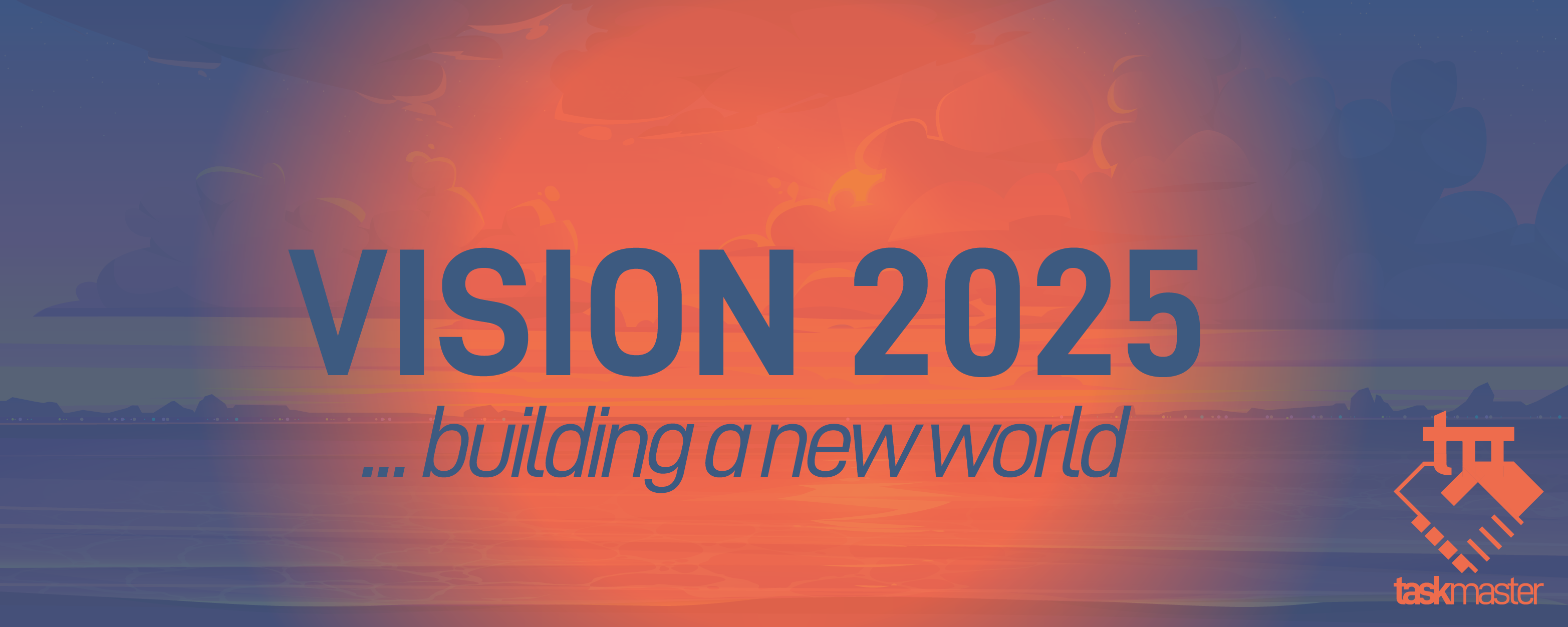 logo by @st8z
Posted Using LeoFinance Beta