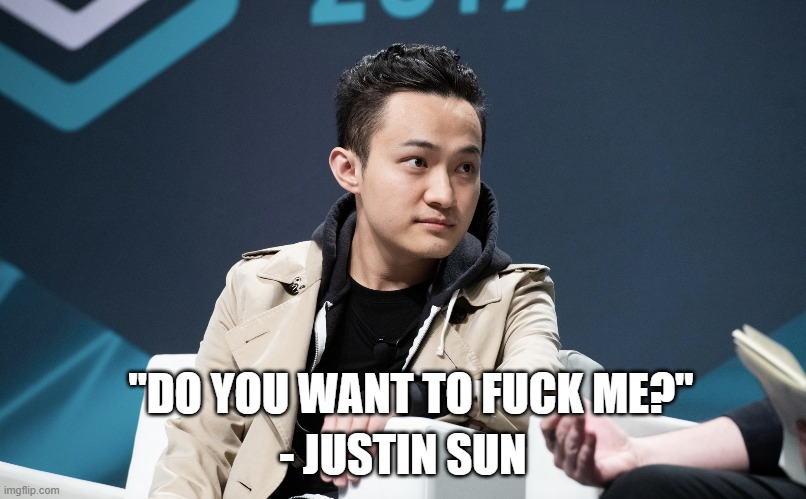 Everyone here likely knows the story of when Justin Sun bought Steemit Inc and thought he owned the blockchain and the community as well.
No matter how involved you were in this, you likely didn't know a lot of the details from behind the scenes, like the fact Justin Sun was buying 300,000 Steem tokens a day to maintain control of the top witness positions or that @blocktrades likes the smell of citrus.
Decrypt just dropped an epic recount of the events that unfolded to get us to where we are today on Hive. I highly recommend reading it as even I learned something from it.
https://decrypt.co/38050/steem-steemit-tron-justin-sun-cryptocurrency-war
The article was written by Tim Copeland, and was the result of months of work and starts all the way back from the birth of Steem.
Let's get our story out in front of as many people as we can, we deserve to be heard!
Please share everywhere you can. People need to know the truth.
Posted Using LeoFinance