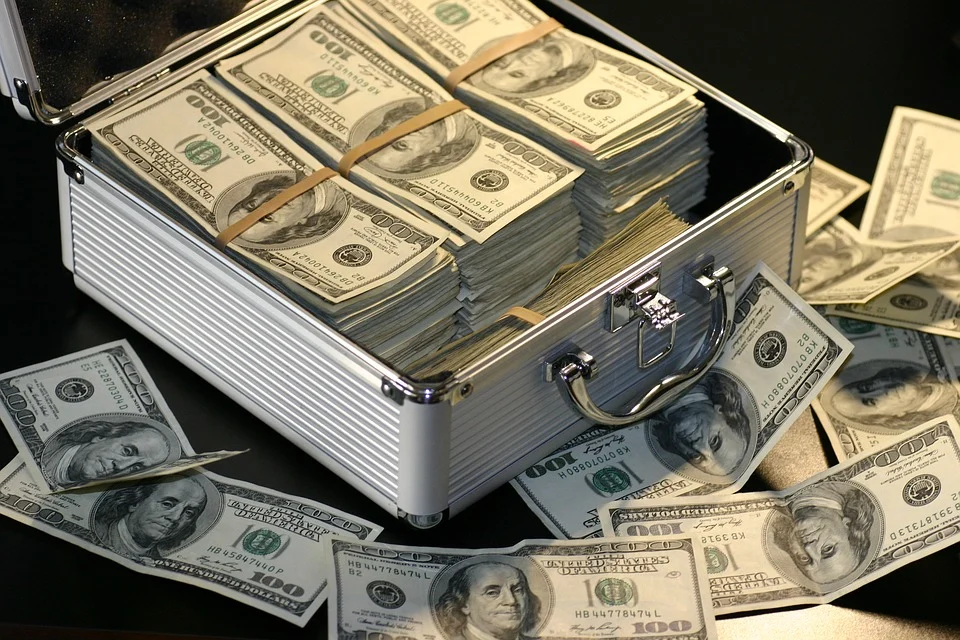 After some discussion on POB discord about a better rich list tool for tribes, I put together an easy to use sortable rich list on Hive Engine Tools
You will find the new Rich List tool under Top Tribe Authors tool.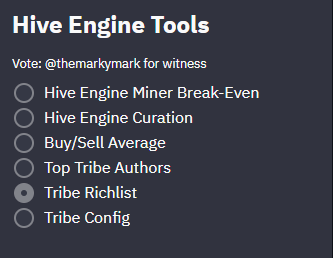 The tool is really simple, it analyzes a tribe and reports the balances for all token holders. You can sort the results by any of the data provided, the default sort is based on Stake. Just click on the column to sort by it, if you want to sort in descending order, it will take two clicks.
One cool feature shows what percentage of the supply a particular user owns of the token.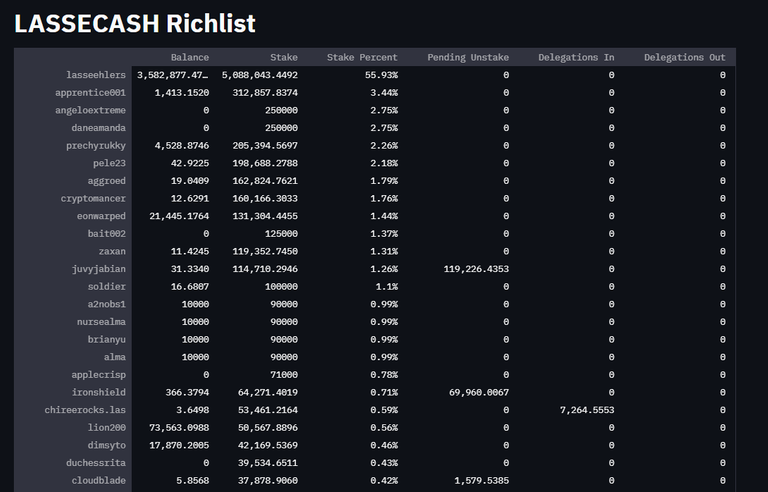 This tool supports all Hive Engine tokens, not just tribe tokens.
There are currently six Hive Engine Tools and you can read all about them in yesterday's post.
Feel free to check it out and let me know what you think. The data is cached for 1 hour, so it will not reflect recent changes, this is done to potentially speed it up for most users.
I add new tools from time to time, if you have ideas of cool ones you would like to see drop a comment below. No promises I will be able to add them as many of these tools are very resource intensive to collect the information needed and I try to make them as fast as possible without storing entire chain in a database.
---
Securely chat with me on Keybase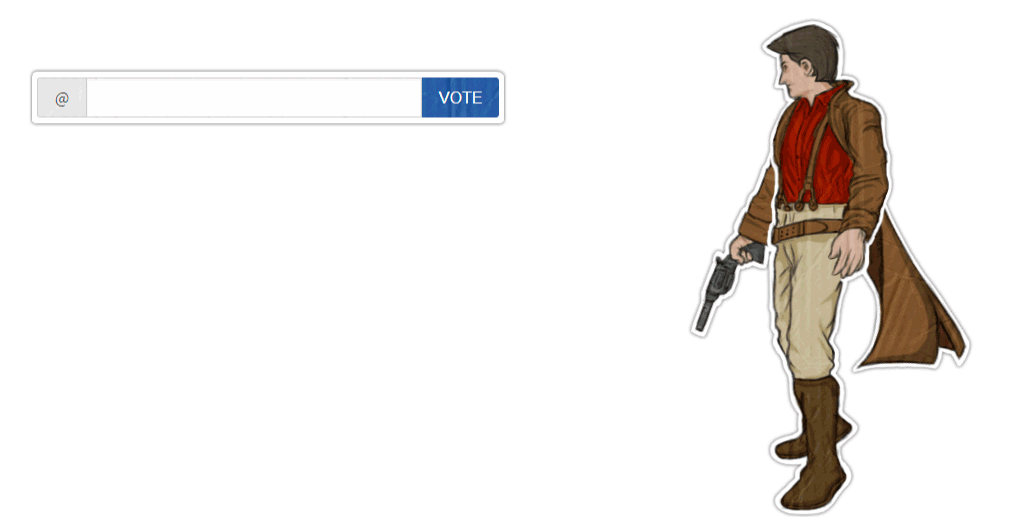 Posted Using LeoFinance Beta