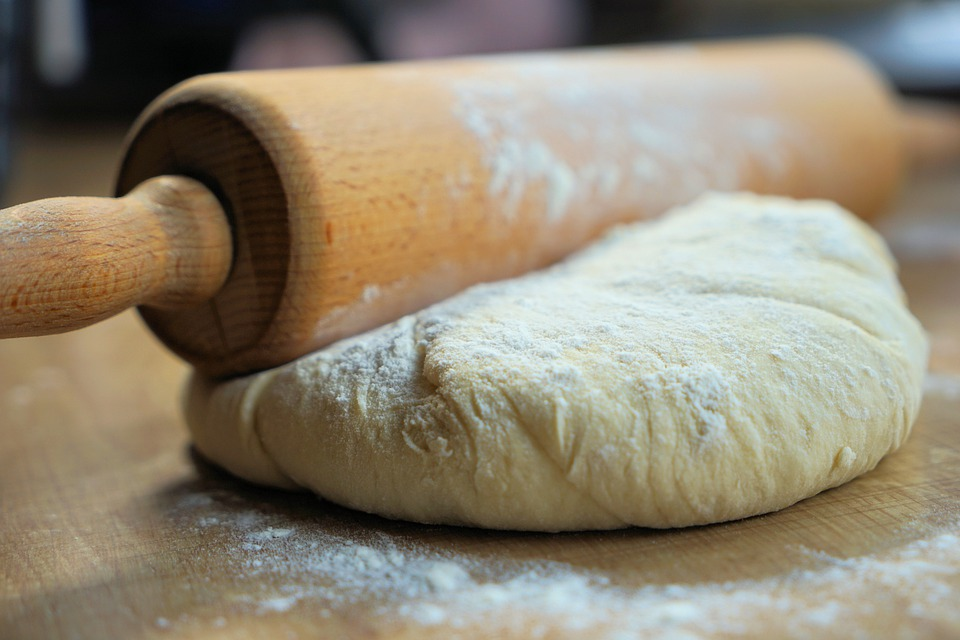 "With that first trillion we defeated British imperialists, bought Alaska and the Louisiana Purchase, defeated fascism, ended the Great Depression, built the Interstate Highway System, and went to the Moon."
Dan Morehead - CEO Pantera Capital
According to the CEO of Pantera Capital, the US Government has printed more money in June than the last 200 years of US history from 1776 to 1979. Morehead goes on and suggests people get into Bitcoin to protect against the growing US inflation.
"Stay long crypto until schools/daycare open. Until then the economy won't function and money will be continuously printed."
Dan Morehead - CEO Pantera Capital
This was Dan Morehead's suggested investment strategy for surviving this crisis.
While this looks really bad for the US economy, it is welcoming news for crypto hodlers. More and more Americans are looking to crypto similar to how Venezuelans did with the Bolívar. While not as extreme, it is certainly concerning to see this much money printed during the pandemic.
Seeing some big names like the CEO of Pantera Capital suggest more people buy into Bitcoin will hopefully raise awareness and adoption of Bitcoin and other cryptocurrencies. Will anyone listen? is the question.
Have you been purchasing crypto to help protect yourself from fiat inflation?
---
Securely chat with me on Keybase


Posted Using LeoFinance