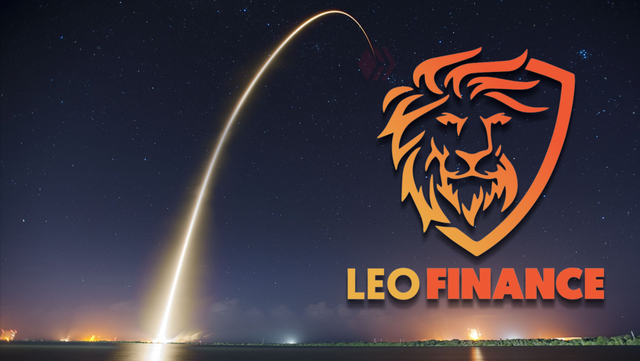 This is a continuation post from yesterday. Instead of posting a big list, I decided to break it in a few parts to make it easier to digest. Here's a reminder if you have no idea what I am talking about:
 As we speak, I am compiling a list of LEO authors that in my opinion bring value to the LEO ecosystem either in the form of exceptional content or bringing lots of traffic (e.g. from twitter and reddit) that imo are under rewarded at the moment.
I will post the list in a few days and also share it with other whales privately that I have already talked with, so hopefully your earnings will pump.  If you want to beg for votes but you are to proud to beg (as you should be) then this is your time to shine. 
 
Wanna be featured in this series? Then write good content. Or bring tons of traffic to leofinance.  Or both :) 
Let's begin with part 1!
1) BeehiveTrader
@beehiveTrader is by far my favorite leo author when it comes to bringing value to Leofinance. For starters, he posts only once or twice a week instead of shitposting everyday like me, lol. His posts are big and he is consistently one of the top twitter referrers to Leofinance. Some will say his rewards are okayish. I will disagree, Definitely under-rewarded when considering what he brings. Quality and direct traffic that is.
2) ForexBroker
@forexbrokr content stands out in leofinance due to its niche. The posts are okayish, could be bigger but he brings plenty of traffic from twitter and other places. Take for example his quello experiment which if I understand correctly he plans to expand on the popular Quora platform. I would love to see him getting more rewards for his outreach efforts :)
3) Katerinaramm
Disclaimer, @Katerinaramm is greek like me so I may be biased. Very good posts, with a "girly" touch. Also she shares her posts on twitter and reddit and only posts 2-3 times a week. She has also brought to leo at least 4-5 more greeks that post here and then. I think she is worth a bit more support. 
4) GeekGirl
Another girl! @geekgirl posts some top-notch stuff (at least by hive's standards) and shares her posts on twitter. Definitely worth a look.
5) Ash
@ash's posts are generally very small but interesting and educative. Furthermore, I have seen him (her?) sharing them on multiple reddit subs, resulting in lots of traffic and some nice backlinks to leofinance. I have even used some of them for my posts! 
6) Josediccus
@josediccus is a relatively new leo author that usually posts generic finance stuff. Some are related to his country economy and how stuff works there and these are by far my favorite.  I would love to see more people making similar posts and I would suggest you to throw him a leo vote when you see his posts. Definetely under-rewared content.
7) Enforcer48
Again, I may be biased because we are hive "buddies" but he posts all kinds of nice stuff, like his silver purchaces or crypto endeavours. He also is a holder and we definitely need more of his kind on hive/leo.
Ok, That's it for today! Check their posts, and give them some support if you like what you see! See you in the next part in a couple of days :)
Posted Using LeoFinance